Homeade Tannin Tea!!
---
I got some homeade tannin tea for sale. I am selling them for 5 dollars free ship for a 2 oz bag of it. I used this 2 oz squeeze bottles to show you how much you are getting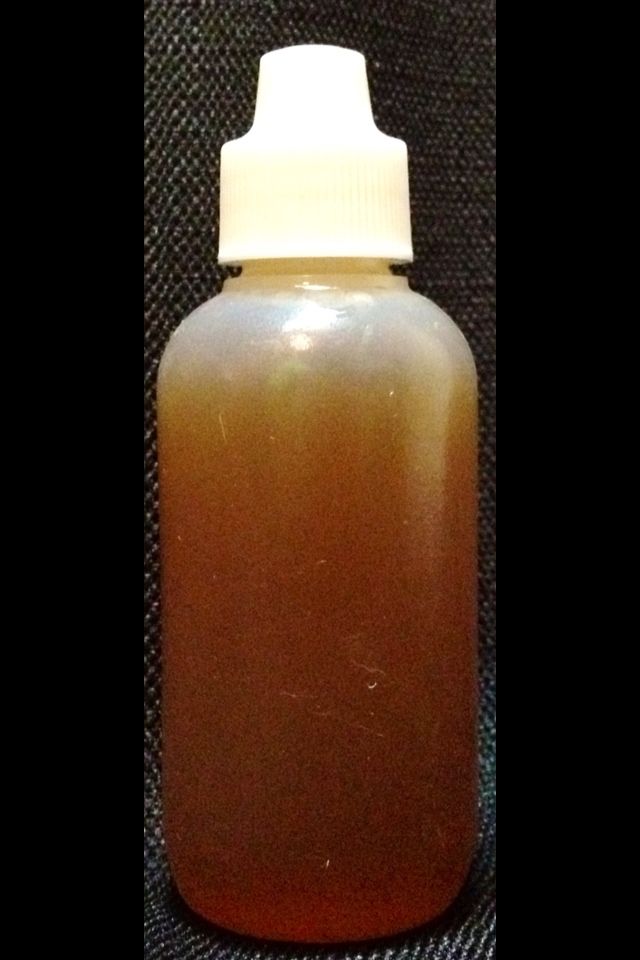 ---
Do you sell overseas or just in country?
Hey Mo I am wondering how dark is it? Shooting on a black background makes it look light in color. I was just wondering to see if it was worth getting or not.
---
15 Gallon NPT
1g no tech bowl in the making
how much of that do you use per lets say 10 gallons?
---
10 HM, 3 HMPK, 5 HMPK fry
8 German Blue Ram, 5 Green Dragon BNP, 4 Albino BNP, 4 Calico BNP, 6 Red BNP, 5 Kuhli Loaches, 2 ADF, 7 Peppered Cories, & 6 Tiger Endlers + Fry
12 full time tanks, 4 NPT, 6 QT/Breeders
Member IBC
Can just about buy 20 lb bag of spaghum peat moss (no additives) for five buck's, and then boil it in large stock pot ,and create all the tannin tea you'll need.
---
The most important medication in your fish medicine cabinet is.. Clean water.