The fish looks similar to a line of a breeder I know may ask who you got it from?
Lol no. The fins and a little of the color reminds me a little of karen's betta line I taught it was desendant to her fish.
Would you sell him for $15 + 15 shipping?
Ok sounds good but do you have another picture just to see him a little better, also have you uses him for breeding before? And do you have any females for sale?
I've bred him twice. Both big spawns. Sorry, no girlies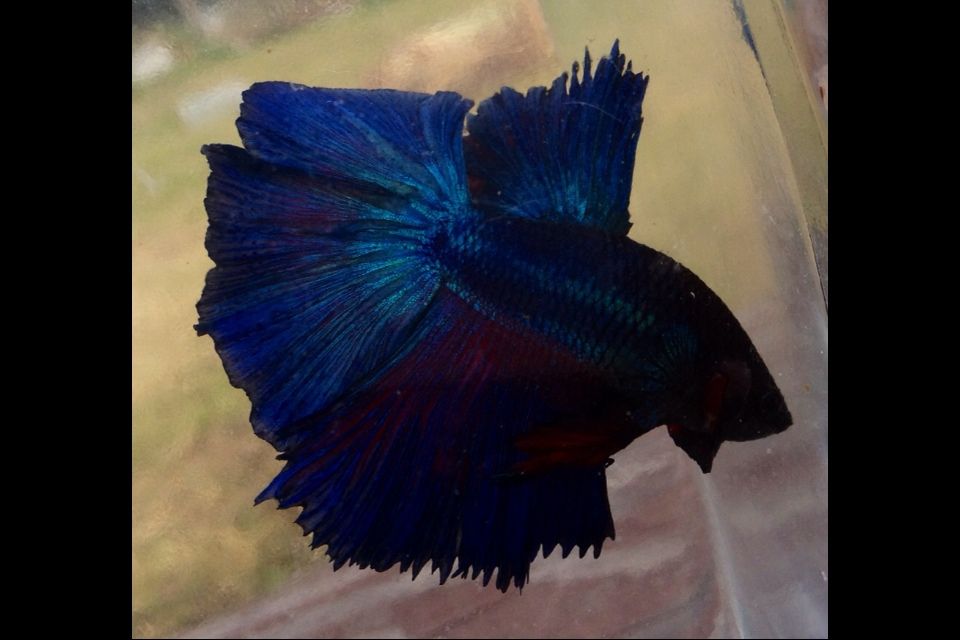 Also. I have this big ear pair for 20 dollars that needs to grow out a bit more before ready to breed
---
Is the first picture is the same betta u should me? Are the second pair plakats?
Similar Threads
Thread
Thread Starter
Forum
Replies
Last Post
7th Grade Science Project!

BetterBetta

Betta Chat

20

10-12-2011

01:03 PM