Clearing Out Breeding stock!
---
20$
20$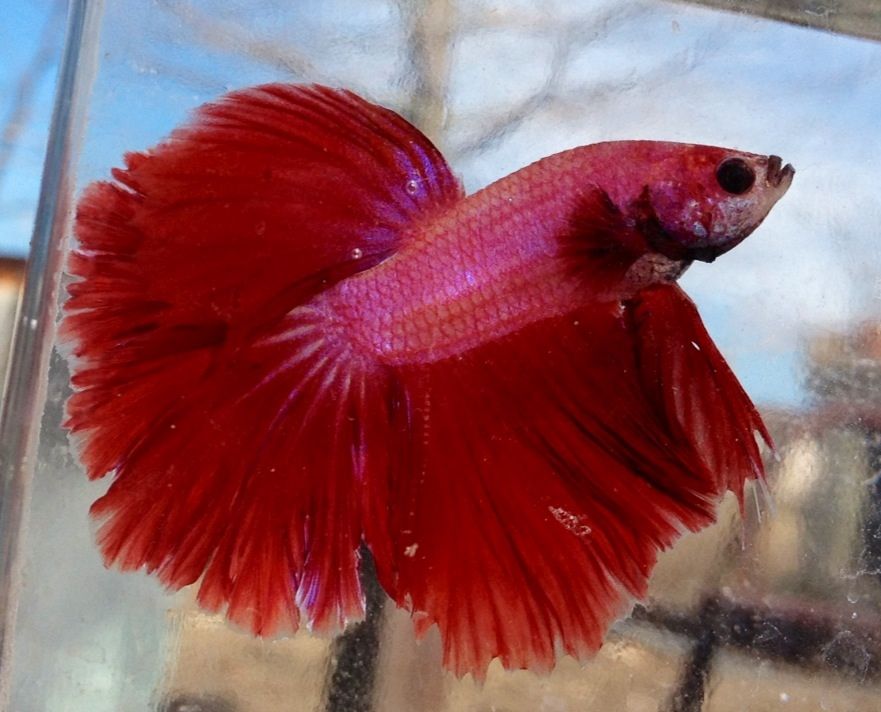 18$
25$
18$
15$
Sorry about the bad pic on this one :( Its very old. from when I first got her.. BOS sibling female
5$
---
Last edited by Mo; 01-25-2013 at

07:20 PM

.
How much do you charge for shipping. I like at least one of these guys and would love to see a few more of your girls.
---

Dei Vallie ~ HM M Pinkster ~ VT M Rheya ~ CT F Stardust ~ CT M Koi ~ HMPKEE M Zippy ~ HM M Princey ~ PKEE M Zeke ~ HMPK M Toothless ~ HM M Celestial ~ VT F Frost ~ HMPKEE M Unnamed ~ DT M PeachyKean ~ HMEE M Pongo ~ HM M JellyBeanRayne ~ VT F Unnamed ~ DeltaTDS M
Sorry about these fish being stressed but these are my other girls
I understand, their coloring just isn't what I'm looking for.
---

Dei Vallie ~ HM M Pinkster ~ VT M Rheya ~ CT F Stardust ~ CT M Koi ~ HMPKEE M Zippy ~ HM M Princey ~ PKEE M Zeke ~ HMPK M Toothless ~ HM M Celestial ~ VT F Frost ~ HMPKEE M Unnamed ~ DT M PeachyKean ~ HMEE M Pongo ~ HM M JellyBeanRayne ~ VT F Unnamed ~ DeltaTDS M
Quote:
5$
I want this guy :)
---

Dei Vallie ~ HM M Pinkster ~ VT M Rheya ~ CT F Stardust ~ CT M Koi ~ HMPKEE M Zippy ~ HM M Princey ~ PKEE M Zeke ~ HMPK M Toothless ~ HM M Celestial ~ VT F Frost ~ HMPKEE M Unnamed ~ DT M PeachyKean ~ HMEE M Pongo ~ HM M JellyBeanRayne ~ VT F Unnamed ~ DeltaTDS M