Looking for a Purple Betta
---
I am not in any hurry so if you see one on aquabid let me know. If you're a breeder that ends up with a healthy, pretty guy that doesn't meet your standard and you'd otherwise cull let me know. The fish does not have to be solid purple just clearly have alot of purple in it. I like double tails and half moons quite a bit but would consider other finnage.
---
---
IBC Member
Most of these bettas are photoshopped.
But yeah I agree with Lui and go for a salamander, theyre the purplest in my opinon
---
blue and red multi's can look purple in the right light, however. that's what most purples are. idk what sals do to look purple, though...
Yeah, I was going to say that most of those are photoshopped or the hue and color has been tweeked. As far as I know I am the only one in the known universe to have a true Purple strain. Just the last few months I've crossed my Purples with a Purple(ish) male DT with Elephant ears. The Purple female I spawned him with was from a Half Purple/Half Salamander Elephant Ear HMPK so their are some Purple EE DTs in the group. Another one I crossed with a Red Gold BF Dragon and have several Purple bodied males with Orange finnage. Here's a few sneak peaks: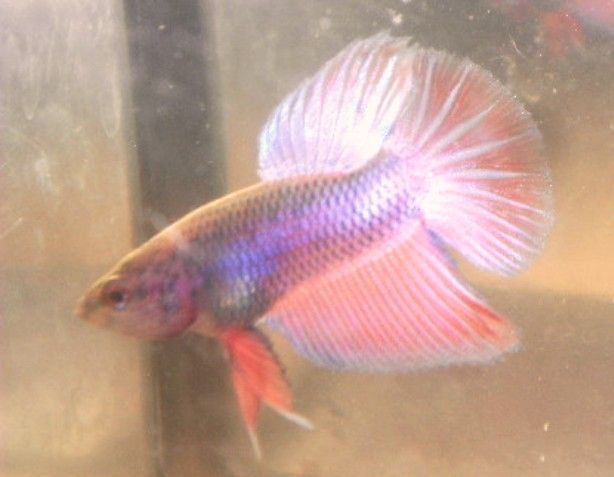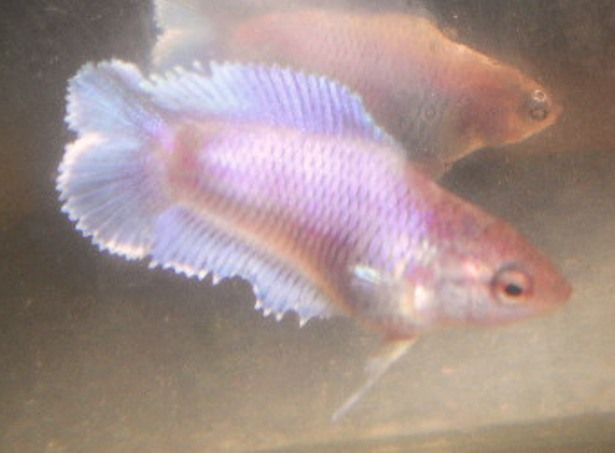 I won't be selling these until they finish growing out and decide which ones I'm keeping but I still have a few from a Purple Superveil spawn.
Wow, Chard, those are some mighty fine looking fish!
---
Currently over 100 males and females (mostly from Aquabid)....and I have now completely (almost) sworn off Aquabid...lol....waaayyy too addictive!
Similar Threads
Thread
Thread Starter
Forum
Replies
Last Post
Purple betta

xShainax

Betta Chat

28

08-15-2012

11:00 PM

My little purple betta :(

Catlovers141

Betta Memorials

3

09-19-2011

05:50 PM