selling asian water grass; duckweed
---
Hygroriza aristata
$23 shipped in a small priority flat rate box, this entire amount.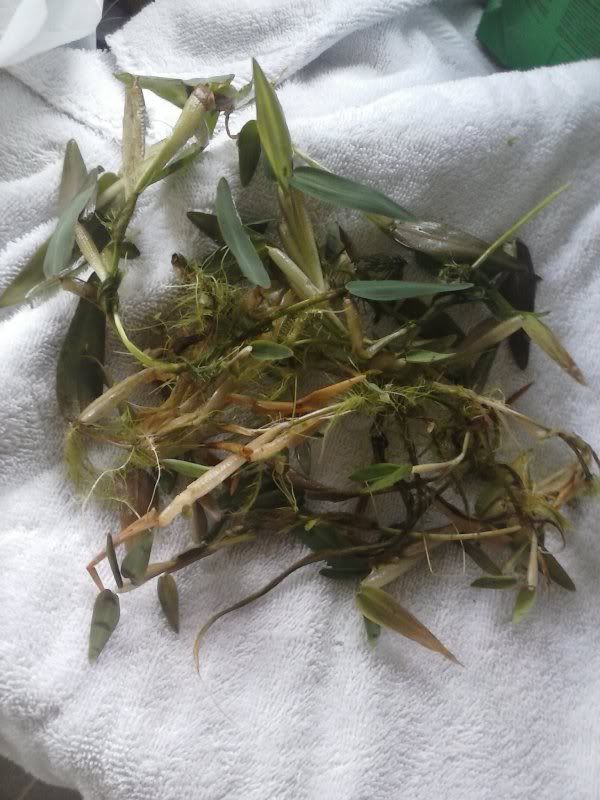 Stunning floating plant! my fish love it, especially my bettas.
this picture is not mine, but this is what it looks like floating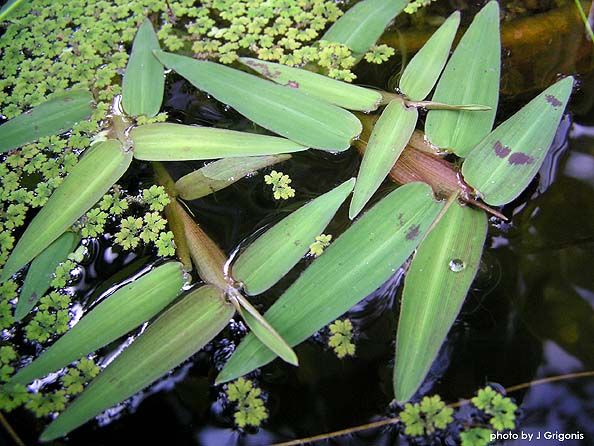 also have duckweed available! free portion with the water grass! or we can work something else out if you want duckweed alone
Send me a PM if interested!!!
US only?
---
{Bettas} Galileo, Sesshomaru, Icarus, Xena, Lucretia, Gaia (SIP Esmeralda, Illythia, Sura) | {Platys}Frigg, Freyja, 2 juvies (SIP Fulla, 15 fry) | {Nerites} The Marias | {Guppies} (SIP Boa, Mamba, Coral, Diamond, Cobra)

Yeah.

Down to $20 shipped if interested
Posted via Mobile Device
still available! $18 shipped