Plants for Sale
---
I have some plants for sale.
Here's what I have:
2 Small Amazon Swords (A really small one and a bigger one)-$4 for both
1 Medium Java Fern (6-7 larger Leaves (about 5-6" each leaf))- $5
2 Small Java Ferns (1 with 2 larger leaves and another with 6 smaller leaves)-$3 ea
1 VERY LARGE Jungle Val with 2 runners attached- $5 (over a foot tall leaves)
7 Small Vals (could be Italian, Jungle or Corkscrew)- $1 each or $6 for all
Or $31 for the entire package including shipping (and I may throw in a few more surprise plants!)
Shipping will depend on how much you buy but it shouldn't be more than $6. PayPal only please!
PM me if you have any questions.
Also, I am willing to trade for shrimp or some other plants (I'd love guppy grass, most any floaters, moss, or blyxa japonica), you can always offer something the worst I could say is no:)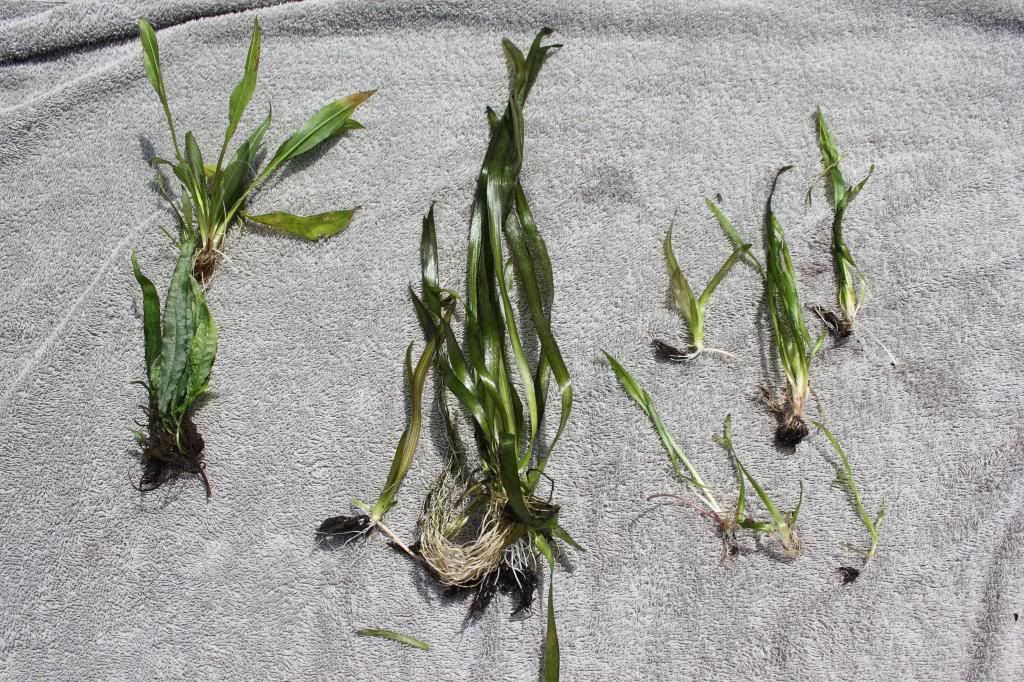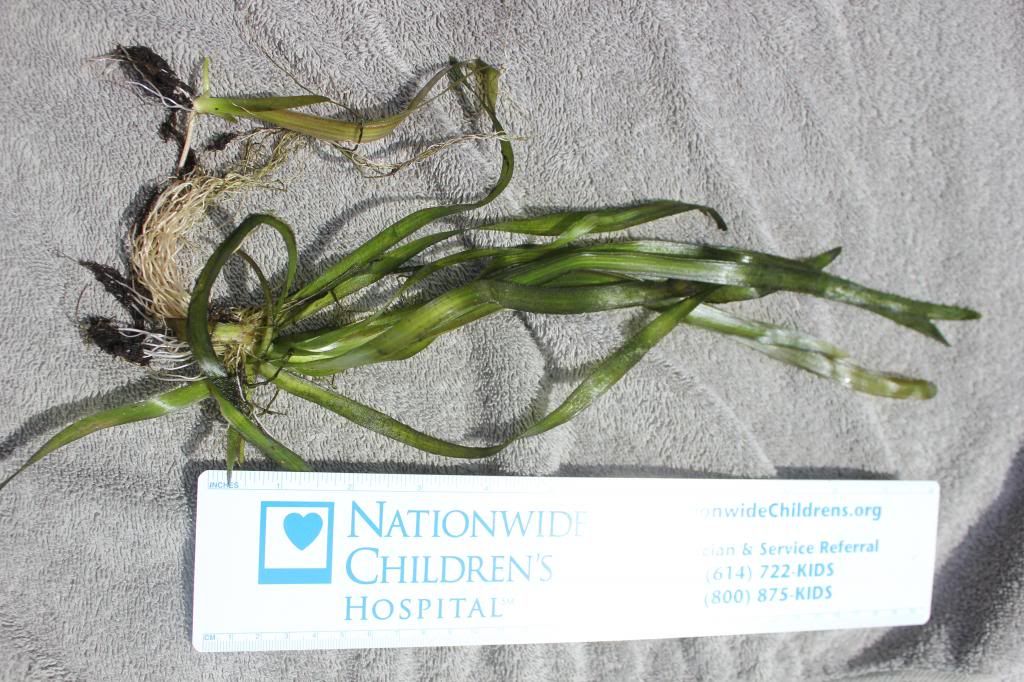 ---
The best way to help is to be forgiving. People aren't made with a book of ultimate information in their head. We need to inform, not insult; give advice, not lectures; and realize we're all human and we all make mistakes
All plants have been spoken for. Thanks!
---
The best way to help is to be forgiving. People aren't made with a book of ultimate information in their head. We need to inform, not insult; give advice, not lectures; and realize we're all human and we all make mistakes
Similar Threads
Thread
Thread Starter
Forum
Replies
Last Post
Plants for sale

goldfishyman

Betta Fish Marketplace

8

12-19-2012

02:16 PM

Plants for sale!

Anitax3x

Betta Fish Marketplace

39

08-16-2012

04:38 PM