Tons of plants and decor, small tanks
---
Really want to sell as much of this as possible, but will only sell multiple items together to make it easier. You pay for items and shipping, cash only through mail. I receive payment before I ship, and I won't be liable for anything arriving broken, will pack as safe as I can. Offers and bundling are welcome!!! Happy shopping!
1/2 gal w/ stand and lid $5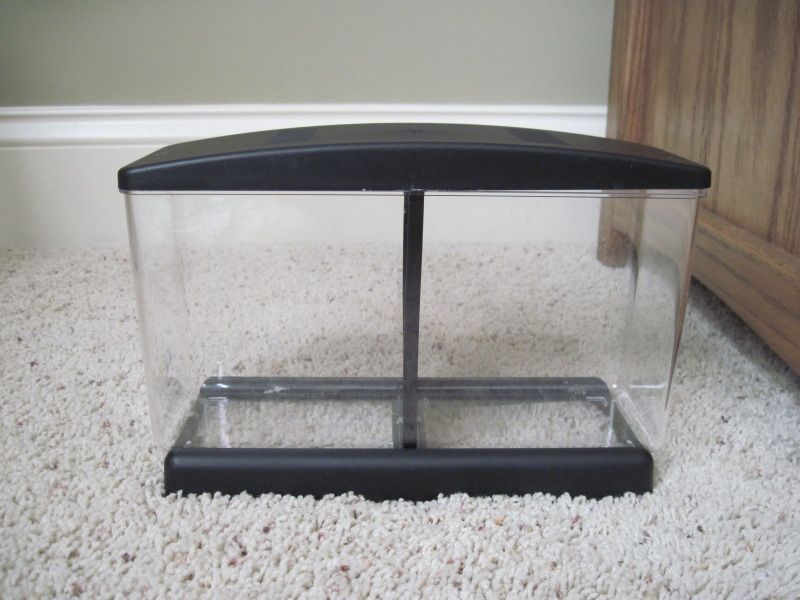 2: 1/2 gal w/ lid and purple gravel $7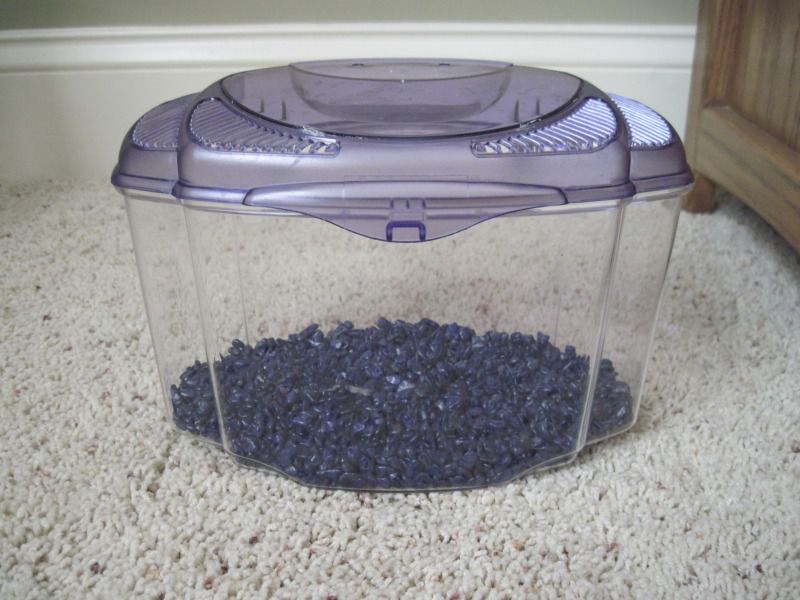 2.5 gal with white gravel and LED lights: day, night, blue settings $15
$6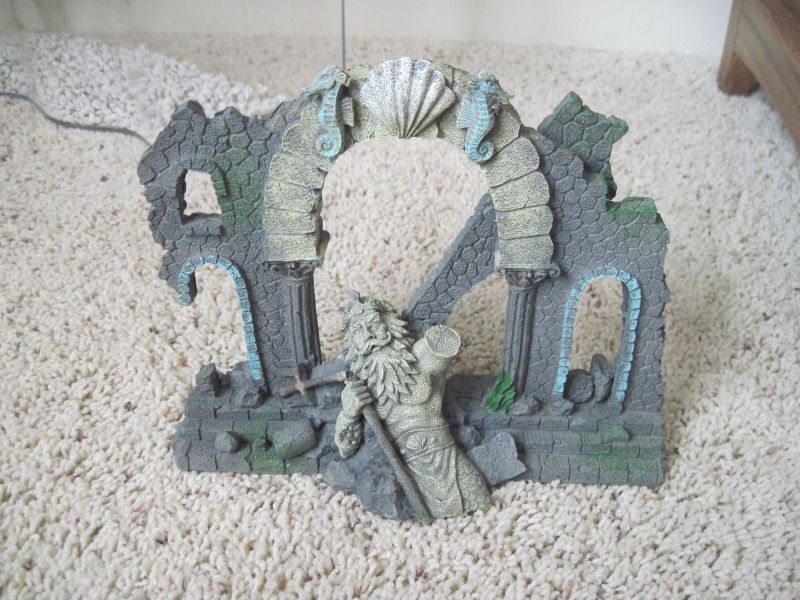 $8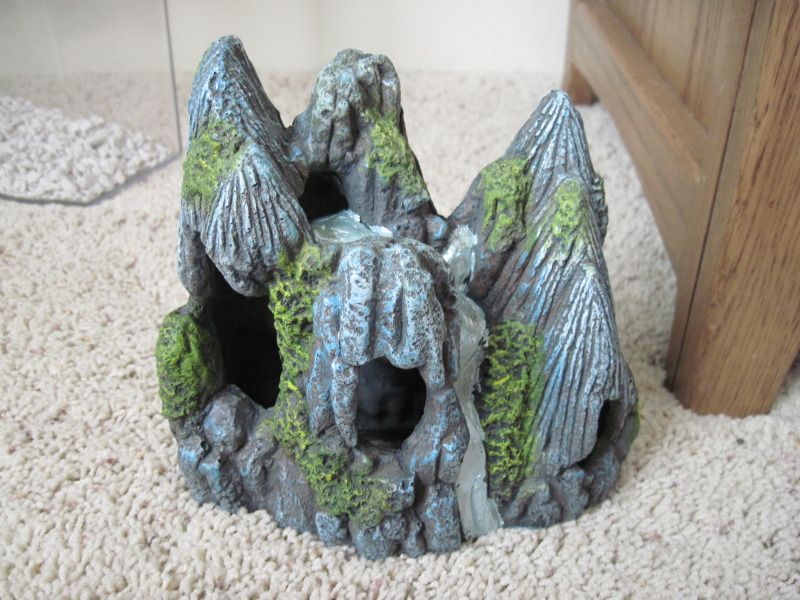 $5 Lava Rock can attach live plants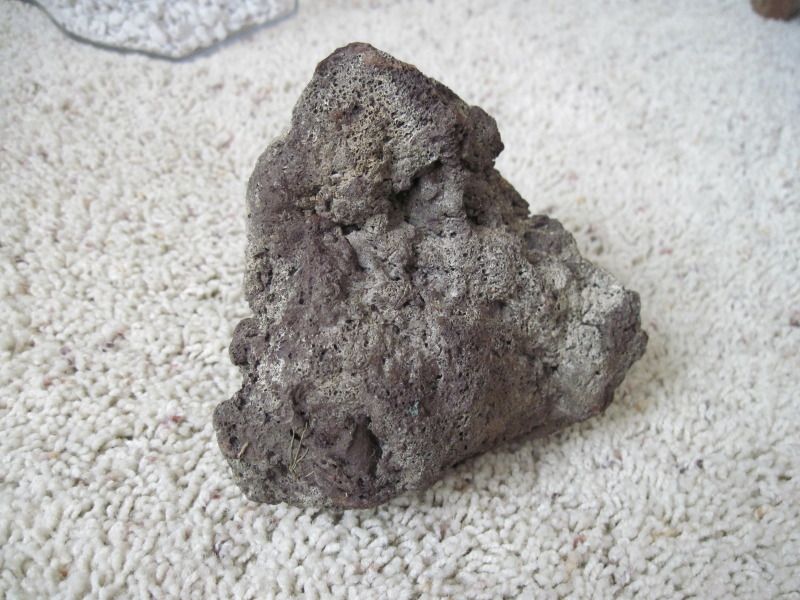 $5 only have middle lantern currently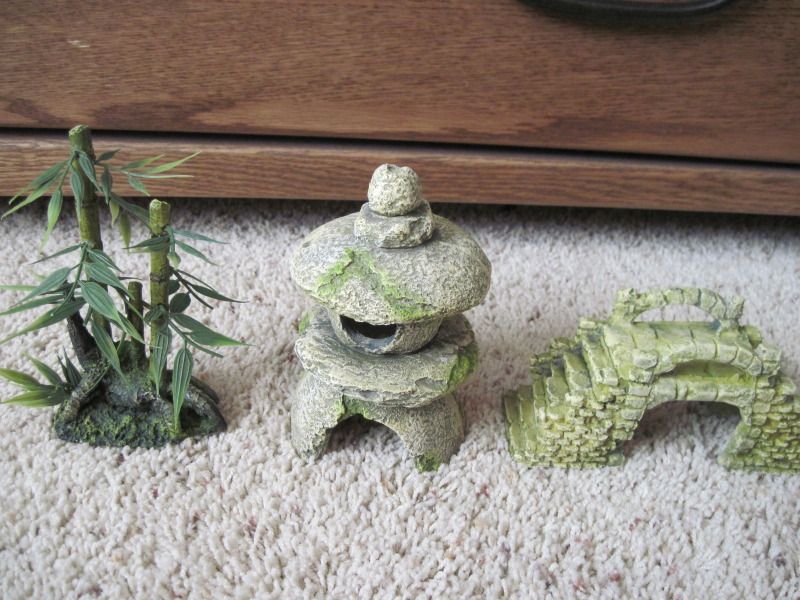 XMAS $1 each Eiffel Tower $5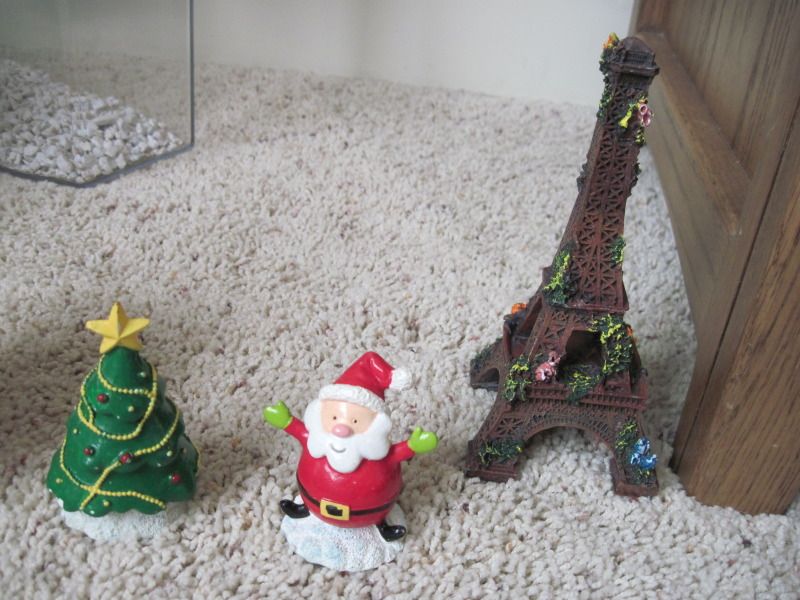 Driftwood $8
Terra Cotta Pots .50 each, Plants $1 each, net $2. Bubbler free with another purchase, works just needs to be adjusted
Shells $3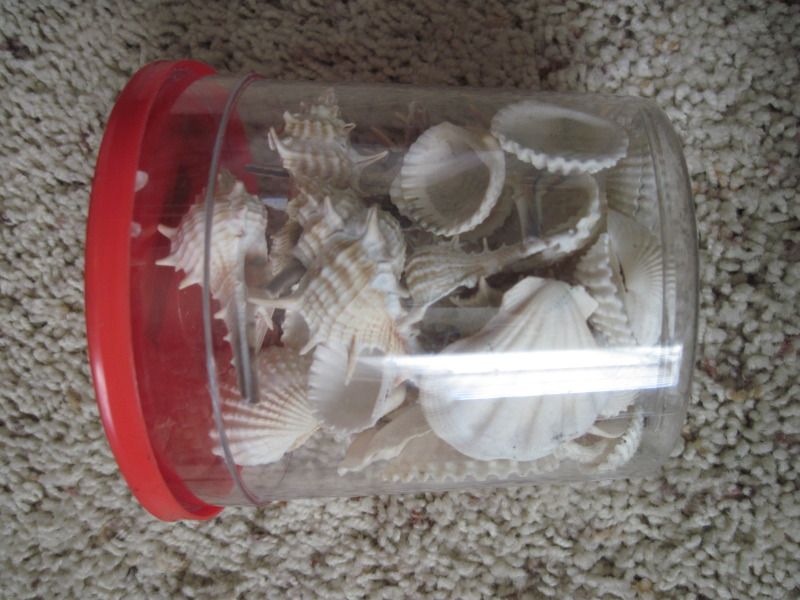 Ocean Cling Background $7
Filter $10, works in 5-10 gal. Intake broke off but nylon is attached
SpongeBob house $5, mini lava rocks $8 for set, lawn chair/beach ball $6 together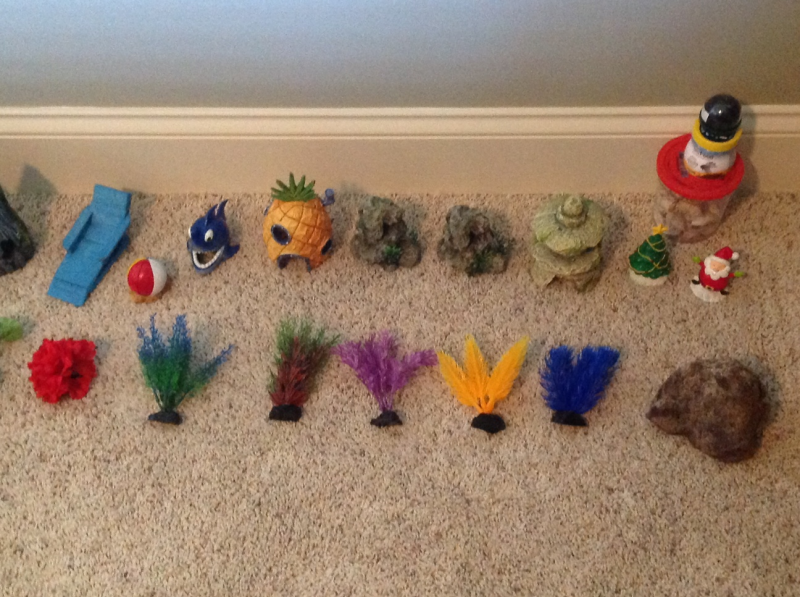 Other coral background $3, Siphon is $5 little clogged but take the time to clean it out should be good as new
---
~3 betta boys~
~Goober~Snow~
~Bo~
Member
Join Date: Feb 2013
Location: texas
Posts: 899
I'd like to see some pic of that driftwood at different angles! I'd also like the measurements of it!
---
GIVING AWAY PLANTS? REAL OR FAKE, I'LL TAKE THEM

3 males: Mardi (OHM) - Mason (HMPKCTEE) - Maddux (HMPK)
1 female: Mercedes (Undecided again) Maybe VT or Delta