Yes, we seem to have our nerites and MTS under control. We leave them to fend for themselves, so the populations don't get out of hand. Only a handful are larger than grain-sized as far as we can see.

We can give you some, if you want. They came from our store-bought plants and ended up staying.
---
I'm good, but thanks though. I was just wondering since I thought you had a lot. Don't have money ATM anyway.
Update: We just set up a PayPal account, so we can now take that in addition to cash, money order, and check. :)
---
Any update pictures please?
Ciera will probably take some Thursday. A lot of them are definitely purple.
---
Member
Join Date: Sep 2013
Posts: 516
I'd love about 10 of them, if you have some left that aren't already reserved! If there aren't that many, I'll take whatever's left. I'll take whatever colors, although I'd love a roughly even mix of the colors, if possible. I have 7, soon to be 8, bettas, so they can use some friends!
And your artwork is beautiful!!! I'll be able to pay you tomorrow, if you still have some left. Please let me know!
Member
Join Date: Sep 2013
Posts: 516
Here's my Pip!
Thanks again!
Well, Ci didn't get home until late last night so she couldn't take pictures of the snails whose pond has been move to the shed.
This is a picture of the youngest batch that was too small for us to get out from the tank completely. Hopefully, you can see some differences in colour.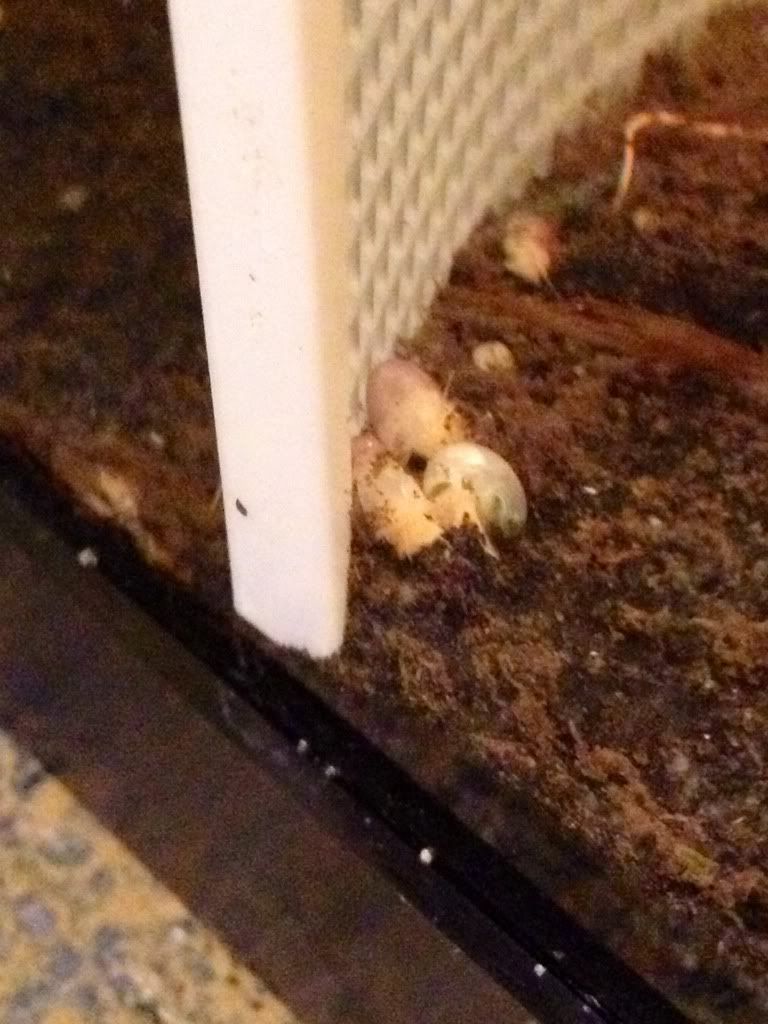 ---
Purple snails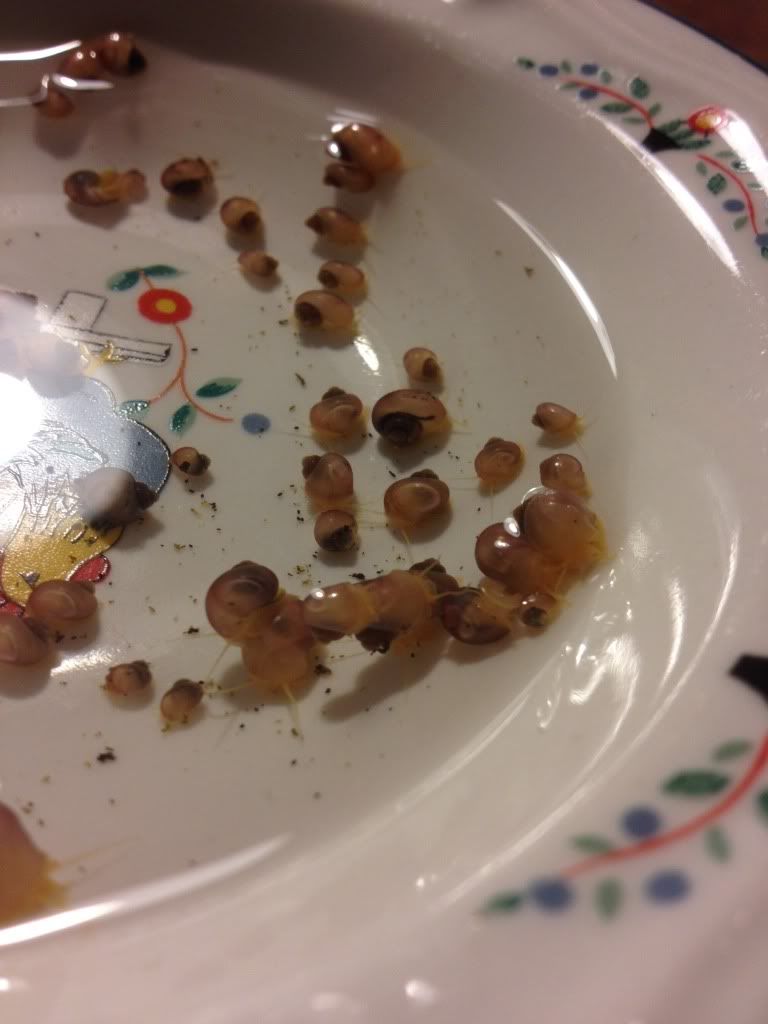 Ivory snails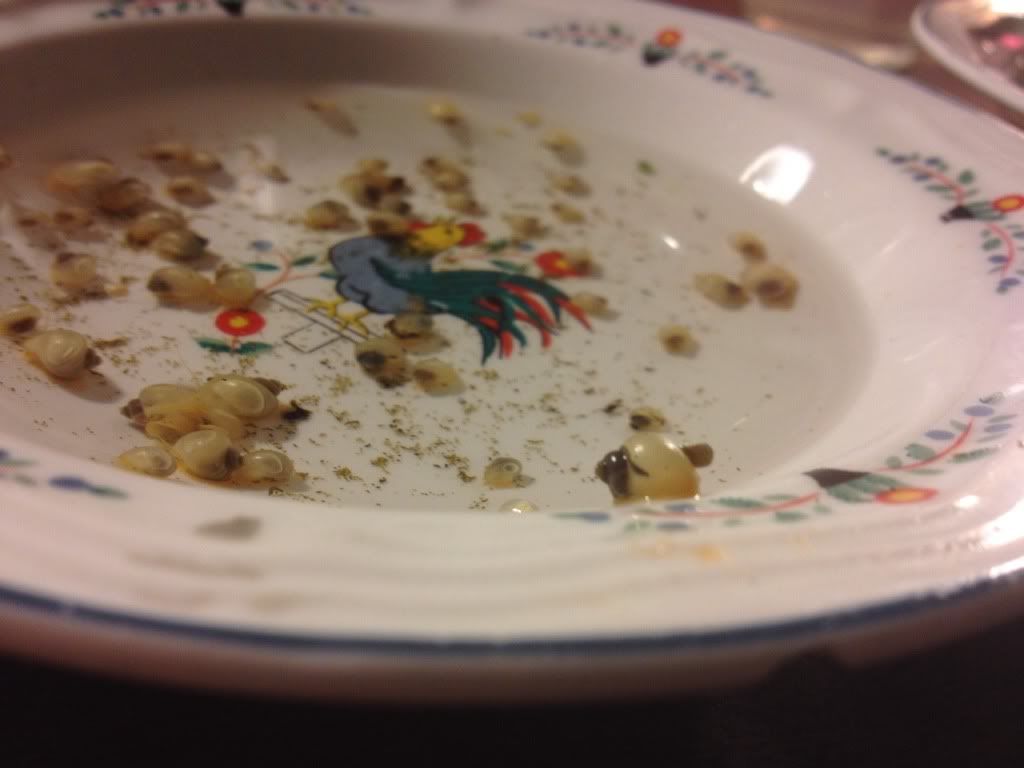 Mixed group for comparison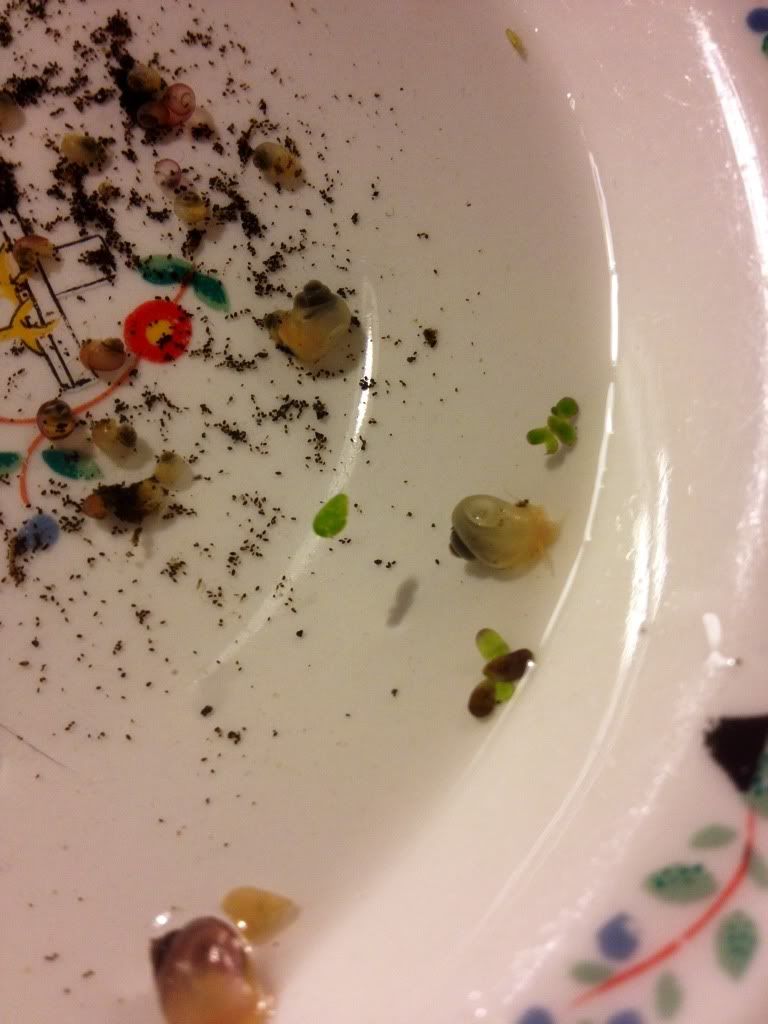 ---