Mo's For Sale Thread!!!
---
Hey everyone!! I have some stuff for sale so here it is....
Shipping
Anacharis up to 2 bunches - is 5 dollars
Assorted plant packages (and more than two bunches) - 7 dollars
Fish (up to 4 fish) - 12 dollars
Assorted Plant packages... I'll fit as much of this as I can in a small flat rate box.. This is only 25 dollars shipping included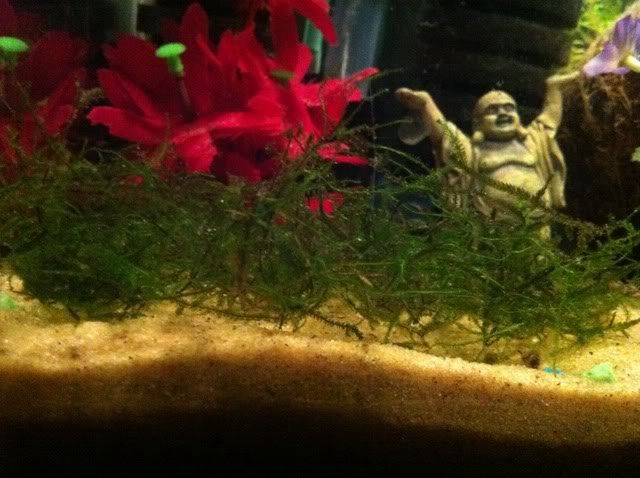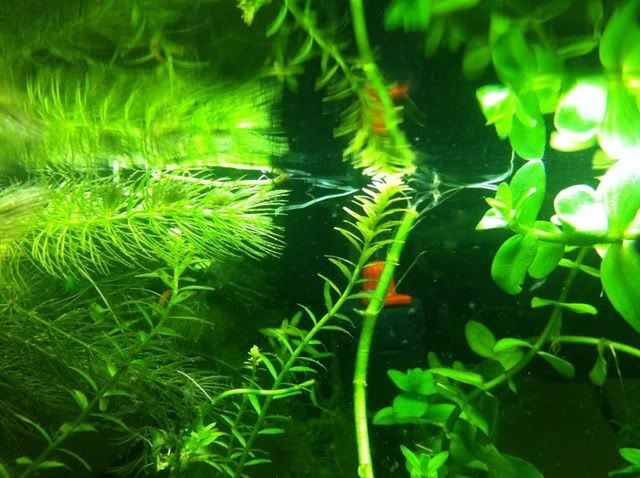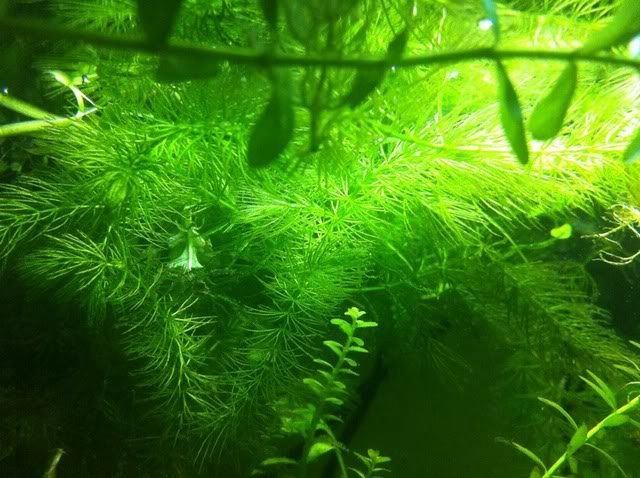 image.jpg
Copper Red HM female - 5 dollars with 12 for shipping
[
]http://i1266.photobucket.com/albums/jj535/Shadowy-fish-friend/23d221f6889d743b687c83c0c8d66947_zps7f4d9e43.jpg[/IMG]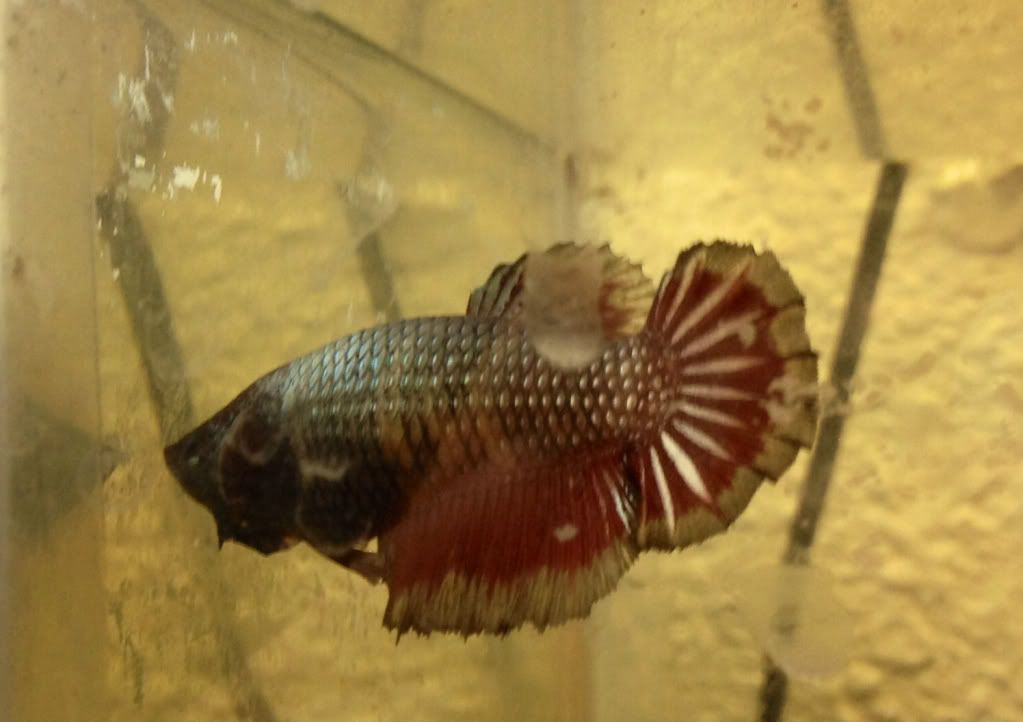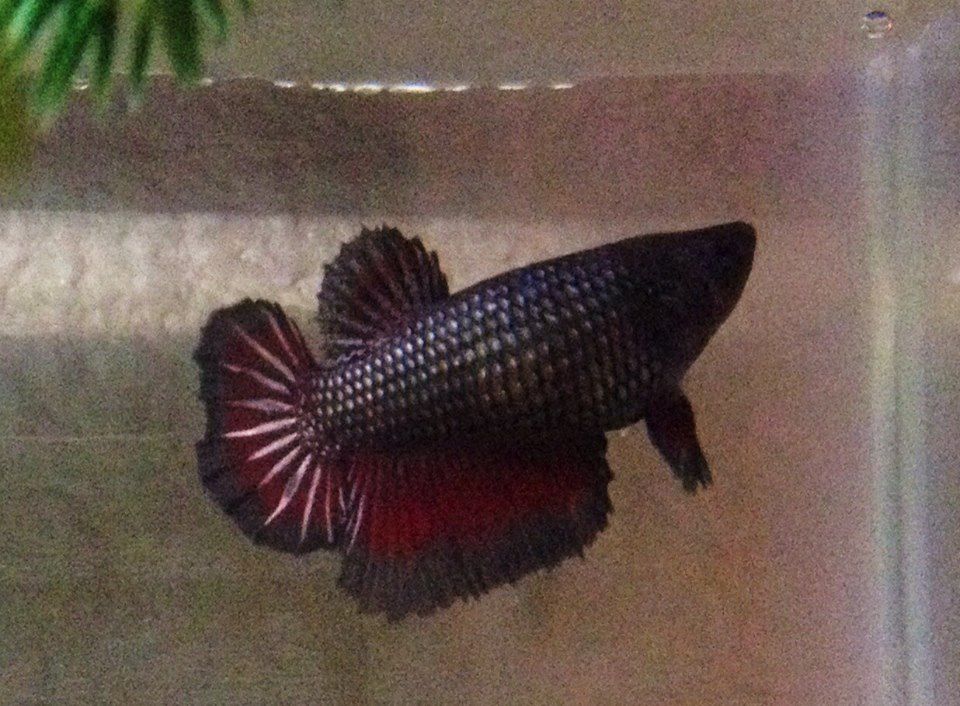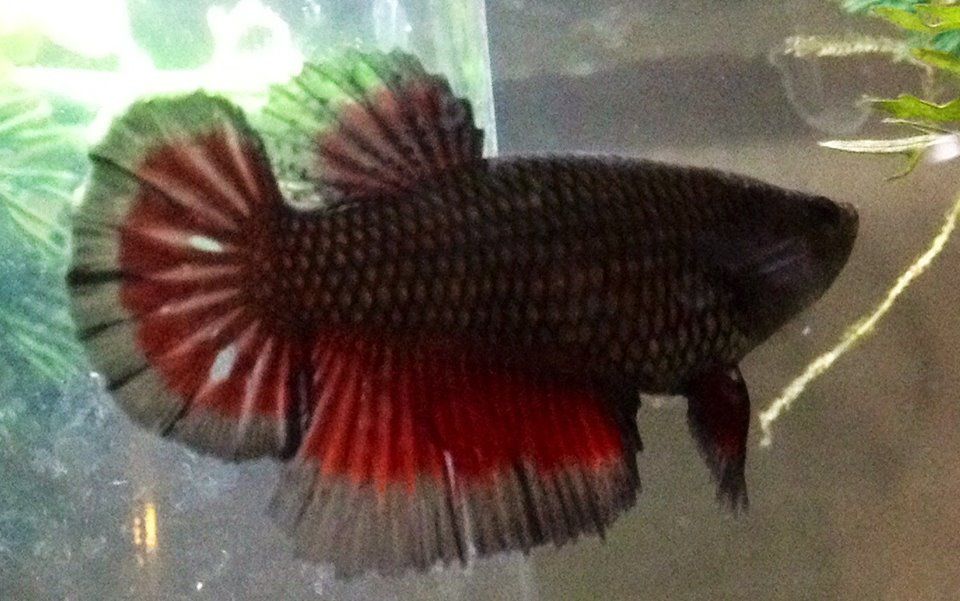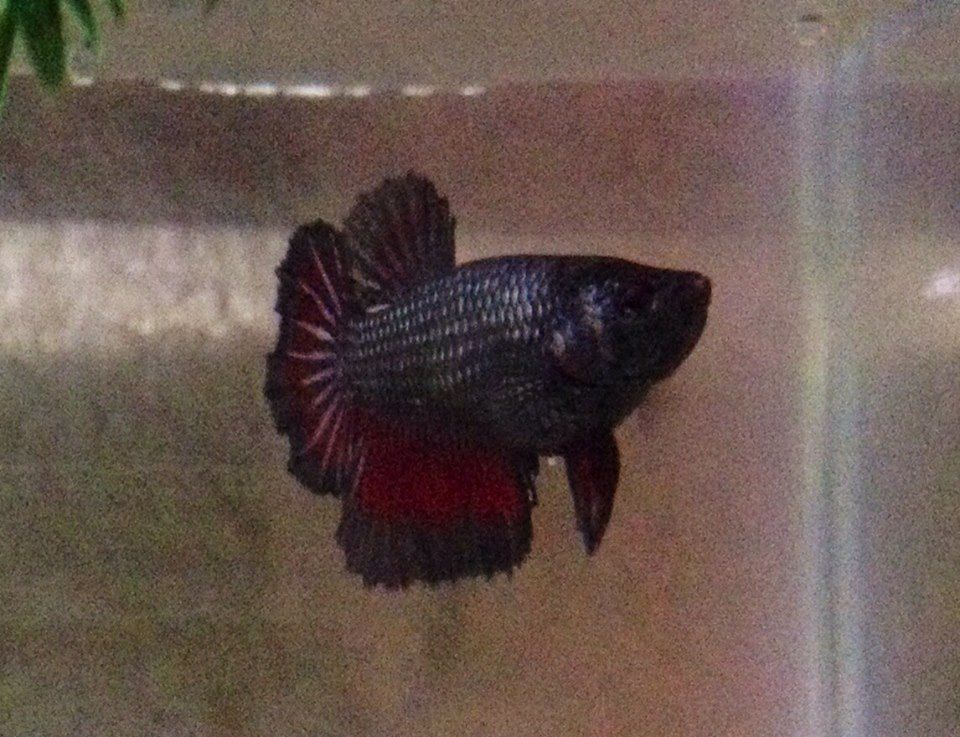 Anacharis shipping is 5 dollars with up two 2 bunches
---
I'll probably have more things to sell in the futures and will be using this thread :)
---
Got some more plants for sale
Hygrophilla polysperma - 5 dollar shipping and 4 dollars for 7 stems
image.jpg
Hornwort - 5 dollar shipping and 2.50 for 5-6 stems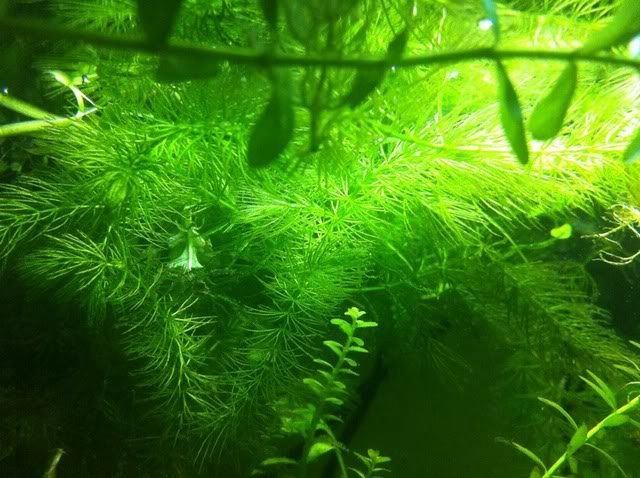 ---
---
Last edited by Mo; 10-12-2013 at

08:41 AM

.
subscribed :)
Gorgeous plants. I'll be looking into buying from you when I get my tanks stocked
lol.
Q: Does the hornwort come with roots? Or does it not need them? Thanks!
Lol... And sorry guys.. The plant assortment is no longer available but everything else is and I have mass amounts if it sooo anacharis has been reduced to 3.00 for one bunch plus shipping
---
Do you still have hornwort for sale?