I do too honey! I do too.
Eventually I will. :)
---
Open your eyes
Now is the time
To rise up
With darkness we'll still shine

So tempting! If I had the money to start another sorority, I would buy probably 5 or 10 girls from you. I love your bettas! Maybe around Christmas I'll be gifted with another tank. I may come bothering you then :)
hey chard do you have any white halmoon females up for sale i would really like to buy one ( for breeding ) please reply =D
---
You can call me Blu for short!
and by the way how old are your betta's??
---
You can call me Blu for short!
Can you ship to Canada?
---
5 gallon
One betta
10 gallon
Two bettas, divided
Three mystery snails
20 gallon
Seven female bettas
Four oto cats
Five juvenile female guppies
One goldfish (temporary)
29 gallon
One dwarf gourami
Six tiger barbs

27 fish....
Quote:
and by the way how old are your betta's??
I don't have any White females right now. Maybe next spring. I don't sell them until they are 3 months old and if not sold by the time they are 9 or 10 months old they are kept to myself.
Quote:
Can you ship to Canada?
I have tried to contact a transshipper in Canada but never got a response. So no I can not ship to Canada.
I lost hundreds of Bettas this last winter from a space heater malfunction. I'm just getting caught back up with some of my lines. I recently imported some Halfmoons from Thailand for breeding and sales. Already in the country in my fishrooms so no transshipper, boxfees, import fees or other extra charges. You pay for the Betta and your choice of shipping options. $15 for priority or $35 for express. 20% discount to forum members.
http://www.aquabid.com/cgi-bin/auction/auction.cgi?disp&viewseller&Chard56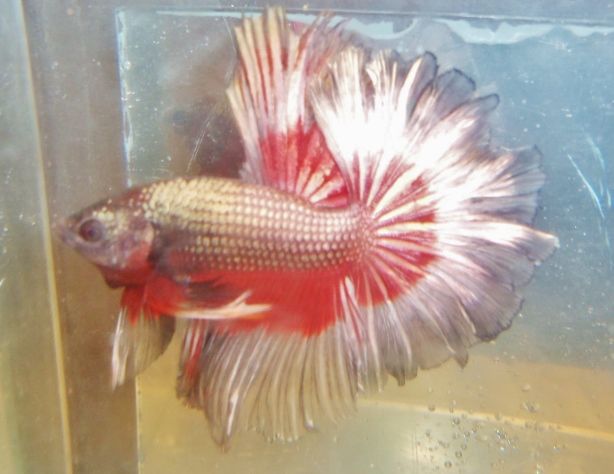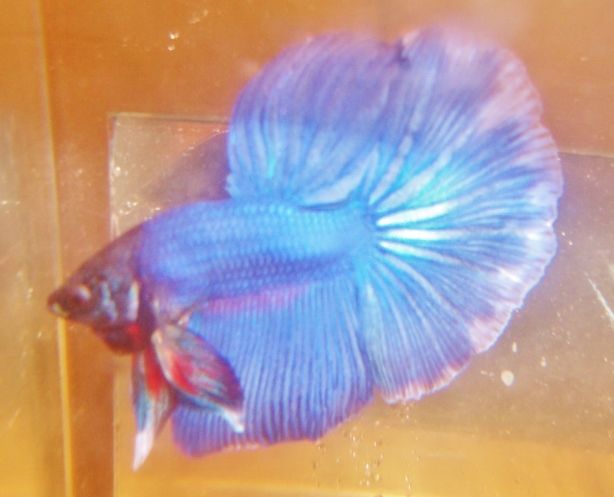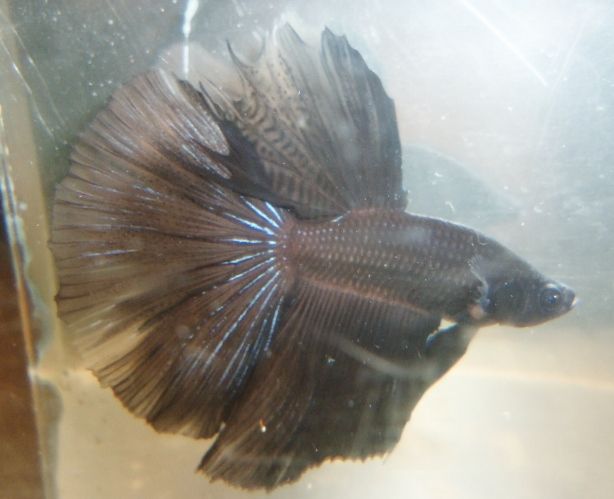 ---
Last edited by Chard56; 06-03-2014 at

11:53 AM

.