Meet Pastel~
---
Hi, my name is Mekala! my username on here is Pastel(name of my most recent betta and the one in my avatar). I am 25 and turn 26 in February. I live in Amarillo, TX and have lived here for 20 years, but have lived in Gainesville, FL for a year and Portland, OR for a few months as well as Vancouver, WA and Wichita, KS for a short time when I was little. I visit my bf of 2 1/2 years in Tacoma, WA and hope to move back there soon with him again.
My hobbies include outdoor things, like camping, hunting, fishing, bird watching etc. I enjoy cruising around, looking at classic cars, taxidermy, medical studies, animal studies, art, knitting, comic books.
At the moment I am an Art Director and Illustrator for a sci fi novel that is being turned into an audio book. My bf got me the job and he's their audio engineer working on it as well.
I'm a loyal friend and a good listener, even if sometimes I talk in metaphors. I'm rather introverted and rather enjoy keeping to myself when I'm around new people, but am always open to chat. I have lived with a few medical issues in the past(some still burden me), but try to keep them from keeping me down.
I don't consider myself a good artist(then again what artist's do?), but I might do some art on here from time to time.
I hope to learn more about bettas as well as other things from people on here :D and I hope to help where I can as well.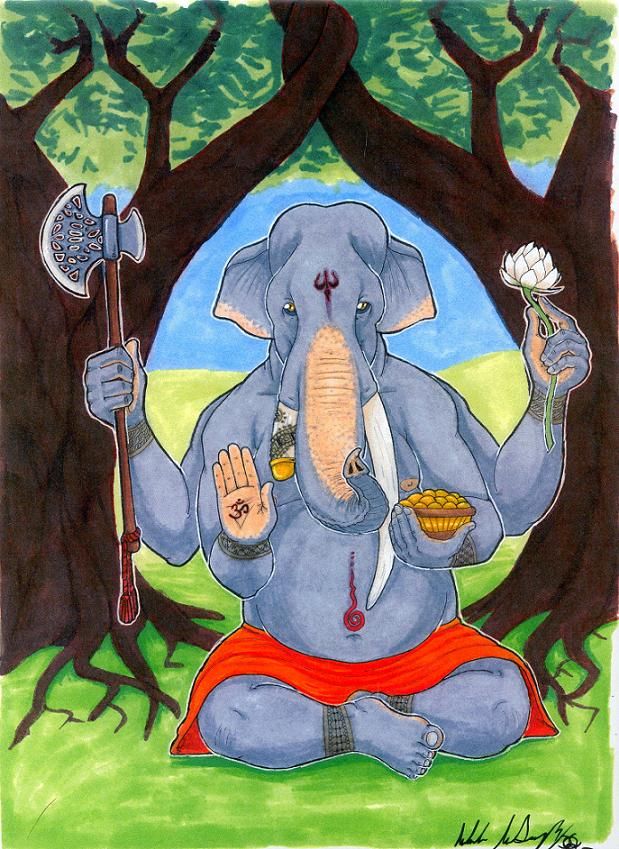 ---
Last edited by Pastel; 11-22-2012 at

02:15 AM

.
Hi Mekala
Welcome to the forum. Your Pastel is lovely and so is your artwork :)
---
Animal testing is a terrible idea; they get all nervous and give the wrong answers.
Hello and welcome to the forum!
---
You will always be my best friend,
.
Member
Join Date: Mar 2010
Location: USA
Posts: 10,951
Welcome to the forum and to the wonderful world of Betta keeping...

Nice to meet you...

Be sure and post questions in the proper section for best response....

Enjoy your stay.....
Hi Mekala, welcome to the forum.
Similar Threads
Thread
Thread Starter
Forum
Replies
Last Post
Oil Pastel Bettas

AquaKai

Betta Art

1

07-19-2012

01:47 PM