New Member
Join Date: Oct 2013
Location: Jarrow
Posts: 4
Hi there everyone
---
Hi there, Im Ashley, and live in Jarrow in the N.E of England
Im not exactly new to fish keeping but havent kept them for a while so before running out and buying a tank etc I would join up somewhere to basically keep me in check.
I ran 3 tanks at one point, had a community tank with bits of everything in but it went drastically wrong I had bought a new fish did everything I was supposed to but there must of been something wrong with the water we had a horrific bacteria bloom and I lost a good 3 quarters of my tank, my air breathers were the only ones to really make it.
I had a betta tank which was split in 2 and I kept 2 males in there my favourite tank by far.
And I had a tank of tiger barbs they were an experience.
But all of that was about 5 or 6 years ago and I need a bit of a refresher.
I also have two cats and a hubby to be. and I love photography to!
Thanks for reading
Ashley :)
This was Palmer we named him after palmer violet sweets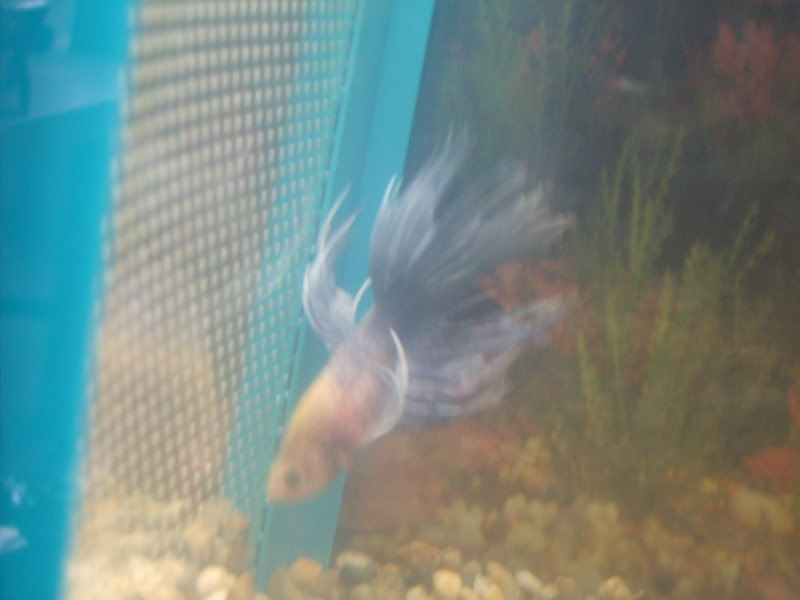 and Stripe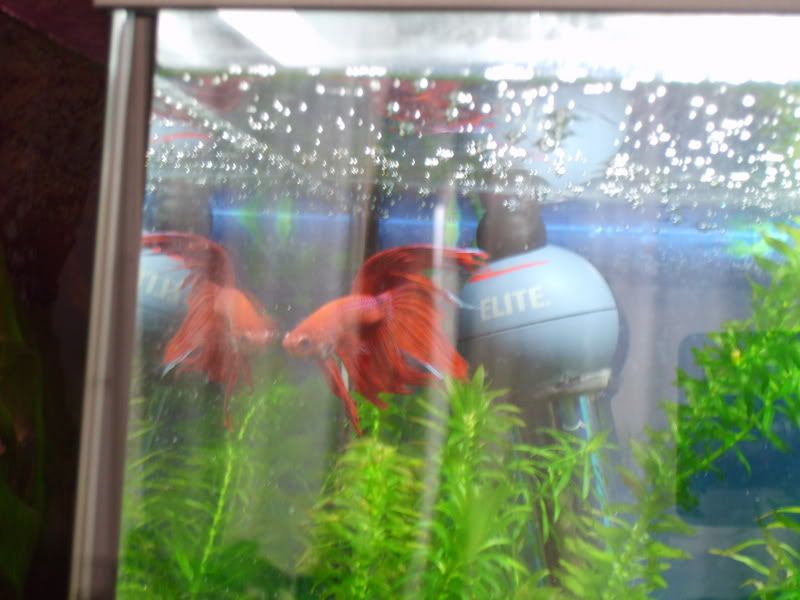 ---
Last edited by AshleyG; 10-04-2013 at

12:53 PM

. Reason: adding photos
Banned
Join Date: Jul 2008
Location: Central Texas
Posts: 27,607
Hello and welcome to the forum. Your boys are pretty!