Hello from San Francisco
---
Howdy everyone, new to the forum, but not new to fish or bettas in particular. Started snooping around and thought this was an awesome place to join. My current goal with bettas currently is to create marbled royal blue HM plakats with blue,white, yellow, and black molted all over their bodies.
here are pictures of my girls: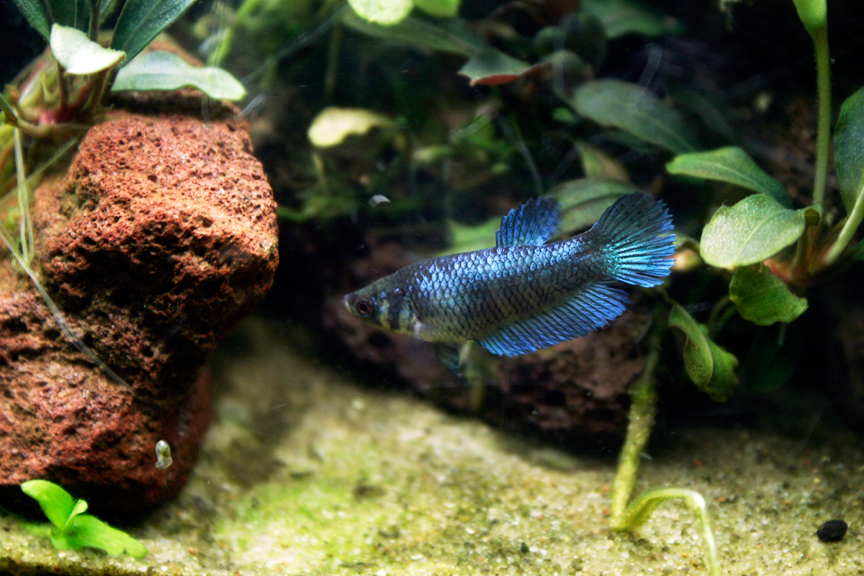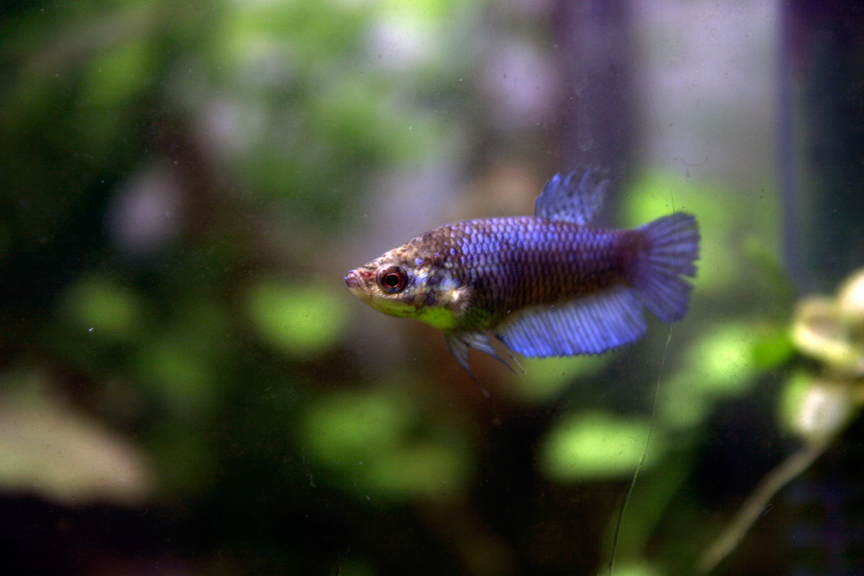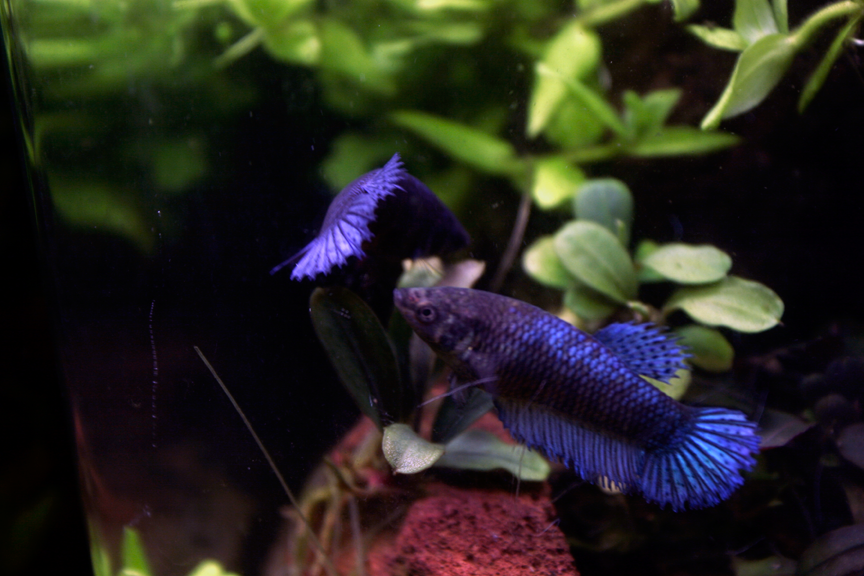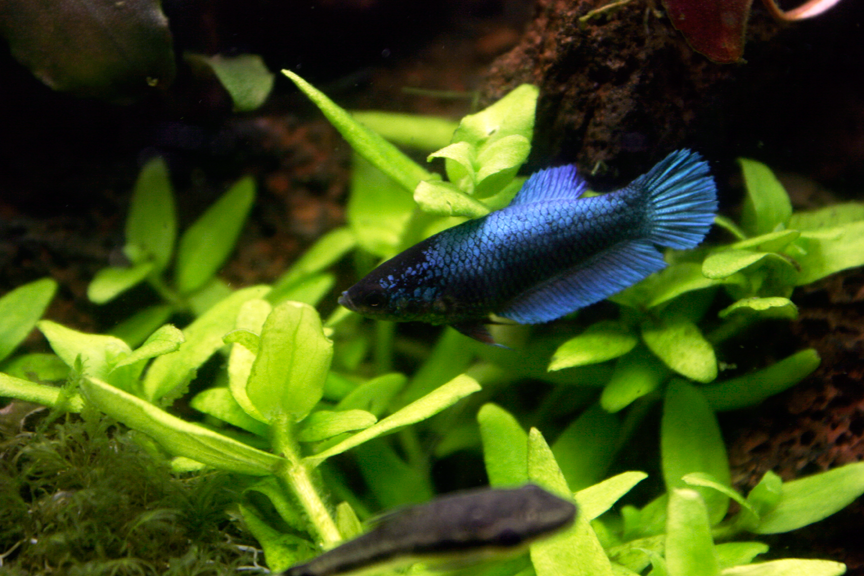 You have lovely girls! Welcome to the forum!
---
The Duchess (sapphire blue VT)
SIP Tycho Constantius, Esmeralda Iriel, Gadreal Tyraneous Limerick v.1 and v.2, Elije Sivith, Sherlock Phoenix
SIP Rowan Alexis, Cassini Icarus, Phaedra Li
My Journal
Hello and welcome to the forum
---
Animal testing is a terrible idea; they get all nervous and give the wrong answers.
Hello and welcome, you have some pretty girls :D

If you don't mind me asking, what size tank?
---
RIP July
I live at a zoo lol
remember
Thanks, everyone for the warm welcome.
@eatmice2010: it's an 8 gallon tank. I'll try to get a whole shot of it and post it in the setup thread sticky.
Ok thank you :D
---
RIP July
I live at a zoo lol
remember