Greetings from Alaska...
---
Hi.
My name is Laura and I'm 32 years old. I'm from New York but I currently live in Alaska and have been here since 2000. I came to Fairbanks as part of the national student exchange program and was only supposed to be here for 1 semester, 11 years later, I'm still here.
I have one male dog who is gonna be 9 years old in a few days. He is a american eskimo dog (think 30 pound white pomaranian) and one chinchilla who is about 3 or so years old. And 23 bettas.
I got my 1st betta last year when i found a 2.5 gallon mini bow setup at value village for $12. I was being ignored by petco employees so I decided "screw this" and picked up a fish in a cup instead. It was a red and transparent double tail male. However he didnt live very long because some idiot from a certain pet store told me if i had a filter i never needed to change the water. Then i got 4 others but they all died in less then 48 hours. Finally, I decided to mix tap and distilled water and conditioner. Lo and behold mr Fishie No. 5 did not die. Infact he is still alive
He is a royal Blue HM named Grumpy because he is a tail biter.
The original Mr fISHIE
Mr Fishie No. 5 AKA GRUMPY. I got him in March of 2011.
Then after Grumpy, came LUCKY. He was known as "sicky fish" for a while.
2 or so months later...
he has his own music video
http://www.youtube.com/watch?v=m6DJiwpGwbI
---
---
Last edited by Tikibirds; 12-11-2011 at

06:19 AM

.

Welcome! Nice looking Bettas.

Gwen

---
Just because animals can't talk, does not mean they should not be heard
Hi Tiki! Beautiful bettas and love the ponies! hehe
---
Breeder so I have too many to count and too many named to list here!
Hey Tiki! I'm glad your fish are doing so well now! It's great to read more about ya!
I also collect my little ponies. I got about 800 or so, most from the original run back in the 80's. And pokemon
basically, I never grew up.
Quote:
I'm glad your fish are doing so well now!
I think it may of been the nitrogen cycle that killed off the first 5 :(
OOOh..And I also worked at the Grand canyon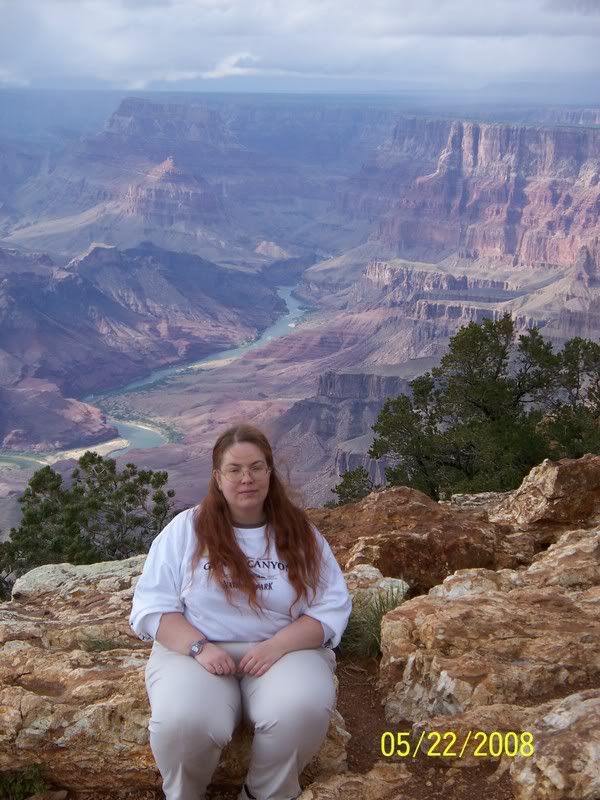 and Disney World - Pirates of the Caribbean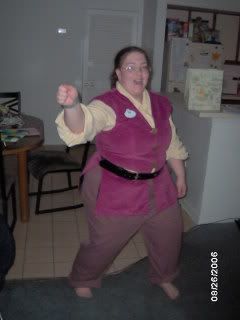 Christmas Day E-stop (emergency stop). We were all on break when the ride decided to break down on Christmas day 2006.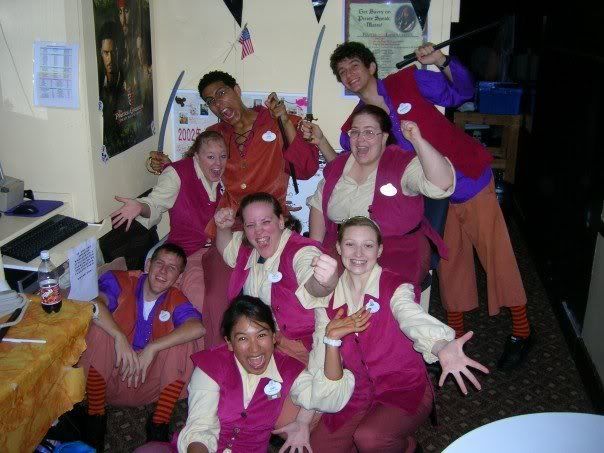 ---
---
Last edited by Tikibirds; 12-11-2011 at

11:21 AM

. Reason: PIC spammage
Oh how fun.. I wish I still had all my toys from the 80s :( You are a couple years younger then me, so we pretty much had the same set of toys lol

Funny.. I lived in Arizona for almost 30 years and never seen that place o.O
---
Breeder so I have too many to count and too many named to list here!
Member
Join Date: Mar 2010
Location: USA
Posts: 10,951
Nice to meet you Laura...it is so interesting hearing and learning about our members....we are an interesting group of folks.....lol....
Banned
Join Date: Jul 2008
Location: Central Texas
Posts: 27,607
Nice meeting you, Laura. :)
Member
Join Date: May 2011
Location: Elk Grove, California
Posts: 10,782
Another history buff. I'm glad you're heading to NY so it'll be easier to talk to you. I always seem to miss you by an hour. Anyway, nice to meet you!
:) I have a BA in History and am working on a MA in military history. Or I was..I kinda ran out of $$ to pay for classes
Derpy Dog
Derpy Fish
AM I the only one who sees the resemblence?
Hmm, for toys, it was mostly my little ponies and care bears and I had some of the small she ra toys too. I also had Jem dolls but she was to big to fit into barbi clothes so I didn't like her. Pound puppies, garabge pail kids and...cabbage patch kids
---
---
Last edited by Tikibirds; 12-12-2011 at

08:37 AM

.