Greetings~
---
'Sup, My name is ZoŽ, I'm a 23 (almost 24) year old University Student in Canada. I have a degree in Honours Life Sciences for biology and psychology and I'm currently doing my second undergrad degree in Aquatic BioGeoChemistry (prefix overload, AAAAH). Basically I study water chemistry and sediments and how it relates to biological life.
I stalked this forum for about a month in November 2010 gathering information before I purchased my first Betta, Shimmoo, but he sadly passed a way a few days later. I didn't get another until the new year. I've owned a total of 8 bettas but only had a maximum of 4 or 5 at any one time. I currently have 5 bettas and two goldies.
As for a bit about myself...um....
I'm apparently really intimidating? :C I swear I don't mean to be? I'm really nice, I promise ;__; You can ask anybody on the forum
In any case, I'm a little loopy sometimes but it's all in good fun. I hugely appreciate the education and discipline I was given by my parents, as it has made me into the person I am today. *SO PROUD*
Please feel free to ask me any chemistry-related questions (fish or homework-wise). Or for any sort of advice, as I enjoy offering it to others. I love to talk, and if I feel like we can become good friends, I might add you on my facebook if you ask :P
Pictures of my fishies, in order, but Laniah has no pictures that I can find at the moment: Mali, Skittles, Starburst, Redbeard, Nigel (white) and Dea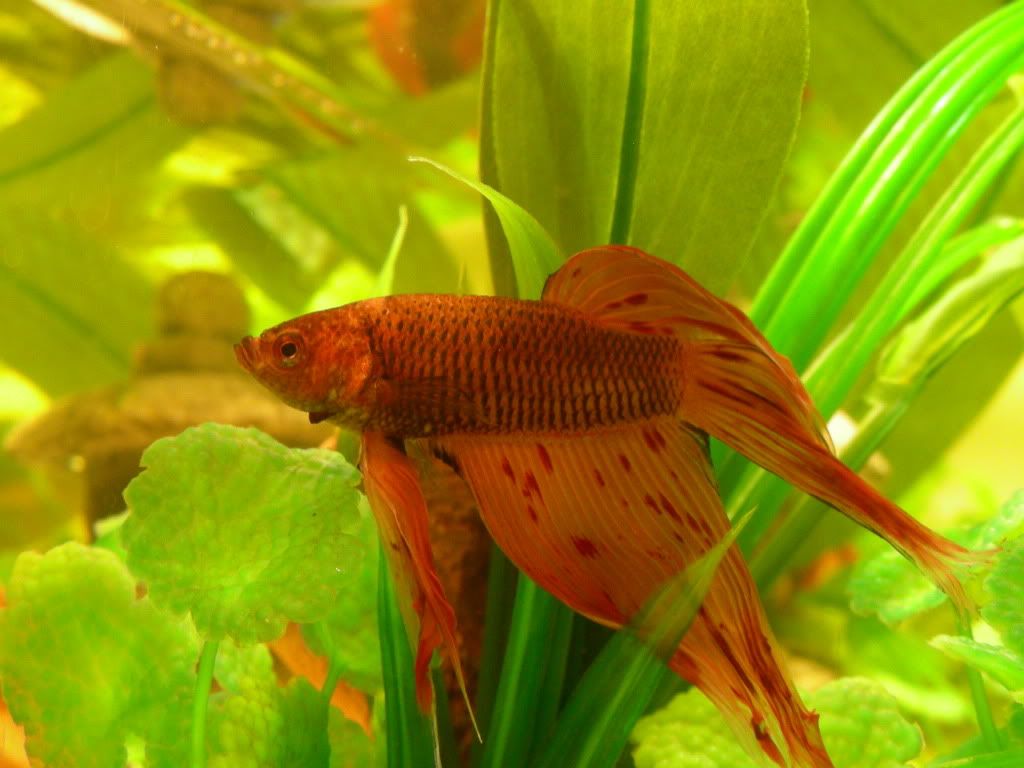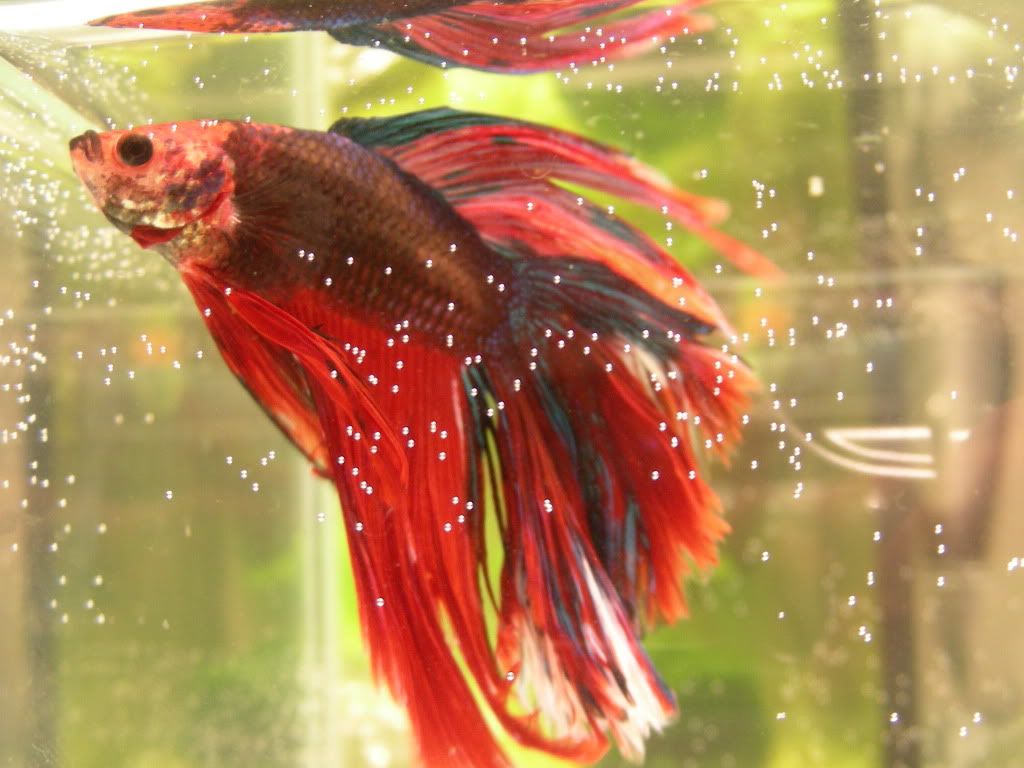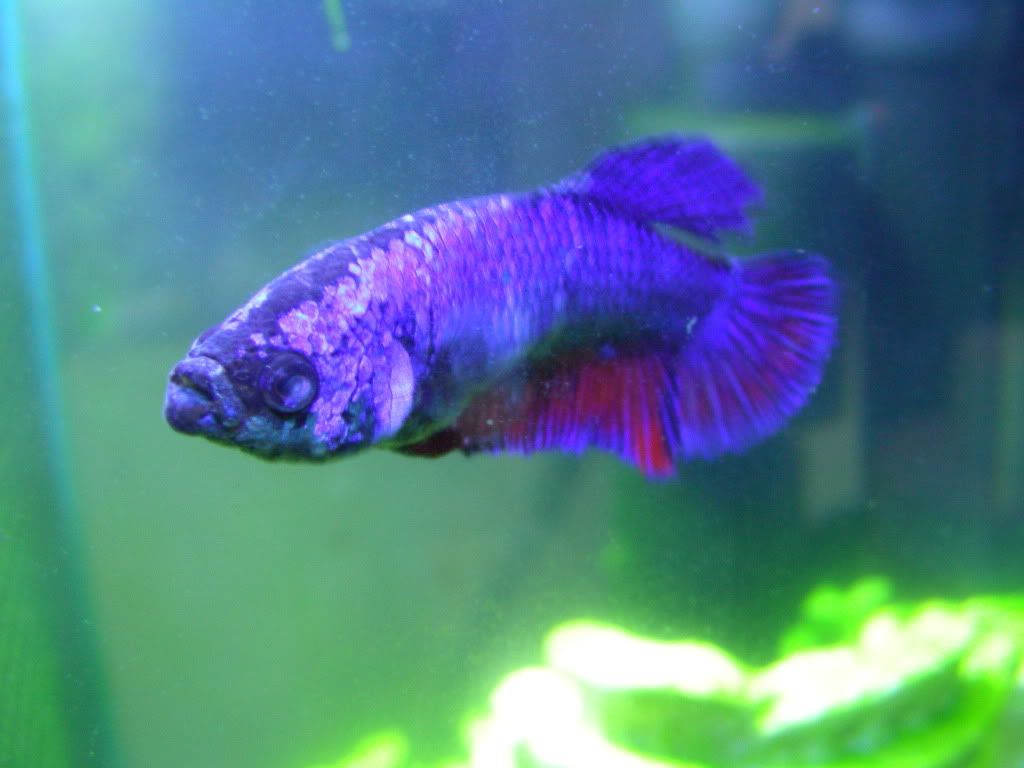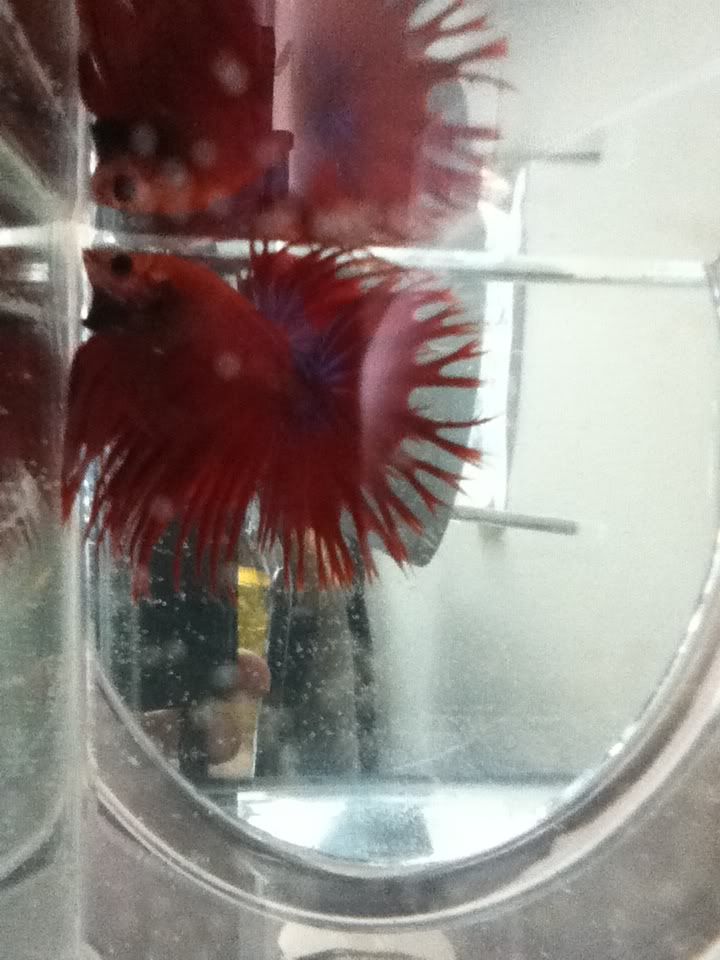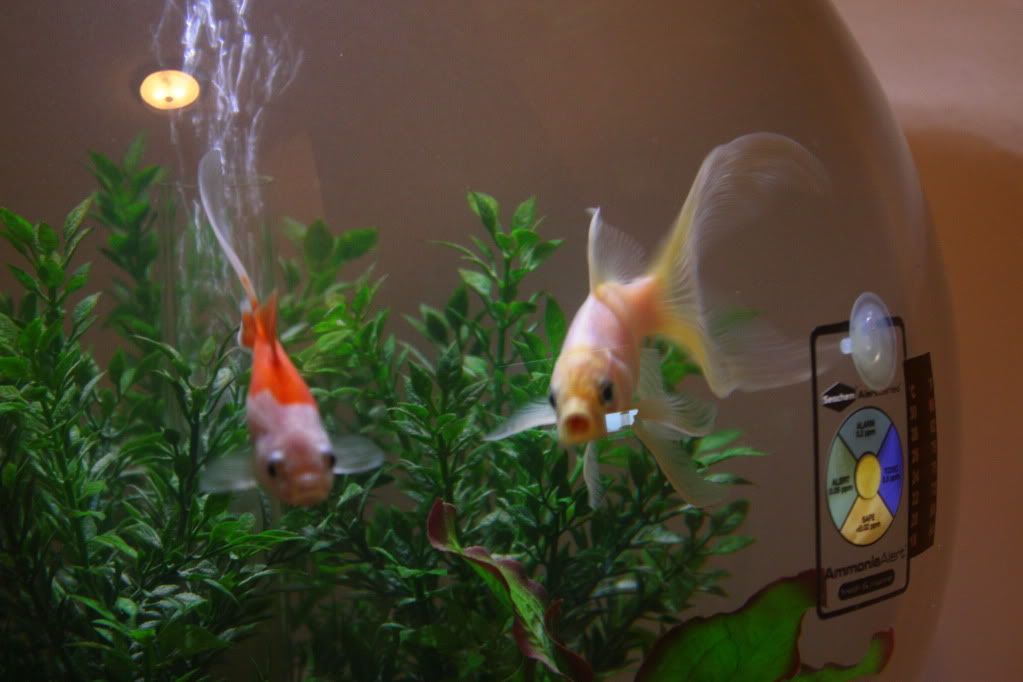 I'm a huge fan of memes, I won't post any lest the bandwith of the servers dies, oh ho ho.
Oh I forgot to add, I'm a gamer. I also like to draw and I'm pretty decent with computers in general.
I have a Wii, PS3, Decent Gaming laptop and an N64 (AWW YEAH)
My current favourite games are Mass Effect series, Dragon Age:Origins, Starcraft II (still learning), Rappelz (MMORPG)
My laptop's name is ORENJI. Because it's Orange. yeeeeee
Here's a derpy looking Blastoise for you:
Member
Join Date: Mar 2010
Location: USA
Posts: 10,951
Nice to meet you ZoŽ, good to have you as a member....

To others reading....do take a look at her "water chemistry basics" link...a good read.....I highly recommend it....
Zoeeeeee ~~~~~~

HELLO! Its nice to meet you ;)
---
Life with Lupus is still a life worth living.
Dishing out the truth one post at a time


that derp blastoise is too cute. xD

'nd OMG SKITTLES! so colorful. o-o like... a bag of skittles exploded on him. :U
Hey YH! <3

It's true, Zoe is one of the nicest, funniest, people you'll ever wanna know. She is CONSTANTLY making me laugh. And Steve too. :)

And she's smart. Really smart. So, so smart!
Janine: *see's Zoe* OTL OTL OTL
---
*Be smart.. Do your research!!*[/COLOR][/FONT]
[/CENTER]
| | |
| --- | --- |
| The Following User Says Thank You to 1fish2fish For This Useful Post: | |
| | |
| --- | --- |
| The Following User Says Thank You to vaygirl For This Useful Post: | |
Lol, abusing the thanks already! Hi Zoe!