New To The Site
---
Hello! I am so happy to have joined bettafish.com! I am in LOVE with bettas and have three of them currently with plans for more. I have a male blue veil tail, a male halfmoon that's red/white/blue, and a male crowntail that's blue/red/green. I am planning on getting some females soon! I'm so excited to be here and learn more!
Member
Join Date: Mar 2010
Location: USA
Posts: 10,951
Welcome to the forum and to the wonderful world of Betta keeping....it can be addictive....lol.....nice to meet you and so glad you found us and became a member of our neat little community......

Look forward to seeing pic and hearing more about your Betta adventures.....
Thanks for the welcome!
Here are some pictures of them:
Prince Charming: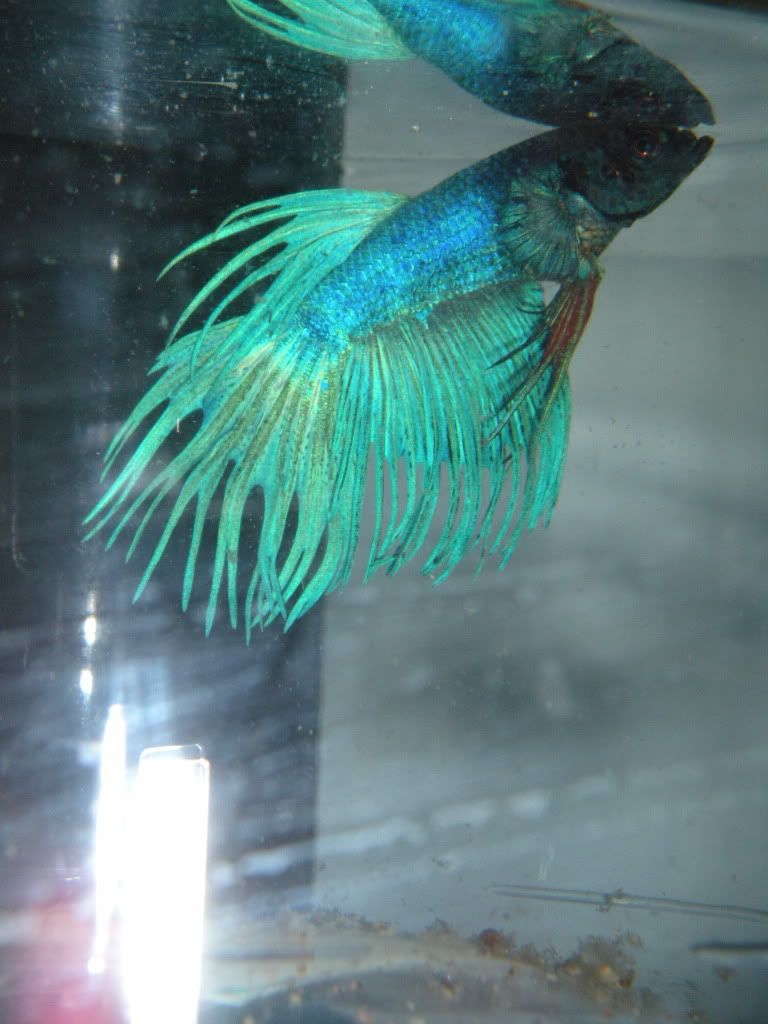 Snow White (R.I.P she died a little less than a week ago):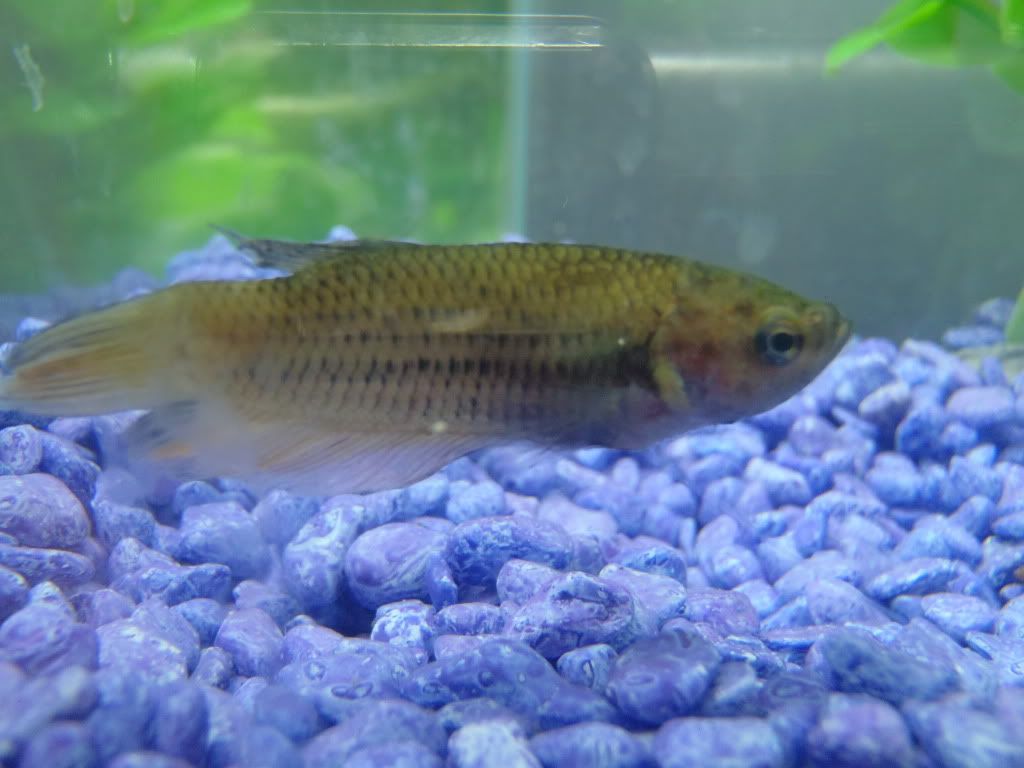 Fitzwilliam: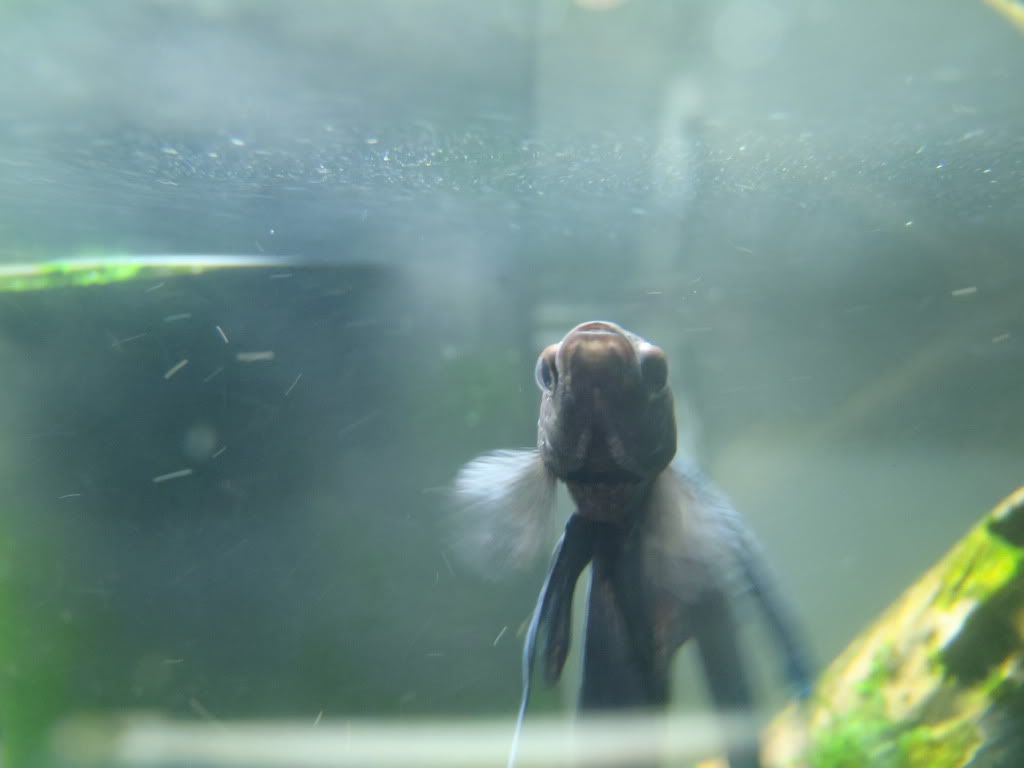 Firecracker: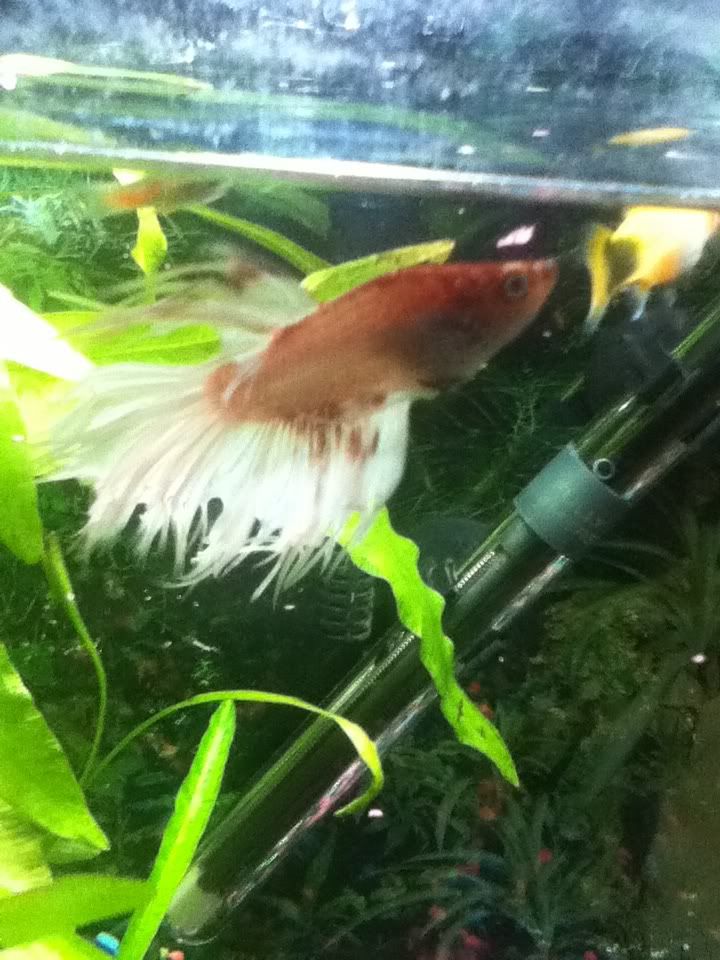 Banned
Join Date: Jul 2008
Location: Central Texas
Posts: 27,607
Aww, nice fish! Welcome to the forum.