New Member
Join Date: Feb 2012
Posts: 1
Hello from California!!
---
Hey everybody,
I'm starting up a halfmoon betta farm! I am new to the betta breeding business, but I am really loving it so far... I decided to start my breeding hobby with the best bettas I could get my hands on, so I got two breeding pairs from Sarawut Angkunanuwat! :) I am also trying to expand my market outside of the US, so I am trying to apply for export permits. I am not really sure on what permits I need to export bettas or where I get them from, but if somebody could help explain that to me it would be greatly appreciated! Enough of hearing me talk... without further adue here are my breeding pairs!! sorry about the blue female... she is a little bit up after breeding :(
Thai Flag Halfmoon Bettas: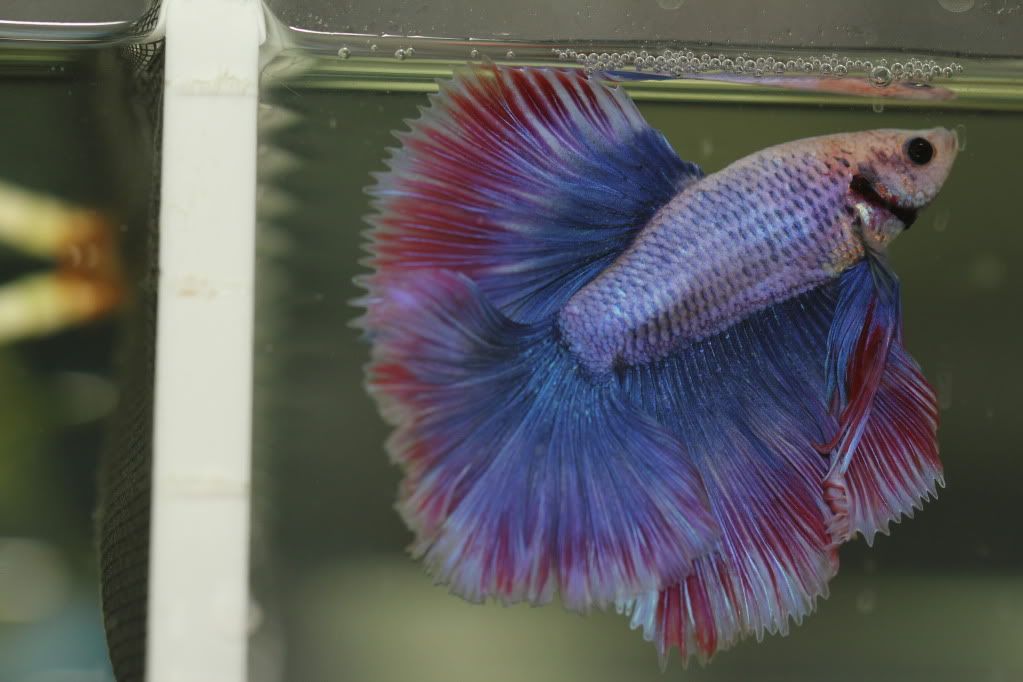 Blue Halfmoons Bettas: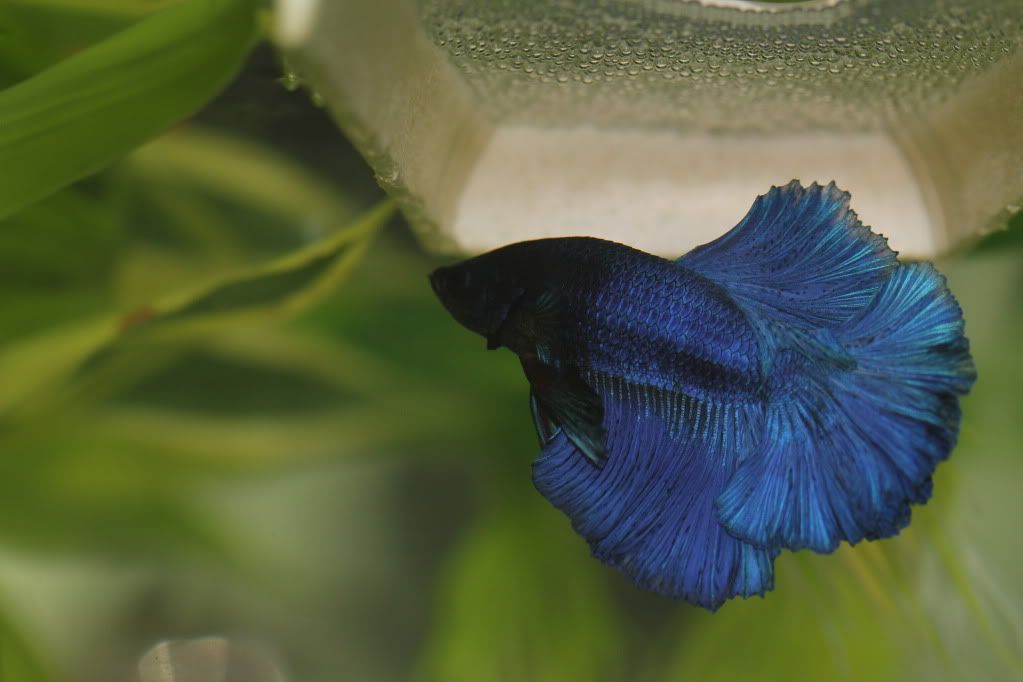 Feel free to email me at
brandonhauser@me.com
Welcome to the forum! You got lovely pairs, hope you succeed on the breeding!
Hi and welcome the the world of bettas.

Good luck on your breeding
Good luck on your breeding, they are beautiful!
Banned
Join Date: Jul 2008
Location: Central Texas
Posts: 27,607
Hello and welcome to the forum. Your fish are beautiful.
Member
Join Date: Mar 2010
Location: USA
Posts: 10,951
Welcome to the forum and to the wonderful world of Betta keeping....so glad you found us and joined our Betta keeping community.....

Look forward to hearing more about your Betta adventures....