Very pretty!
Awesome pic as well. Barbs are just speedy little things.
| | |
| --- | --- |
| The Following User Says Thank You to Olympia For This Useful Post: | |
THREE CHEERS FOR BEAUTIFUL PICTURES - and thanks for the update. SOOO pretty!!!

There are SO MANY gorgeous pics on this thread! :)
Here is a photo of my Marbled Crayfish, Margaret: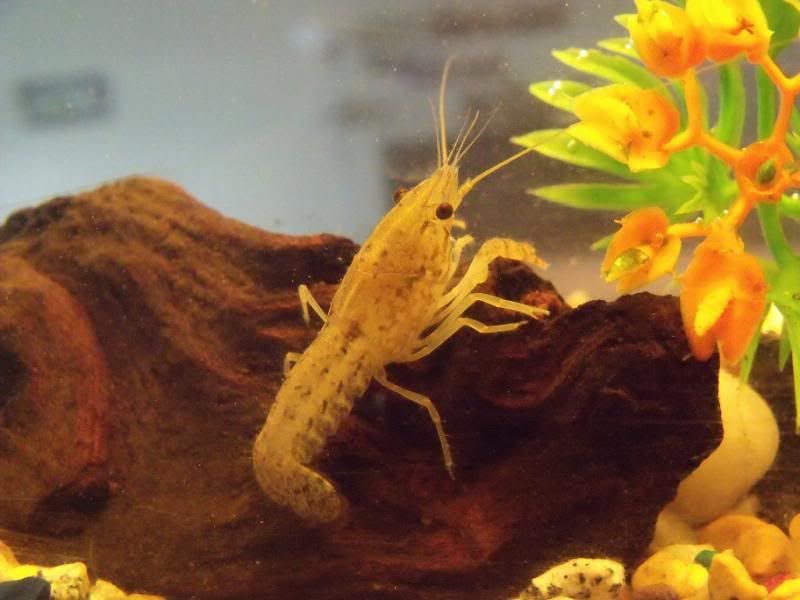 Her tank:
Soon I am hoping to get a Blue Crayfish (not in the same tank as the Marbled of course).
And just for fun a picture of one of my Ghost Shrimps in my betta tank: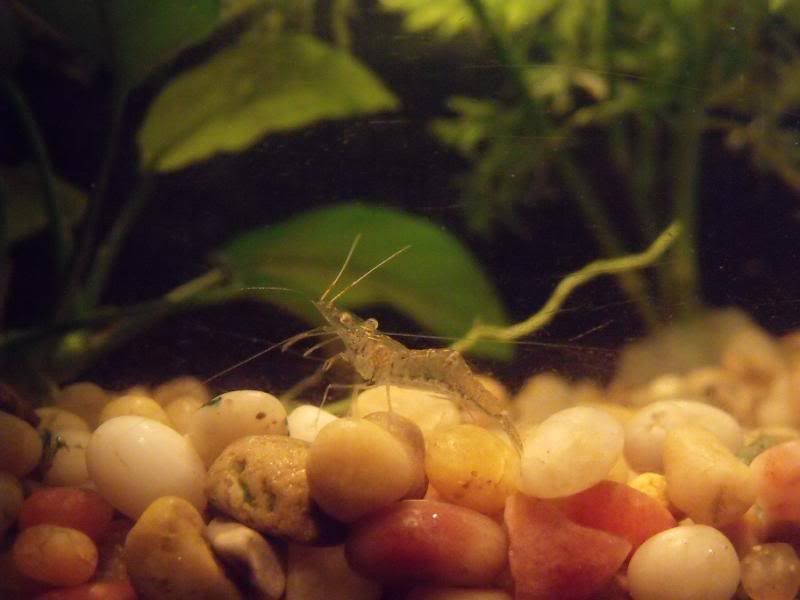 The Ghost Shrimp are in this tank with the betta:
---
Bettas - Giovanni (HM), Burly (HMPK Giant).

So pretty. The ones I saw at Animal Kingdom were so unhappy :(
We got this red ear sunfish and our 2 large mouth bass from a pond a couple of miles from out house. They are so much fun to watch and to feed. I'm hoping to add a catfish to the tank soon.