Quote:
At first Fluffy was like "whaa where are the other fishies!?" but he seems to be enjoying the extra space. I wanted to share a couple of pictures just because he's cute and I'm an obsessive fish mommy.
It's got my old filters on it, the two 40-60gal Tetra ones so there's definitely a lot of filtration. They have both been baffled cause they were throwing him around too much.
with that extra filtration you maybe able to add 1 more fantail in there. Goldies are social creatures and they prefer the company of another.
I am thinking of it. There is a bristlenose albino pleco in there so I'm not sure :X
HELLLLLO GOLDFISH LOVERS
Why did this thread die?!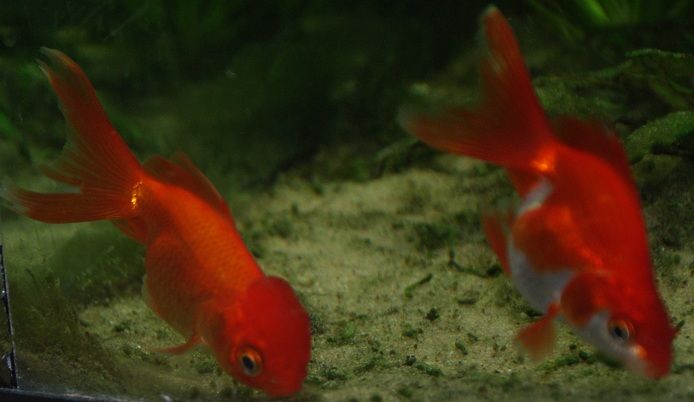 Now that the cichilds are gone the fin regrowing will begin.
---
taking a break from fish-keeping.
3 lovely male betta still keep me company.

I can't wait for my pond to go in!

And I am so jealous of you fancy-owners.
---
Life.
I used to have a black Moore but he died of ick!
now I'm completely re-dong my tank for a betta!
Olympia I have never had a thing for gold fish but that first one is so stubby and cute!
Over sized sponge filters for fancy tanks? eh? eh?
---
5G - 1 betta: orange dalmatian VT male "Ty"
29G - 1 orange fantail goldfish "Goldeen"
Thanks Matt that's Pascal!
Finn, yea sponge filters are good!
Dear everyone... I have a problem..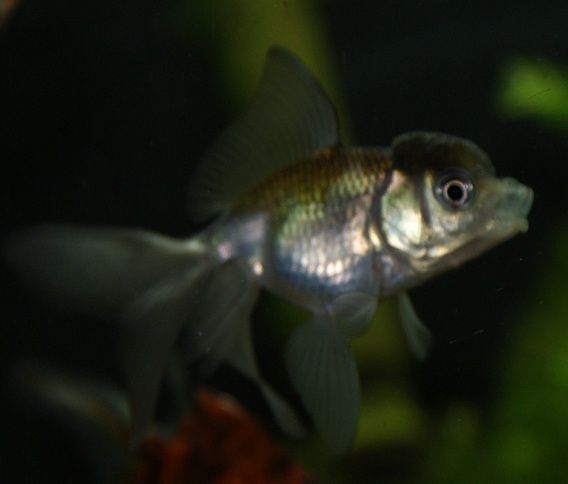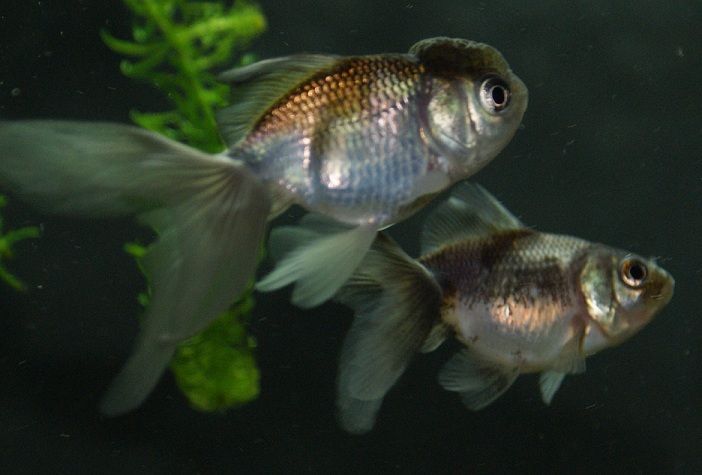 ---
taking a break from fish-keeping.
3 lovely male betta still keep me company.

I love nommy goldie mouths. It's so cute when you catch em with them open
Thanks for reviving this thread, Oli!!! Your ranchu are making me hunt pretty hard for a ranchu of my own!

Bomba! You must post pictures of your pond when it's done! Fancies are great, but a huge goldfish in a pond is a beautiful sight!!!!