Guppies!
---
Hey guys! it's been forEVER since I was on here, I feel bad haha. Anyway, I got some guppies yesterday, and it appears that one looks slightly pregnant? Unless I'm completely crazy. :) that was the best shot I got out of like 40.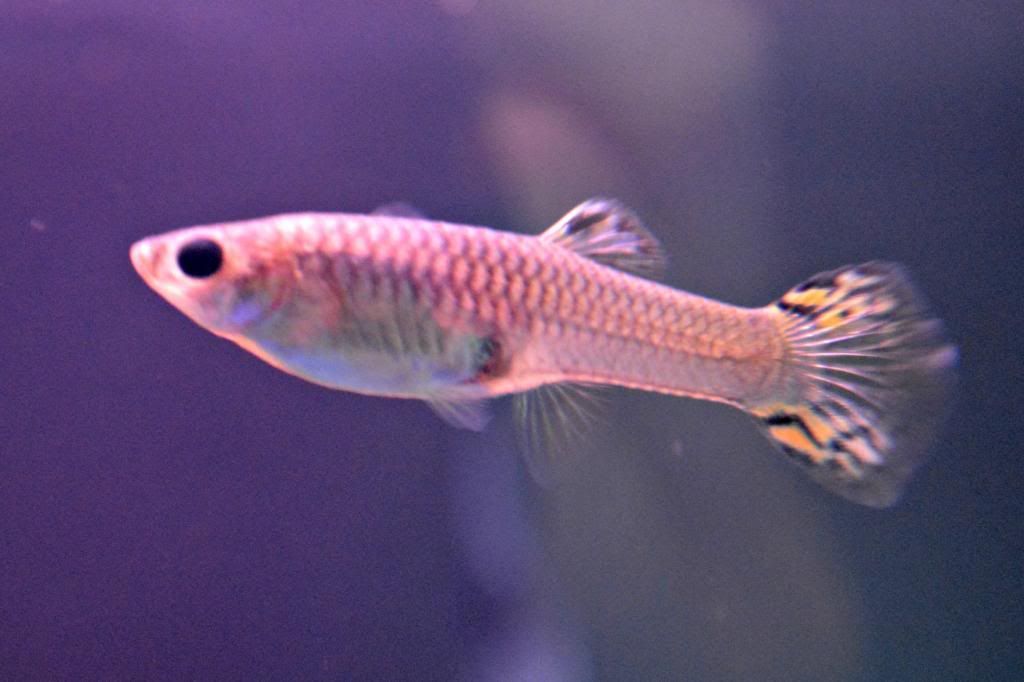 How pretty :) I'm not great with livebearers but if its pregnant, I'm guessing very slightly.

ps welcome back :) i followed your massive spawn log last year! How did those babies wind up? And your baby too :)
Posted via Mobile Device
It might just be because she's young, but that does look like she's expecting. She'll probably only have a couple 3-5, but the next time she will have more. :)
Awesome! Thanks guys! Theres a yellow girl i got too (i didnt ask for specifics, just grabbed some haha. Shes a lot more fat than the other girl is lol. Still have all my cultures tho so im prepared :D really miss fish breeding! All the bettas i raised are amazing, sold all except 7, 4 girls and two boys. Their dad passed away about a week ago though, battled with dropsy for two weeks! He was a serious fighter lol. My baby is doing great though! Shes 15 months old now, running, not walking lmao. Shes huge, 30 lbs and literally half my height (im 5'1"). When i get on a computer, ill post some pics :)
That's great! I just had a little girl too, she's 10 months old now. O.O They grow so quickly!!!

Once the guppy you posted gets a little more mature, she'll start having 20 or more fry. The fatter one will probably have hers in a week or so, keep watch when she sticks around the heater and doesn't eat much, she'll be giving birth soon.
Awww!! Whats her name?! :) Pictures! haha. Here's my kiddo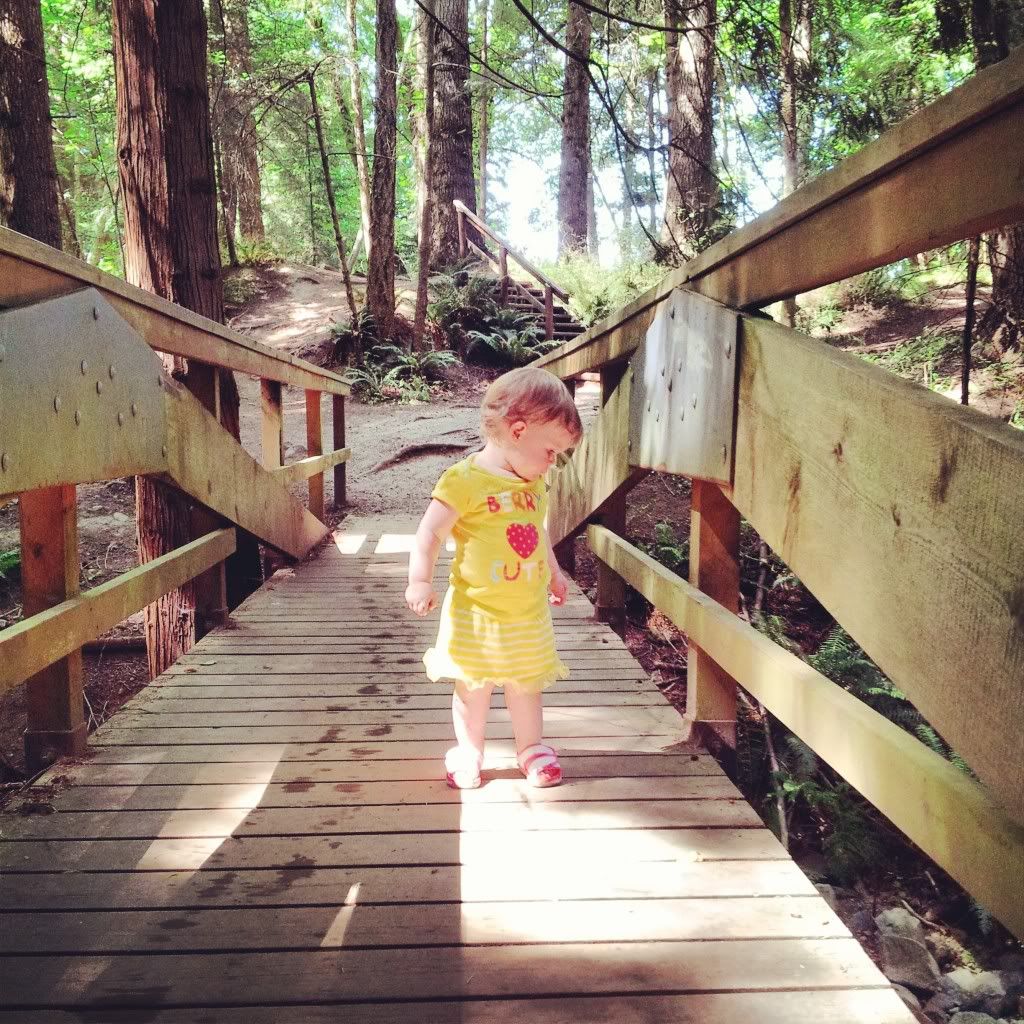 Here's more guppy shots
Aaaaaaaah shes so adorable!!!! <3 Think her eyes will stay blue? :)
Thanks! It looks like it! It's gotten more blue since birth actually. It's crazy! My mother says it's because my great grandmother was a blue eyed gypsy from spain. Lol. So it's in my genes, and my husband's mother has blue eyes. :)
Oooh good chance then! :) lets hope! Ariannas dad and i both have green eyes so we were pleased to see she had blue :P
Similar Threads
Thread
Thread Starter
Forum
Replies
Last Post
My Guppies!

HelloThere123Betta

Other Fish

16

12-29-2011

06:27 PM

Guppies

frogipoi

The Lounge

8

01-16-2011

05:26 PM

Guppies A No-Go?

PenninInk

Betta Fish Compatibility

9

08-11-2009

11:57 AM