New Member
Join Date: Jul 2013
Location: South Carolina
Posts: 9
my 125g Oscar tank
---
I love this tank, and will love it even more when it's all set up the way I want it.
I have 2 juvenile Oscars named Lola and Nemo, and a young pleco named Tank.
I am keeping it relatively bare so they have lots of swimming room as they grow, but I have put some java moss wedged under the terra cotta pot.
I want to get a better piece of driftwood in there too, but it'll all get there.
A river rock background is in the plans too.
Catherine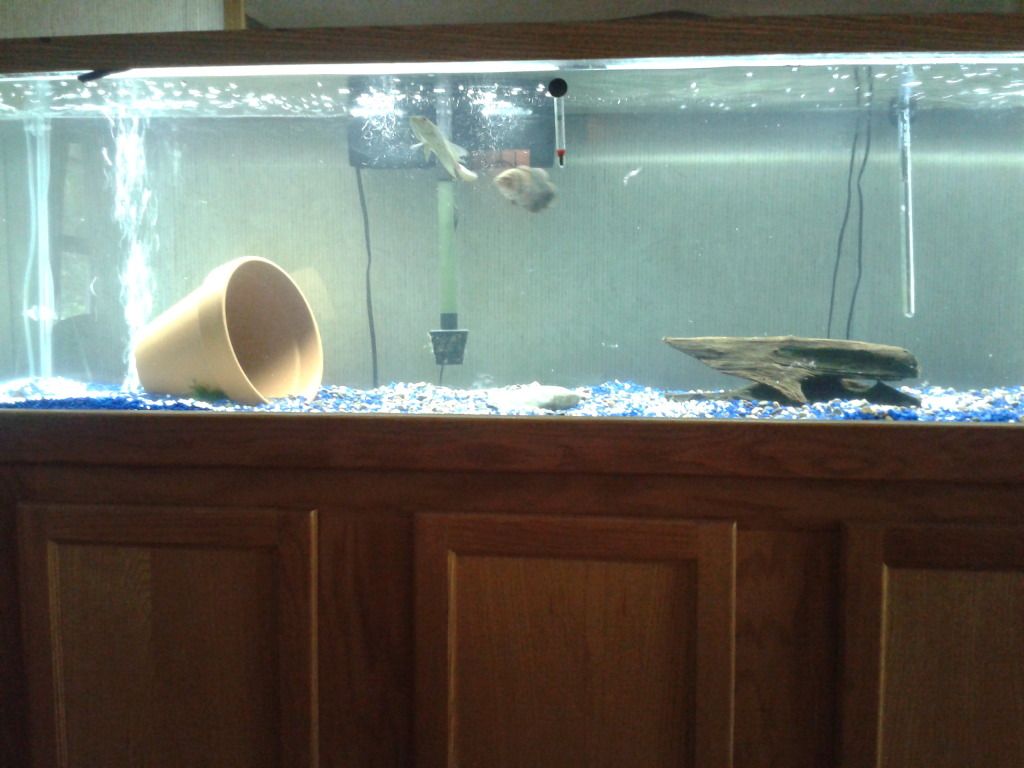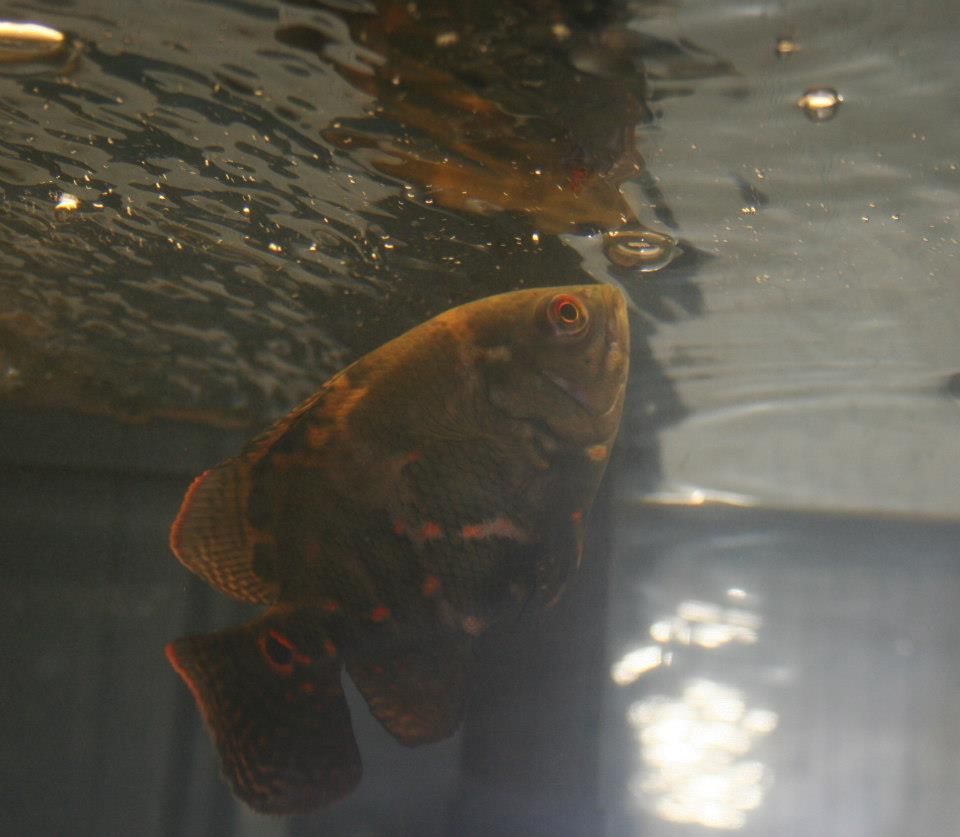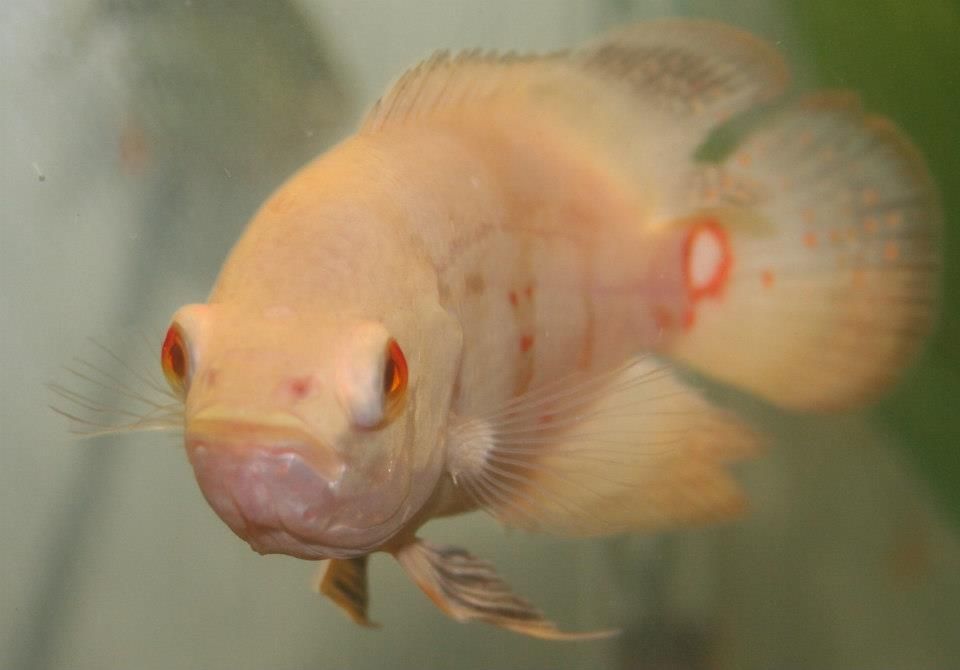 I LOVE oscars but they get so big and I don't have the room for them :(. But I love their personalities.
---
I have 4 bettas:Venus,Firefly,Pumpkin, and Unnamed
Member
Join Date: Jul 2010
Posts: 3,026
I didn't know Oscars came in such pretty colors! Cool!
They're beautiful. I had a pair that looked just like the two of them. Got them as juvies too. They're loads of fun. :)
---
New Member
Join Date: Jul 2013
Location: South Carolina
Posts: 9
Thank you all, they are Great, if not filthy, fish that need a ton of filtration LOL.
Great personalities and a lot of fun to feed.

Catherine
My Gargamel and Azrael would be jealous, they are "patiently" waiting for their upgrade... Finances have finally straightened out, now we're waiting for the space to open up....
---
Last edited by SeaKnight; 07-29-2013 at

11:22 AM

.
Oscars grow FAST so it's great that you started them in a big tank!
---
125 - BGK, chanchito cichlid, pictus cats, silver dollars, palmas bichir

125 - cichlids (severums, bolivian rams, chocolate), rainbows ( turquoise, red), loaches (angelicus, zebra, kuhli and horseface), plecos (BN, RL and clown), denison barbs, tiretrack eel, pearl gouramis, betta
90 - Congo tetras, african knife, upside down cats, spotted ctenopoma, kribensis, delhezzi bichir
2.5 - betta

Quote:
Oscars grow FAST so it's great that you started them in a big tank!
Yeah, they can grow an inch a month when theyre young!
---
5G - 1 betta: orange dalmatian VT male "Ty"
29G - 1 orange fantail goldfish "Goldeen"
New Member
Join Date: Jul 2013
Location: South Carolina
Posts: 9
yup, my hope is they continue to allow each other to live peacefully LOL