Just an updated picture of them both!! My friend wants to keep the boy (the solid one) to show, so I will be getting the girl (the broken brown, who is almost identical to her momma!) My friend says she is super super sweet!! I've named her Cinna, and she will hopefully be coming home at the end of June!!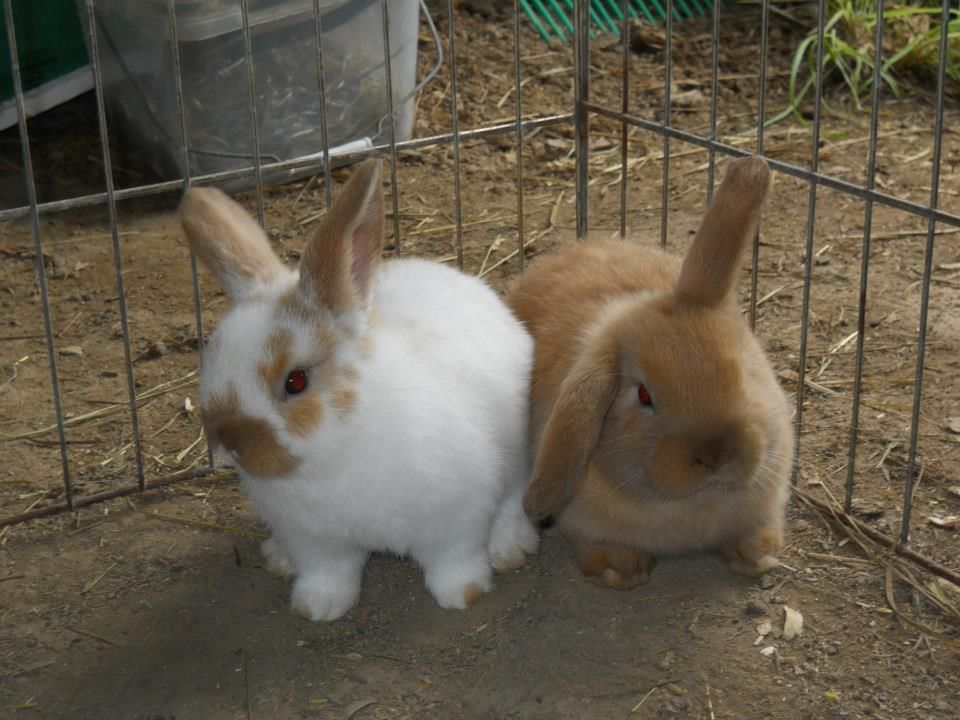 ---
One hand reaches out and pulls a lost soul from harm. While a thousand more go unspoken for, they say what good have you done? By saving just this one... It's like whispering a prayer in the fury of a storm. And I hear them saying... You'll never change things...
MoonShadow Betta Fish Rescue
Saving the world one innocent life at a time

omg! She's so darn SQUEE!!! <3
---
IBC Member
I am going to implode from cuteness
---
5G - 1 betta: orange dalmatian VT male "Ty"
29G - 1 orange fantail goldfish "Goldeen"
AWWWWWWWWWWWWWWWW!!! They are adorable. <3