My horse :)
---
Not sure if there are any other equestrians here, but this is my Straight Egyptian Arabian, Asil (It's Arabic and is pronounced along the lines of "uh - seal". :)
It was his 7th birthday yesterday and my boyfriend took some photos of us together and I wanted to share them!
Awww! I grew up with Arabs and I attend the Scottsdale Arabian Horse show here every year. One day I will have a horse again!
so cute! my horse just had a birthday back in march!
Wow! What a beauty! Arabs are very handsome horses.

Happy 7th, Asil!
---
Slave to
Dixie
- 3 yr old Golden Retriever
The Fids -
Missy, Ozzie, and Harriet
The Bettas -
Sousuke
and
Gallifrey
Gorgeous.

I rode mostly Saddlebreds and T-Walkers a few morab and Morgans also. (saddleseat)
What a handsome fella! Happy belated birthday, Asil!
I used to have a paint mare a few years ago, I had to rehome her because she had a heart condition and I couldn't afford her anymore.
---
IBC Member
Wow, it's great to see so many fellow equestrians here! :) I started riding when I was about 6 and have done Dressage, hunter, saddleseat, and even some western. I do dressage and some trails with my Arab, though. I love it!

Skyewillow, I'm sorry to hear about your horse. :( I had 2 Arab mares a few years back but due to their borderline crazy personalities and herd-bound issues, I didn't have the time or finances to devote to them so I found them a new home together. It's so hard to go through that!
heres one of me and my boy Dave!
we have 2 others, a quarter horse and an appaloosa.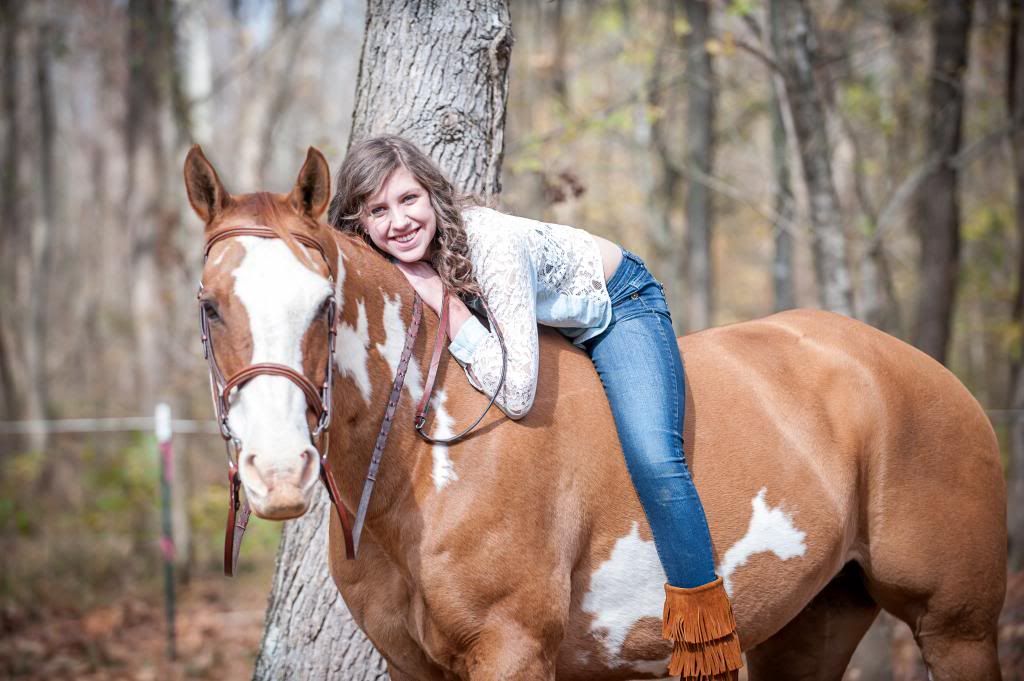 Aw so cute! I've always been an Arabian person, but stock horses have been growing on me lately - especially paints! :)
I've always loved the arab breeds but QH's are my favs. I love the elegance of the Arabs though. Very fun to draw!
---
Slave to
Dixie
- 3 yr old Golden Retriever
The Fids -
Missy, Ozzie, and Harriet
The Bettas -
Sousuke
and
Gallifrey