Major Barn Photoshoot! Lots of Horse Pics! "Pic Heavy!*
---
So at the barn yesterday I took the rustler around the farm and took a bunch of new pictures! I went a bit overboard and took over 200 photos, haha! I thought I would post a couple and introduce you to a few of the horses at the barn!! Enjoy!!
This is Jasper, he's a paint/wb cross, I've ridden him he is just fabulous!
This is Hightop, not sure on his breeding but I think he's a thoroughbred, he's so so so pretty in person!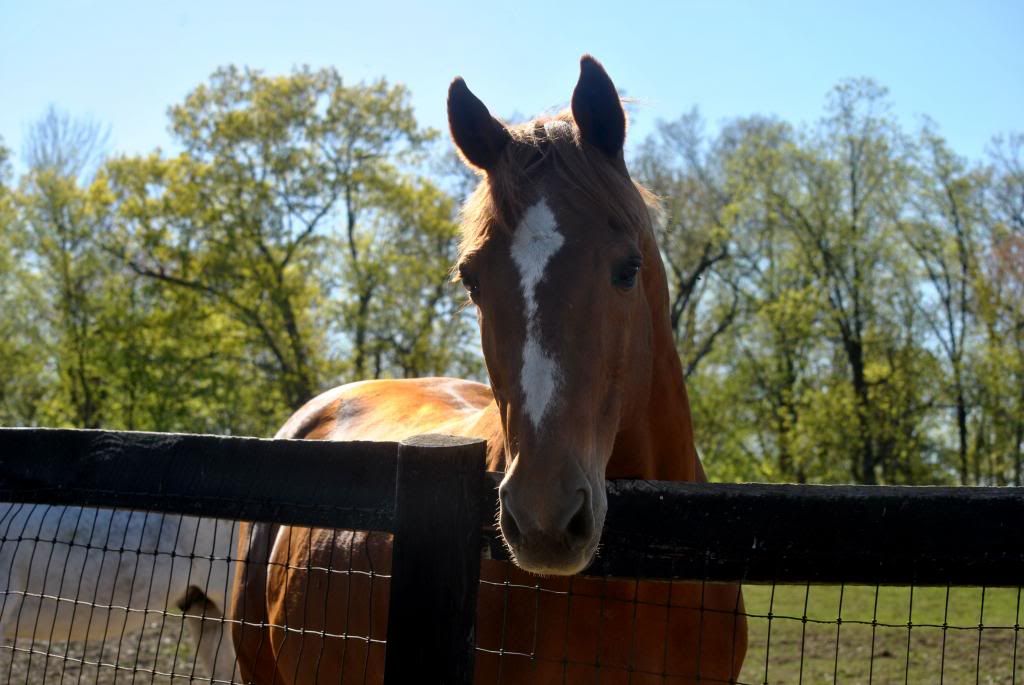 This is Carlos, hes a tb, my friend lisa (girl in the first picture) rides him in her lessons he's such a nice horse!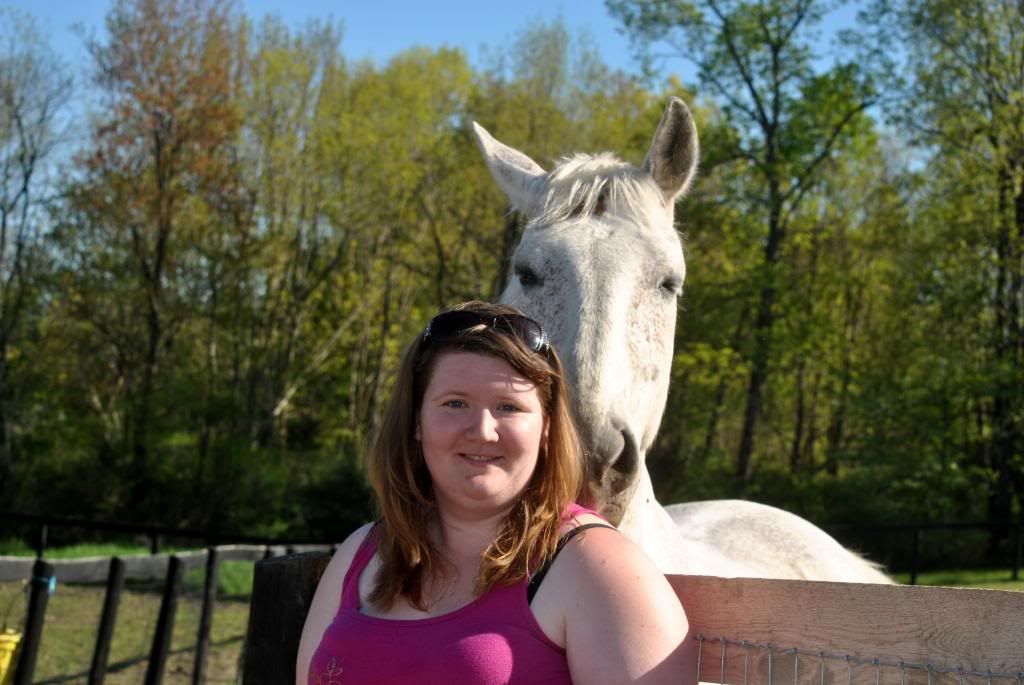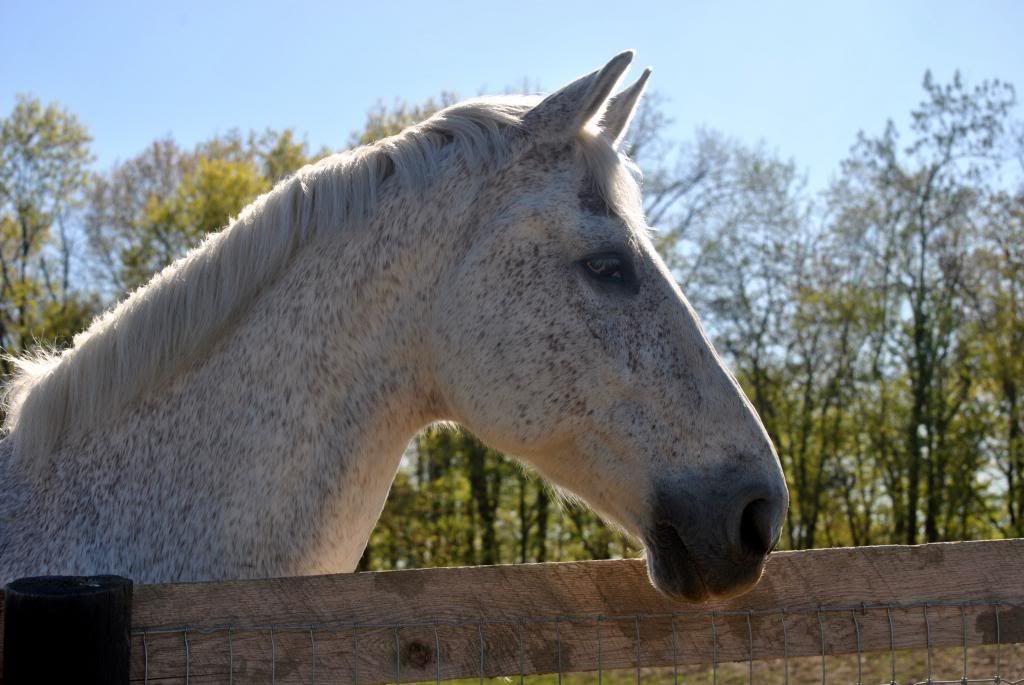 This is Gracie, she's a 5 (I think) year old tb mare, such a nice girl!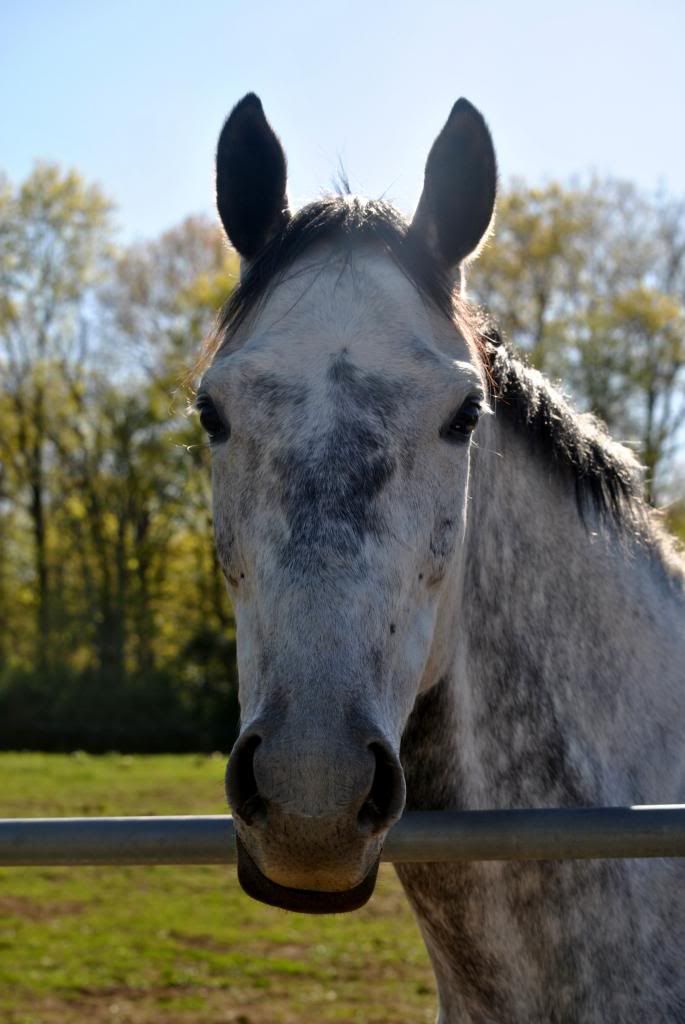 This is a Ahneu he's a 3 year old Haffy, he has had 2 rides under saddle so far and is doing really well!
Then we have Giacomo, he's a paint/andalusian cross, and a lot of fun to ride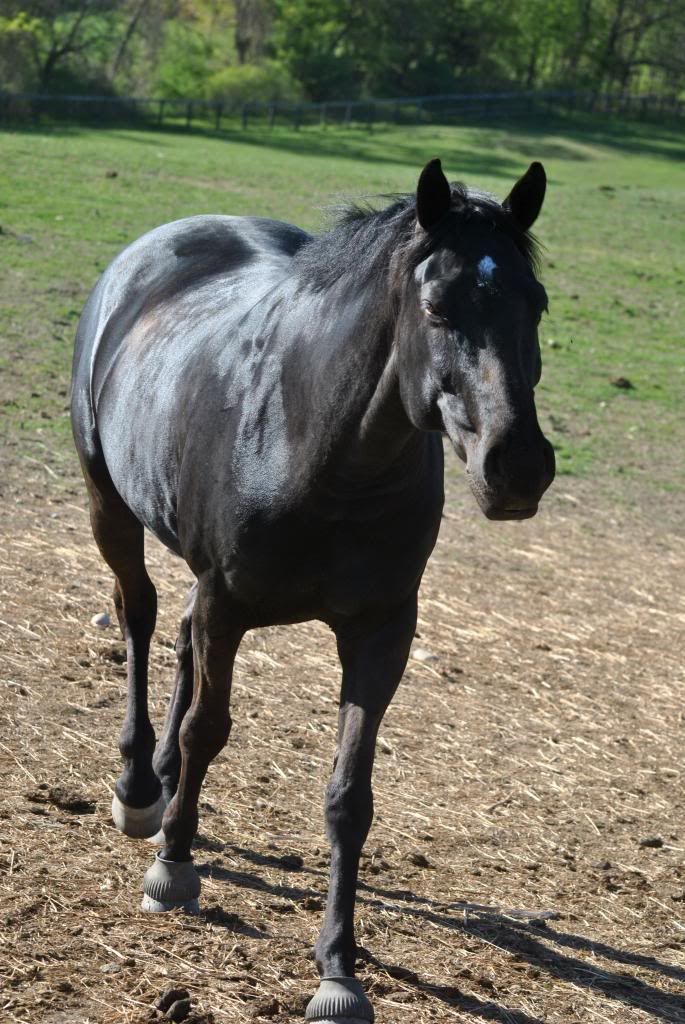 This is Clifford, he's a young tb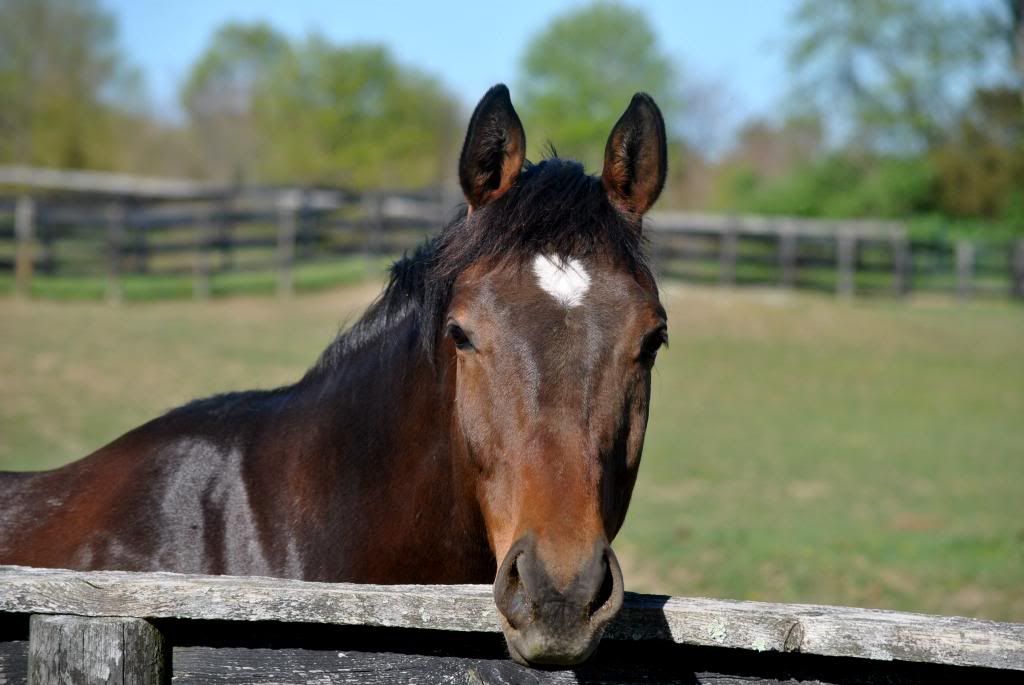 This is Willy, hes a spotted saddle horse
This is Sharky, another wonderful thoroughbred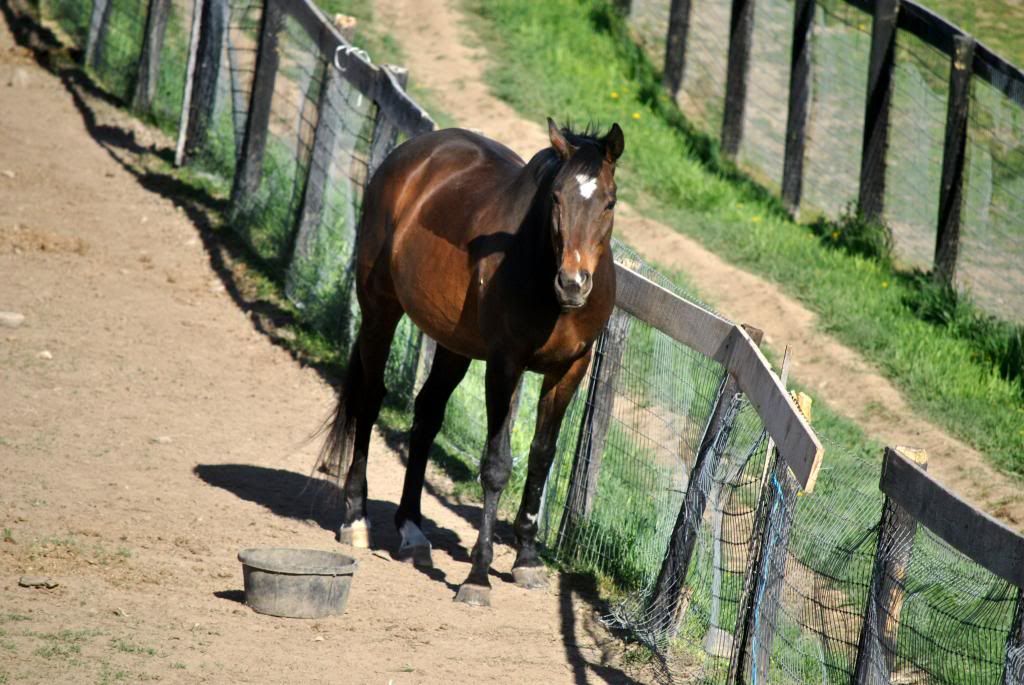 This is Bear, he's a my Mare (Ambers) boyfriend, they have a love/hate relationship. He loves her she hates him hehe
This is Friday, one of my favorite horses on the farm! And a project of mine, he's a 6 year old OTTB, never races because he hurt his knee in training. He's wonderful will makes someone a nice pleasure, trail or dressage horse, he shouldn't jump though, he is for sale *hint*hint* pretty cheap! $500 I believe!!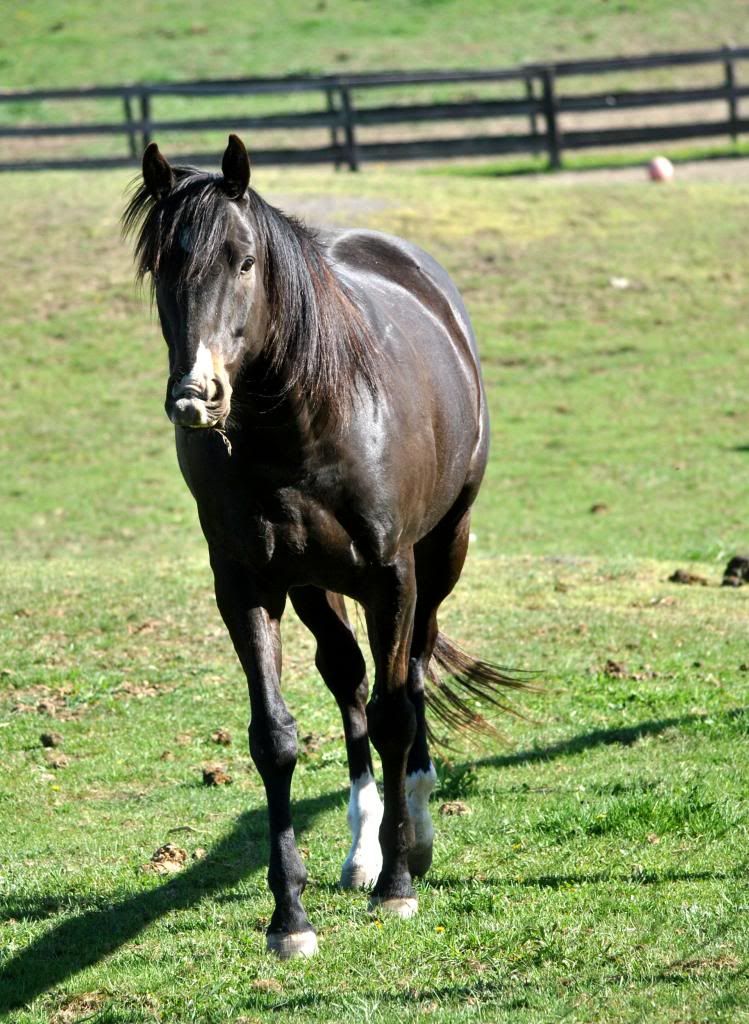 And Friday being helpful and walking my friends dog
This is Claire, a super cute little TB mare,
This is Cosmo, Another Haffy, he's so cute! One of my favorites at the barn!!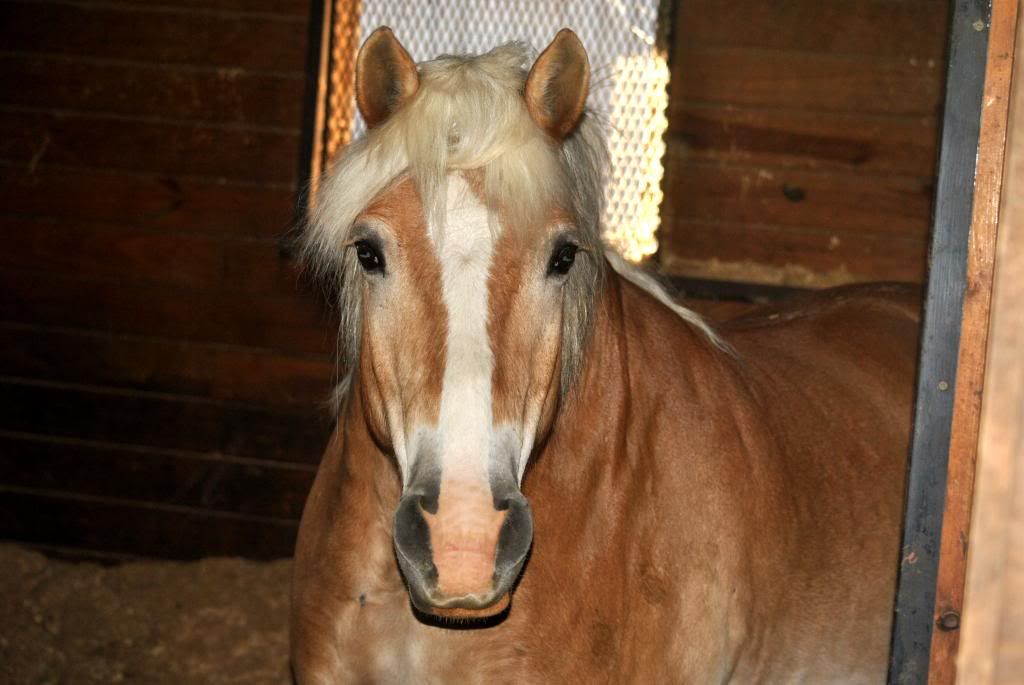 And of course a couple shots of my gorgeous mare, Amber!!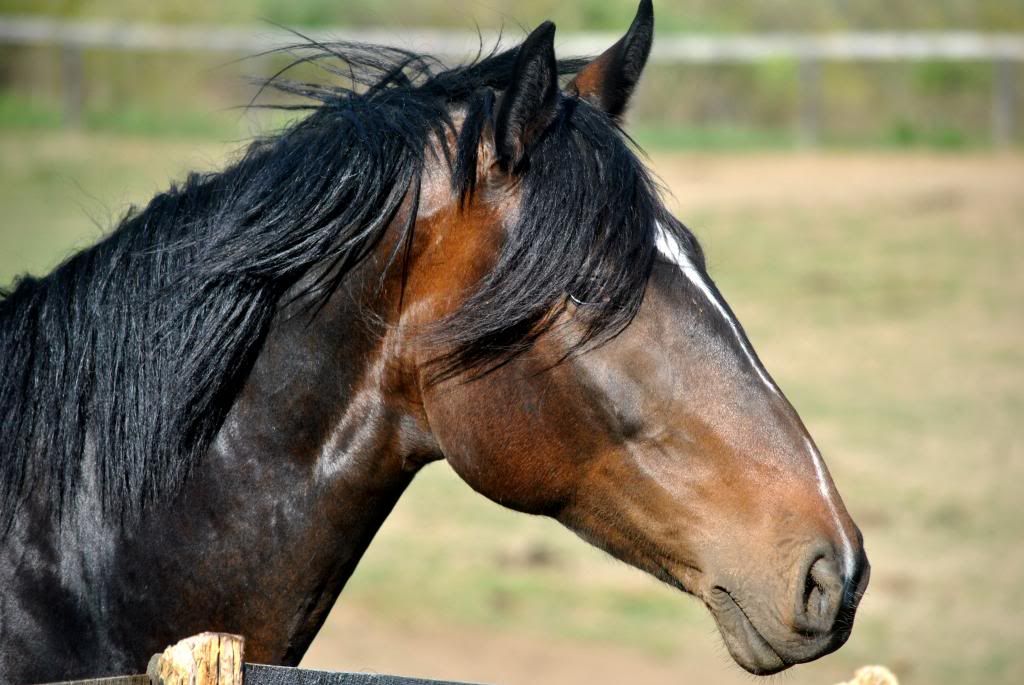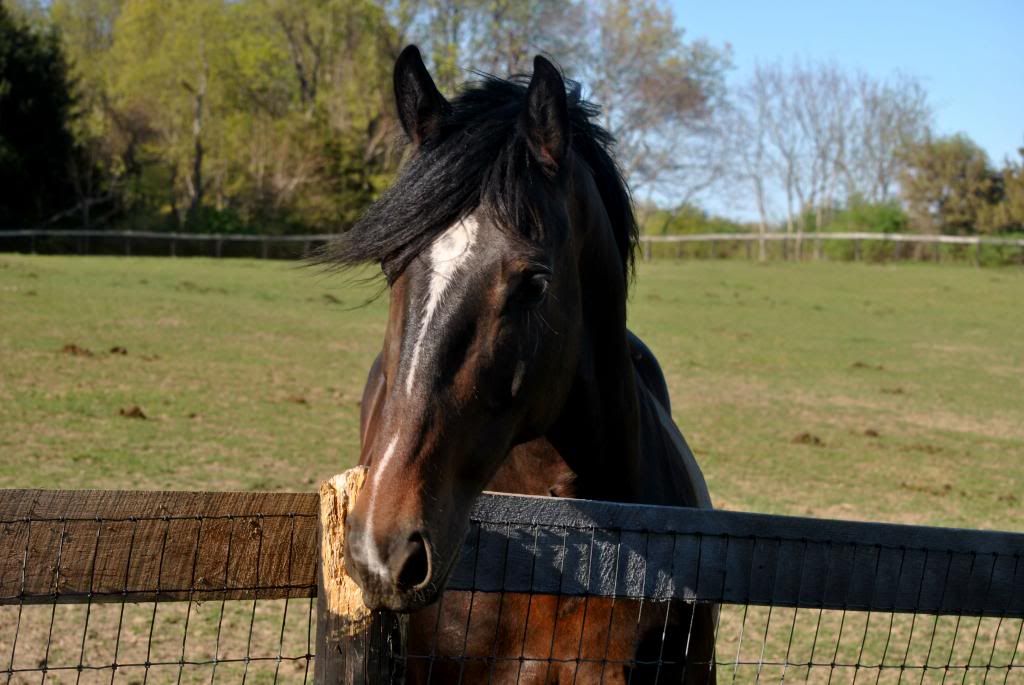 Some of our Cross Country Jumps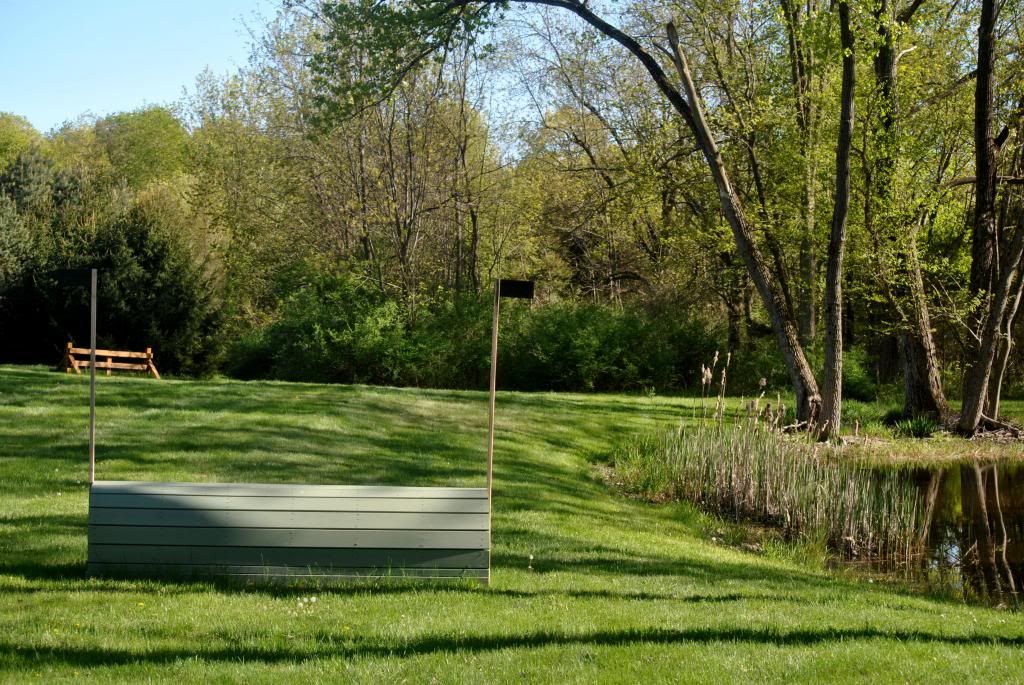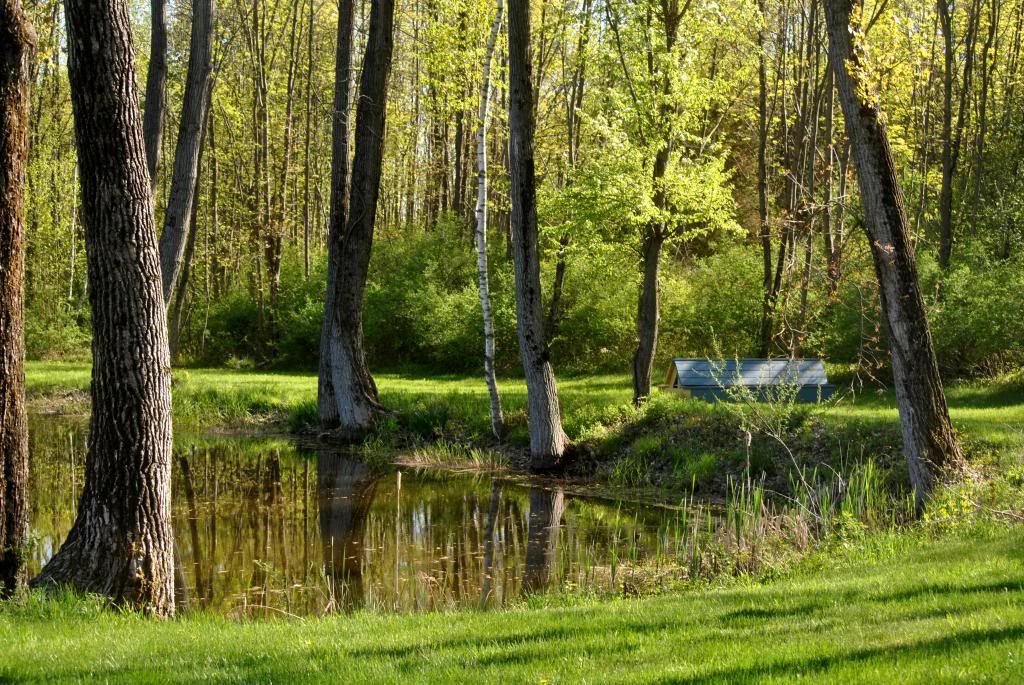 And a couple more random shots!!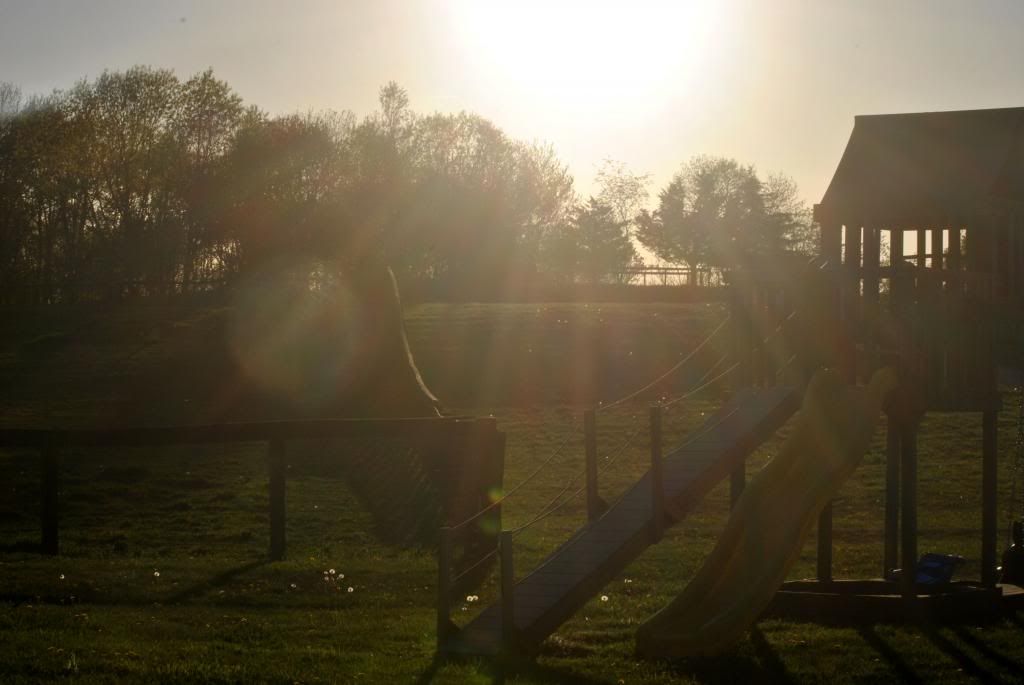 ---
One hand reaches out and pulls a lost soul from harm. While a thousand more go unspoken for, they say what good have you done? By saving just this one... It's like whispering a prayer in the fury of a storm. And I hear them saying... You'll never change things...
MoonShadow Betta Fish Rescue
Saving the world one innocent life at a time

Oh my goodness, I've literally swooned over every single one of these horses! Giacomo and Bear are my faves out of these, Amber is gorgeous as well! Damn, I wish I could have a horse or at least go out horse back riding :( But I injured my tailbone so I can't :(((((

I'm in love with that photo of the horse silhouette on the ridge, everything is so beautiful down at the farm! I'm super jealous haha
---
Rembrandt II, Suiché
Leopards: 1:4 Hawkeye, Luna, Astrael, Dorian, Cullen
Gargoyle: Cloudjumper and Toothless
Amazing! I love Jasper and Amber!
---
"Until one has loved an animal, a part of one's soul remains unawakened." -Anatole France
You can send Jasper or your girl my way any day.
---
The mom of: Too many to list now.
Banned
Join Date: Aug 2012
Location: Hogwarts
Posts: 2,082
That place looks gorgeous! All the horses are so amazing! I took like 100 pics of my horse today. I should make a thread...
Can I come live with you? Seriously. I would be honoured to spend a day at that place! Absolutely stunning!
---
55 Gallon: Crowley: Melanoid Axolotl; Mischa: Melanoid Axolotl; Achlys: Albino Axolotl; Eddard Stark: Leucistic Axolotl
Furry Friends: Daisy and Holly: Dogs; Norman and August: Cats; Gilbert and Mordecai: Guinea Pigs
New Member
Join Date: Jan 2013
Posts: 21
Every single horse at your stable is stunning! My favorites are definitely Jasper, Amber, and Friday.

I would be interested in him, but I'm strictly hunter jumper, sadly. He's a cutie though!
What a beautiful barn! I really love Bear.
---
Flame - Red and Blue Veiltail Male
Oswald - Blue Halfmoon Male
Beautiful! I've always really loved horses, never ridden any or any such thing, but they are such beautiful animals. All those in your pictures are just gorgeous! As is the property itself...and it looks kinda familiar too.

Where about is this located, if I can ask?
---
Betta boys:
Leroy(HM) - Wrynn(HM) - Khadgar(VT) - Chen(DeT) - Carlin (DeT)
Betta girls:
Thera(VT)-A'dal(VT)-Queenie(CT)-Lex(CT)-Lemon(VT)-Rhea(VT)-Ysera(VT)