OMG!! Congrats. So glad to hear you found them!
YAY!!! I am SO happy you found them!!! :D
Taste of the Wild is a really good brand, is she feeding wet or dry, though? The wet food has some worries about being mostly fish based which isn't the greatest for cats. Dry is one of the better kinds that's still affordable.
Wet food is best for cats (I mean like full adult cats, not just kittens) for a multitude of reasons, but ones I don't really feel like going into right now xD I'll leave it up to you to research if you're interested.
Anyways, a cheap good wet food is Fancy Feast
Classics
(It
has
to be the Classic one. The rest aren't nearly as good.)
Here's a pretty good list.
Today's best cat foods–reviews of canned and raw options | Natural Cat Care Blog
Thanks! she was feeding the wet stuff.

However I came home to find that mom had bought them 9Lives wet food but they're already eating the Purina All Natural dry food! (I bought this one because one of my other cats was allergic to another brand we had so it was the next best thing and he just finally grew his full coat back after 4 months!) But we're feeding both the wet and the dry and they try to nurse still but mama cat growls and hisses at them. I'm sure she wants them out of her fur as much as my mom does haha.

But so far so good! We're keeping them up to 10 weeks (I finally convinced my mom. She's the type that says she wants to get rid of them but then goes down and plays and pets them haha) and we've been spending as much time as we can, mostly just playing with a string, not our hands as was suggested.

Poor Misha though, she wants to get out so bad! I'm pretty sure she was a drop off before but spent some time out in the 'wild'. She's litter box trained and hopefully she'll help the kittens with that. We've got a lot of wood chips on the floor and dirt so they've been kind of peeing in that, at least we can pick it up afterwards lol. But I have been seeing some little poops in the litter so hopefully they'll take to it!

We can't exactly clean up much of the floor right now, it's in a state where half of it is painted and makes it extremely hard to sweep/vacuum. So any tips on litter box training would be great!

They're still not quite used to us yet which is to be expected so I can't exactly pick them up and put them in the pizza box litter we've got. They just run away.

But I've got some new pictures! (took 257 last night lol) so I'll get a few of the good shots up once I'm at home!

Thanks all!
---
Rembrandt II, Suiché
Leopards: 1:4 Hawkeye, Luna, Astrael, Dorian, Cullen
Gargoyle: Cloudjumper and Toothless
You should try to handle them as much as you can so they're used to being handled for their new owners. This is important. And introduce them to things like a water tap in the bathroom, kitchen appliance sounds, clanging things, dropping things. Just general house sounds.

As for food, with a budget go for the classic fancy feasts wet food. They're expensive bc of their size but nutrition is number one for our little friends so they don't develop the hundreds of long term illnesses associated with pet food these days.

Cheap good dry food is Chicken Soup for the Cat Lover's Soul or Holistic Blend. You can get HB at grocery stores in the health isle and CSftCLS at most pet stores. They're lower end on the tier for healthy proper food but you'll find a lot of different info around. Purina and Iams and anything you can buy at grocery stores and a lot of the ones in pet franchises like petsmart and petco are filled with corn and gluten fillers and then packed with fruits and veggies. Cats are obligate carnivores, this means they derive all the nutrients they need from meat. (cats eat grass outside to supplement the natural grasses and grains they would get in the bellies of their natural prey like mice and birds) other than that they should NEVER eat corn/grains/gluten. These raise the glycemic index and thus cause obesity, diabetes and a tonne of other problems. Wet food is important for cats who don't really drink water (naturally a lot of cats don't drink water bc they get it from their food) but it mimics textures and flavors like they would if they ate real prey.

When cats have the right food they digest more of it and actually poop less. I was worried when I switched Oliver to proper holistic food bc his waste didn't smell and he only went like once a day! lol Since they digest more we can feed less because it's a hardier more suitable diet.
---
"Education is the most powerful weapon which you can use to change the world." -N. Mandela
To my journal!
http://www.tropicalfishkeeping.com/j...ourami-592858/
I was actually told not to handle them too much for right now until they develop the trust needed. I'll be spending much of my days with them so they get used to my presence and once that happens (should be by next week or so) then I'll handle them a little more complete with pad massages and flea combing.

Also, they're in our basement so I can't exactly bring a kitchen appliance down here lol but they hear things through the ceiling/kitchen floor.

And I've heard about the whole not drinking water but that has never been a problem with our cats. In fact they're always begging for new water or water in general when we forget a day or something. But they've always got some source of water. And we have a bowl and plate of water for them.

Right now they're getting one can of wet food at night (dry food is stocked all day long for them) and another can at night.
---
Rembrandt II, Suiché
Leopards: 1:4 Hawkeye, Luna, Astrael, Dorian, Cullen
Gargoyle: Cloudjumper and Toothless
So happy you have found them!!! They are lucky to have someone like you to care for them!
Lol yes! I was actually just importing them to my photobucket! Here we go!
Please excuse the mess of a basement lol
Nicknamed Padfoot: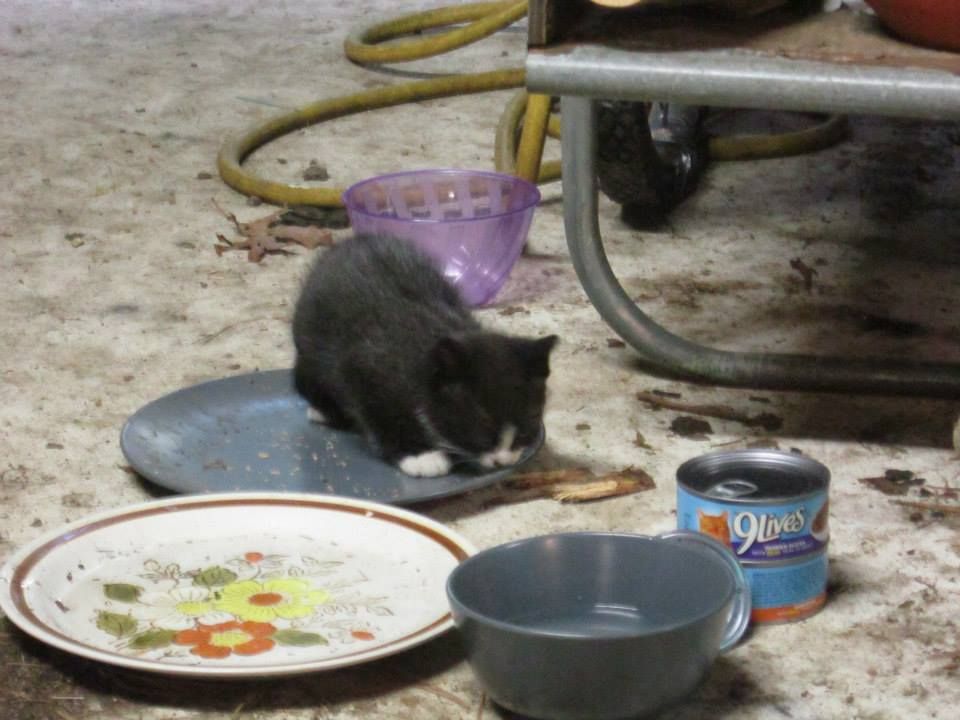 White boy and Padfoot: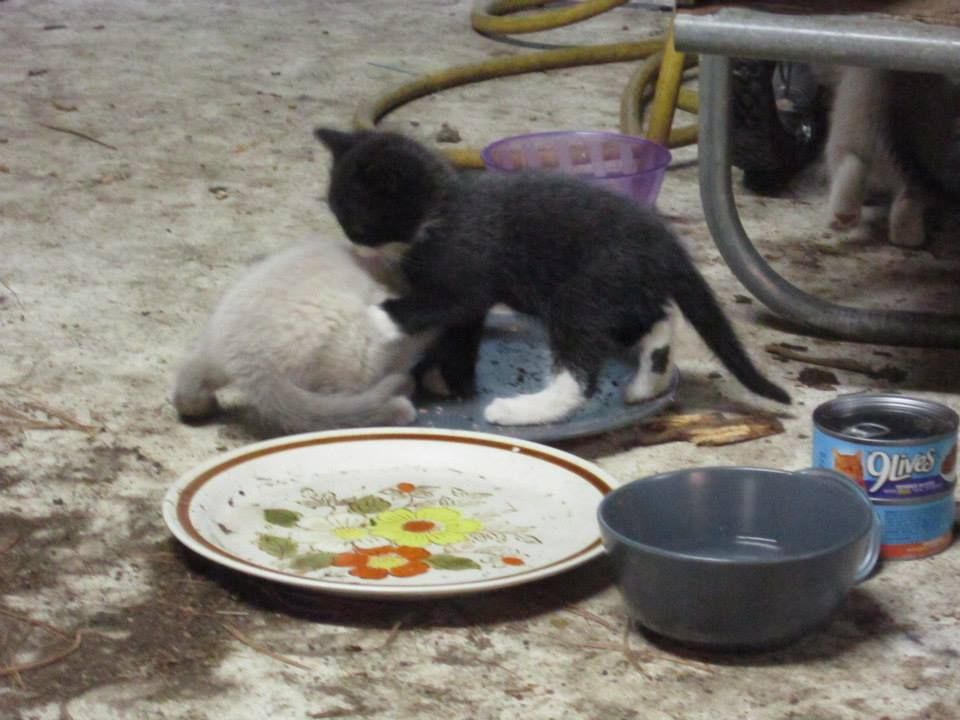 Fiona, white boy and Padfoot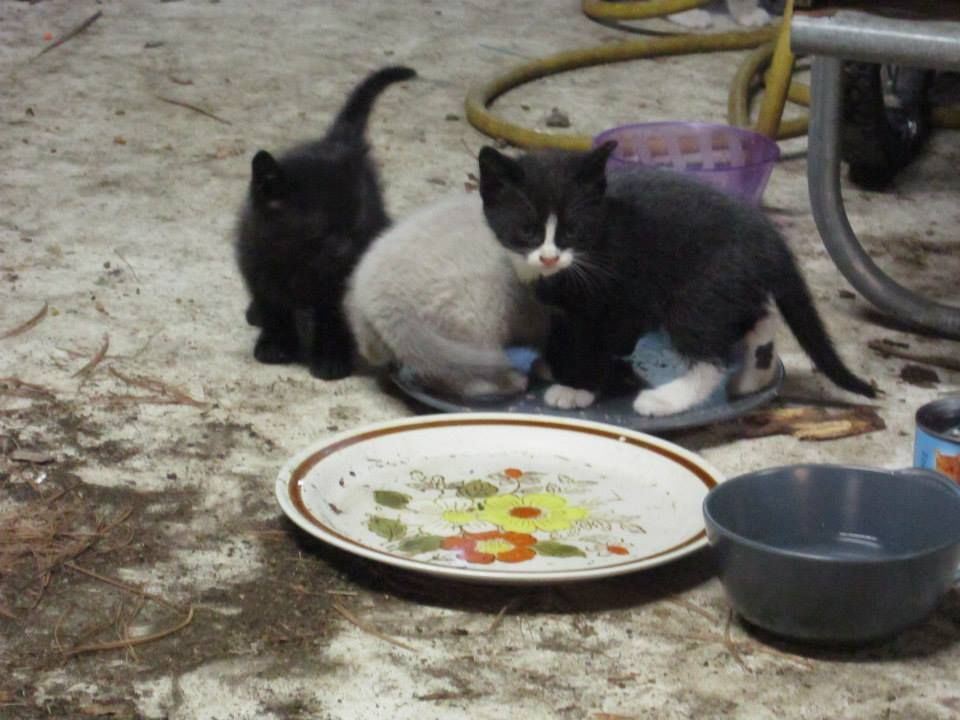 All four, Kiki, Padfoot, White boy and Fiona
Kiki!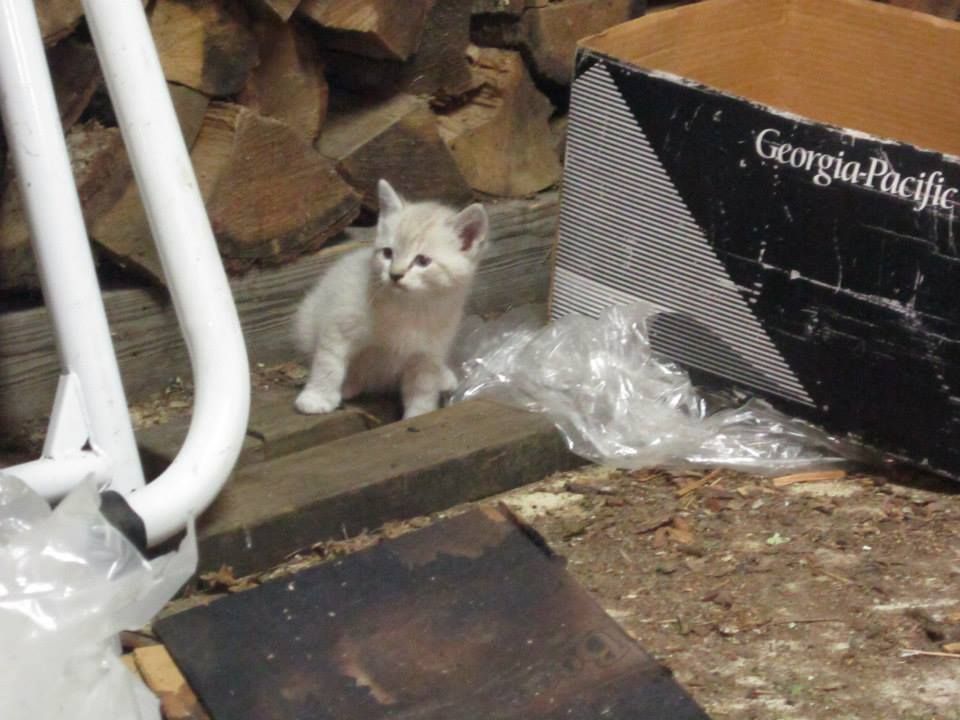 Padfoot being adventrous!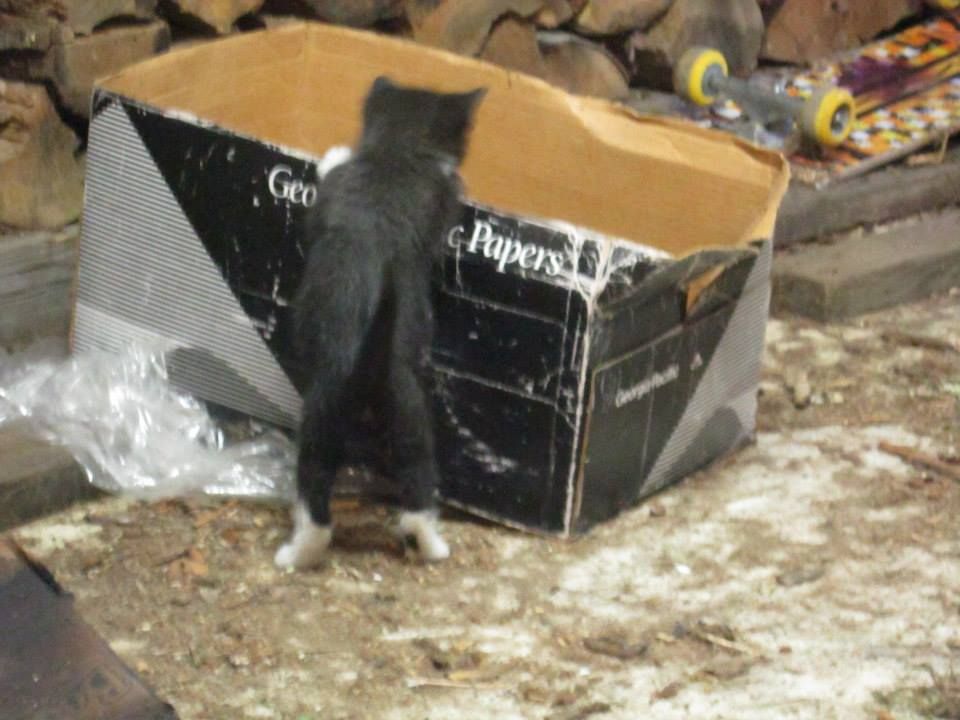 Padfoot playing in dirt pile lol "Hey...this smells good!"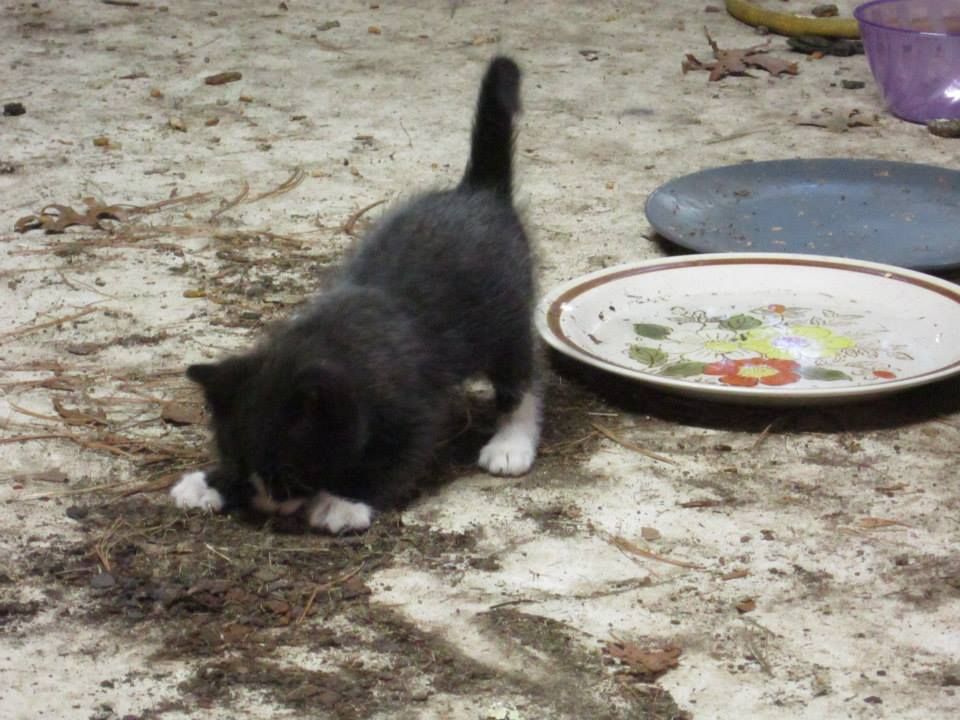 "I'mma play in it!"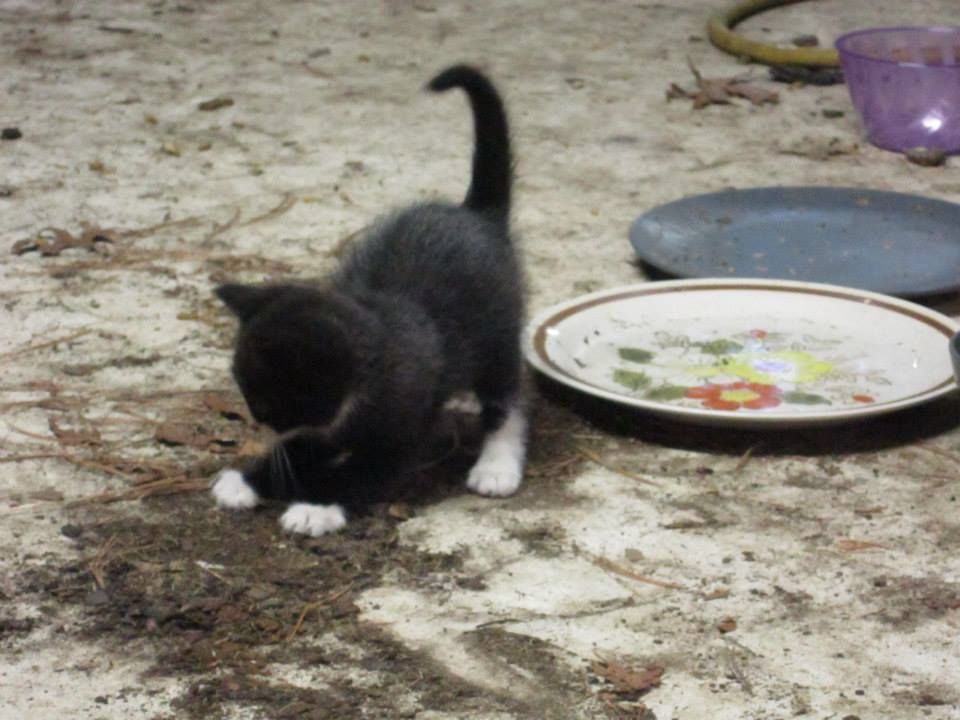 White boy, look at those eyes! He retained his baby blue eyes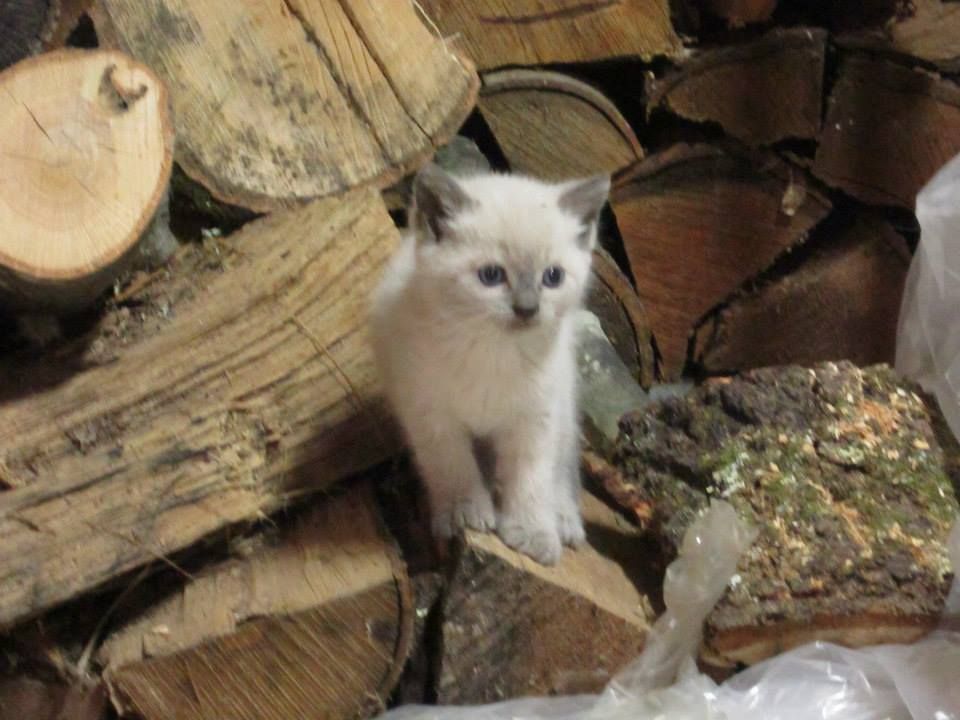 Padfoot playing with a shoe string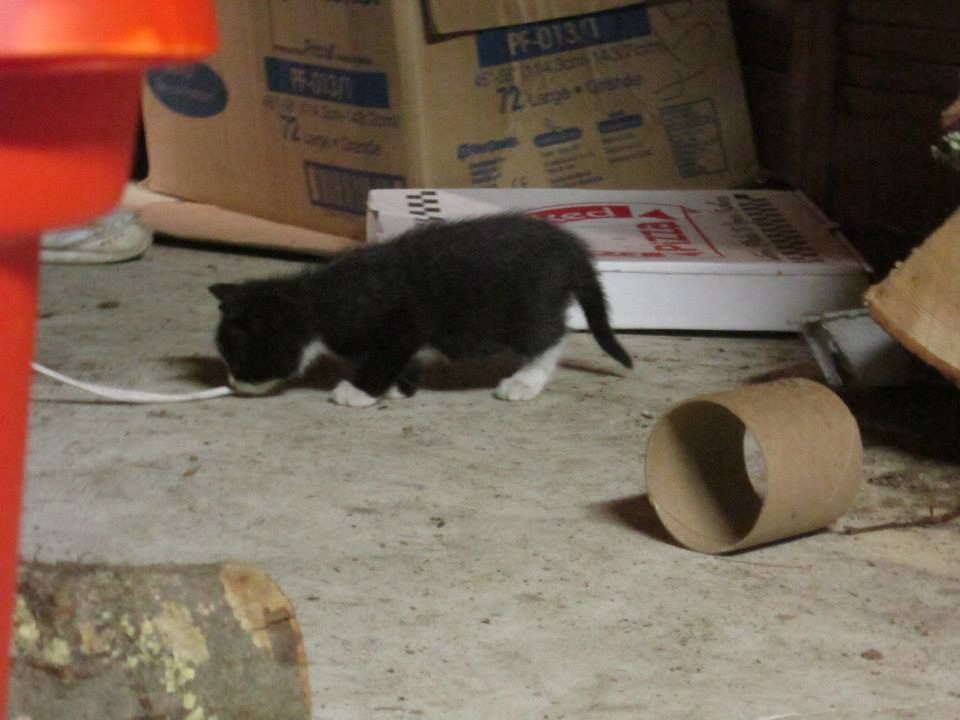 Kiki and Fiona "I'll clean you up for dinner mom!" -Kiki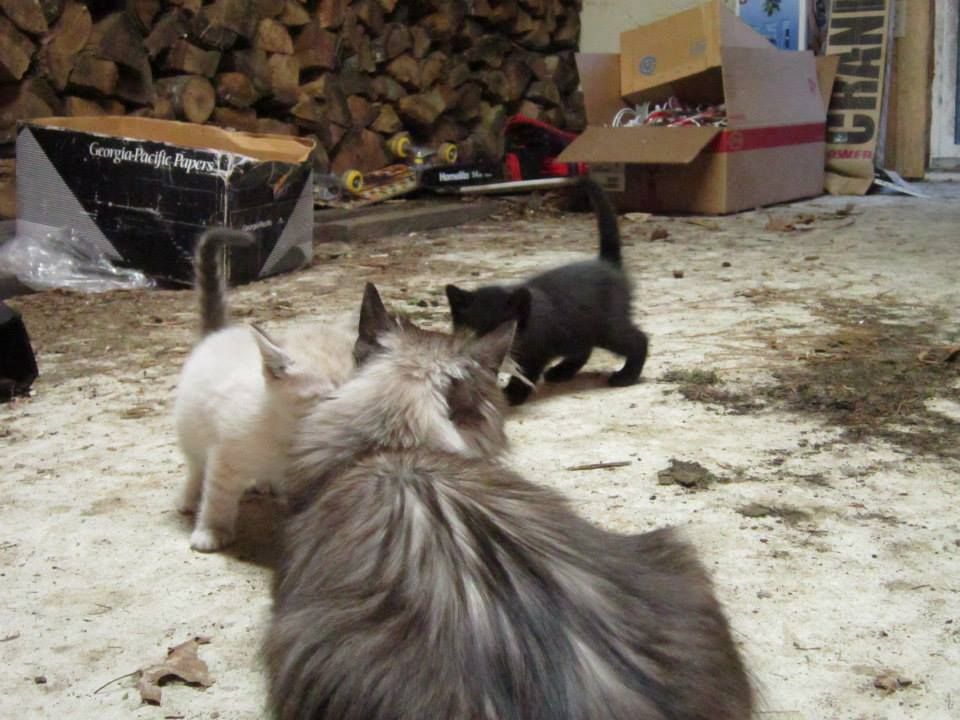 White boy, Fiona and Kiki "Hold still mama! I can't get into your ear!"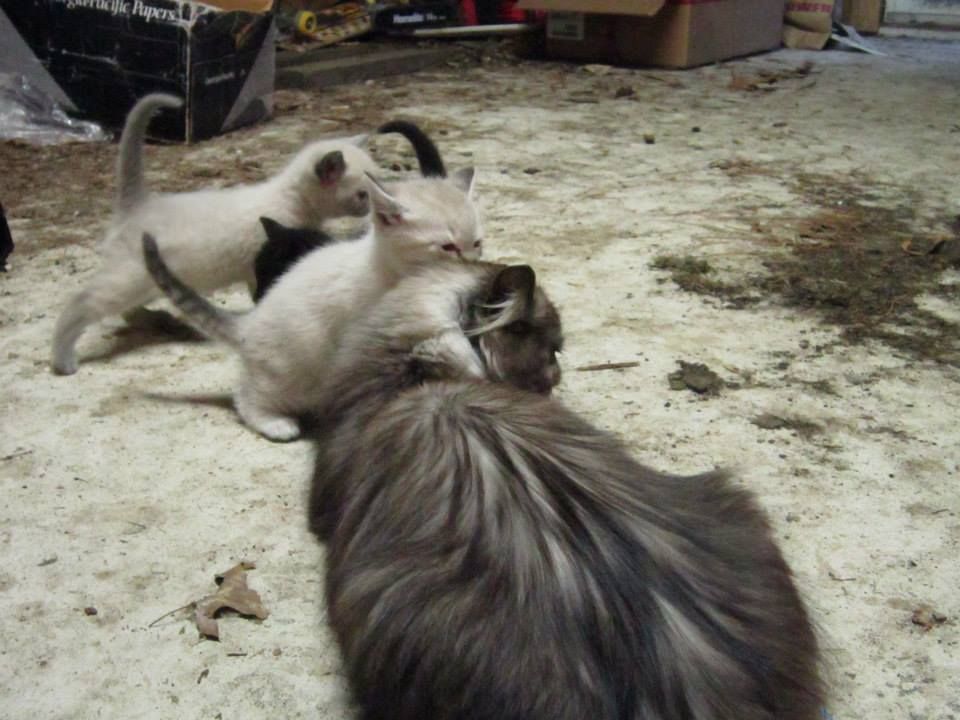 "I'm trying to help!" -Kiki "Hey...a tail!" -Padfoot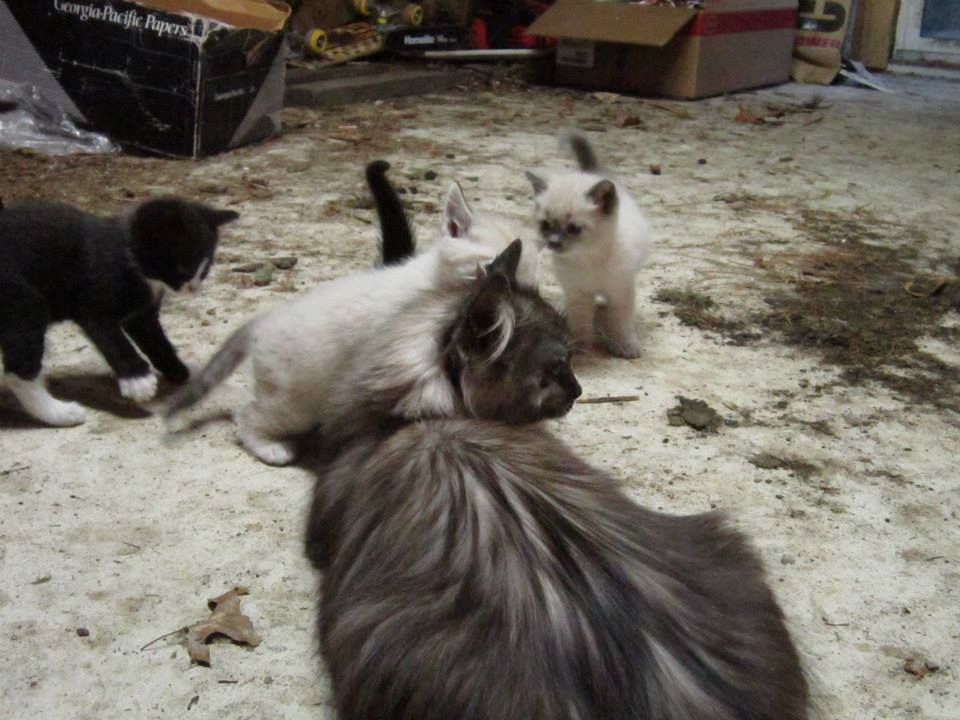 "Mommy said it was okay...but I'm still not sure" -Kiki and Fiona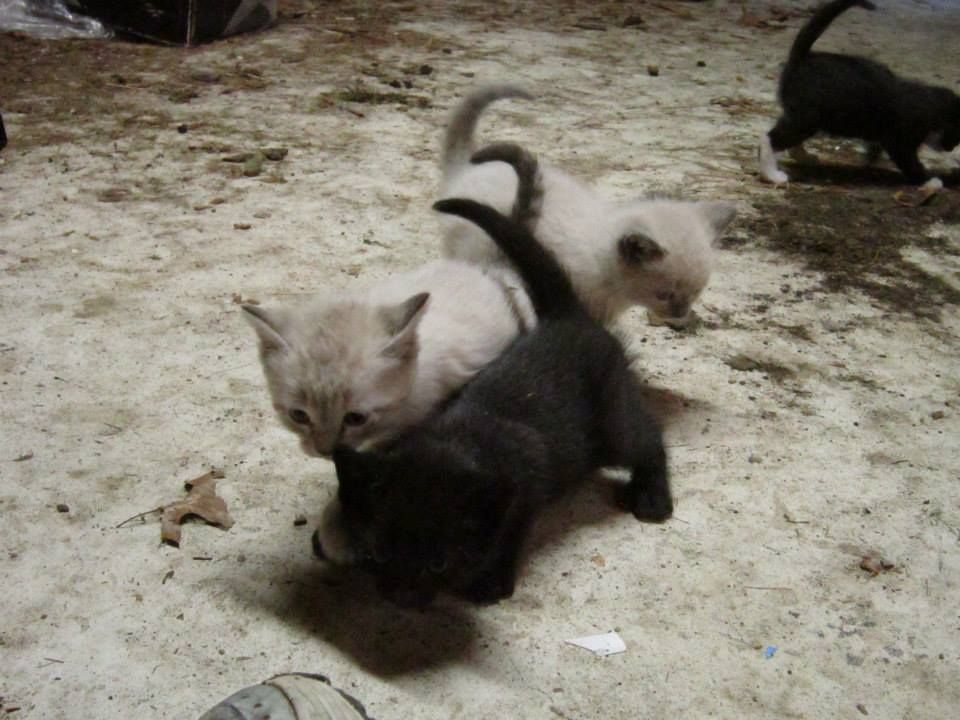 "Hmmm, I still don't know!" -Fiona "Hey, you're my brother!" -Kiki "No mind me, I'll just wash myself...." -Padfoot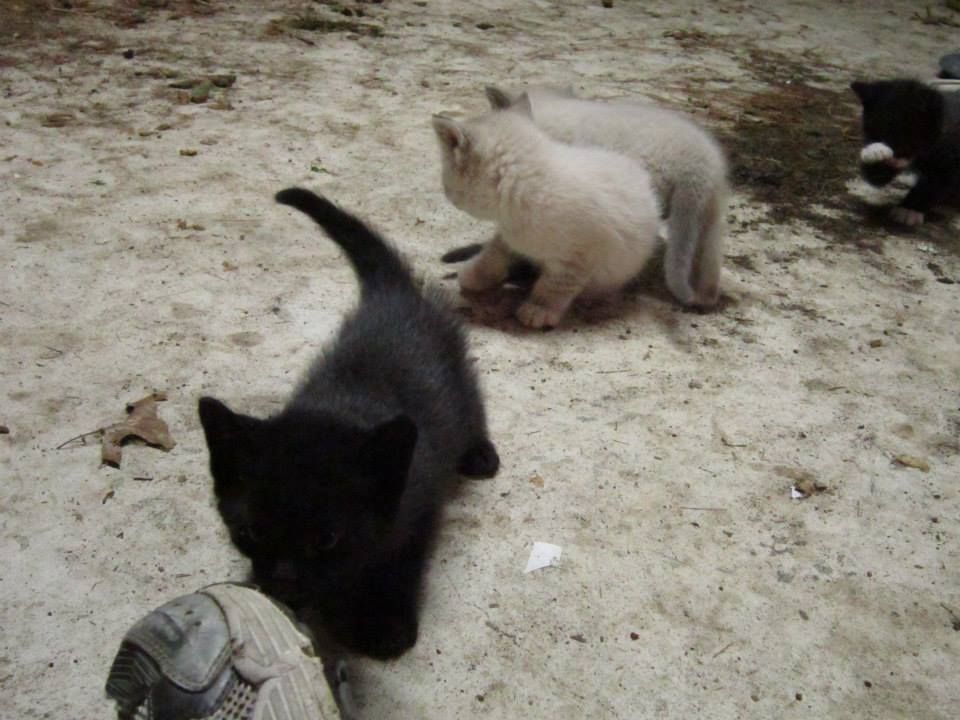 ---
Rembrandt II, Suiché
Leopards: 1:4 Hawkeye, Luna, Astrael, Dorian, Cullen
Gargoyle: Cloudjumper and Toothless
Kiki!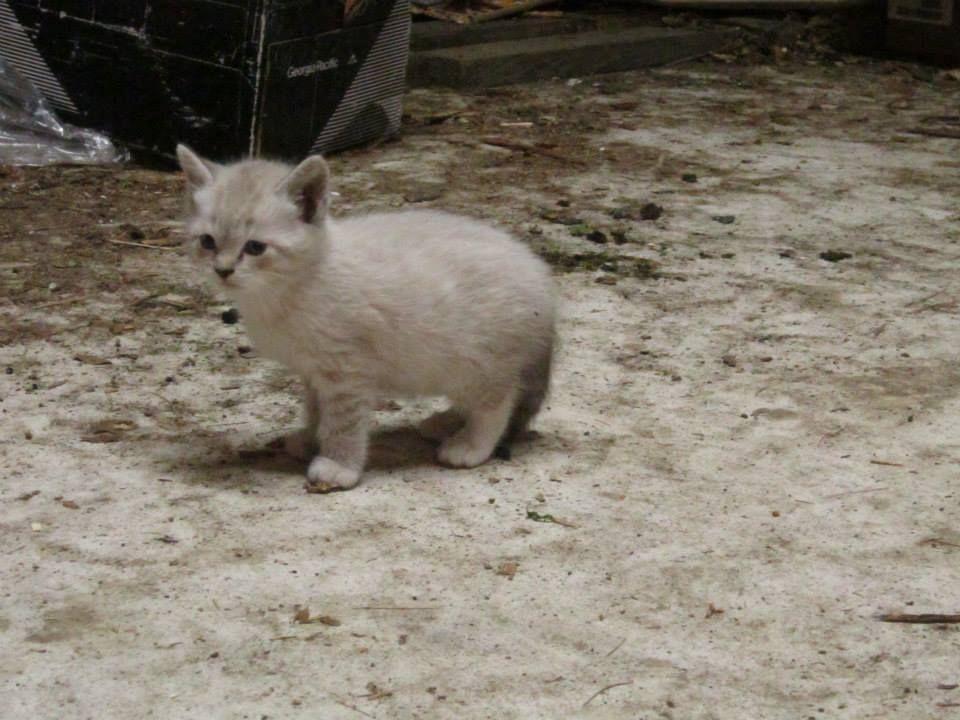 Fiona, she's got nearly black eyes, in reality they are a very dark emerald color. She's so beautiful but hard to get pictures of!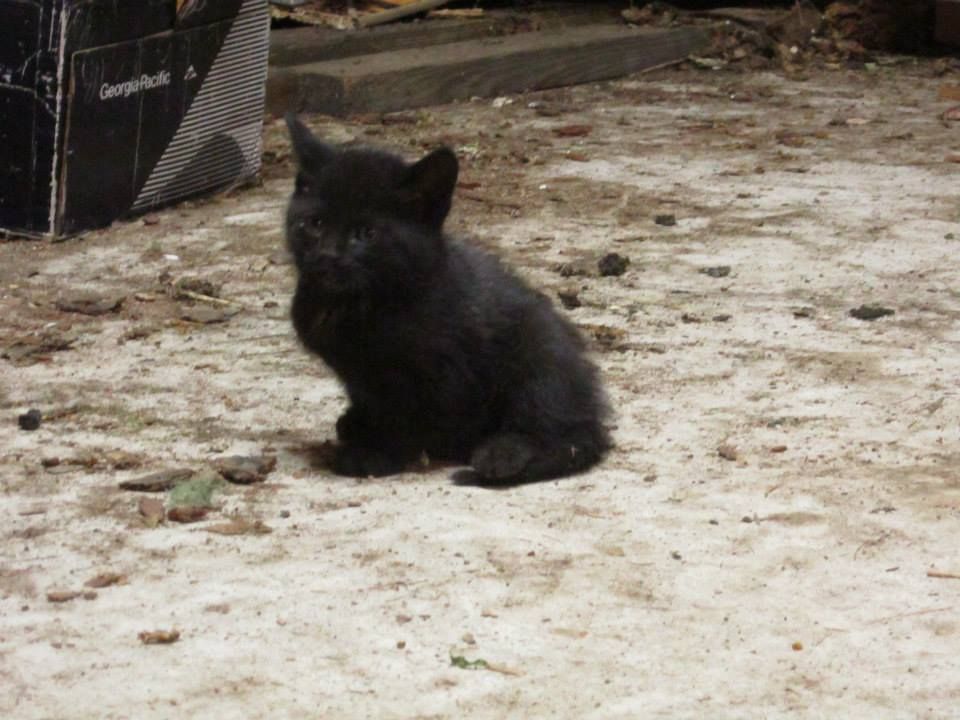 The white boy!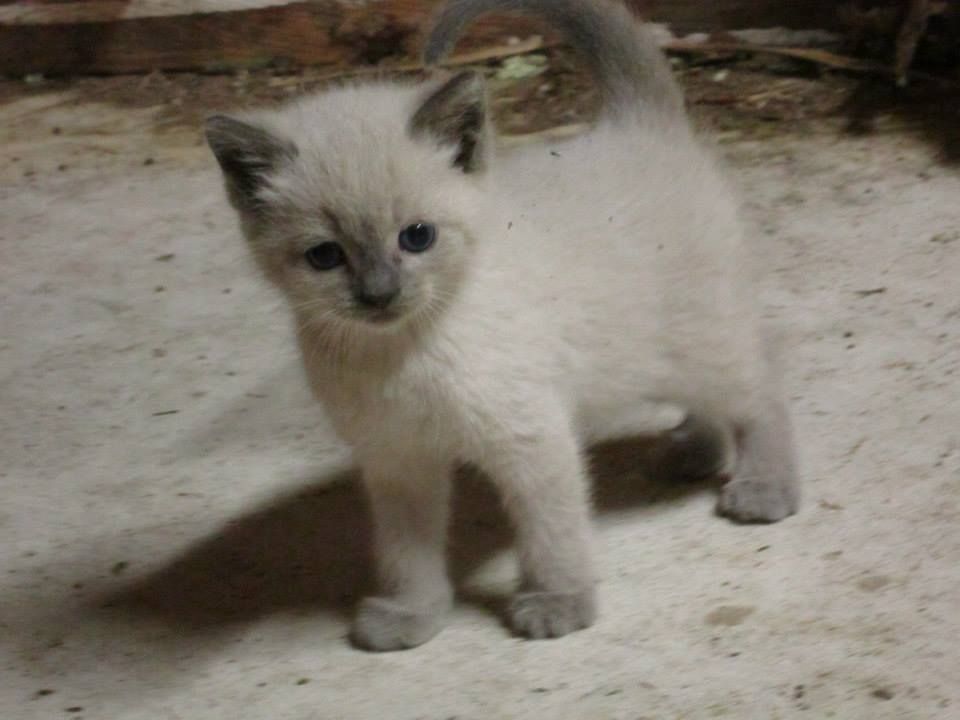 "I told you I'd help you clean up for dinner!" -Kiki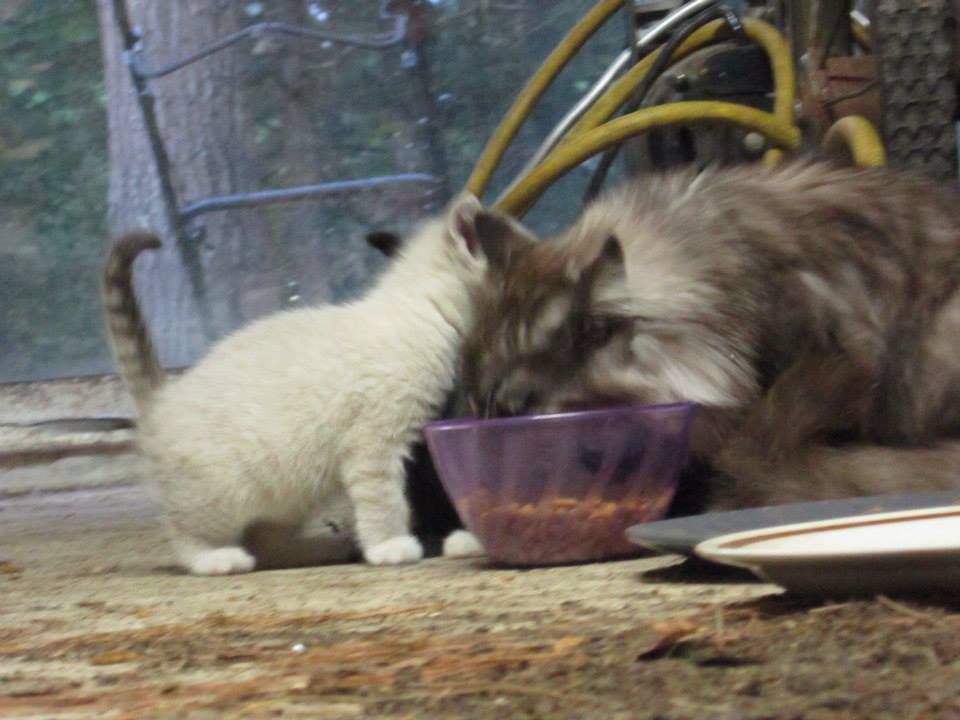 "Hey...what are you doing?!" -white boy, Misha (mama) and Kiki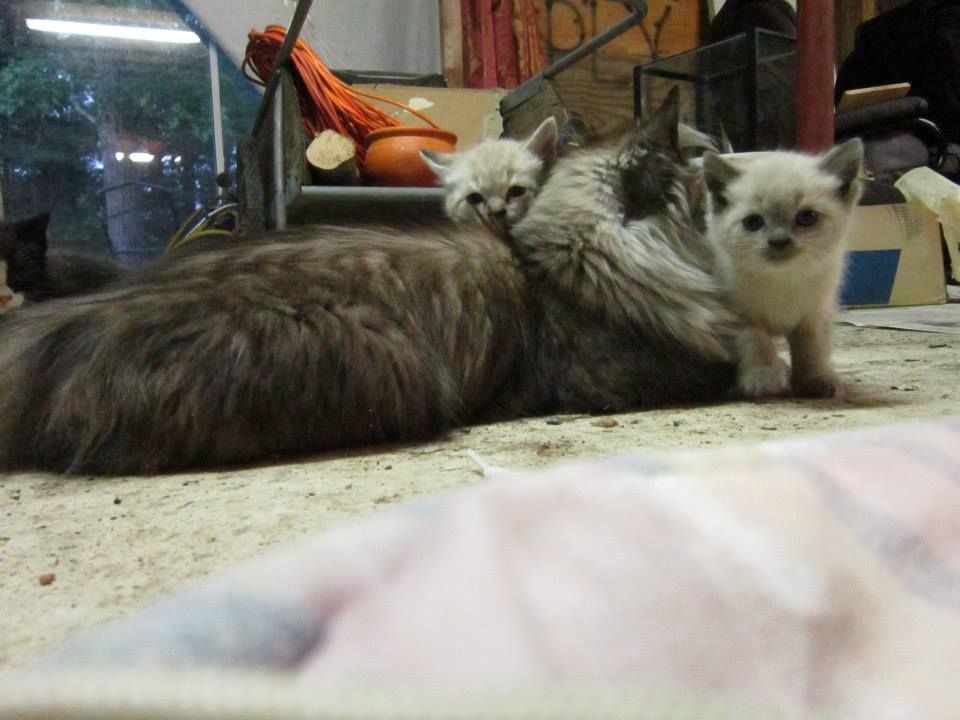 Misha is not impressed. One of my favorite pictures of them! I wish all four had been there though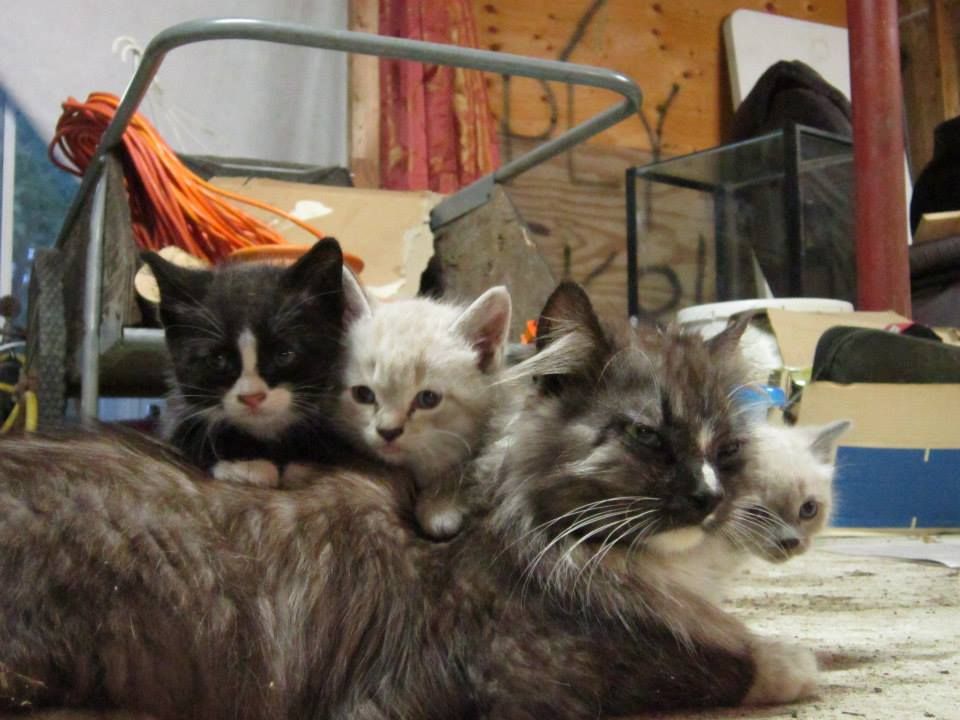 Fiona eating dry food while Kiki waits her turn!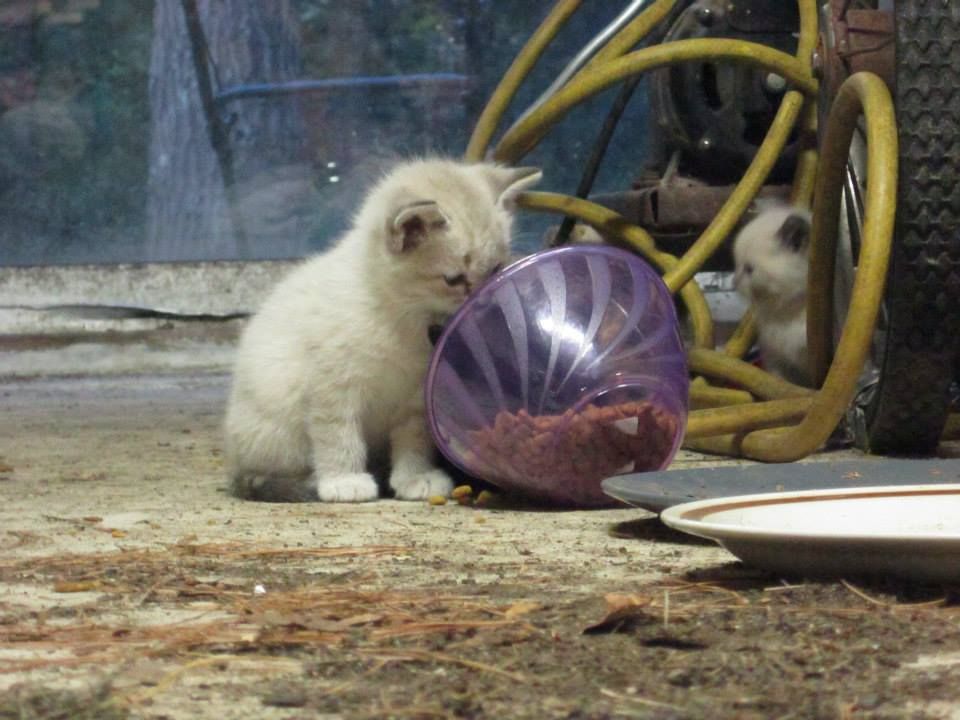 The white boy sure is curious!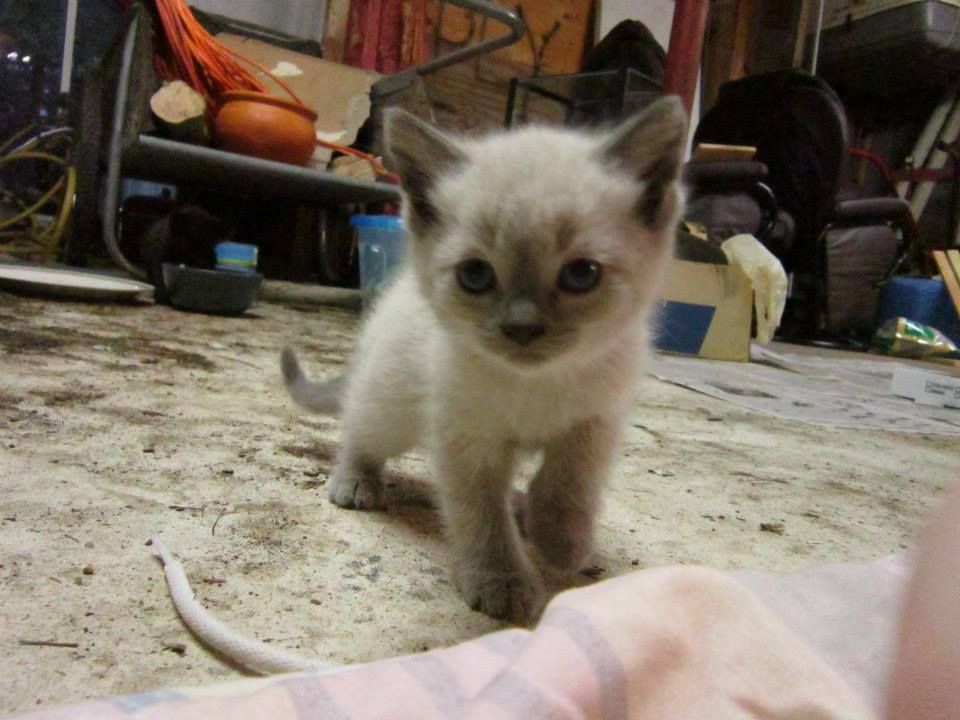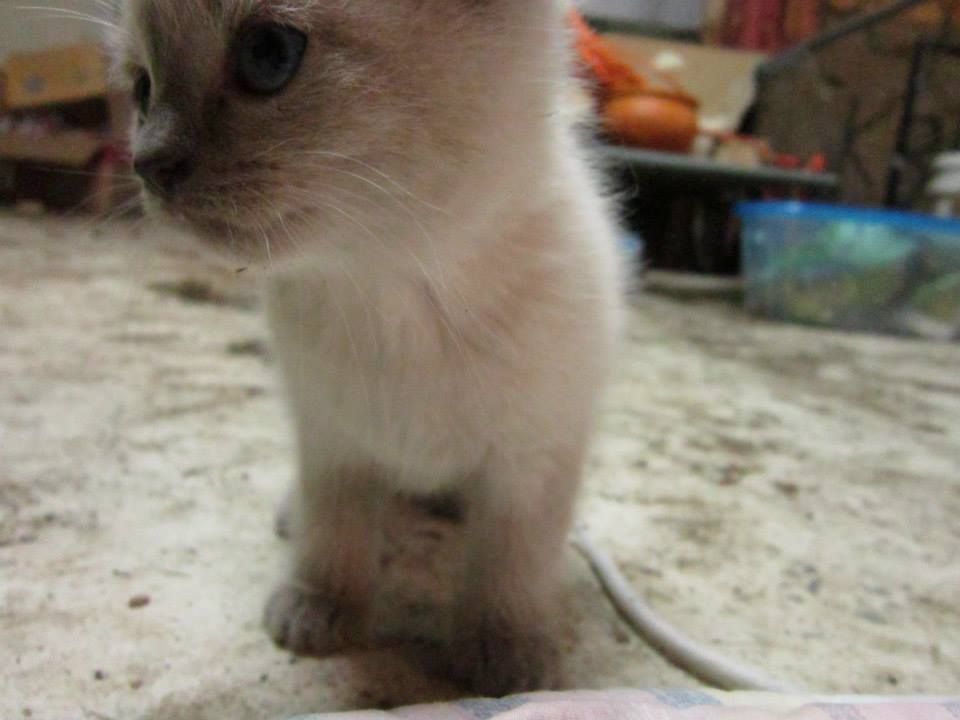 "I got your tail mommy!" -white boy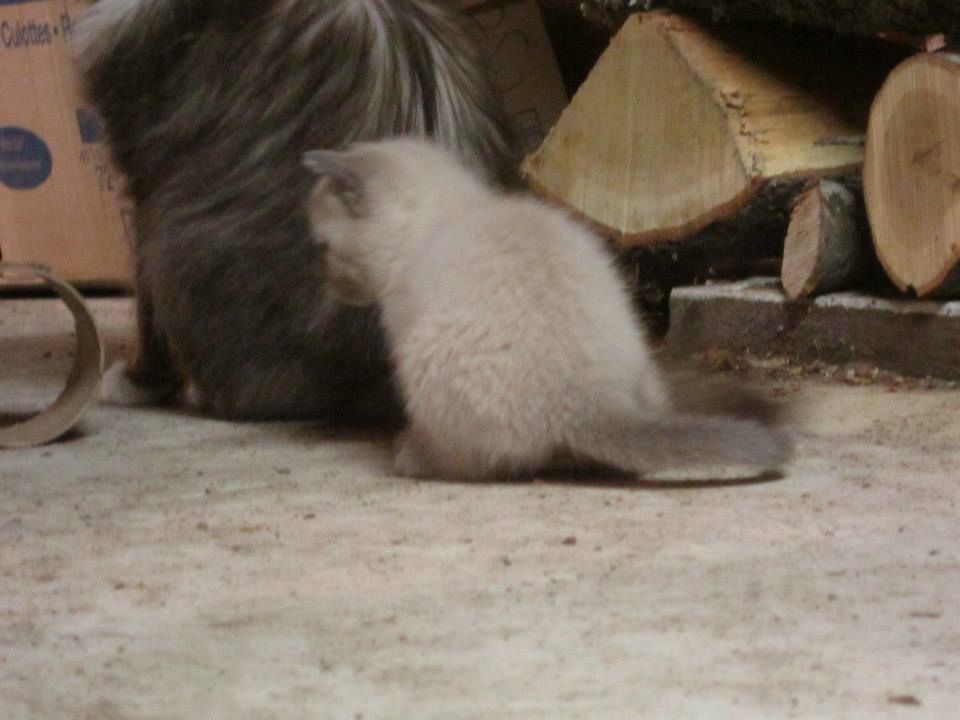 Fiona's dark eyes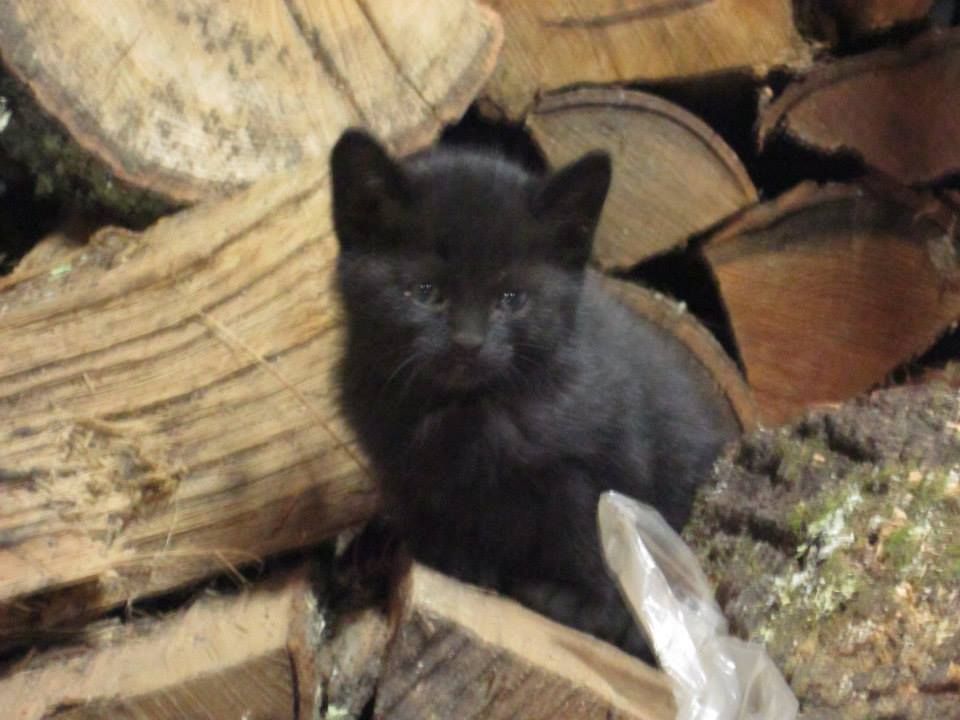 They sleep segregated by color, rather hilarious!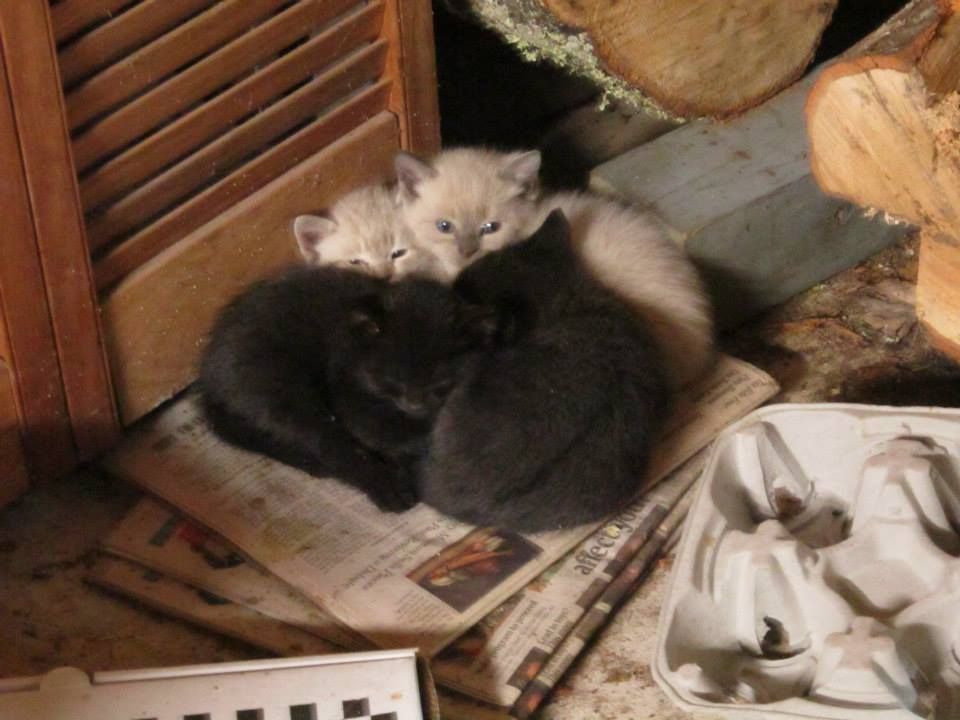 Kiki and the white boy
---
Rembrandt II, Suiché
Leopards: 1:4 Hawkeye, Luna, Astrael, Dorian, Cullen
Gargoyle: Cloudjumper and Toothless