Crazy House Of PETS
---
Well, I would like to introduce all of my pets! I have 7 cats (five are outside cats, but they never stay still enough to take a picture :P), 7 dogs, 1 betta fish, and one horse.
Meet Gussy:
She is a half bloodhound/lab 5 year old (: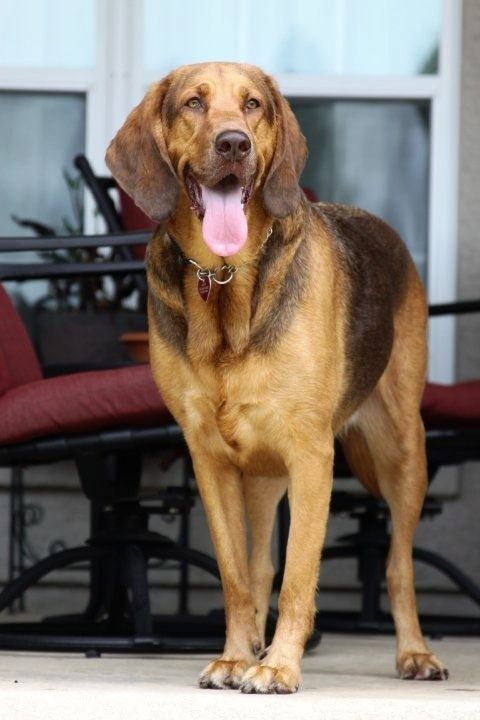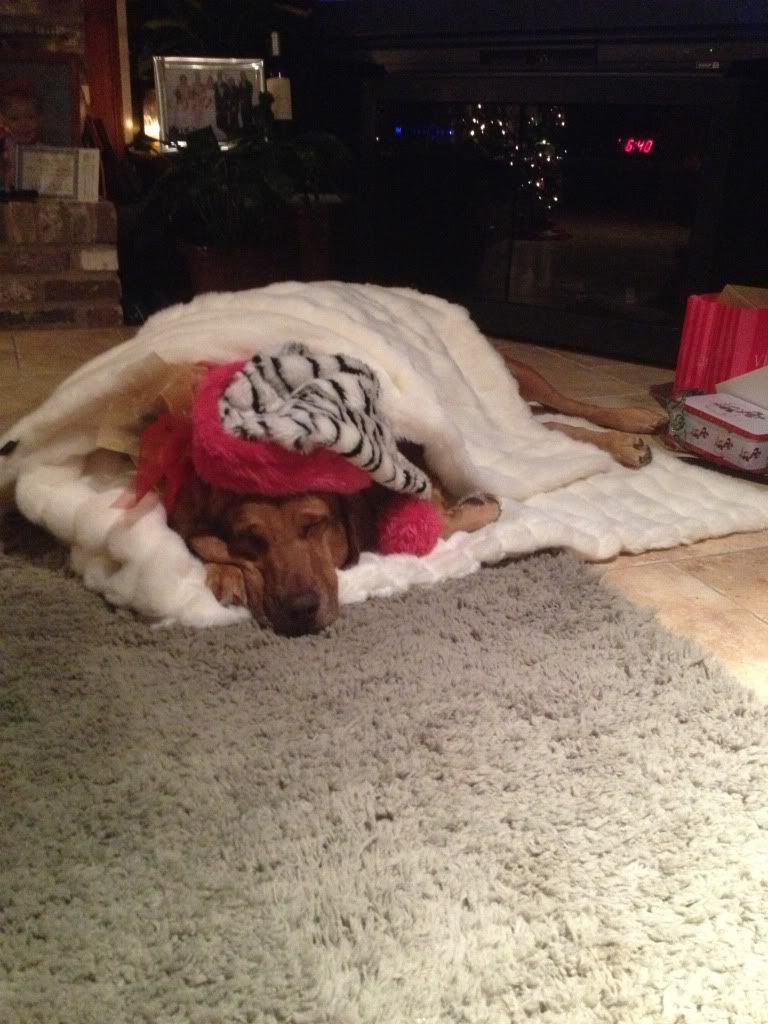 Meet Allie:
Allie is half italian greyhound/chihuahua and is 8 years old.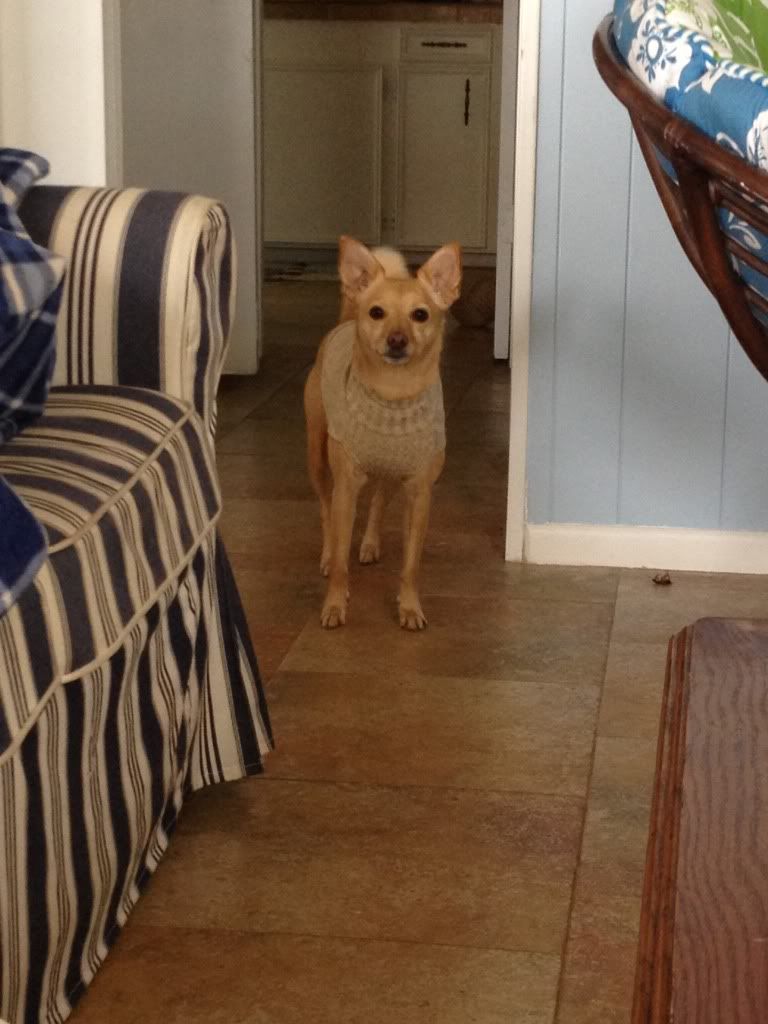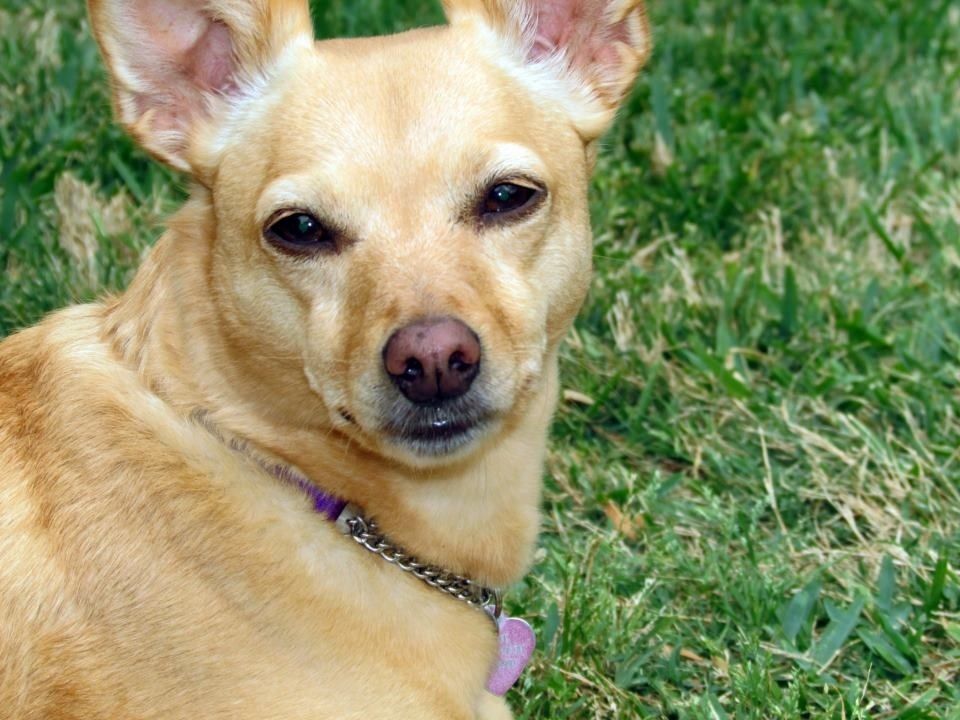 Meet Murphy:
Murphy is a 4 1/2 month old long hair miniature dachshund.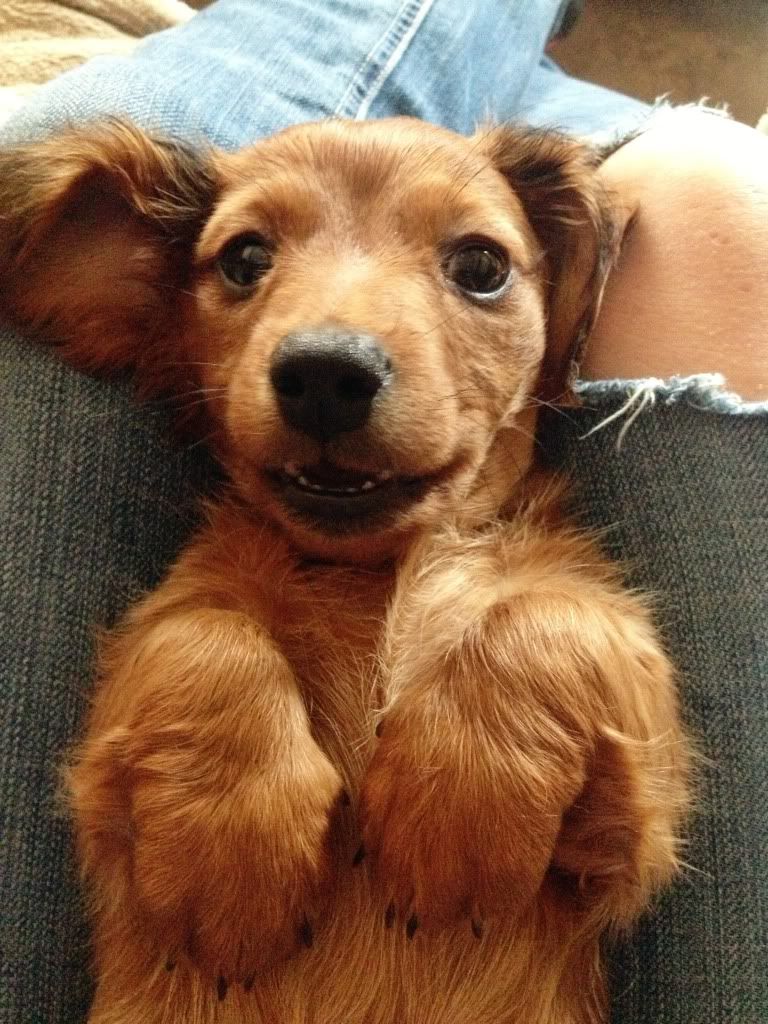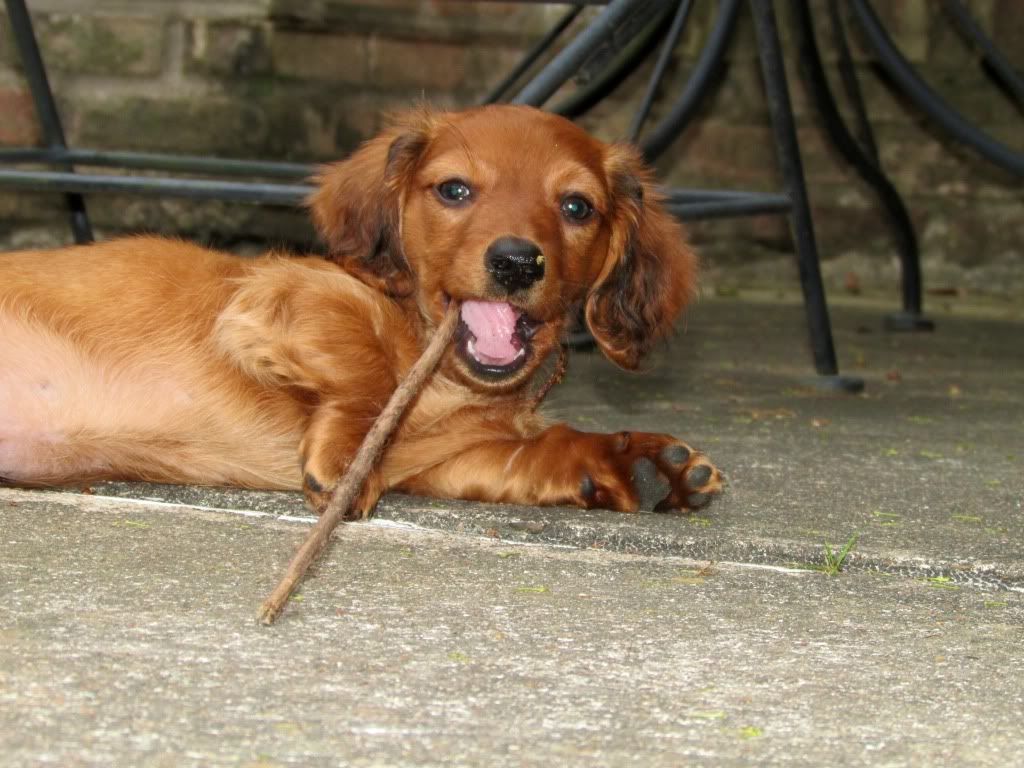 Meet Toby:
Toby is a 6 year old miniature dachshund.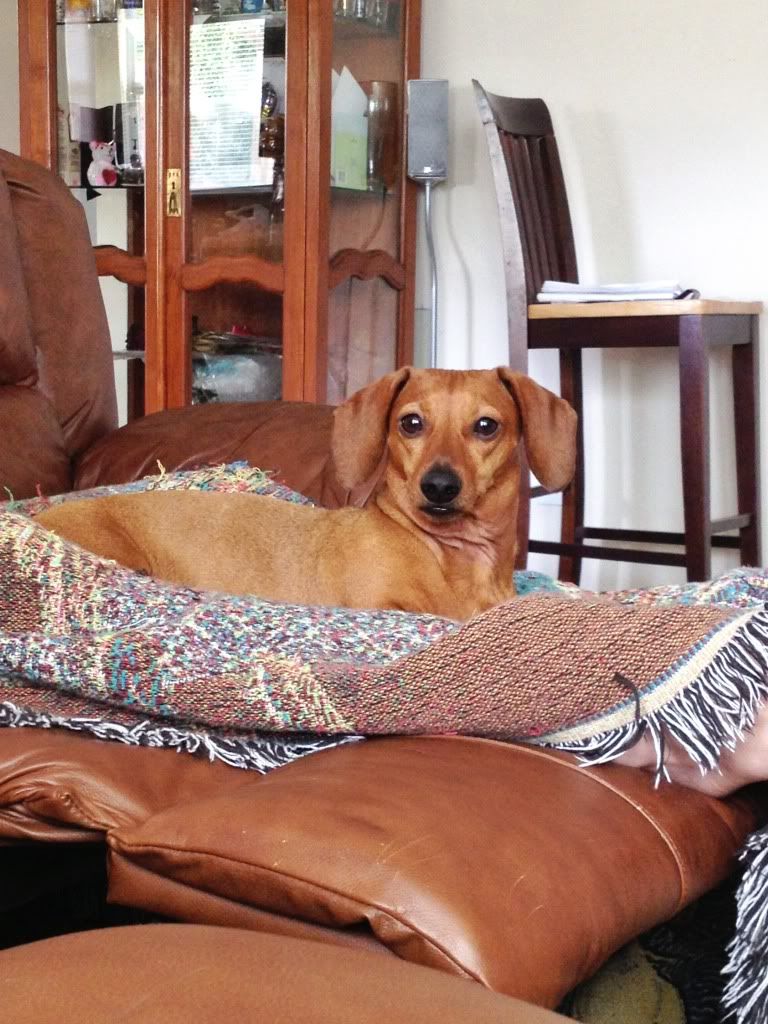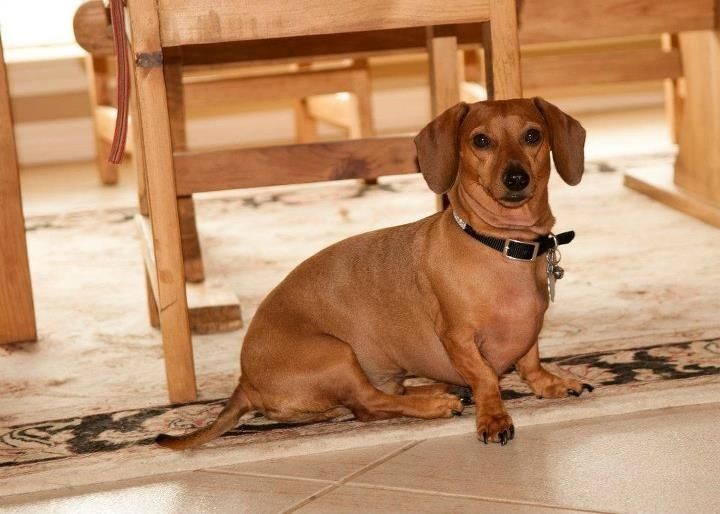 Meet Hank:
He is a 6 year old long hair chihuahua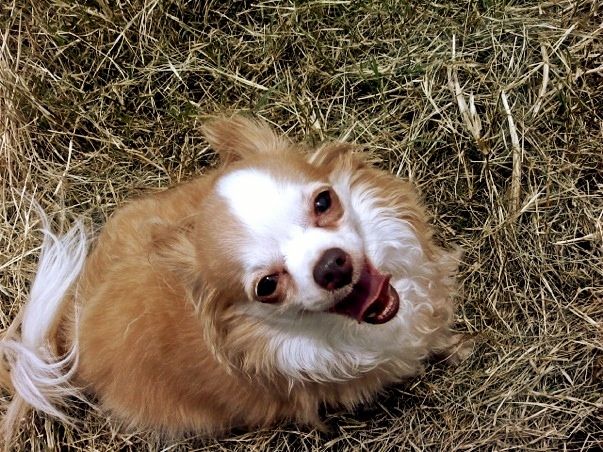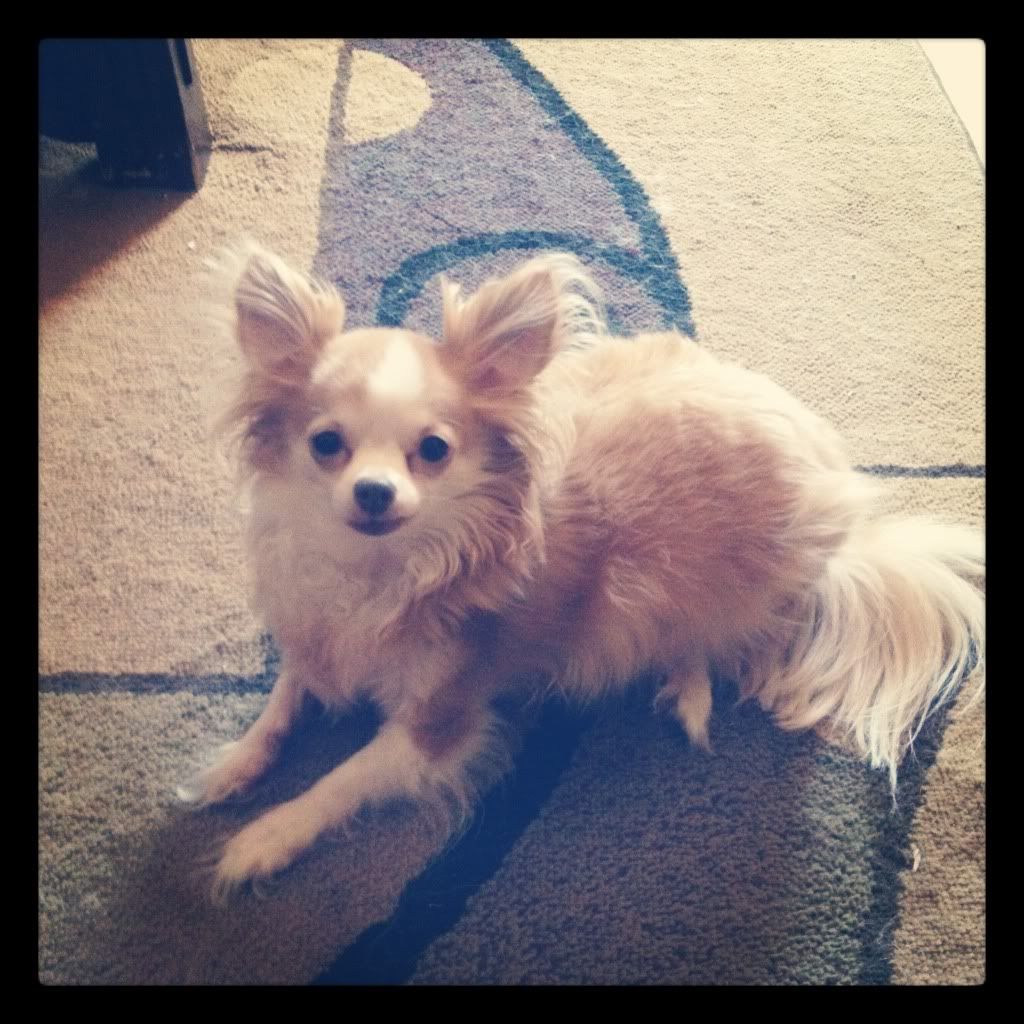 Meet Breezy:
She is a 4 year old lab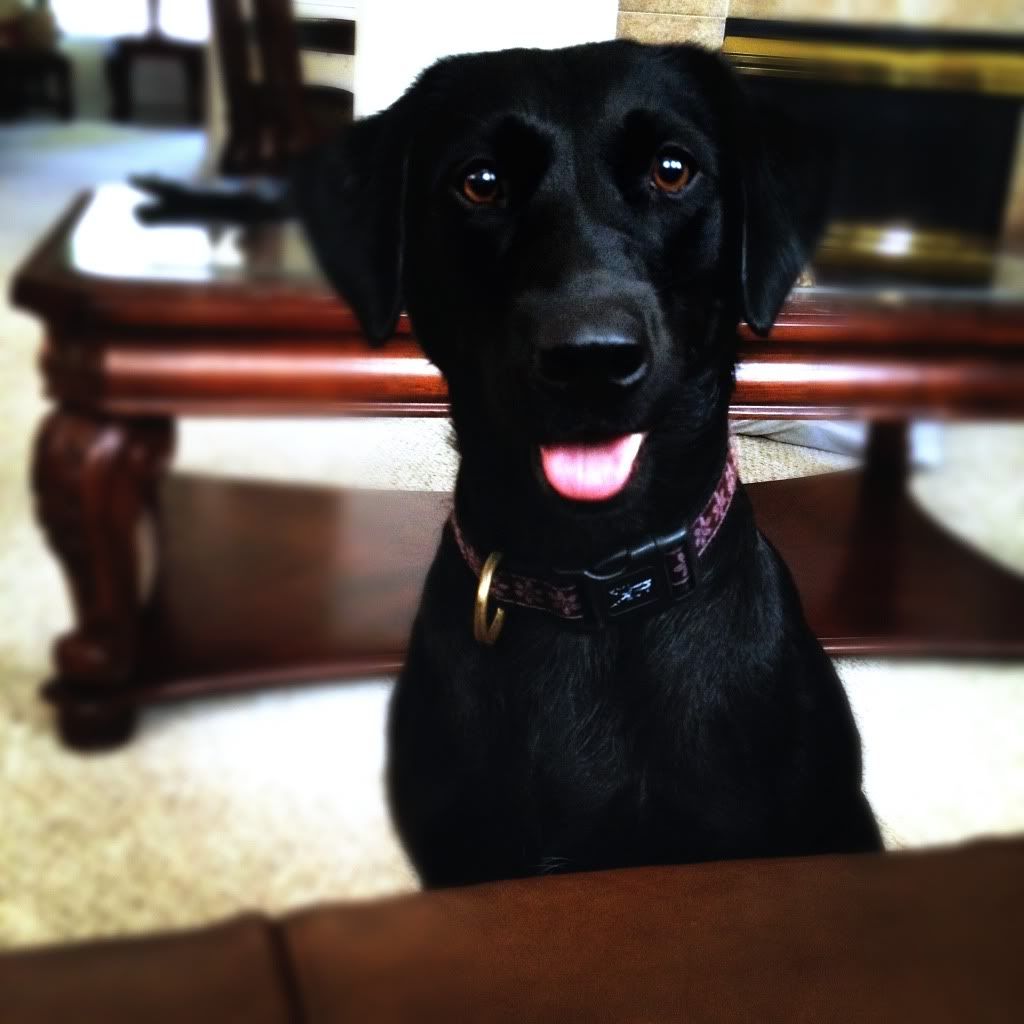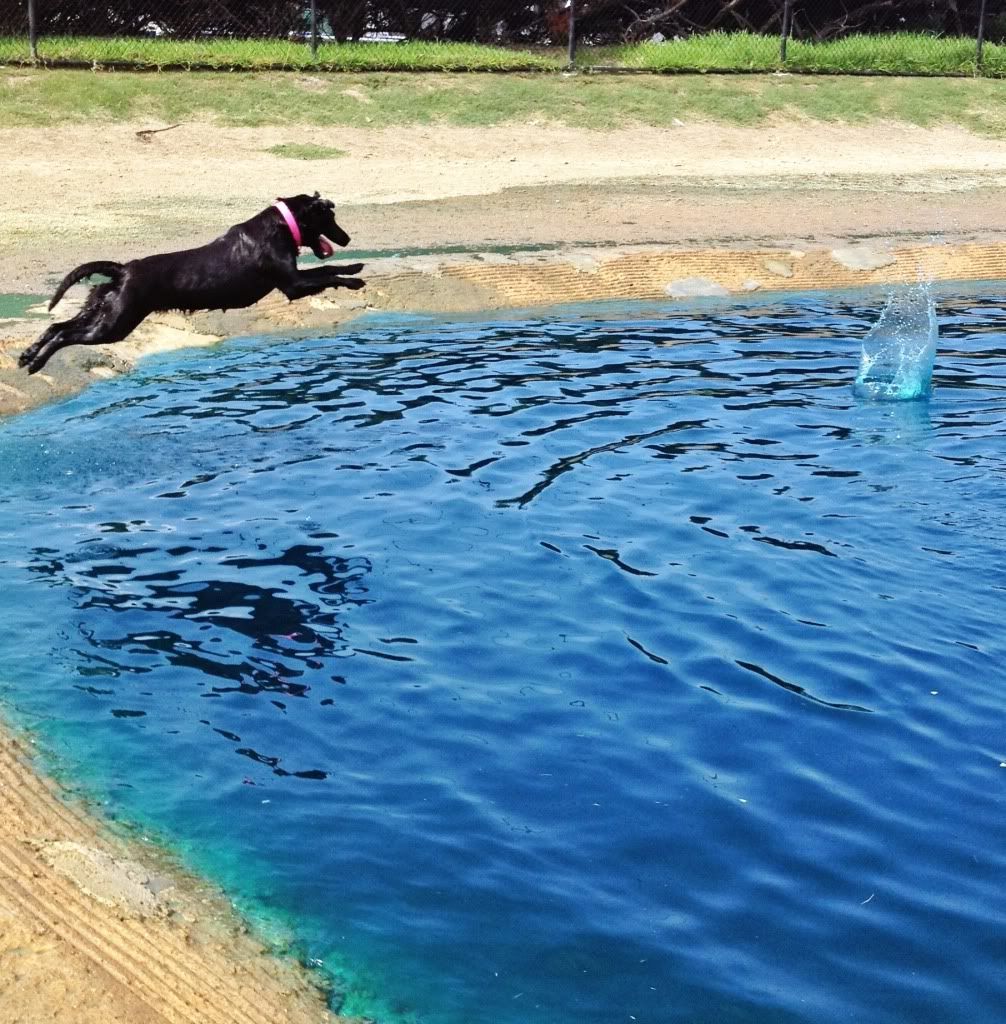 Meet Zeus:
He is a year in a half old lab (breezy's son)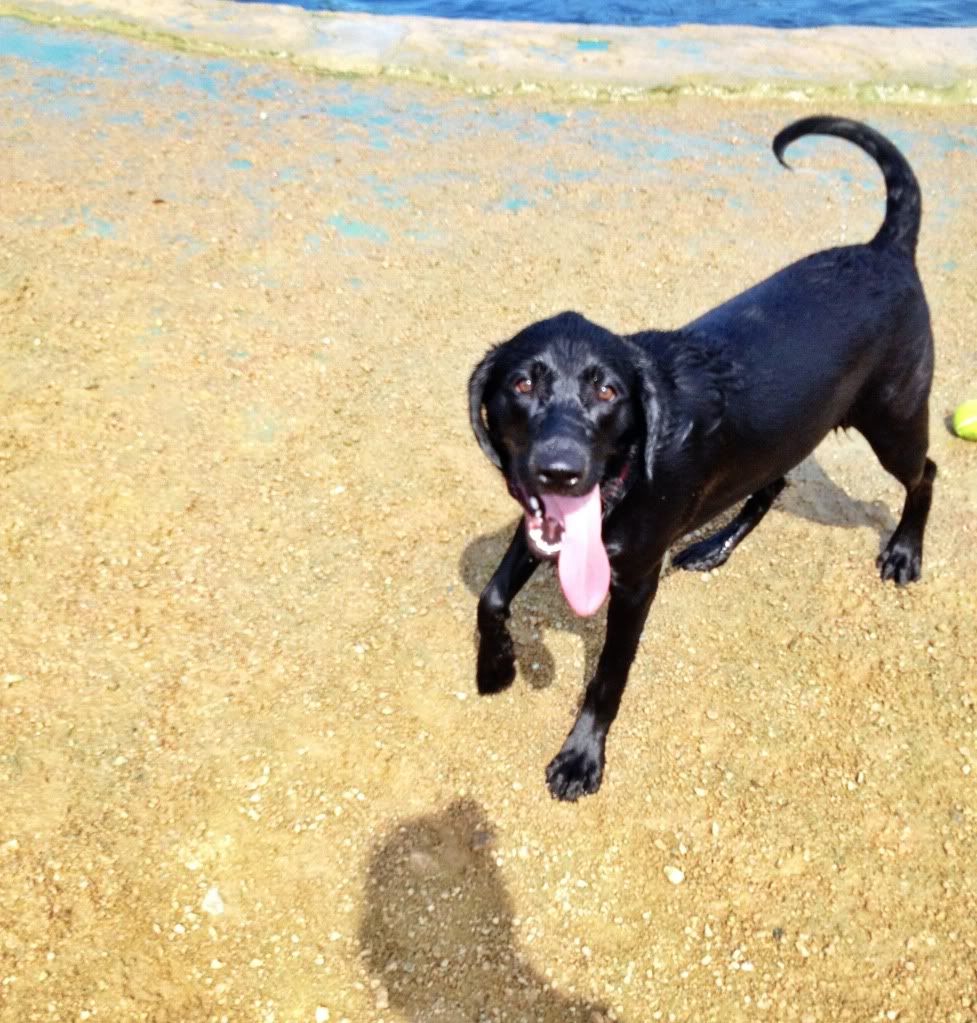 Meet Lacy:
We just rescued her as someone was abusing her, so she is really shy. We arent sure how old she is.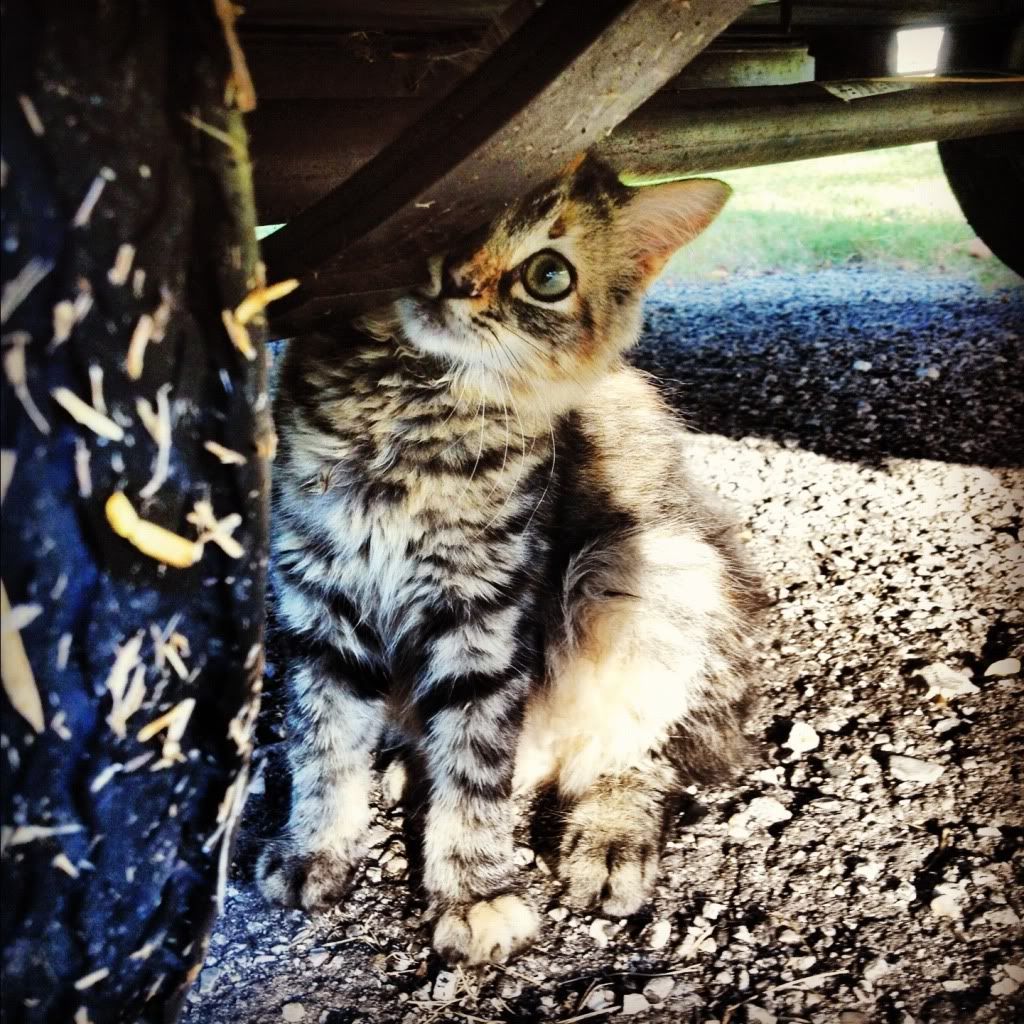 Meet Thomas:
7 year old creamy tabby.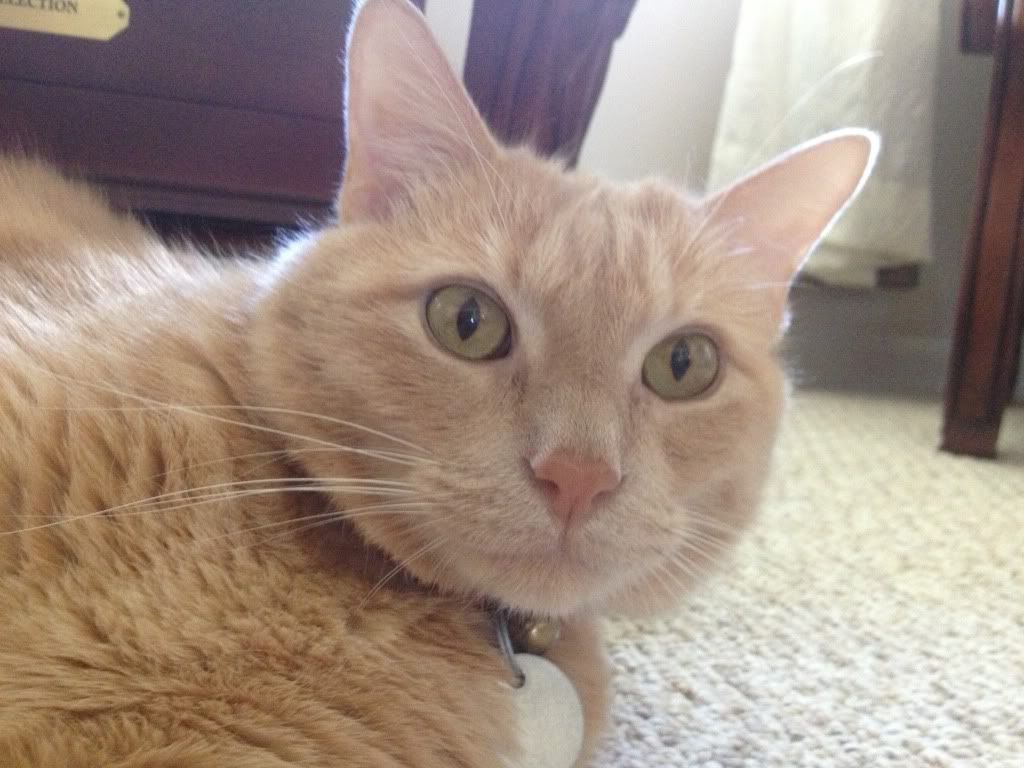 Meet Roxy:
The newest edition to the family! She's on her way here from oklahoma. She is a five year old retired racing thoroughbred.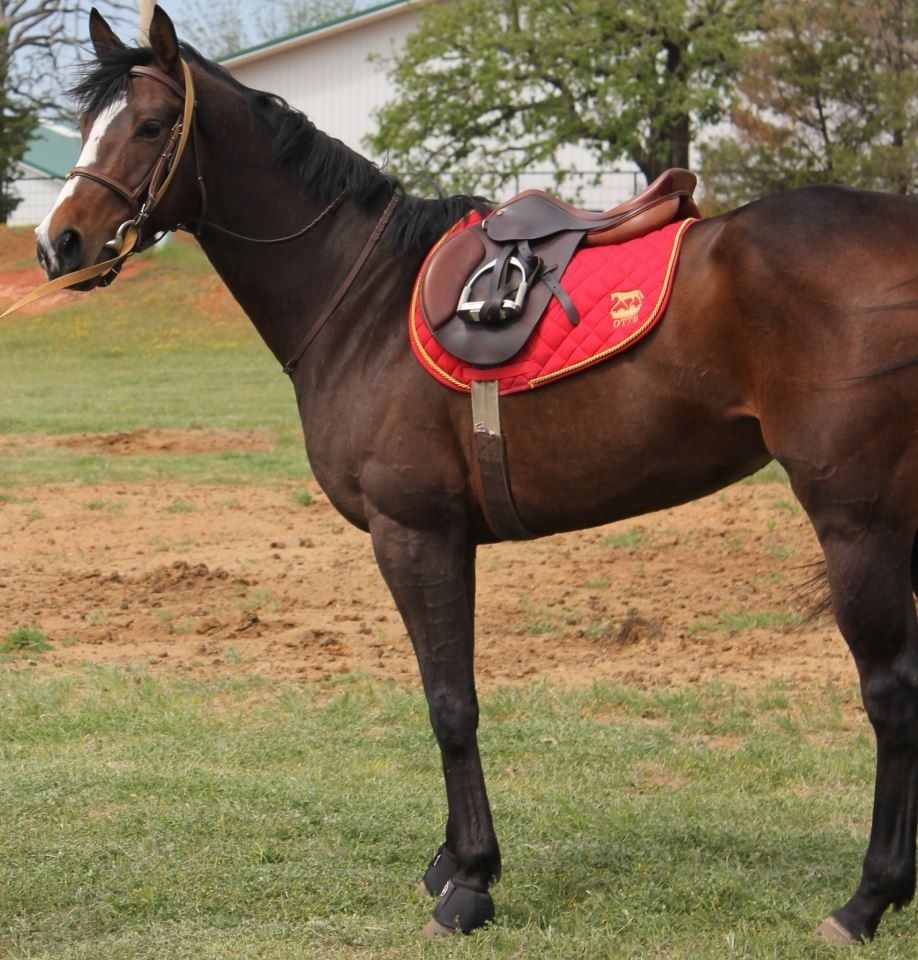 I am in love. Can I have them all?! Stunning and incredibly adorable! What kind of camera do you have, these pics are astounding!
---
55 Gallon: Crowley: Melanoid Axolotl; Mischa: Melanoid Axolotl; Achlys: Albino Axolotl; Eddard Stark: Leucistic Axolotl
Furry Friends: Daisy and Holly: Dogs; Norman and August: Cats; Gilbert and Mordecai: Guinea Pigs
For some of the pictures I just used my iPhone and using natural sunlight.
I also used my canon powershot. It's a small camera but takes great photos with natural sunlight
omg, Allie looks like a giant chihuahua! How awesome!!
---
IBC Member
Member
Join Date: May 2013
Posts: 342
Oh my! They're all so beautiful! You do a wonderful job taking care of them, they're all so sleek and happy.
I think Gussy is my favorite. That face!!
Wow what beautiful pets! Your labs look alot like my beautiful Lab X Kelpies & I LOVE those pics of little Murphy.
---
~ I
my mini boys ~
Thank you! Yes, each of them get homemade dog food with all the added supplements that they need. I've seen a huge difference since I've taken them off of store bought dog food.
That's a lot! I want a horse. I once had a Webkinz dachshund named Tobey. XD
---
~bettalover2000
I>~<I

Bowties, are, cool.
One Ring to Rule Them All, One Ring to Find Them, One Ring to Bring Them All, And In The Darkness
Bind Them

I want all your animal s so bad.What are all there names?