Today was Sticky Bun's cage cleaning day :)
---
I just realized that I've had Sticky Buns for 6 months! Wow time flies!!!!
I have her in the Living World Ferret Habitat
(
http://www.amazon.com/gp/product/B00...?ie=UTF8&psc=1
)
Here are some pictures from today :)
She's my spoiled little princess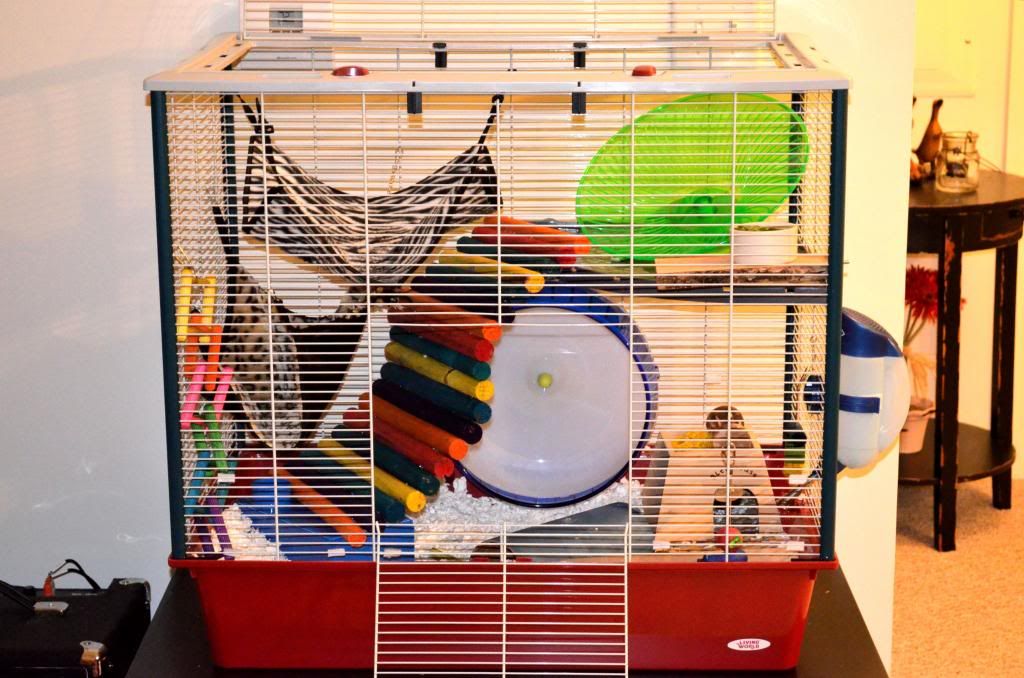 She loves to stuff her pouches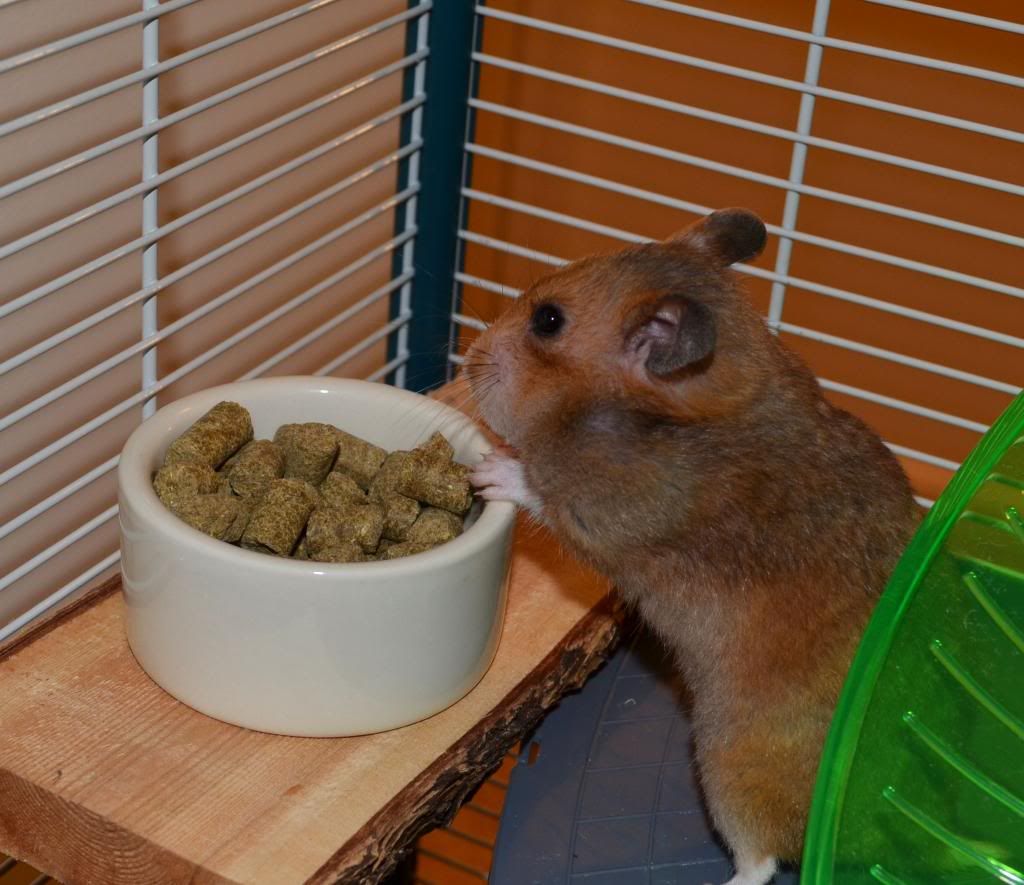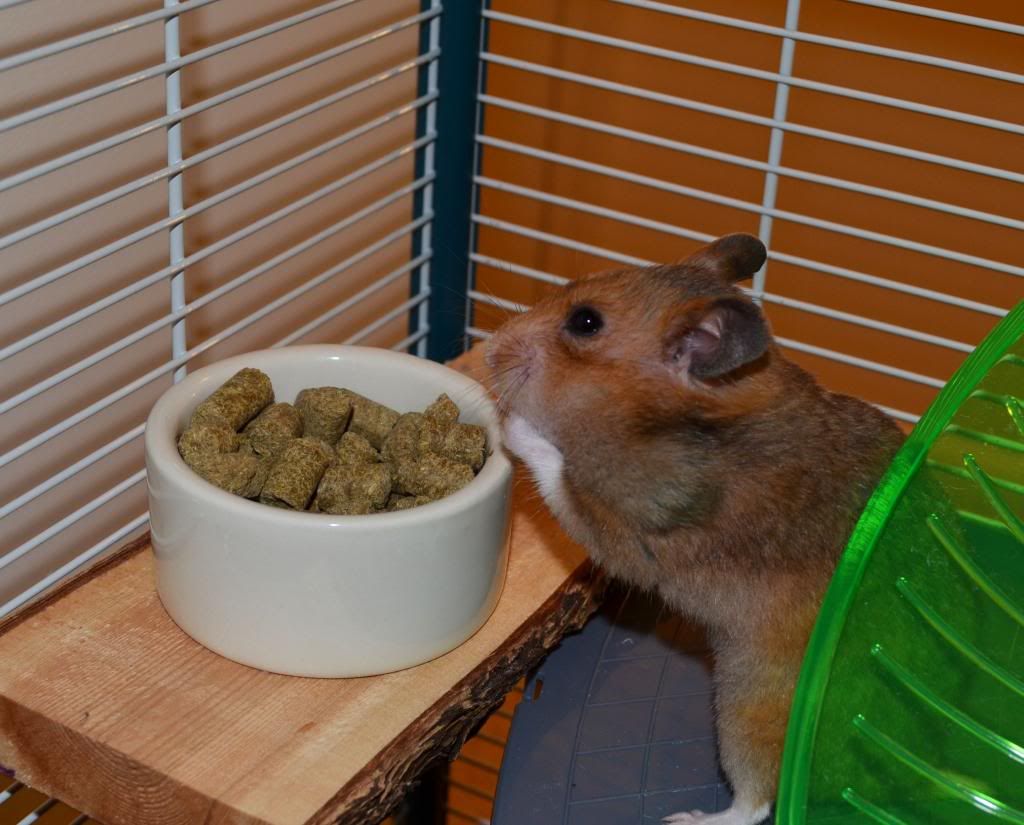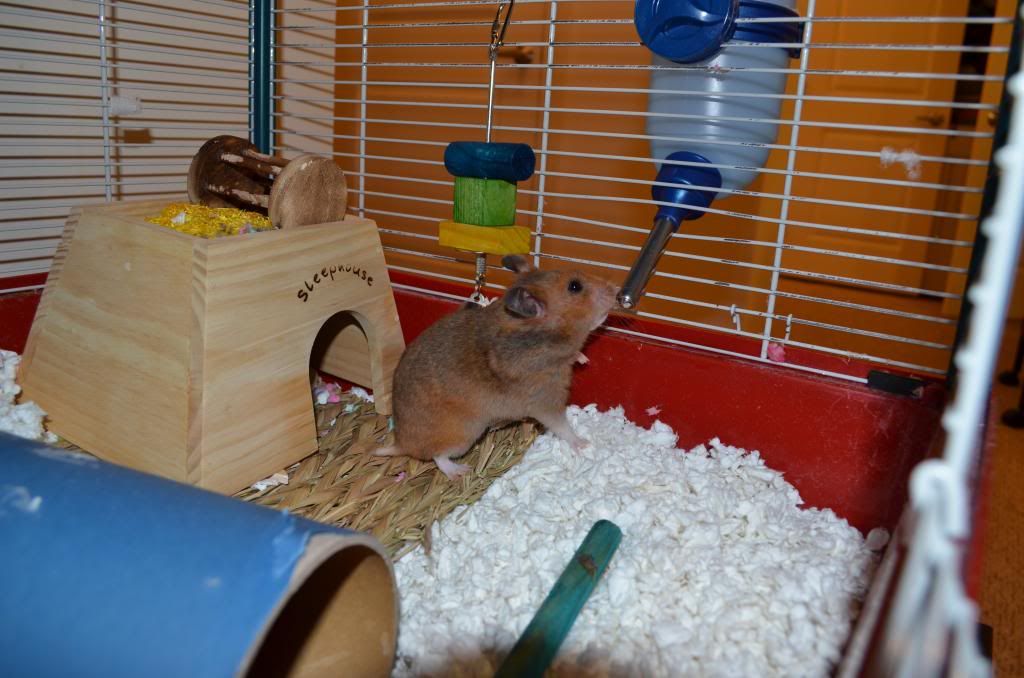 I love her face!
And here's a bonus picture of Victini I took a few months back.. she looks adorable and angry.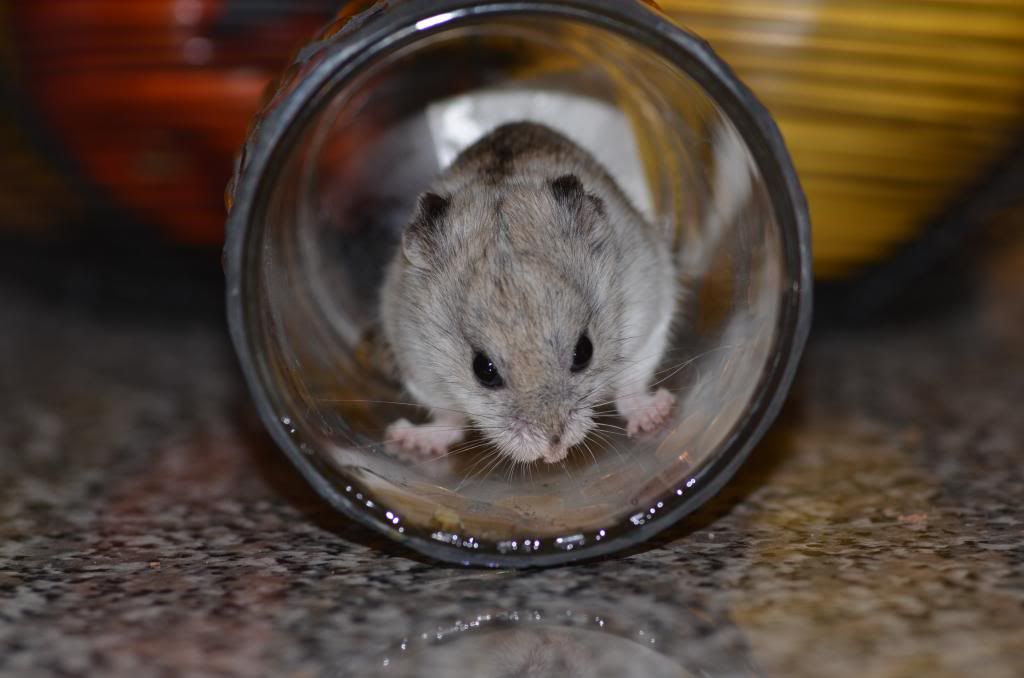 ---
40G planted community
3 5G planted betta tank
That is just too cute for words! Ranks right up there with Russell in the cuteness factor...maybe even tops him.
I didn't even know hamsters had pouches. Friggin' hillarious!
So cute! LOL Victini looks so hilarious in that picture omg!!! He looks like a rhino ready to attack. Or a bull about to charge
---
10 gallon planted
- HMDT male betta, 4 peppered corys, assassin snails, Amano shrimp
10 gallon divided bare bottom
- HMPK male, 2 VT males
29 gallon sorority planted [journal]
- 6 females, 4 bronze corys, trumpet & nerite snails, 3 Amano shrimp
Sticky Bun is one lucky girl!
---
Momma to three male bettas, two cats, and a dog!
Quote:
Originally Posted by
Kittiesdragons
View Post
Sticky Bun is one lucky girl!
She knows she's spoiled :)
---
40G planted community
3 5G planted betta tank