Meet Tymber :3 *pic heavy sorta*
---
Meet our new addition, guys. My girlfriend picked up a stray that was dumped behind the grocery store she works at.

EDIT: Oops, accidentally posted without the pictures.
---
Seriously? Dumped at a grocery store? Ugh.

Would love to see pics. Glad he ended up with you guys!
Yeah, it happens a lot around there sadly. There's practically a whole colony of strays and ferals near the store, but Ci's coworkers said that the kitten has only been there for a week and was obviously too friendly to be feral. Thanks, Matt.
Here he is!
*being adorable*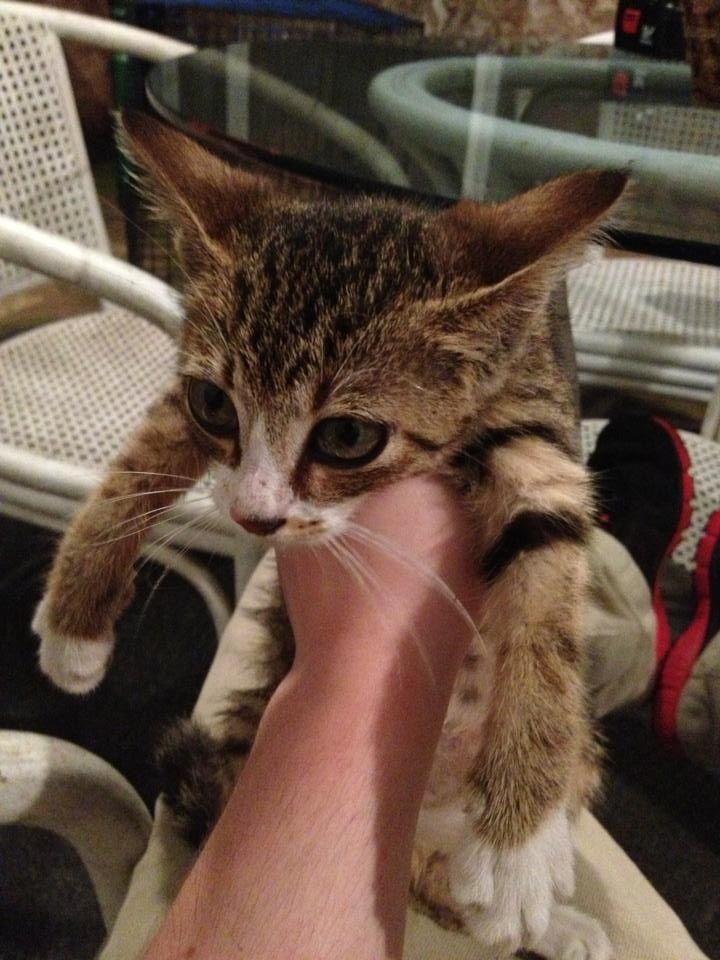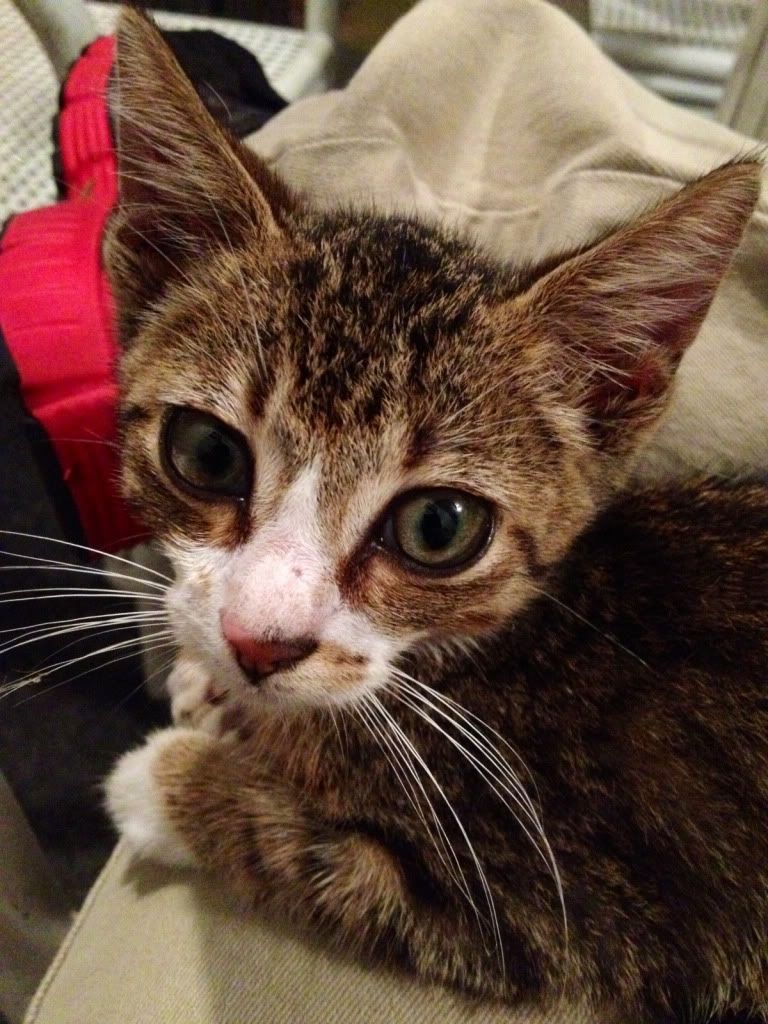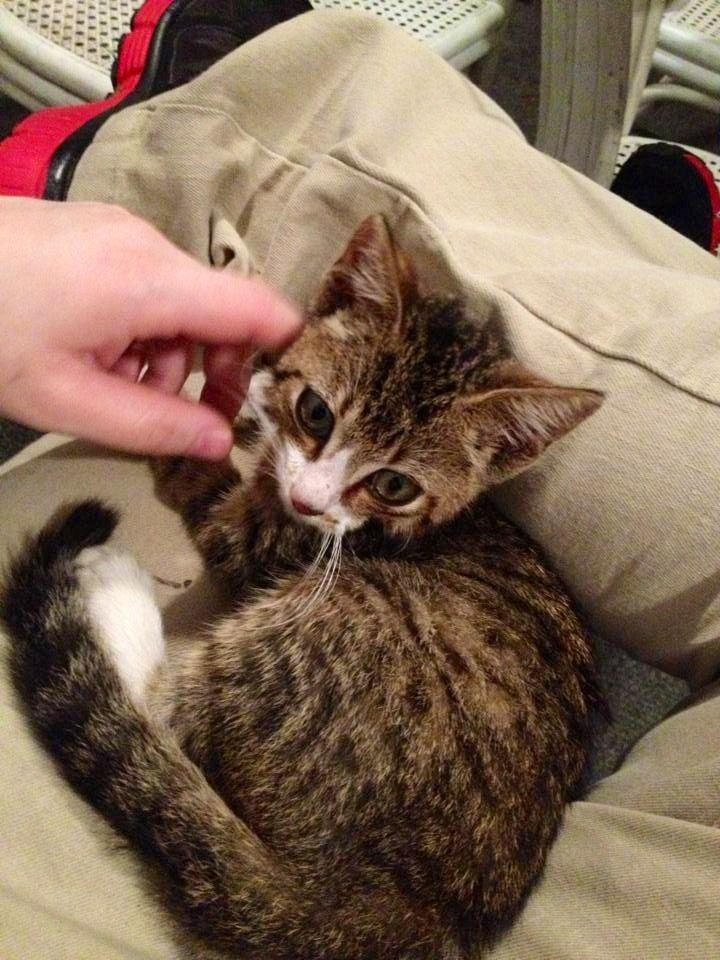 *nuzzling the girlfriend*
*knocking off the glasses*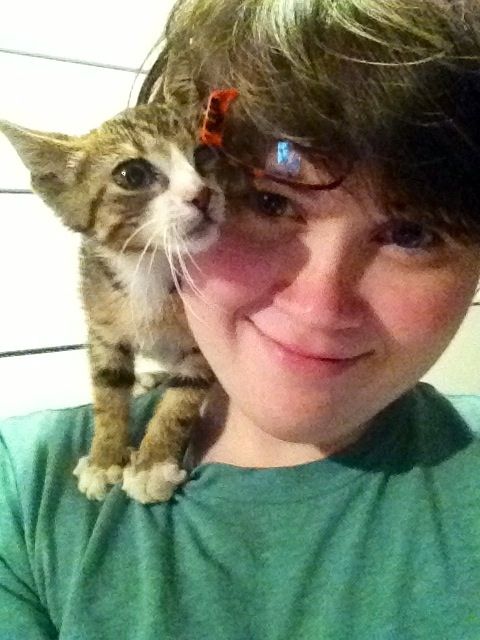 ---
---
Last edited by Fenghuang; 08-10-2013 at

02:13 PM

.
OMG SO CUTE!!!!!!!!!!!!!!!!!!!!!!!!!!!!!!!!!!!!!!!!!!!!!! !!!!!!!!!!!!!!!!!! don't be alarmed if he/she goes missing
Oh my goodness. So cute. aerghjerhaeh.
Who in their right mind would dump that adorable kitten?!%3
His eyes are gorgeous. I love that splash of brown at the bottom.

Are you thinking of getting him shots, fixed, etc?
Of course. He's going to the vet soon. I mean, we need to make sure he's a boy too. xD
---
I'm pretty sure they are.

Tymber is such a darn cutie with his big ol' eyes!! ^_^
Quote:
I mean, we need to make sure he's a boy too. xD
Hey, I'm a professional! lol
Similar Threads
Thread
Thread Starter
Forum
Replies
Last Post
Meet...

charislynne

Betta Chat

2

05-19-2013

06:00 PM