I got a new dwarf hamster :)
---
I'd like to introduce my new dwarf ham, Lord Fluffington.
I believe he is a Campbell's Dwarf with some sort of albinism. In anyone could confirm this for me I'd really appreciate it!
He's quite the curious little man that's for sure :)
I've never had a ham who will take a sand bath like this guy. I love it!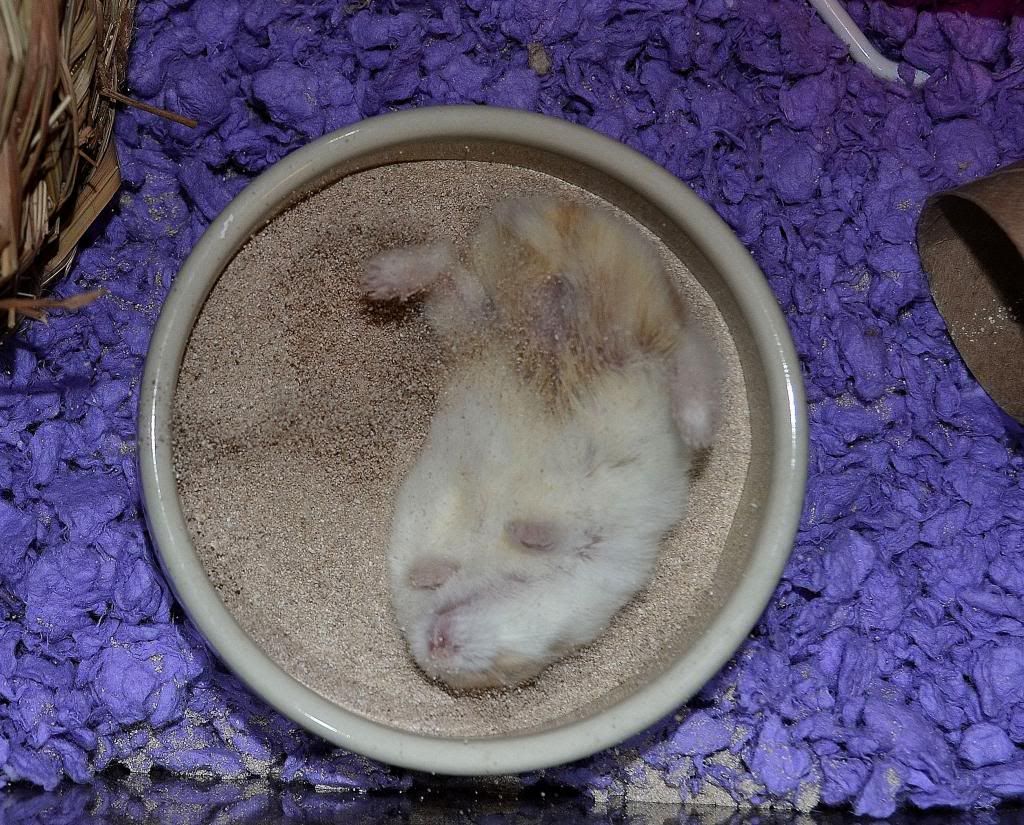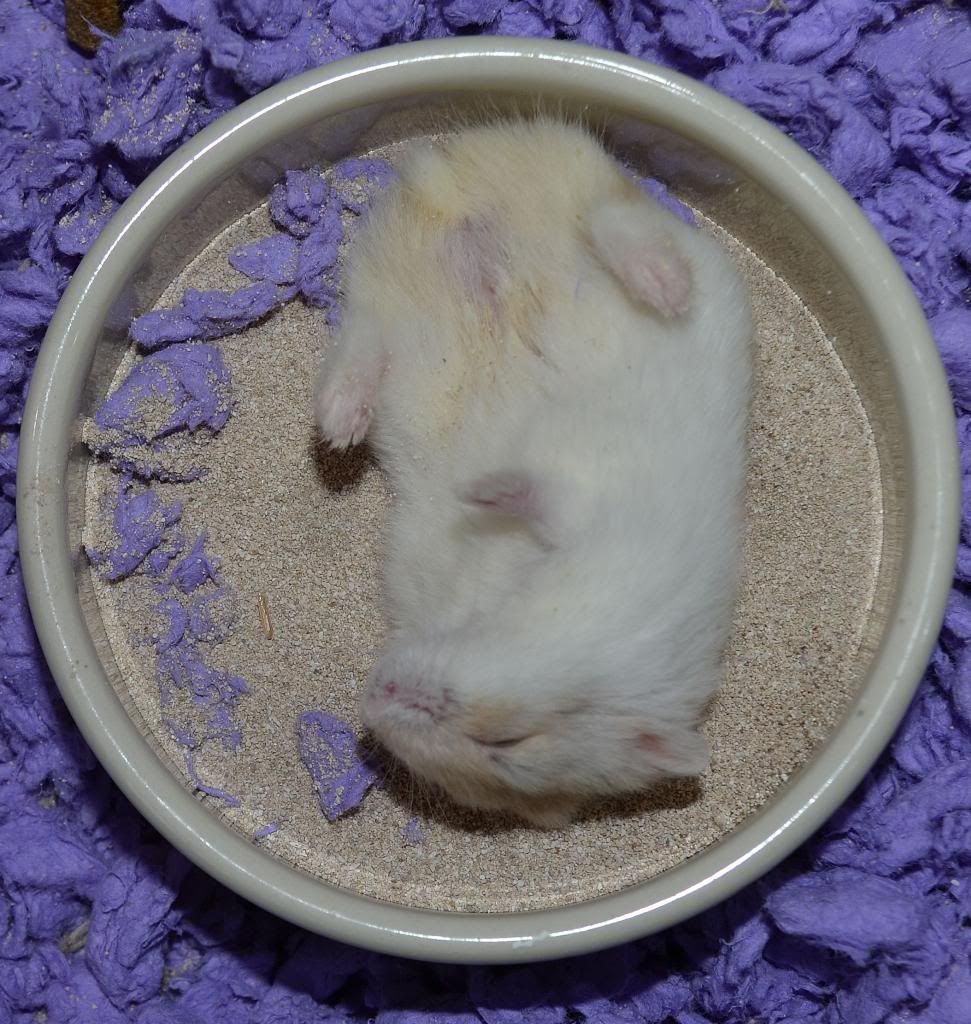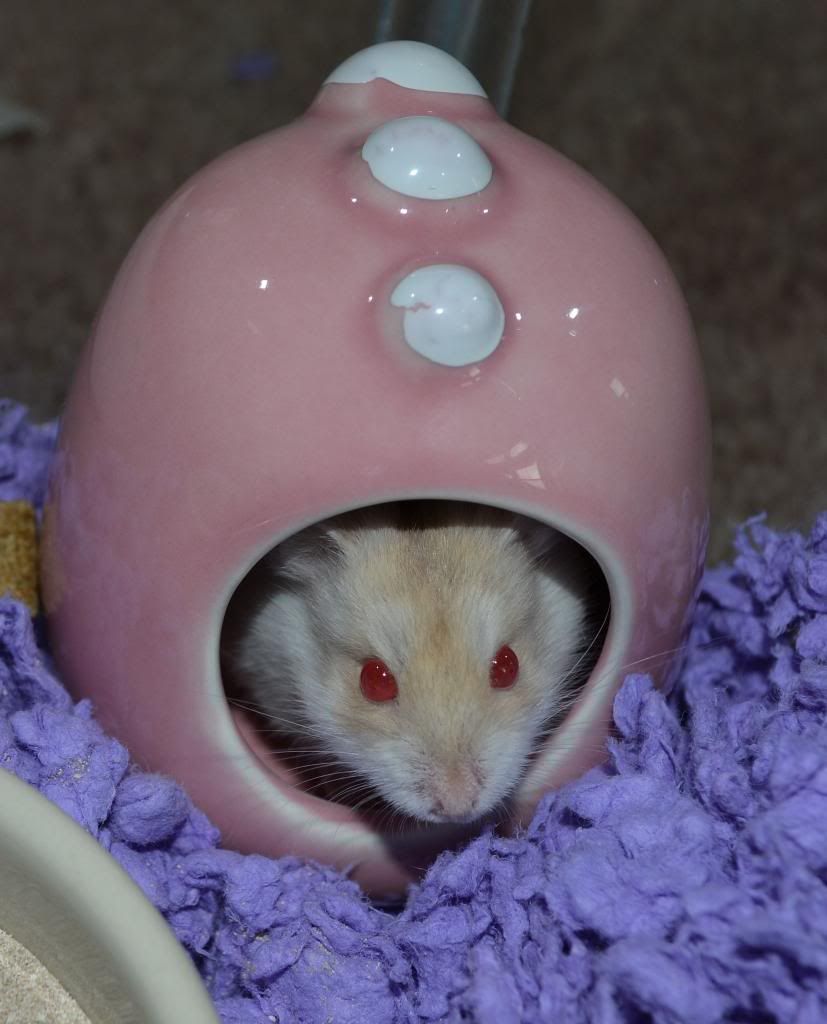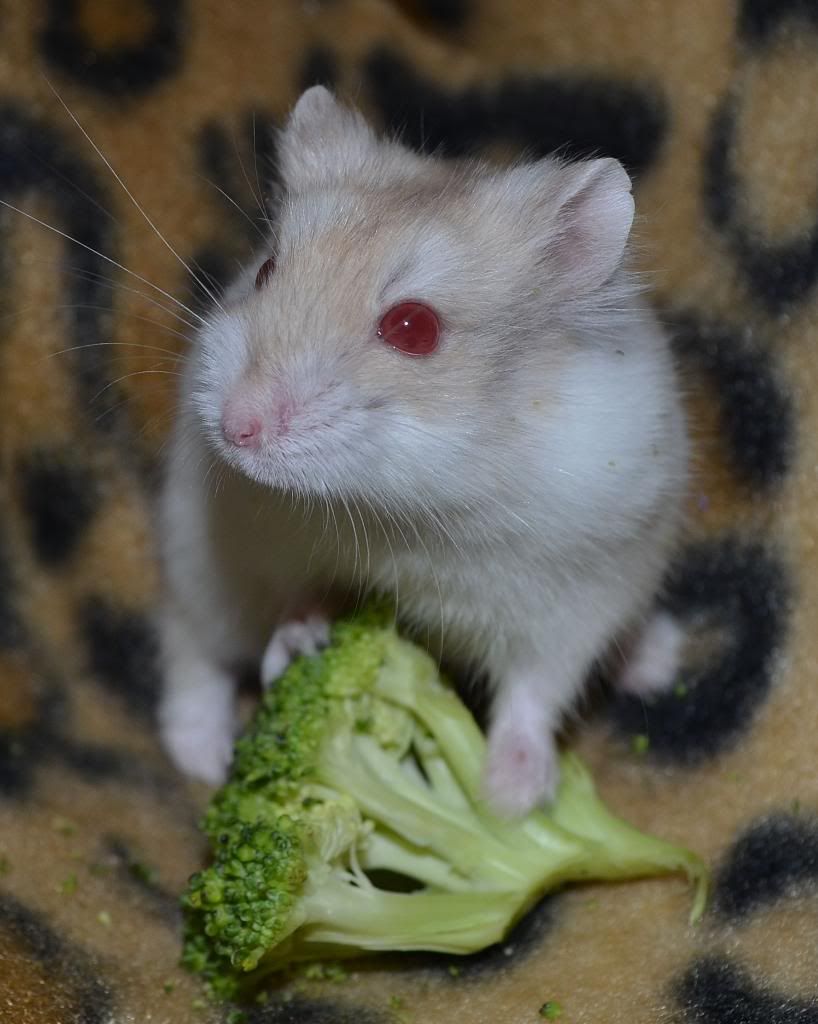 His new home, a 20g long :)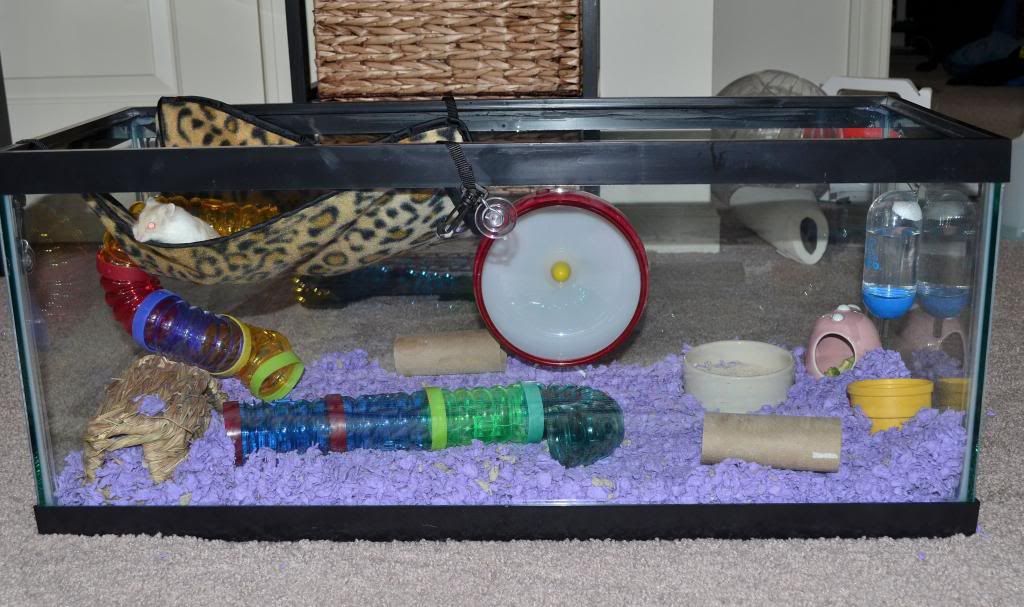 ---
40G planted community
3 5G planted betta tank
i love, love, love, love hamsters and any type of rodent. You little guy is sooo flippen cute, i want him. Good luck :)
Daw - he's so cute. Great pics. too
---
Animal testing is a terrible idea; they get all nervous and give the wrong answers.
Dwarf hamsters are my favorite. I would love one someday. Yours looks awesome and the pics are great as always.
Member
Join Date: Sep 2013
Location: Western NY
Posts: 733
I love hamsters!! He's adorable!!
---
Mom to 5 bettas (Xenos, Willy, Reggie, Owen & Houdini), 2 guinea pigs, 1 turtle....oh and 2 humans! :)
Oh my sooo cute! I have a soft spot for those adorable faces! I miss having one.
---
Veil tails are my weakness