I like Seraphina but I'd call her Sera instead of Sophie lol I like Cassius as well though.
---
Rembrandt II, Suiché
Leopards: 1:4 Hawkeye, Luna, Astrael, Dorian, Cullen
Gargoyle: Cloudjumper and Toothless
I was kind of thinking Max or Tali for a girl, because Ari, our tabby, would be her half brother, but I don't know... (Brownie points if you get either reference.)
---
The kittens are growing!
(Sorry the quality isn't great. These are screenshots from videos Pandora took.)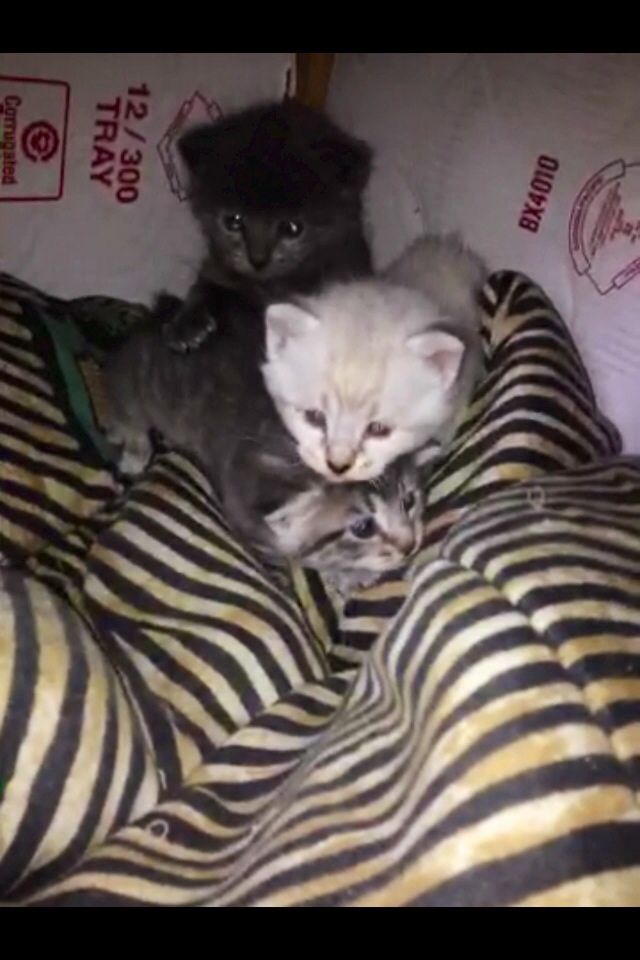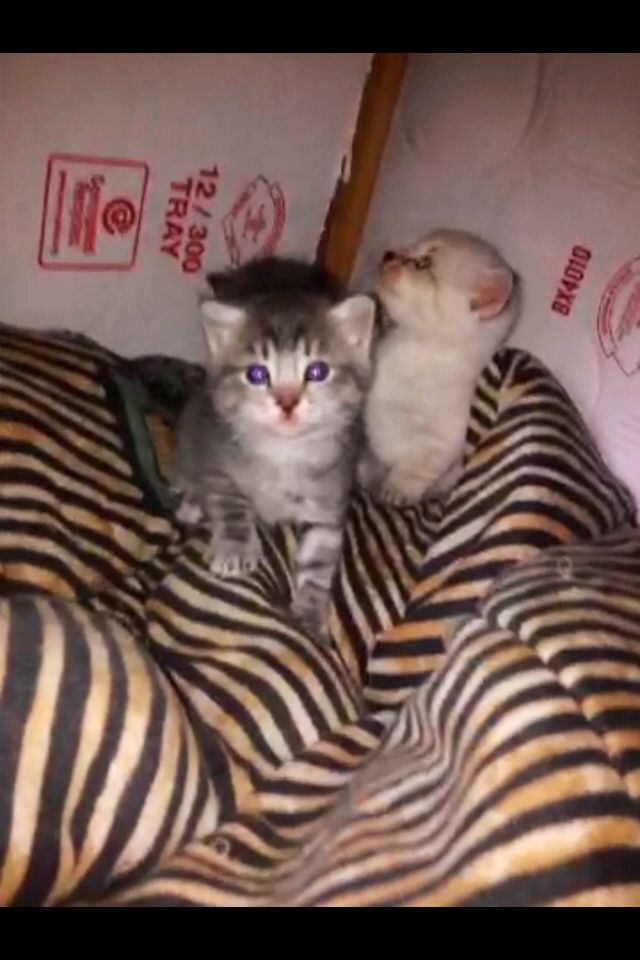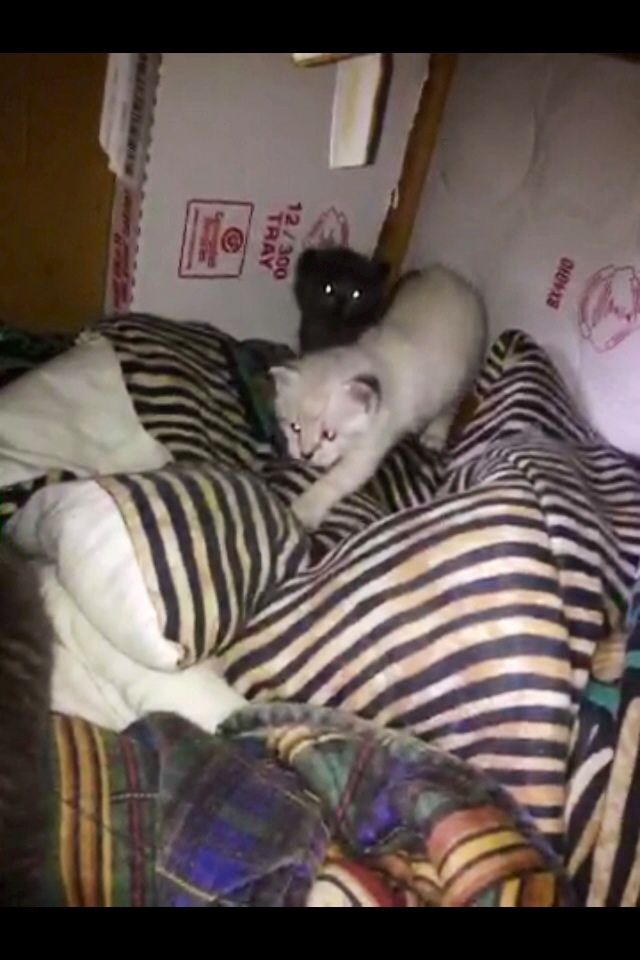 ---
Member
Join Date: Nov 2012
Location: Illinois.
Posts: 1,549
They are gorgeous! You can always look up names meaning snow, smoke or anything else in different languages. I always do that.
---
Boys: Rosewell and Ren

Girls: Juno, Circe, Iris, Rhea
I am sitting here awing like nuts! EEE, so cute! I think you should name it Tiger
---
55 Gallon: Crowley: Melanoid Axolotl; Mischa: Melanoid Axolotl; Achlys: Albino Axolotl; Eddard Stark: Leucistic Axolotl
Furry Friends: Daisy and Holly: Dogs; Norman and August: Cats; Gilbert and Mordecai: Guinea Pigs
Thanks guys. :) I also like To-Ra. Which is tiger in Japanese.
---
OMG! STILL, the Fluffy cuteness!! Yeah, I'm still liking something to do with Tiger or some sort of lion name! Looks like it's a boy
---
Rembrandt II, Suiché
Leopards: 1:4 Hawkeye, Luna, Astrael, Dorian, Cullen
Gargoyle: Cloudjumper and Toothless
Thanks! They're starting to climb out of the nest and explore. They have pudgy little things with stubby legs... Gah, I'm in love. <3
---
Similar Threads
Thread
Thread Starter
Forum
Replies
Last Post
Third time's the charm

Capricorn

Betta Memorials

6

11-20-2010

06:44 PM