Happy Holidays from the Horses of Equine Rescue Resource!
---
I spend a couple days a week volunteering at a local horse rescue, I've been volunteering there on and off for the last 5 years or so! Yesterday I brought the good camera with me and we dressed up a couple of the horses for some holiday pictures!! Enjoy the cuteness!!
Nitro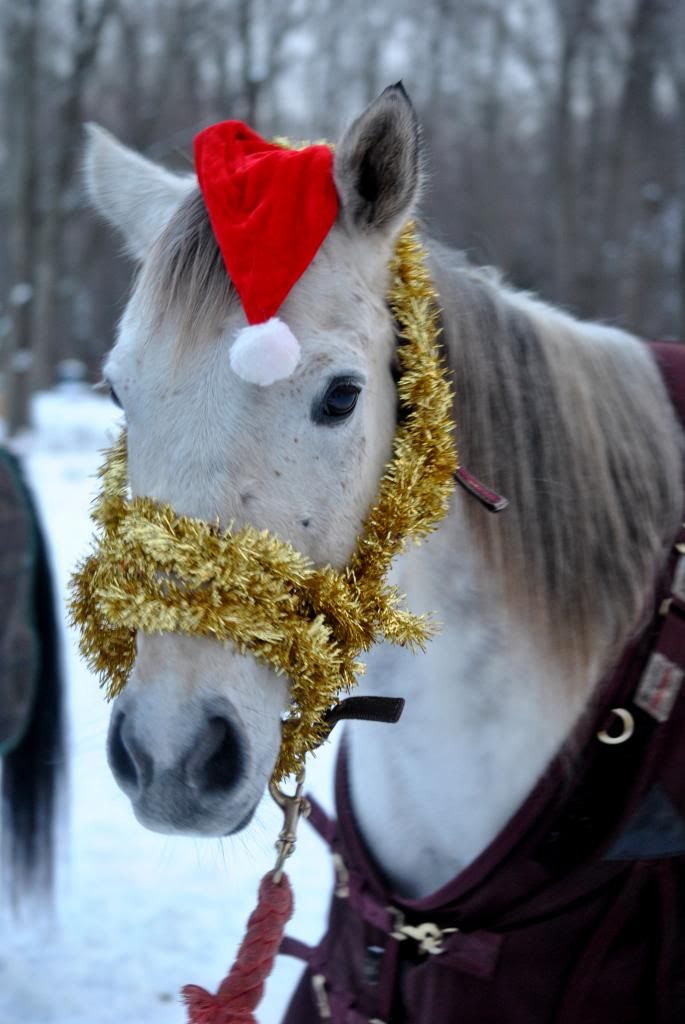 Onni
Baylian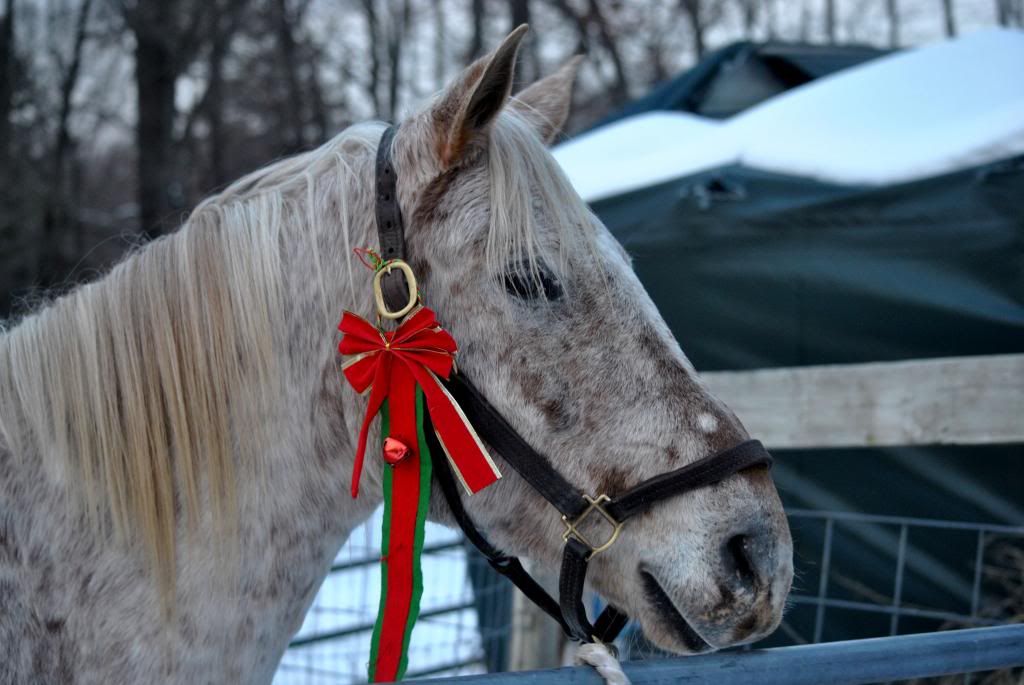 Casey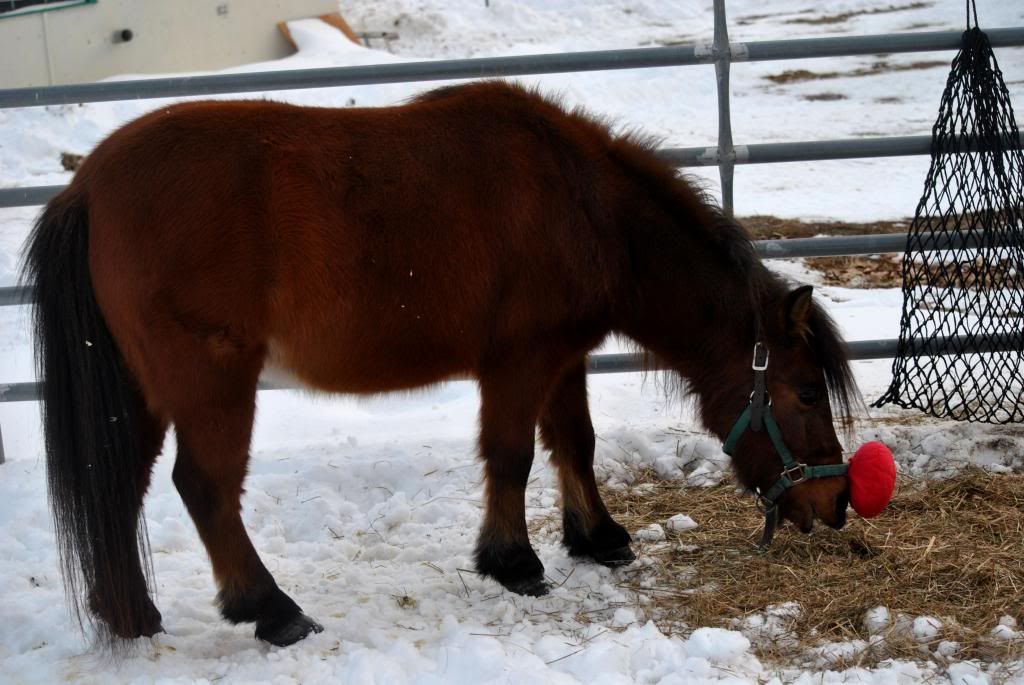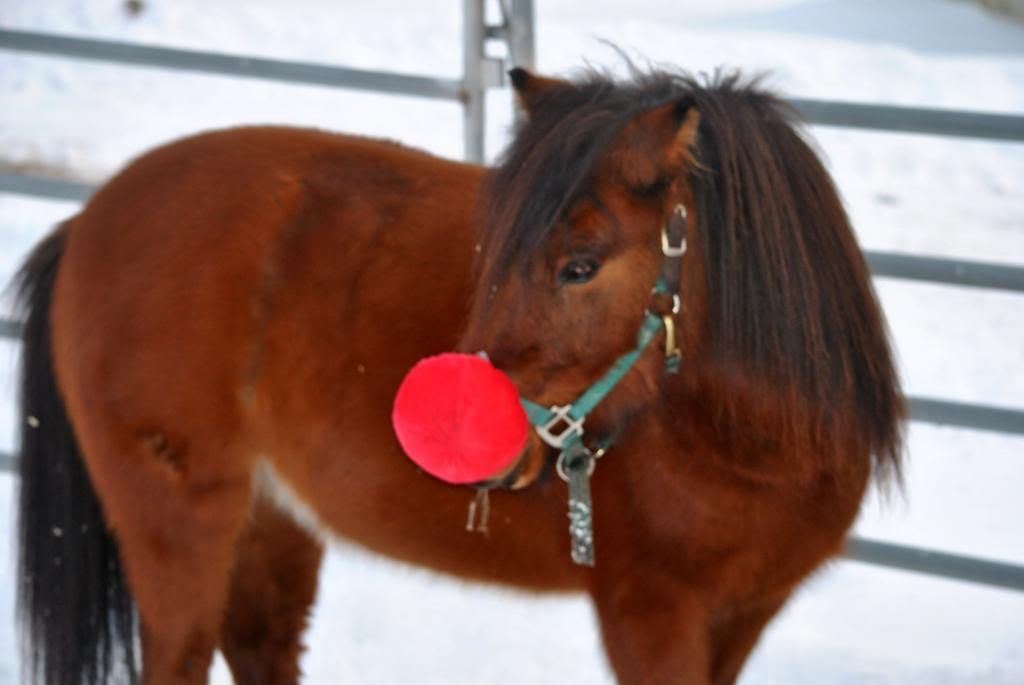 Bella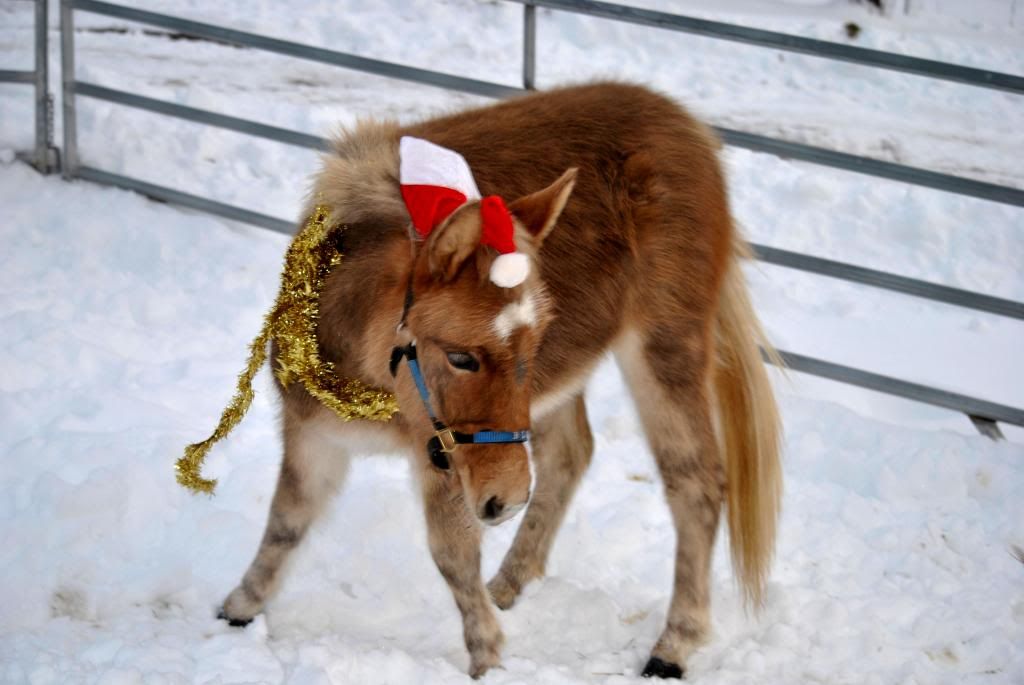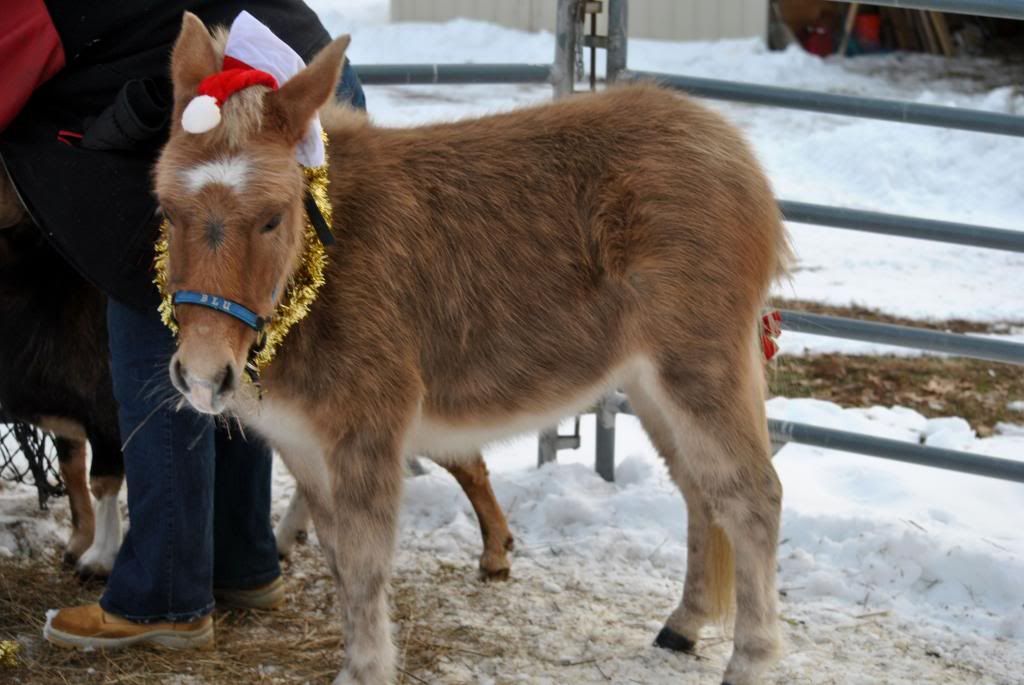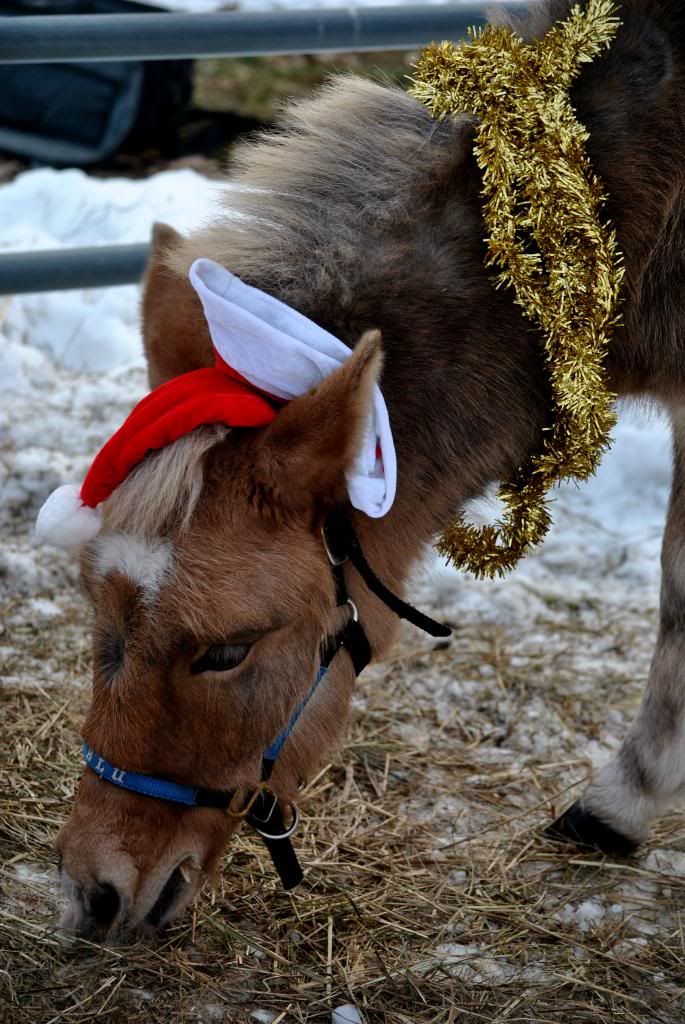 And just some fun pictures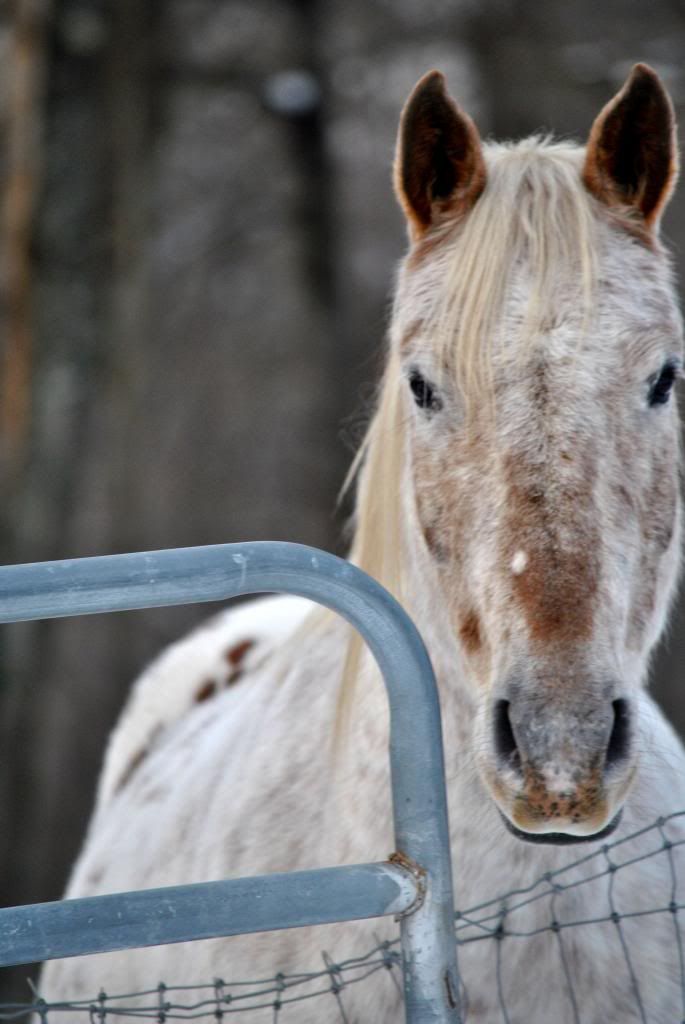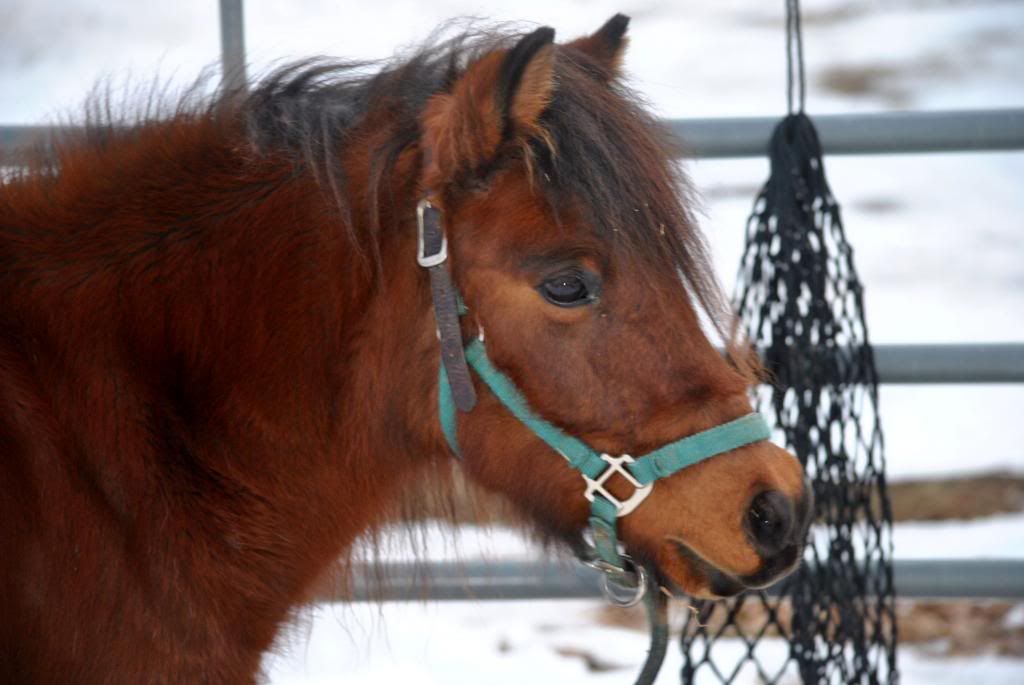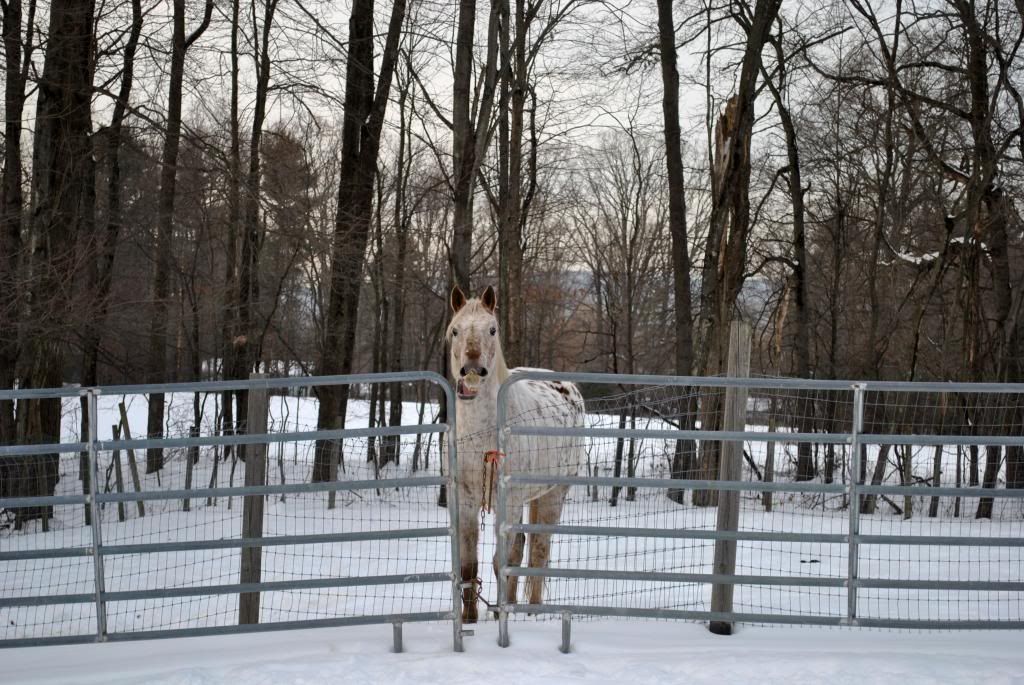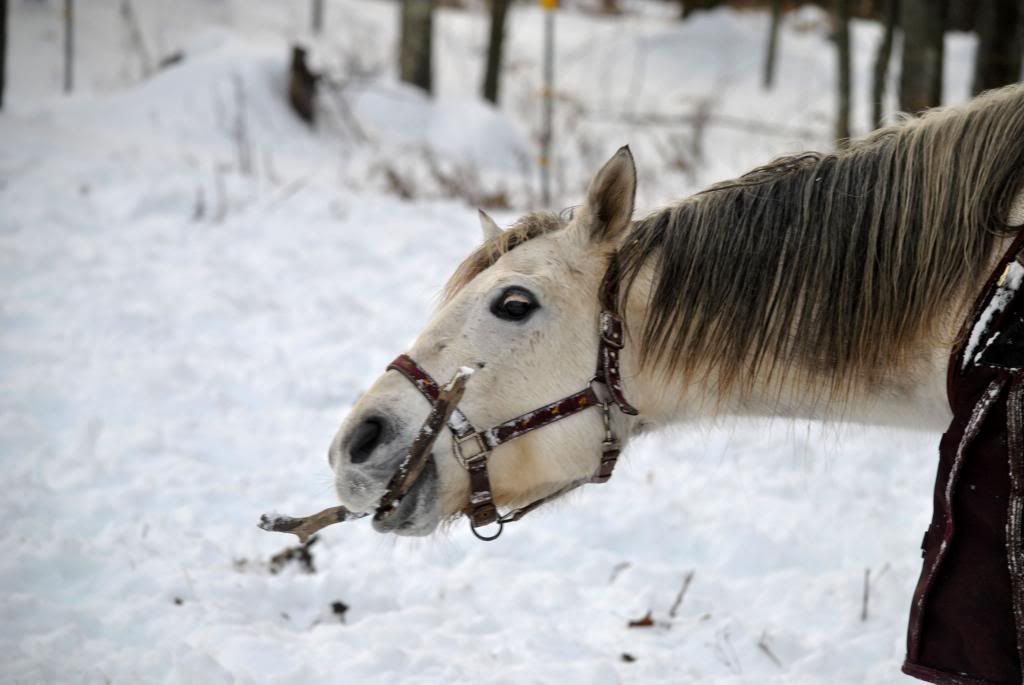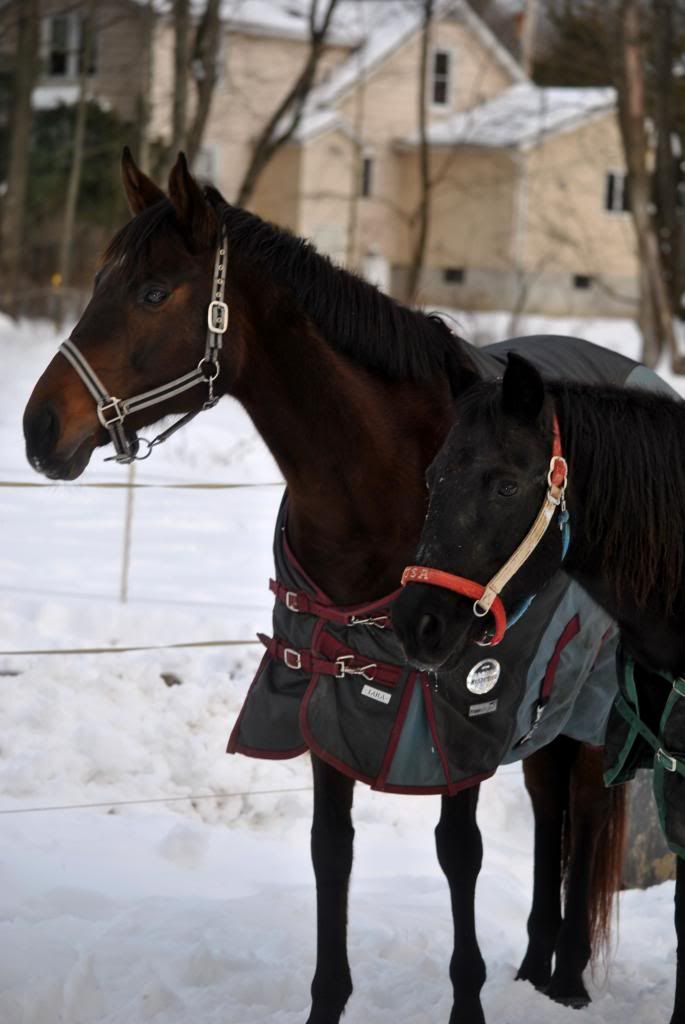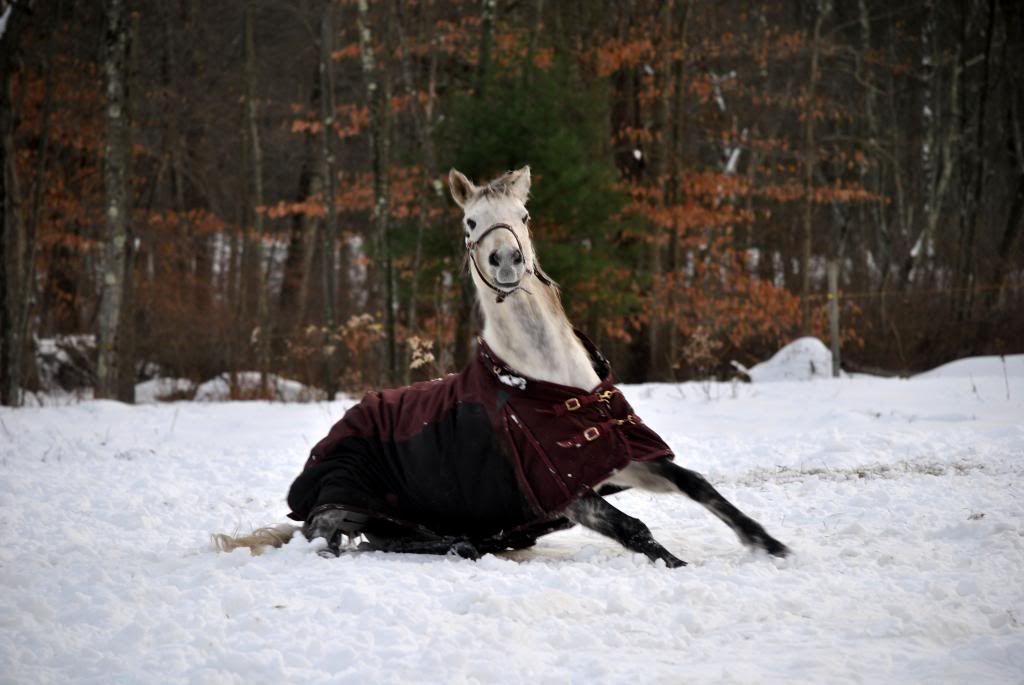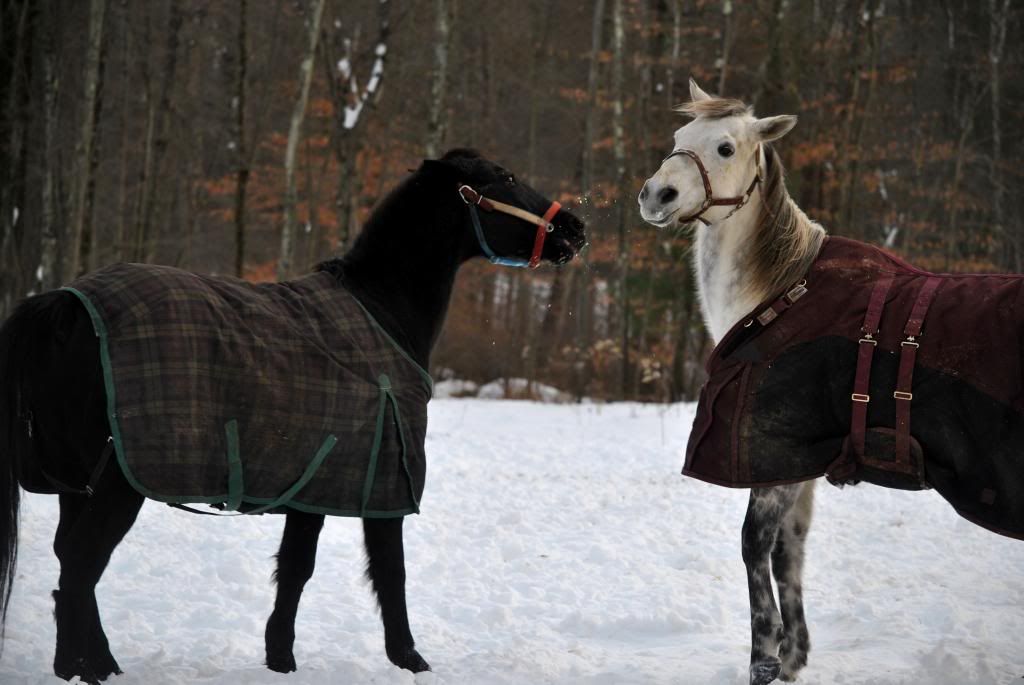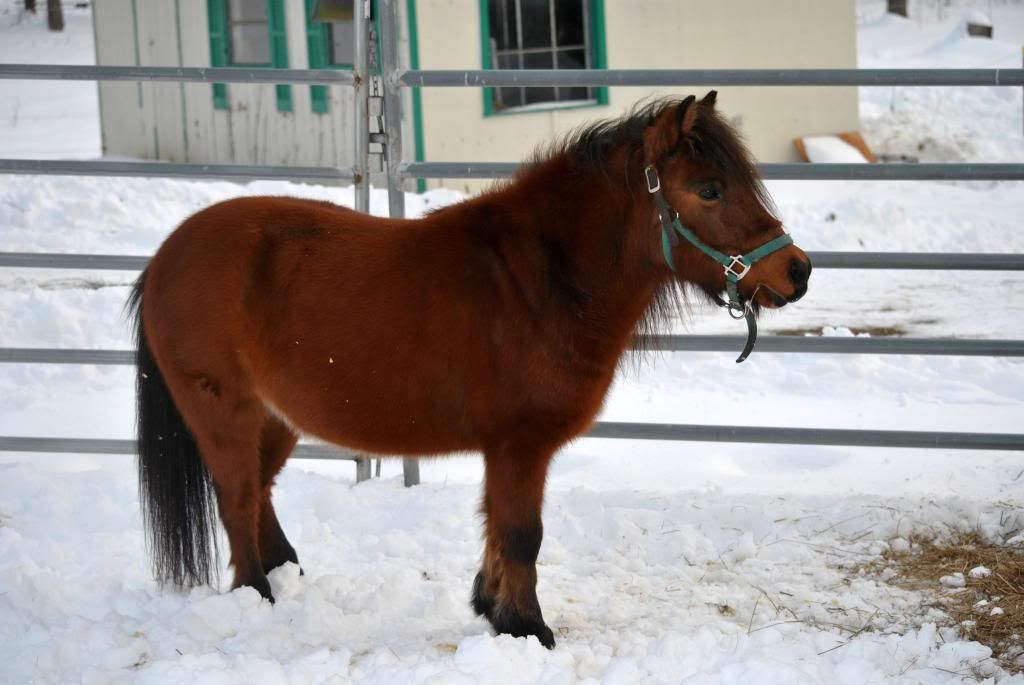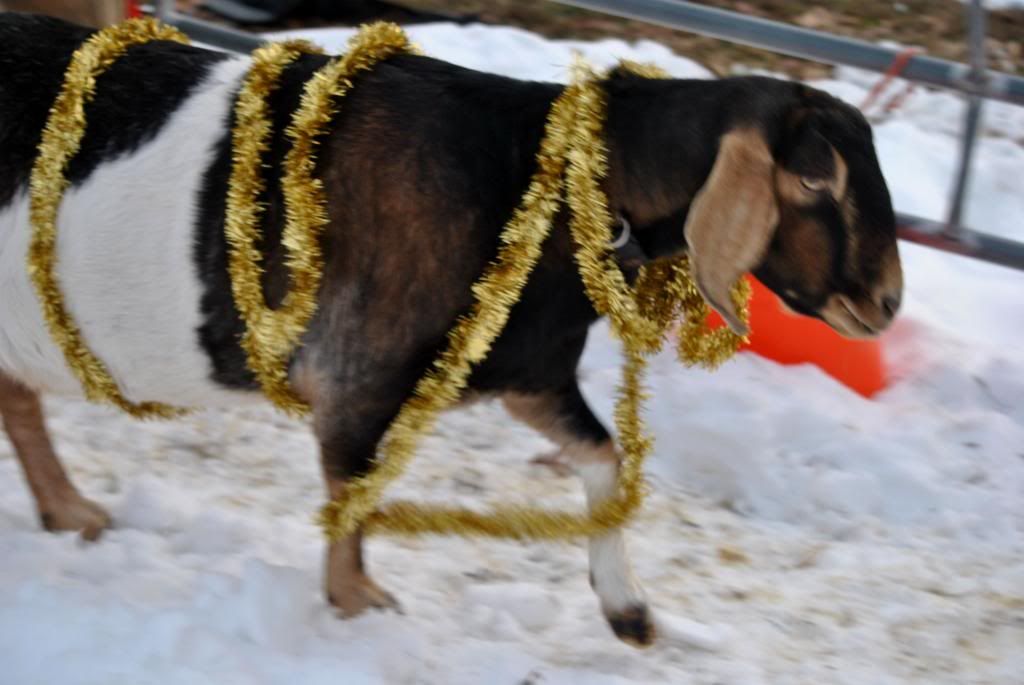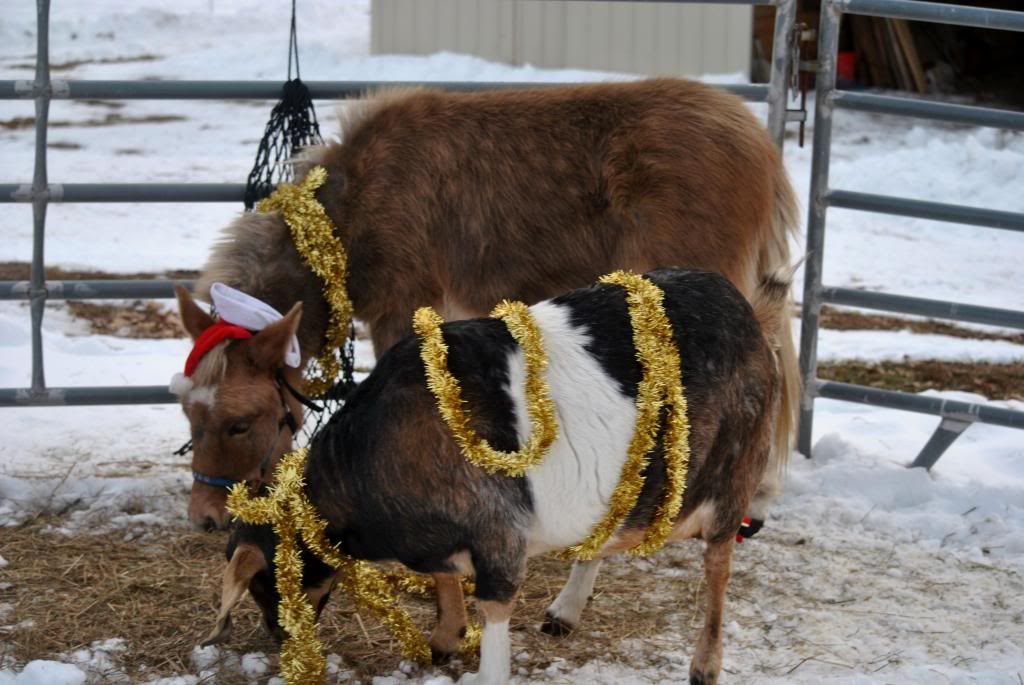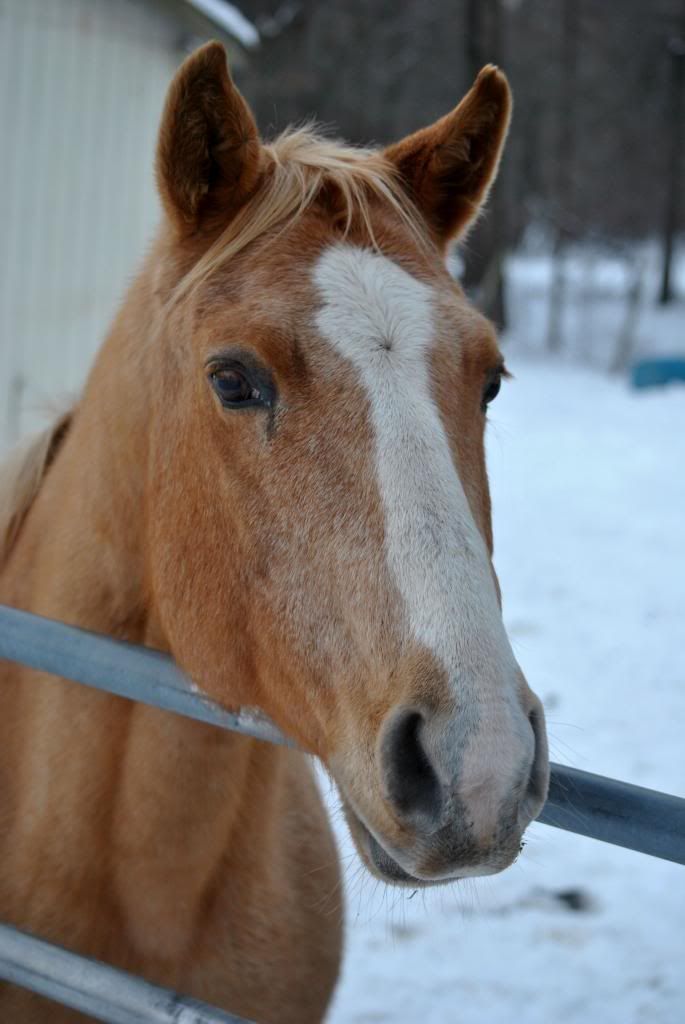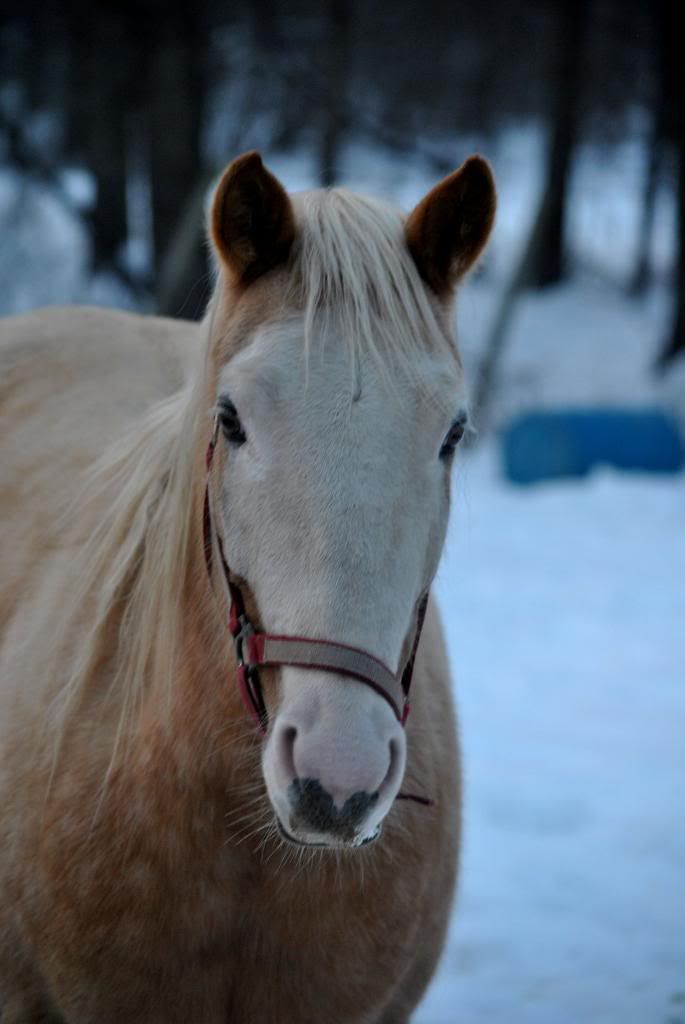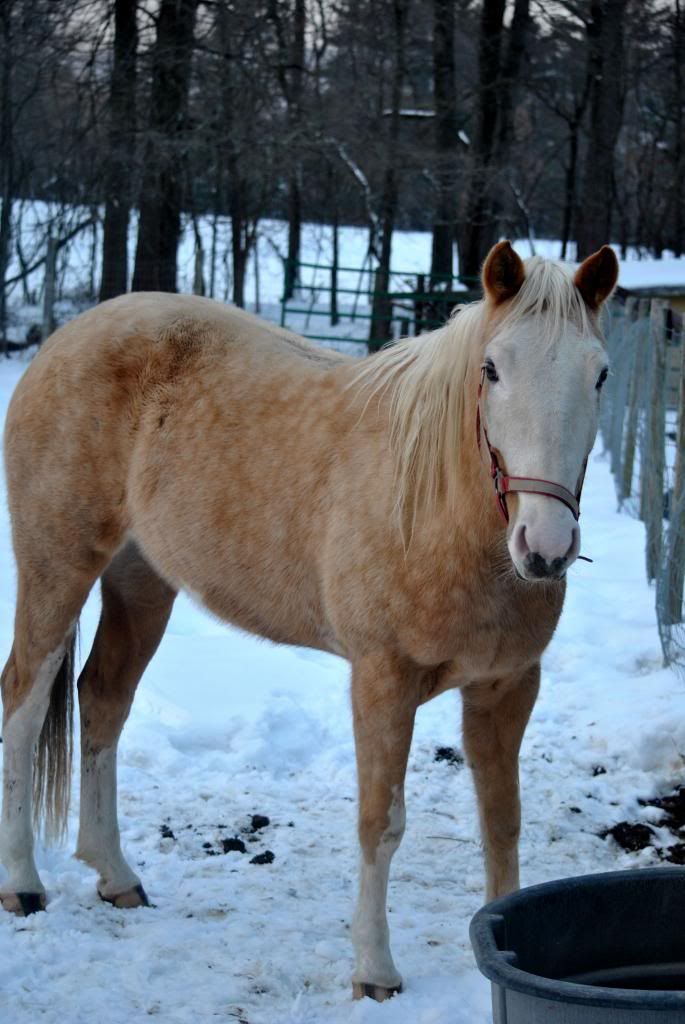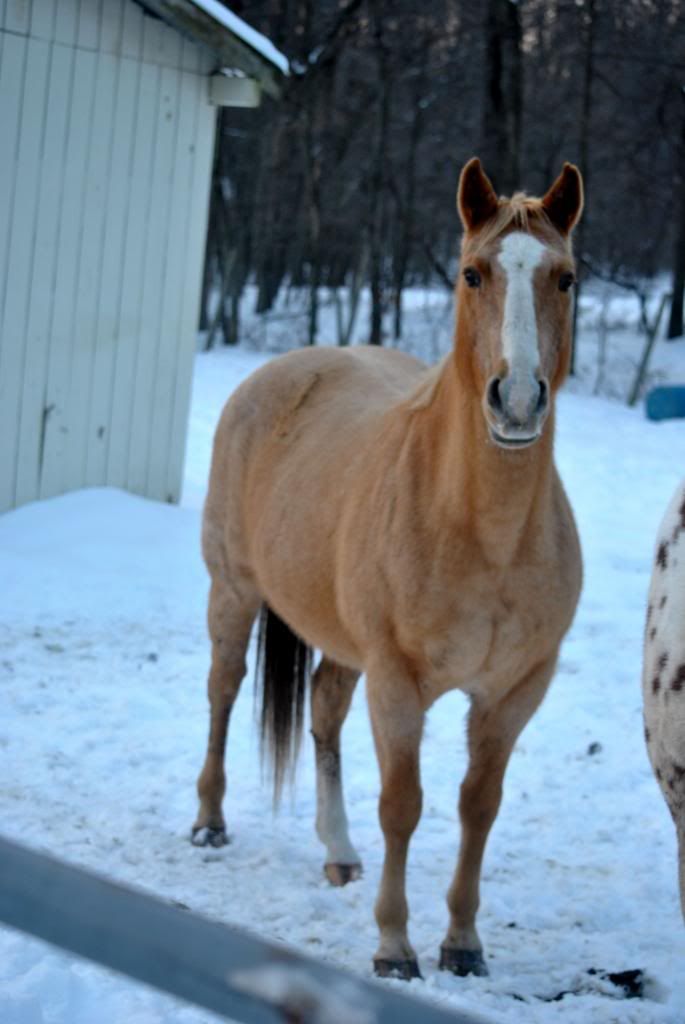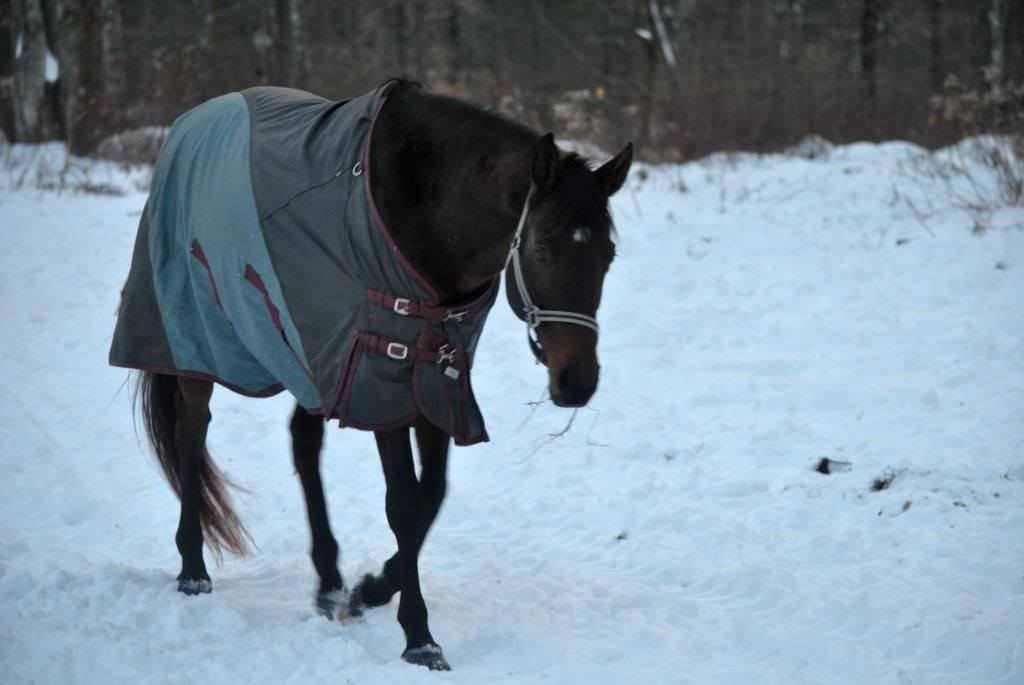 ---
One hand reaches out and pulls a lost soul from harm. While a thousand more go unspoken for, they say what good have you done? By saving just this one... It's like whispering a prayer in the fury of a storm. And I hear them saying... You'll never change things...
MoonShadow Betta Fish Rescue
Saving the world one innocent life at a time

Oh my god, I love Nitro and Baylian! Bella is so beautiful too, I'm sure since her name as well! Love the picture of Nitro rolling in the snow and getting up! Absolutely beautiful! And the goat lol. Merry Christmas and Happy New Year to you as well!!
---
Rembrandt II, Suiché
Leopards: 1:4 Hawkeye, Luna, Astrael, Dorian, Cullen
Gargoyle: Cloudjumper and Toothless
Oh goodness, too much cute in one post! So adorable!
---
55 Gallon: Crowley: Melanoid Axolotl; Mischa: Melanoid Axolotl; Achlys: Albino Axolotl; Eddard Stark: Leucistic Axolotl
Furry Friends: Daisy and Holly: Dogs; Norman and August: Cats; Gilbert and Mordecai: Guinea Pigs
Member
Join Date: Sep 2013
Location: Western NY
Posts: 733
How cute!
---
Mom to 5 bettas (Xenos, Willy, Reggie, Owen & Houdini), 2 guinea pigs, 1 turtle....oh and 2 humans! :)
Member
Join Date: Apr 2013
Posts: 251
Hah soo cute! Those are great photos, what camera did you use? Happy holidays!
These are great pics! Thank you for sharing them and Merry Christmas to you and your horse friends :)
---
Animal testing is a terrible idea; they get all nervous and give the wrong answers.
Member
Join Date: Sep 2013
Location: Michigan, US
Posts: 78
oh my gosh adorable ponies everywhere!
Banned
Join Date: Jul 2008
Location: Central Texas
Posts: 27,607
Cute pics! Merry Christmas!!