Banned
Join Date: Aug 2012
Location: Hogwarts
Posts: 2,082
That looks great! Like me we both have arrays nest of cords lol. Looks great!
I love the painting behind them! It makes the mood, you know? Lol.

I think it would be neat to hang a sheet or blanket of some sort behind the shelves to cover the cords up. Like a blue one or one with a fish or bubble pattern on it :)
---
Veyron Sprite Ayala
S.I.P. Okami, Bahari, Lotus, Mercy, Daihatsu, Ascari, Kuraokami, DaBaDee, Zenvo, & Stella <3

The painting is actually one of Phycondrias, a veiltail that passed away suddenly on me back in December. I did the painting a week before he suddenly...left.
A sheet would be a nice idea - cover up my terrible fire hazard xD
Here's some more pics =3
First PIc::
Ghibli (Gerbil), Ryuu, Slyph
Fish stuff, Falcor's Tank
Fish stuff, Fire Hazard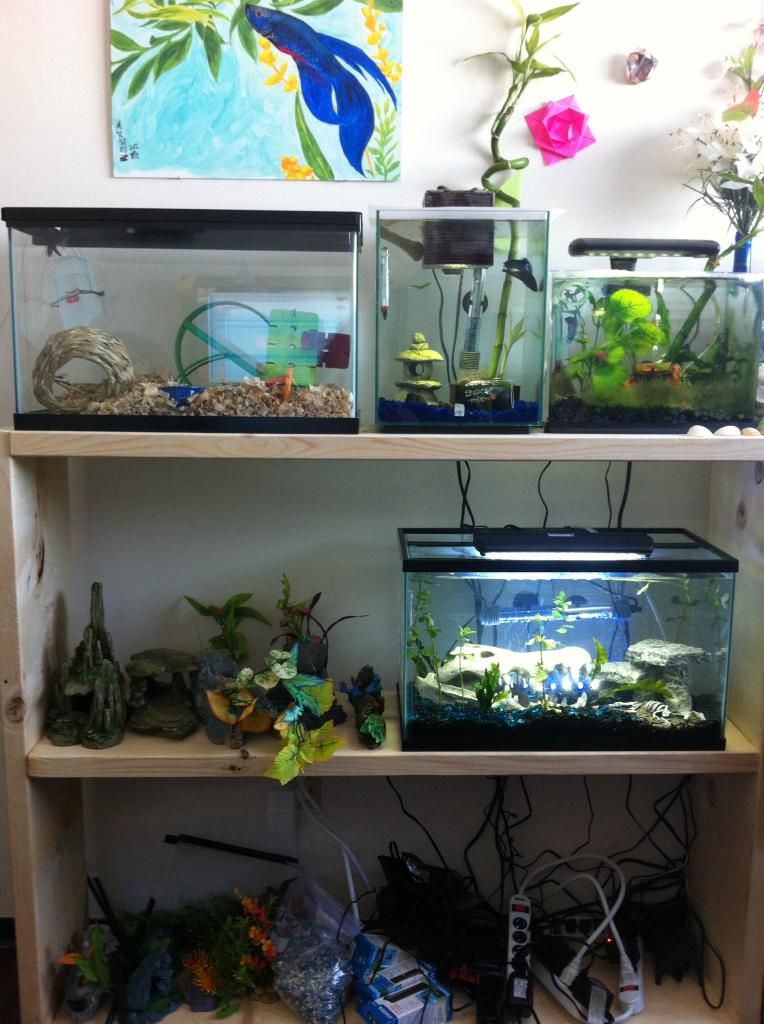 Second Pic::
Eranikus, Toothless, Kalecgos
Tatsu, Voljin/Nyx
Manaphy's Tank, Styxx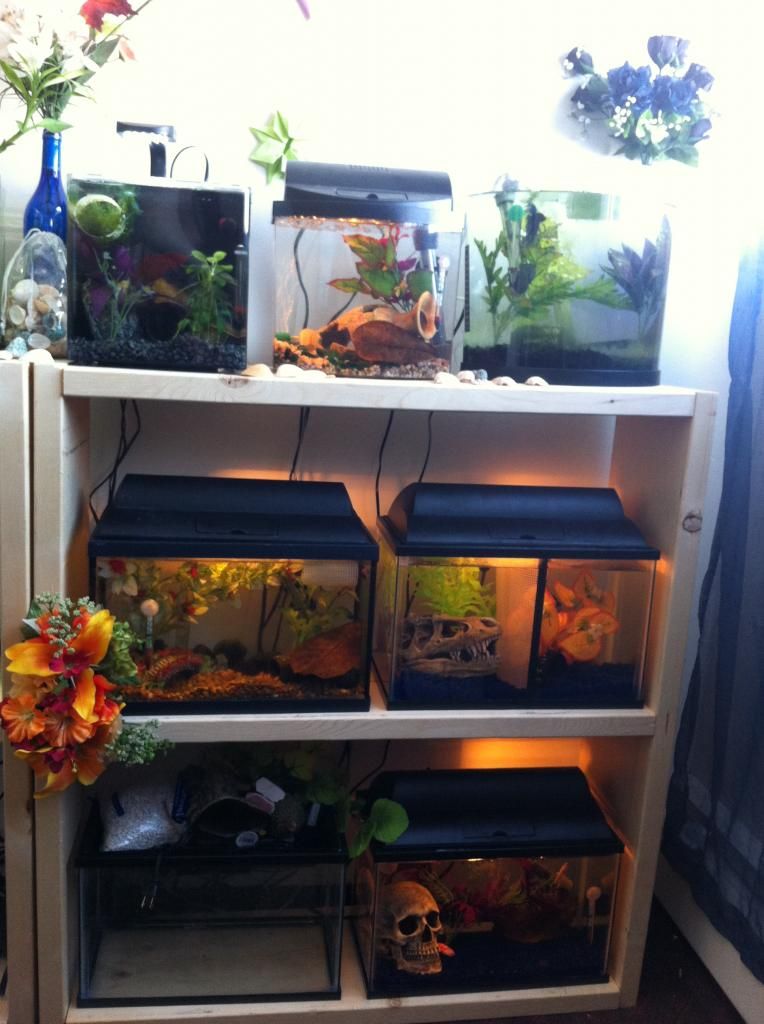 A friend of mine really wanted a betta back when I was having issues with genders in the sorority. So Nyx my find himself in her care, assuming she gets the proper equipment. If that happens, Toothless and Voljin can share a tank, and Simi can have Toothless' 2.5 all to herself while she grows up =) That's why you dont see her tank here yet.
I remember Phy, the little pain-in-the-butt, tail biting, cobalt VT.

Had to laugh at the fire hazard. We all understand, lol. At least they're in water so they're safe. :)
---
Veyron Sprite Ayala
S.I.P. Okami, Bahari, Lotus, Mercy, Daihatsu, Ascari, Kuraokami, DaBaDee, Zenvo, & Stella <3

Yup, THAT pain in the butt xD

I think I might show this off in it's own thread later, but yea...got 3 water changes to do, then my baot commission to finish, I owe a friend a roleplaying post on a forum, and then...um...right. I need to do an LFR to finish a quest on WoW xD

Today has been a very busy day >.<
A favourite painting I did years ago hasnt been on the wall cuz fishies were in the way. Now I have the space for it =D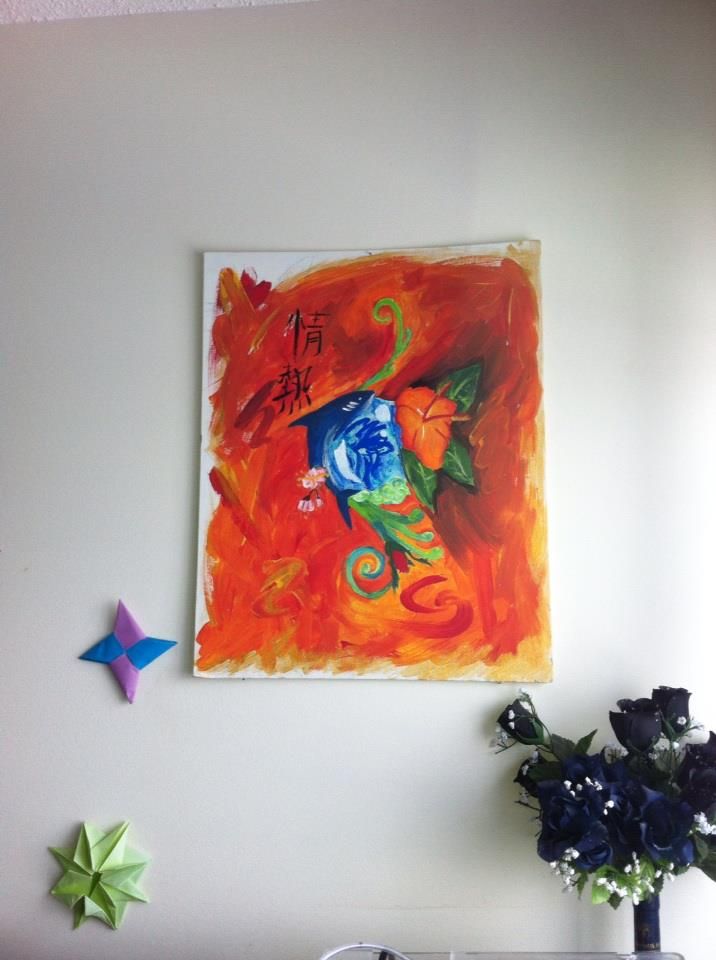 I'm so glad I got these shelves done and up, this room has more space now without my art desk (dismantled with serious skill) and everything's nice and organized finally!
Except fro the cords of course xD
If only i could keep that many tanks. No room or allowed to do so. Love the setup though. And very nice paintings aswell.
Thanks much =)

Yea, it's nice having my own space (okay, well my and the boyfriend's space) to do this in. And I've slowly worn him down over the last six months about fish xD Since I'm the one who takes care of them any ways.
As panned, a photo of Falcor's tank. Darn wisteria won't stay int eh gravel =S But he has java ferns and some hornwart + 3 IAL.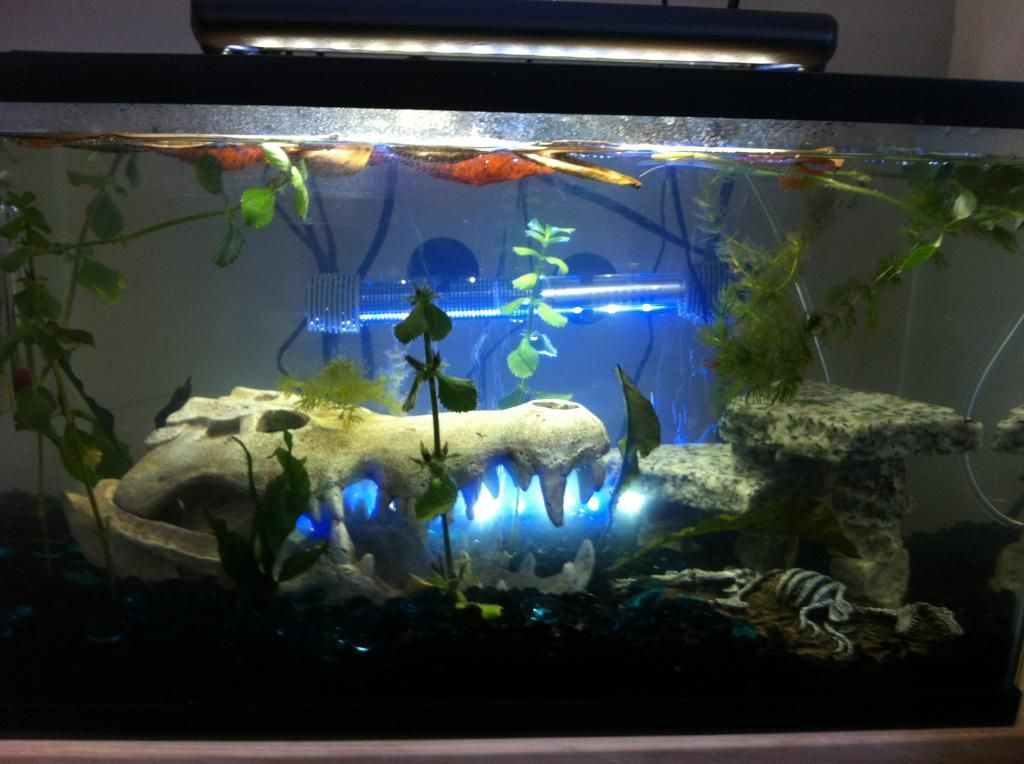 Popular Request: Ghibli!
---
Just cause Matt asked xD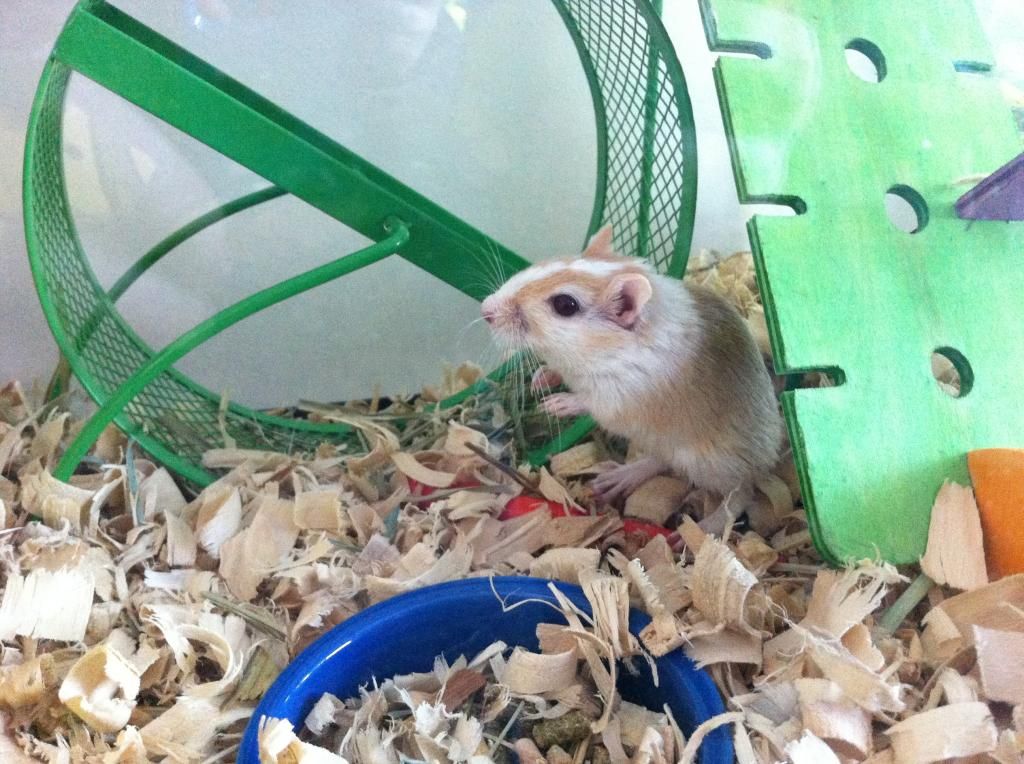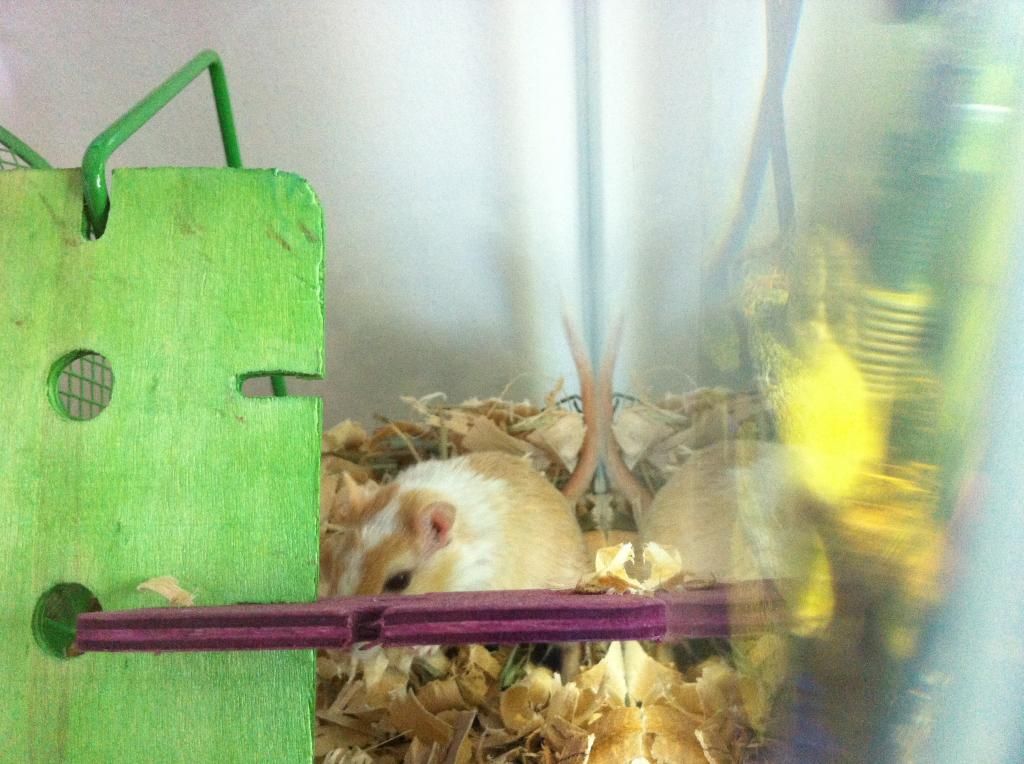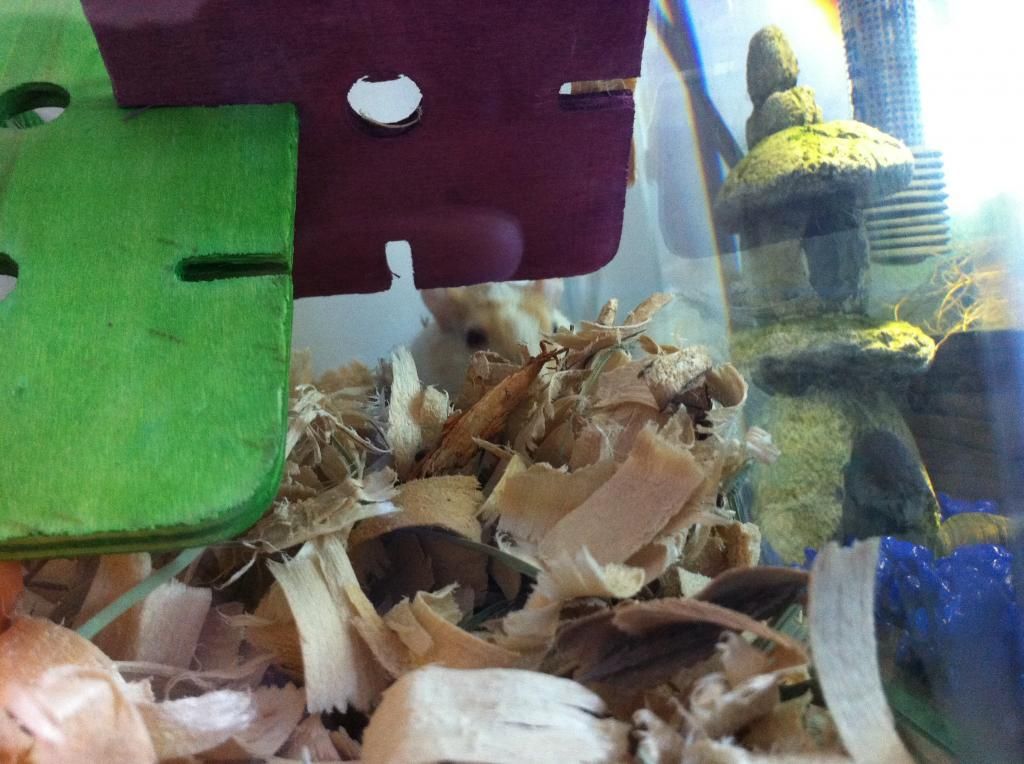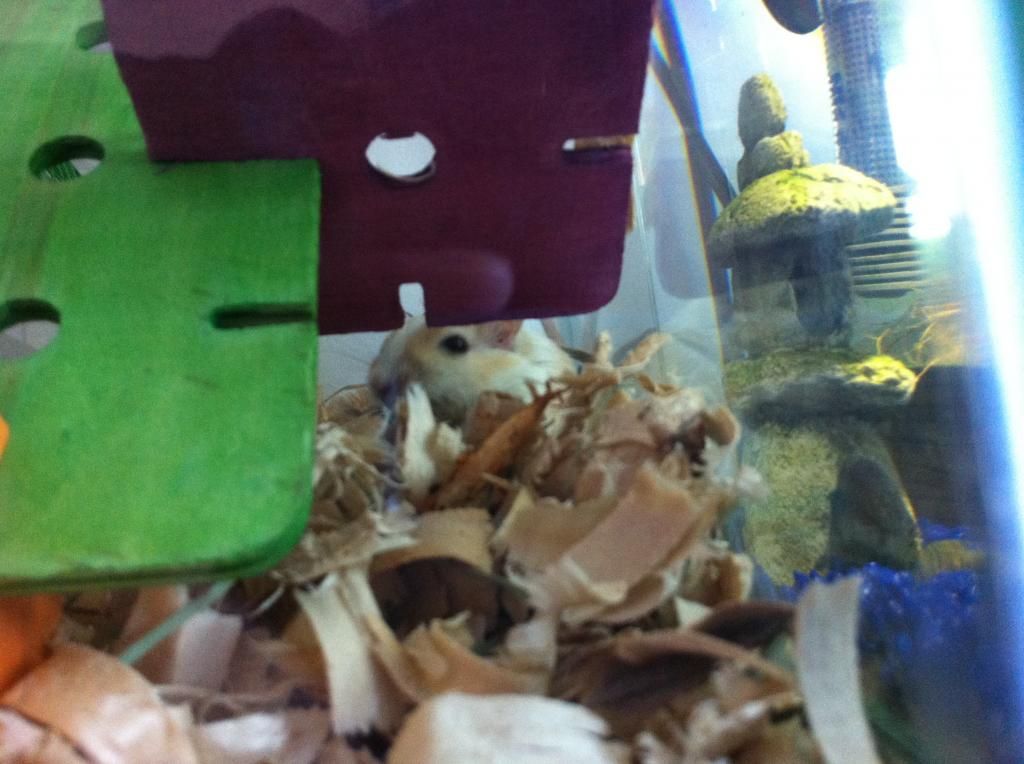 [URL=http://smg.photobucket.com/user/Syrazel/media/IMG_2319_zps63e8f4b2.jpg.html]