Good to see you Syriiven! I may have something interesting coming up I will let you know.
---
Proud IBC member
Yea, nice to see you! I might (finally) get in touch with you about a commission now that I'm making a tiny bit of money, but no guarantees!
Np guys, glad some folks still remember me here xD Glad to see ye both :3
Short story...
---
If you have the time, I'd love for you to read my short story.
http://syrazel.deviantart.com/art/Th...tten-458466170
I understand not everyone will agree with my opinions in the description, but I feel my message is important enough to warrant permanent ignores from people if it means they'll hear the message.
Wow, so surprise, I'm back in the hobby!
---
I was trying very, very hard to get out of the aquarist hobby (various reasons), when I decided I could handle one or two more betta, which my friend CJ who breeds was happy to help me out with. Then I went supply shopping. Isn't that how it always begins? And I found lots of fish I wanted to take home - but this was the guy (and monstrously over priced at that) that I just couldn't walk away from, as a 'koi' betta was on my 'fish bucketlist'.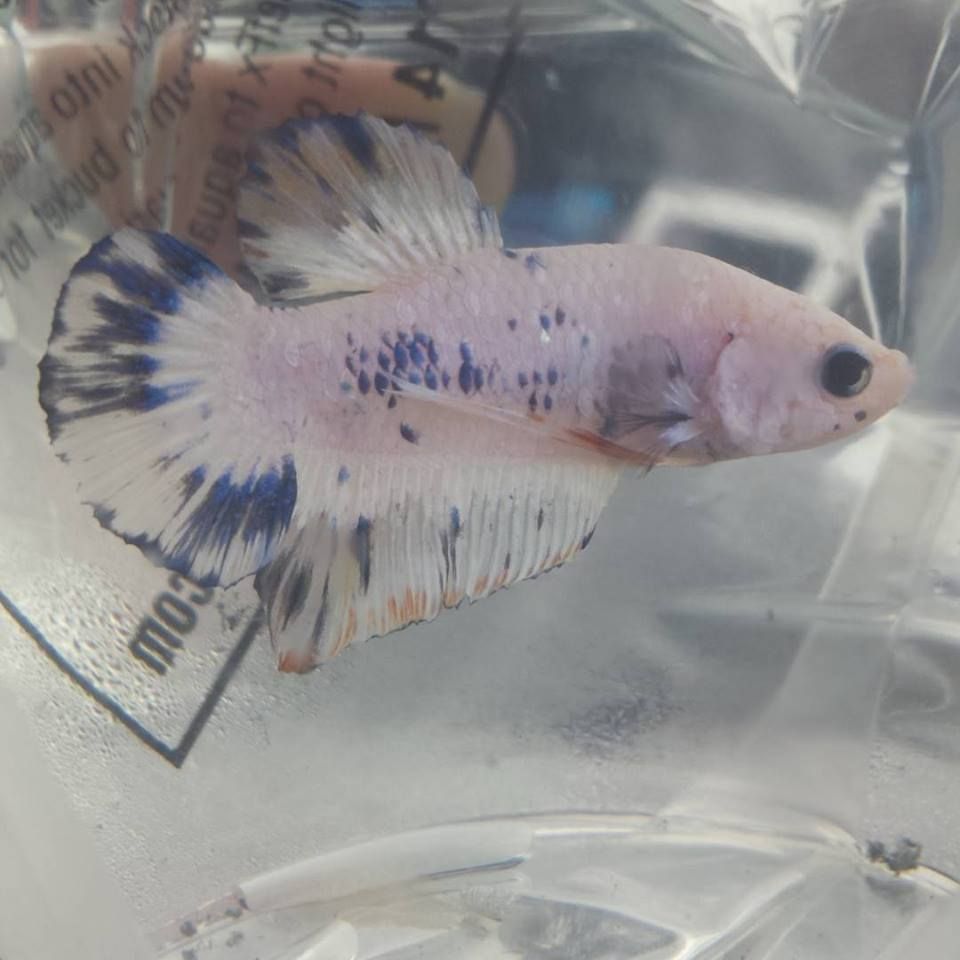 His name is Tsukiko and he's now the happy owner of his very own heated 5g :3 I hope to update with the other two later this week.