Speaking of sudden death syndrome, had Lambchop in a spawn tank with Bullwinkle. They were just fine at 6pm. Checked them at 10 pm and Chop was dead. She looked alive not floating just not moving, no bites, trauma or anything. It really looks like her heart just stopped. I don't get why this happens, spawning is very stressful for sure but holy cow. My giant female stock takes another beating. Grumpy and frustrated I am.
---
Proud IBC member
You have spawns from her, right?

Yea there's got to be some sort of sudden death thing fish can have too. Like an aneurism or heart failure in humans, but in fish. I can only imagine it's possible. To be honest if my fish are going to die I would rather it be like that, suddenly and without pain or suffering. It hurts more for me but less for the fish. I would rather they just don't die though. And of course the ones that die are always the breeders or favorites.

My red male blew the best best I've ever seen. I haven't yanked them yet and will probably wait another 24 hours, depending in how they are doing.
Wanted fish list- in pictures!
---
So, I have personal notes on fish and plants I want, tank layout and organization, plans, etc, and it thought that now would be an appropriate time to share the things I want to do outside of the domesticated splendens world. These are the fish that I would eventually (and by that, I really mean eventually) like to own. First I'll need an ro/di system and space and time and money. I'm a patient person though, and recognize that rushing things only ever leads to failure and/or burnout in the fish world.
Notice that many are CARES listed (if you know what that is- if not, research it- it's a nice organization) or endangered/critically endangered/extinct in the wild. I would like to be part of preserving these, fish are something I'm passionate about and there aren't exactly tons of people working on fish species preservation. Seeing species go, whatever they may be, is one of the saddest things that can happen IMO.
The list is in no particular order, though there are some I definitely want before others. Oh and, uh, some of these are from LittleBettaFish cuz to be honest they're way nicer then anything on the web, I'll credit her and hope she doesn't mind haha. Names of the species are underneath the picture.
So, let's start!
Wild bettas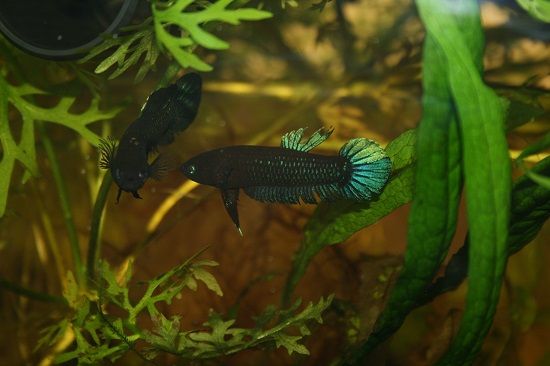 Betta persephone
(LittleBettaFish)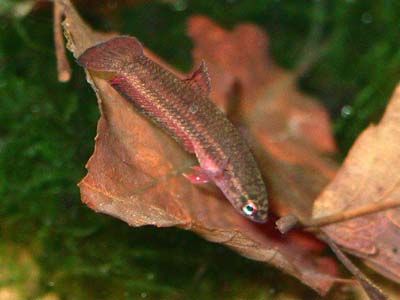 Betta miniopinna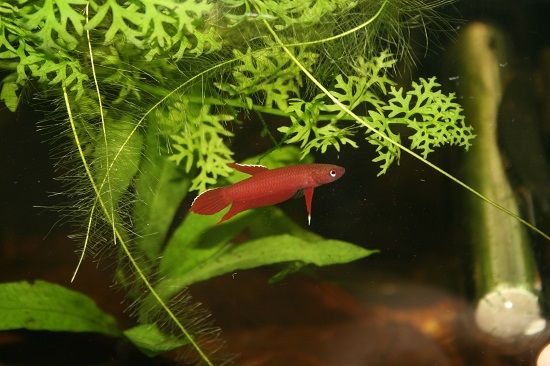 Betta sp. "apiapi"
(LittleBettaFish)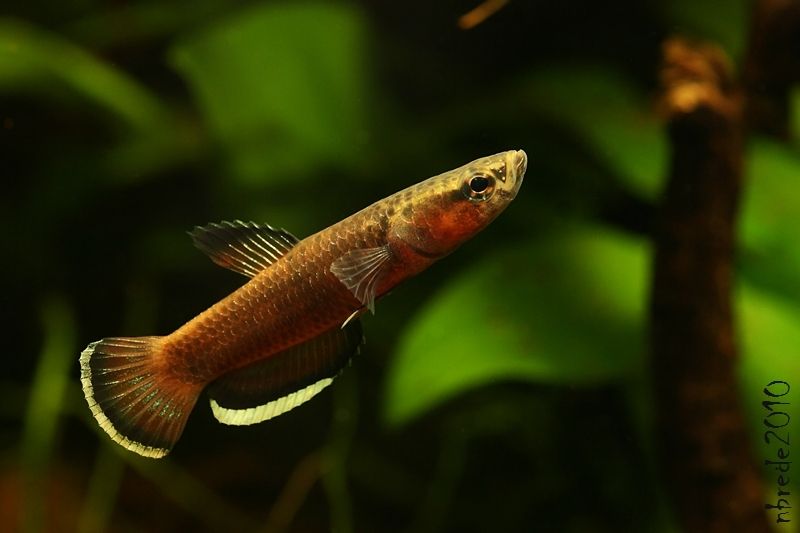 Betta albimarginata
Betta channoides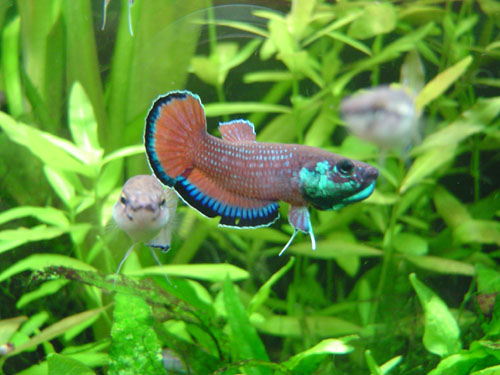 Betta simplex
Betta mahachai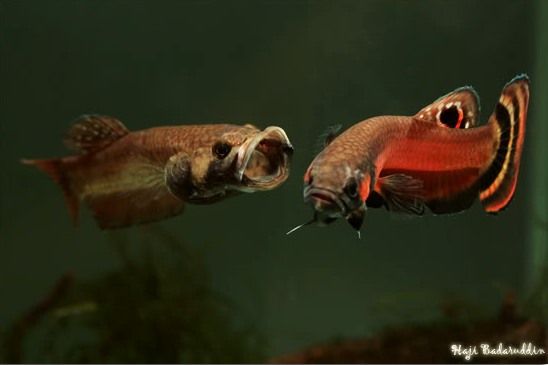 Betta macrostoma
Livebearers
Heterandria formosa
(Least killifish)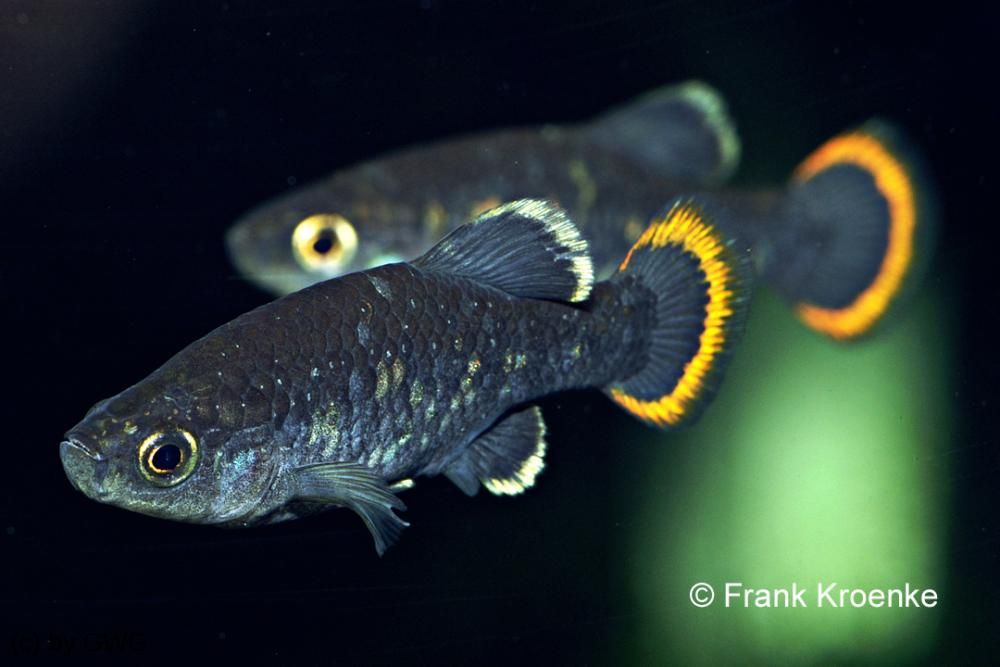 Zoogoneticus tequila
Other fish
Danio margaritatus
(Celestial pearl danio, CPD, Galaxy raspbora)
Microrasbora erythromicron
(Emerald raspbora)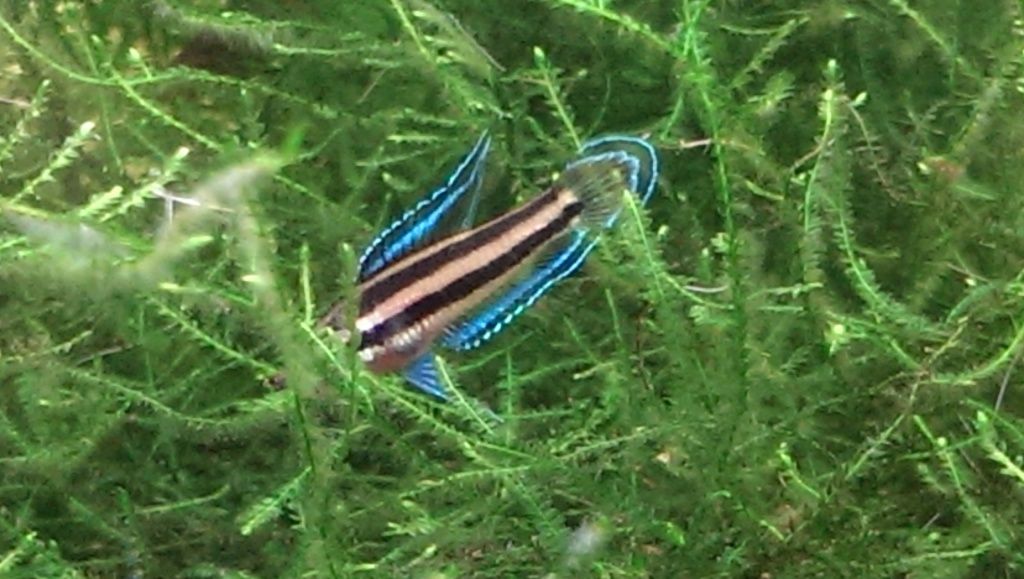 Parosphromenus bintan
(Licourice gourami species)
Inverts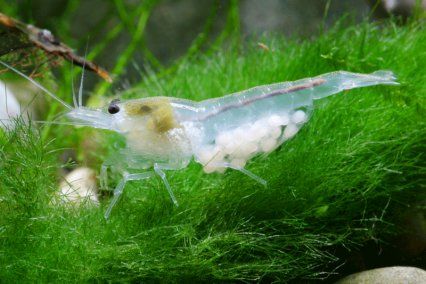 Neocaridina cf. zhangjiajiensis var. white
(Snowball shrimp)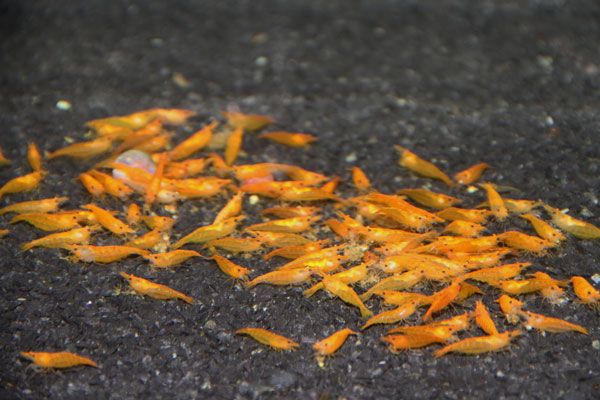 Neocaridina heteropoda var. Orange
(Pumpkin shrimp)
Neocaridina cf. zhangjiajiensis var. blue
(Blue pearl shrimp)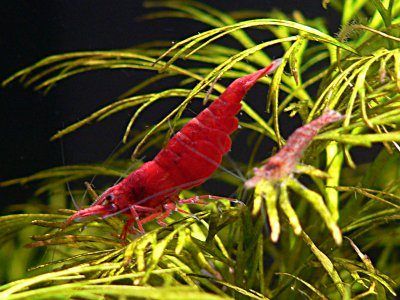 Neocardina heteropoda
(Red cherry shrimp, RCS)
Tylomelania var. orange
(Orange rabbit snail)
And, uh, my favorite aquatic creature picture, cuz I'm uploading pics right now. It's a nudibranch sea slug species of some type. A big part of me wants it as my avatar, so don't use it lol.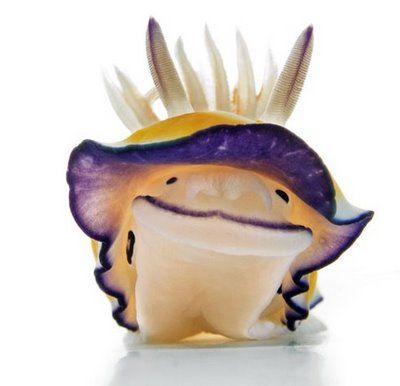 ...How beautiful was that post. I think part of why I did that was because I wanted all my dream species in one place, ha!
Ahaha, I posted that same pic in the nudibranch thread.. It's my fave pic of those as well. I said it looked like a character from the Wiggles.

I am glad to see macrostoma on your fishwish-list. From the get go, those have been the ones I have wanted to keep. My utterly disastrous foray into wilds put me off a bit.. but lately I've been eyeballing my big tank and thinking... it's really nice and tannin-y and has a lid.... heh. Anyway, I do love them to bits.
Nudibranch thread? Got to go find it. I think I may have actually gotten that picture from there.

The mac's biggest turn off is their price. As far as I know they are the biggest fish on that list, and probably the most expensive too.

Edit- I have an endler fry! I only saw one, likely there are others but I didn't look. Looks 100% healthy and surprisingly large compared to what I'm used to dealing with. I'll feed them extra tonight and hope he/she survives-as I said before they aren't supposed to be cannibalistic.
---
Last edited by MattsBettas; 01-07-2014 at

11:31 PM

.
Yeah.. is a bit of a downer, pricewise. Occasionally I'll see a pair for much cheaper.. but usually they're juveniles and not sexed. :\ and I would want a matched pair rather than end up with two or three of the same sex.

I would consider my big tank almost macro-ready, though. I actually think I'll give them a shot this year, if the tank's system remains as healthy as it has been so far.

I see Jodi-Lea sometimes had wild caught pairs available. I'd probably go for those, so if I distribute fry (oh boy, counting chickens there or what!) locally, it'll be adding to the captive gene pool.

I was really doing so well with the strohi, they were all as healthy and happy as can be before whatever happened. I wish to hell I knew what it was, so I could at least -learn- from it.. sigh. But yeah, I kept them pretty happy for a time, so I feel I could probably do the same for a pair of macros.

The main pain in the butt for me will be keeping the live food alive. Blackworms gross me out! I loathe them, lol.

eta: Congrats on the fry!
If you're patient and have the resources, I've found most goals are achievable in this hobby.

I never ever thought I would get the chance to own Betta miniopinna and yet there's a pair on their way to me.

Betta livida is another one that you should add to your list. I think it is as endangered as both persephone and miniopinna.

I think the best species to work with are those that are not only threatened in the wild, but also scarce in the hobby. Those are the ones that really need our protection because they are the ones most likely to be lost for good.

Sad that there seem to be quite a number of fish species that now fit into this category.

Aus, I know a number of people breeding macs in Victoria. There is a Wild Bettas Australia FB group that you can join that would put you in touch with owners/breeders of macs.
---
Awesome, LBF, thanks. Will hassle you for the info when I feel ready for stock, just need a few more things for the tank before I'd feel right about it.

Hey Matt, if this dream happens and I get fry, I'll give you some for free. =P
Good post Matt the pics are great. I have to agree the wilds are an awesome bunch of fish.
---
Proud IBC member