If I find the cash (grow, baby fish, GROW!), I really want to set up a nice display tank on my night table and stock it with something... Different. It would probably be five or ten gallons, and definitely be a densely planted NPT. Anyways, I just wanted to post pics of some of the species I would ideally stock it with (not all of them... It would probably be a species tank)-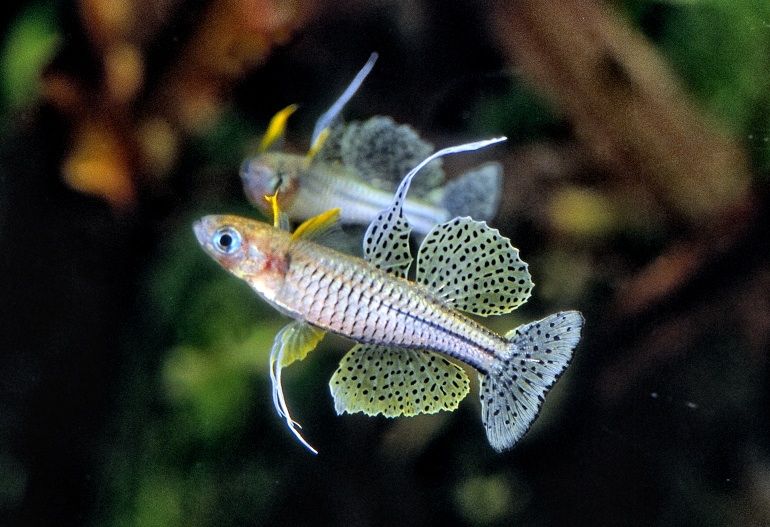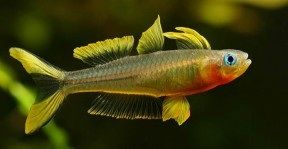 Forgot one!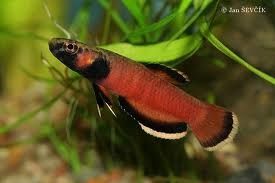 And, for the most part, I'm pretty sure the plants in the NPT are done melting! Now I just need more growth. Lots more growth.
---
Last edited by MattsBettas; 09-15-2013 at

12:21 AM

.
Uh... The first three are some type of pseudomugils (can't remember species), fourth is a licorice gourami (I would totally breed those guys, since the species needs a little help), fifth are emrald rasboras, then galaxy rasboras/celestial pearl danios, then Betta albimarginata.
I really like the Australian Killies Matt.aube take a look at those aswell. The sparkling gouramis are neat aswell. I think the tank is going to look great Matt.
Killis are nice, and I looked at them, but for some reason I'm not that interested in them. Sparkling gouramis are too bland IMO... I want the tank to have some colour/interest.

I lost the HMKEE girl sometime last night, the other mom. Same thing- no external symptoms, was fine one second, dead the next. Sy is probably right, I mean, there isn't any other explination. Sigh.

Edit- Mah, how are your fry doing?
---
Last edited by MattsBettas; 09-15-2013 at

10:49 AM

.
Aw, Matt, I'm sorry about the other mom :(

But I do love all of those fish you put pictures of! I wish Ontario had such awesome little guys!
---
55 Gallon: Crowley: Melanoid Axolotl; Mischa: Melanoid Axolotl; Achlys: Albino Axolotl; Eddard Stark: Leucistic Axolotl
Furry Friends: Daisy and Holly: Dogs; Norman and August: Cats; Gilbert and Mordecai: Guinea Pigs
Sparkling gouramis are somewhat bland I can agree with you. How big is the tank gonna be? And I'm sorry about your loss matt
My fry are around 0.5 inches. Still small. I've been really busy with school so water changes are only 2 times a week right now. I have 6 fry. They are shouting reds and some blacks. Slowly growing. I plan on trying to get a water change in today.
You should post pics. How old are they now?

The tank will be five or ten gallons... Depends on what fish I want to go with.
Quote:
One of the things people do that I hate most is manipulate animals for no reason other than to satisfy their curiosity.
Never study biology or psychology in university. We do a lot of that here. Heck Monsanto even set up base at my school.
First is spotted blue eye. Not sure in the middle but also a blue eye. The last isn't related as closely, threadfin rainbowfish. I have some, they are nice.
Posted via Mobile Device