Coppersafe is a very powerful med. I have never seen it reccomended for septicemia though :/

Are you planning on breeding the dt boy and the hmpk girl you are getting?
I figured. /:

I think the HMPK girl would be interesting to breed, but as it was pointed out, the girl has some kinks that need to be worked out and if I want to get some nice HMPKs, I don't think breeding her to the DT boy is the right way to go. And both of their colours are all over the place, which I love, but combining them seems like overkill.
---
Good news. I came home tonight and the white PK is actively swimming around. His fins are still bloody looking, but they are no longer clamped. Also, he isn't gasping for air as much. Fingers crossed that he at least stays like this until I can get my hands on some meds.
---
Yay! Monitor his recovery... If he is making good progress on aq salt and very clean water alone stronger meds may not be needed...
Banned
Join Date: Jul 2008
Location: Central Texas
Posts: 27,607
I'm glad he's doing better. Let's hope he's on his way to recovery.
All our Aquabid bettas arrived safe and sound! :D
---
Yay! That's excellent! How's the white boy?
Better by tenfolds. I cupped him and took some pictures. I do not have any of him from a few days ago, but basically, his body and fins were bloodred. He also had some fuzzy growth growing on his head and mouth area before that, but that went away on its own. You can still see pink, but his fins are fine now and he is not clamping anymore.
Oh, and he seems to have more of an appetite and is going after food.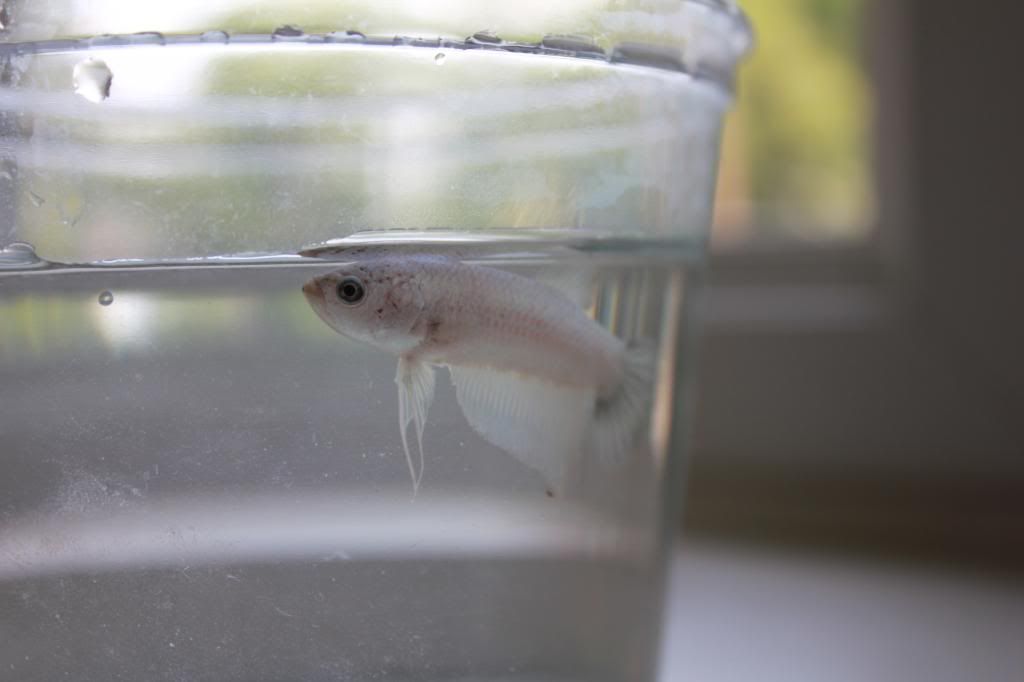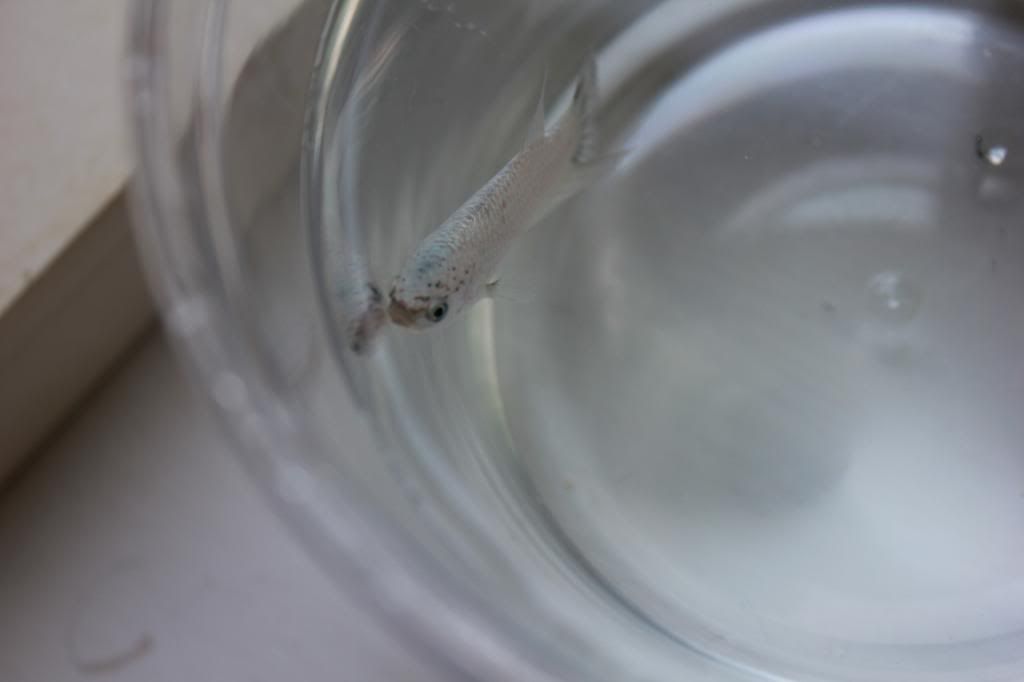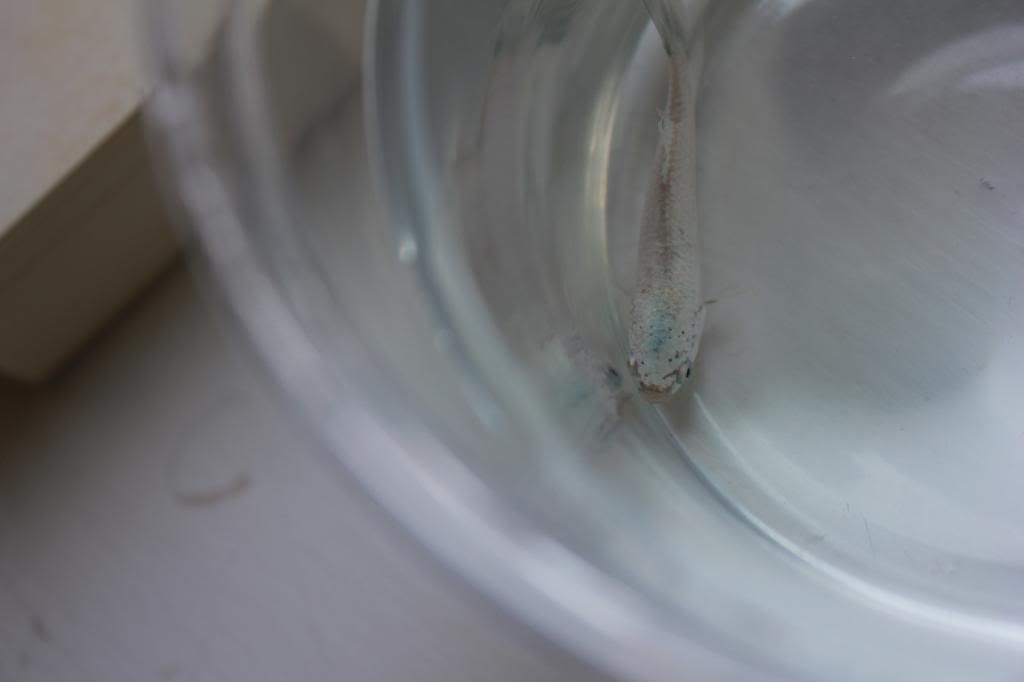 ---
---
Last edited by Fenghuang; 06-25-2013 at

05:53 PM

.
My goldies wanted some exposure.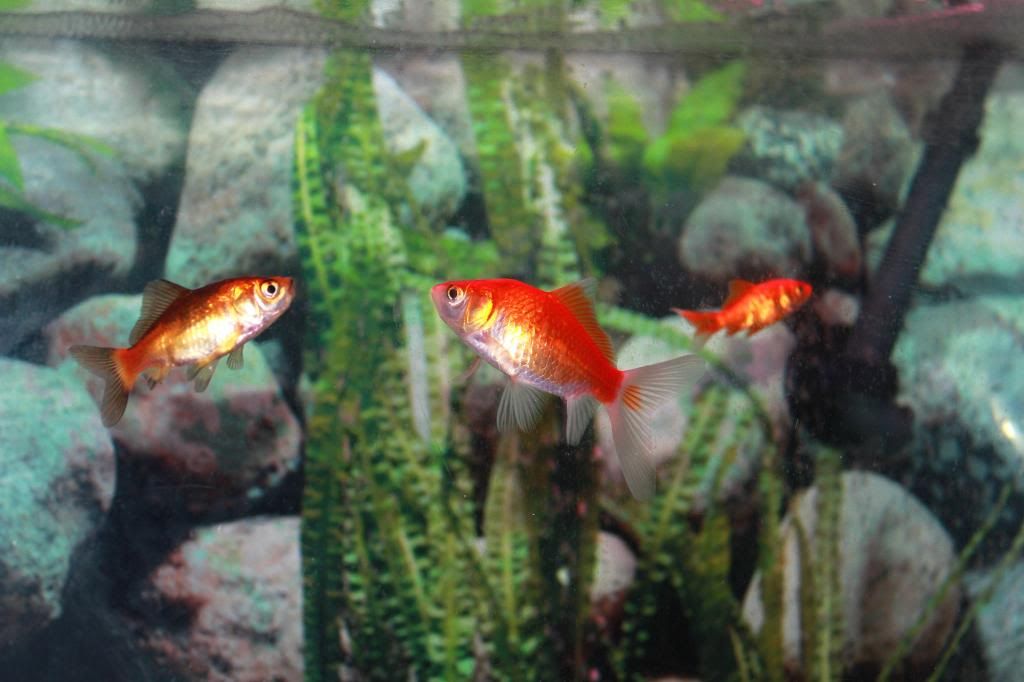 Also, my big boy, just because.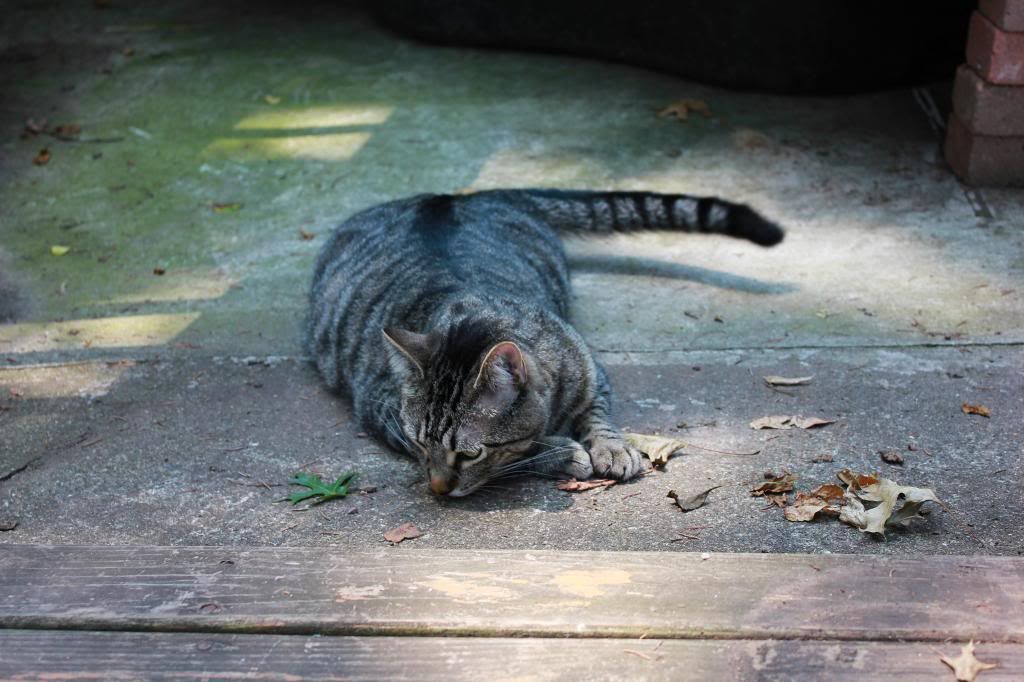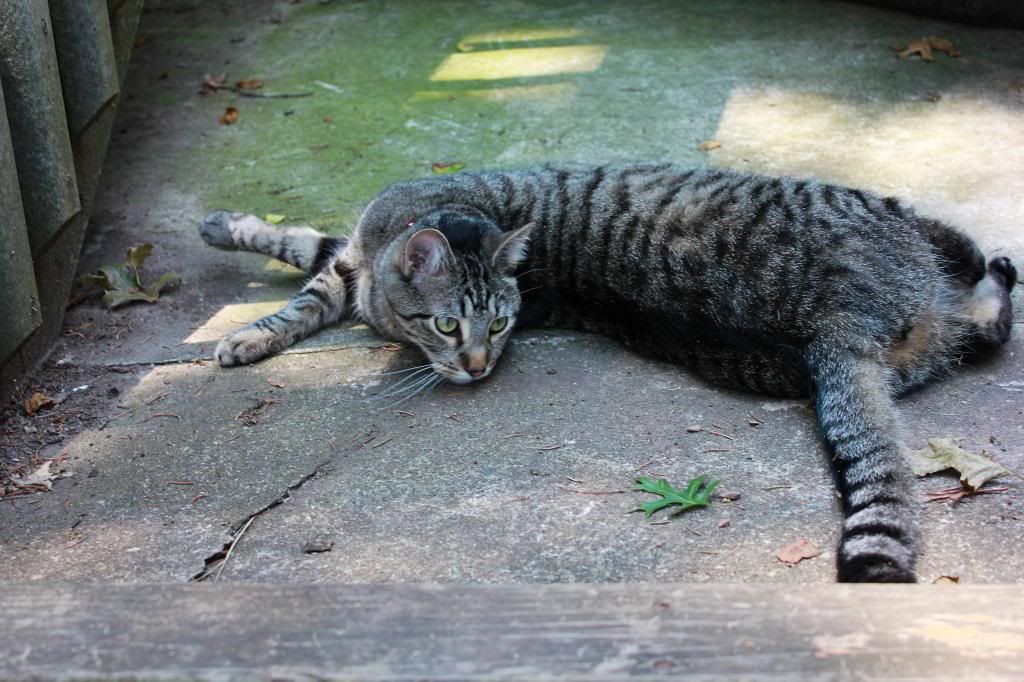 ---
I feel the love
And I feel it burn
Down this river every turn
Hope is a four letter word
Make that money
Watch it burn
Old, but I'm not that old
Young, but I'm not that bold
And I don't think the world is sold
I'm just doing what we're told
I, feel something so wrong
But doing the right thing
I could lie, could lie, could lie
Everything that drowns me makes me wanna fly
One Republic - "Counting Stars"

Well, I totally predicted that I would end up neglecting my journal.

Updates: Um. *WHINING RANT IN-COMING* Okay, now that that's out of the way, we had some deaths. ):

Unnamed female (wild-type VT) - August 31, 2013
Unnamed female (black CT) - September 9, 2013
Sesha (blue dalmatian HM from Catwoman) - October 1, 2013
Mizuchi (black copper HMPK) - October 8, 2013
Calcifer (orange CT) - October 13, 2013
Sena (fancy dragon HMPK from Deanna) - October 17, 2013


The latter four didn't show any obvious signs of being sick or injured or stress or...anything. They simply upped and died. Keeping these creatures really just makes you think about how fragile life is.

I am also in college now and living in a dorm. On one hand, I appreciate the freedom I have now; on the other hand, I miss the familiarity of home a lot. It snuck up on me, realising how homesick I was. I feel very depressed. I am having an extremely difficult time focusing and finding the motivation to do things, and then, not being able to do things make me feel even more depressed. I can't think straight at all, I can't concentrate on anything, I can't find anything I am interested in, and it just sucks.

I am not getting enough sleep, I think, because I have bad joints. I'm not even 20 and I have bad joints! -_- Usually, they only flare up from time to time, but they have been hurting nonstop for more than a week now and they are keeping me up at night, so now, I'm sleep-deprived and achy.

Better news, I got a job. (Well, technically two, but the other is a bit more informal.) It's a campus job in an office. Of course I don't make a whole lot, but I still like it. The people there are great. Everyone is super friendly and the atmosphere is laid back and actually kind of fun. Not bad for a first job, I will say. Also got to visit the gf and her family over the weekend, which was wonderful. That was a much needed break.

I am sure there are tons of other things to talk about too (it has been months since my last update, after all), but I honestly can't think right now.

---