Phoenix passed on. ):
On the bright side, I am getting a sibling pair from Deanna! They are gold metallic HMPK's from her first spawn. The photos were taken by Deanna.
Male!
Female!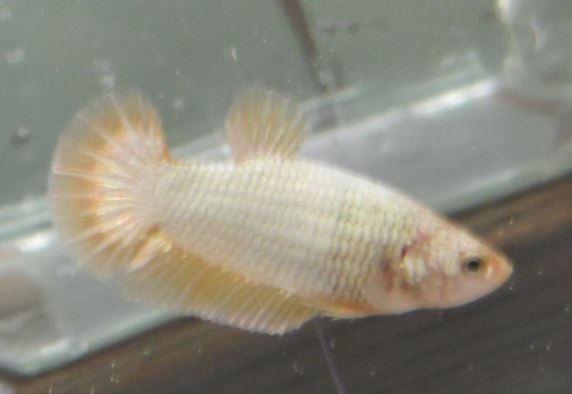 ---
Nice pair, Feng. Are they just pets, or do you have breeding plans?

And, uh, Counting Stars is a good song. I've honestly considered making

"Old, but I'm not that old
Young, but I'm not that bold
And I don't think the world is sold
I'm just doing what we're told"

my sig multiple times.

Hope you feel better.
---
Last edited by MattsBettas; 11-14-2013 at

12:57 AM

.
I don't want them to go to waste, so I would like to eventually spawn them. What do you think? Are they a good pairing?

And I played Counting Stars nonstop for a good three or four weeks. It was baaaaad. My favourite verse is "Everything that drowns me makes me wanna fly."
---
Banned
Join Date: Jul 2008
Location: Central Texas
Posts: 27,607
Yeah, Deanna has some beautiful fish. I love gold!
Definitely a good pairing, I love them. Beautiful color and awesome form (the males dorsal... I would kill for my fish to have dorsals like that). Believe me, if I could I would be buying some.

That's actually exactly what I did to when I first "discovered" the song in... May(?). I do that all the time though, find a song I like then listen to it until I get bored of it lol. I think I've done it with a few of OneRepublic's songs.
Yeah, I love his dorsal too! I am obsessed with nice dorsals, haha. This was an older picture of him Deanna took.
I thought a breeder on this forum was going to pick him because Deanna told me she asked for him first, but she ended up picking another stunning male, so I ended up choosing him.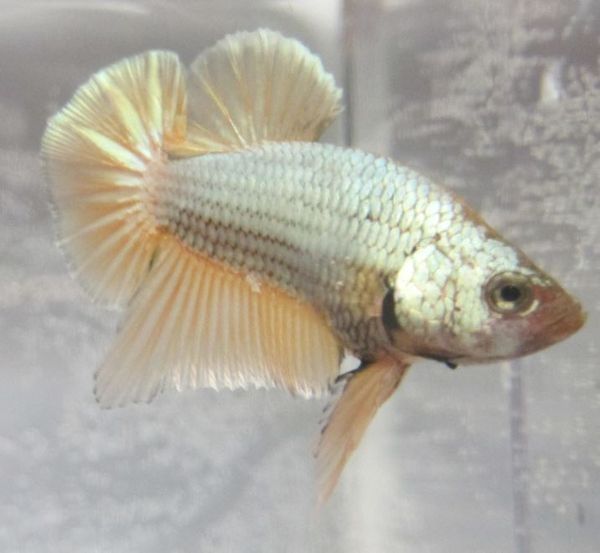 I really like the female too. Just ask Deanna how often I mentioned I was in love with her when we talked about her spawn lol!
Hehe, I am glad I am not the only one that replays songs until I am finally sick of then. I can still hear my friends groaning. xD
---
Lost three of my favourite fish. Absolutely heartbroken. </3
---
Aww I'm sorry, feng. Who passed?
Moo-stash (the green marble dragonscale HMDT in my avatar) and my pair from Deanna. They passed away yesterday. Still can't believe they're gone.
---
That's awful, I know how important all of those were to you. The pair were young and I know what it's like to lose fish you plan on breeding. Did the heater malfunction or something?