That post above. REALLY AWKWARD.
I'm such a procrastinator. It's June..
Mid May:
Shade Garden:
Ferns, and lily of the valley. Looking good. Haven't thought much about planting this one more, yet. :D We also moved 1 of two blackberries to this garden, they are taking over the veg. garden, so thorny!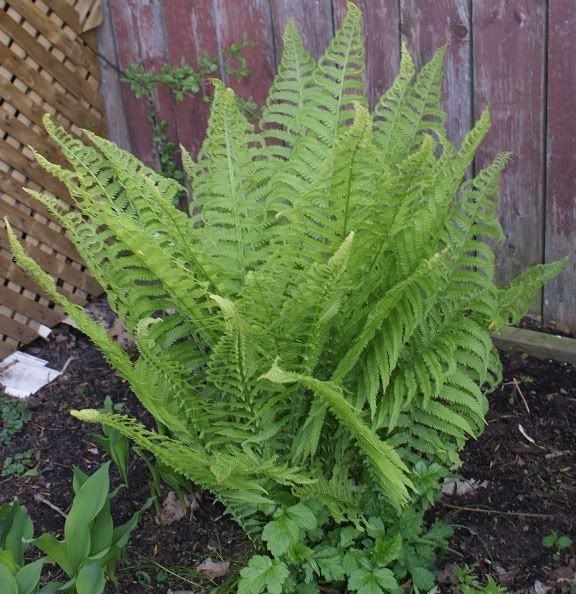 Under the Deck:
Some good growth. :D I really hope all those little things are fox gloves. And flowers!
Clay Garden:
This one's getting a make over. :3 I'm slowly converting the top 1ft or so into nicer soil. It's tough though! Some dahlia and gladiolus bulbs planted here. Also where the second blackberry went, photo included.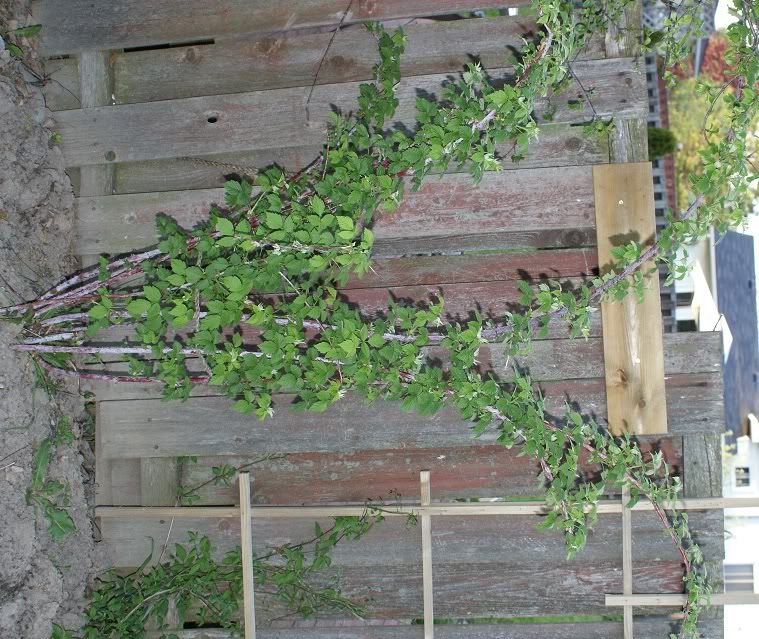 Bleeding Heart: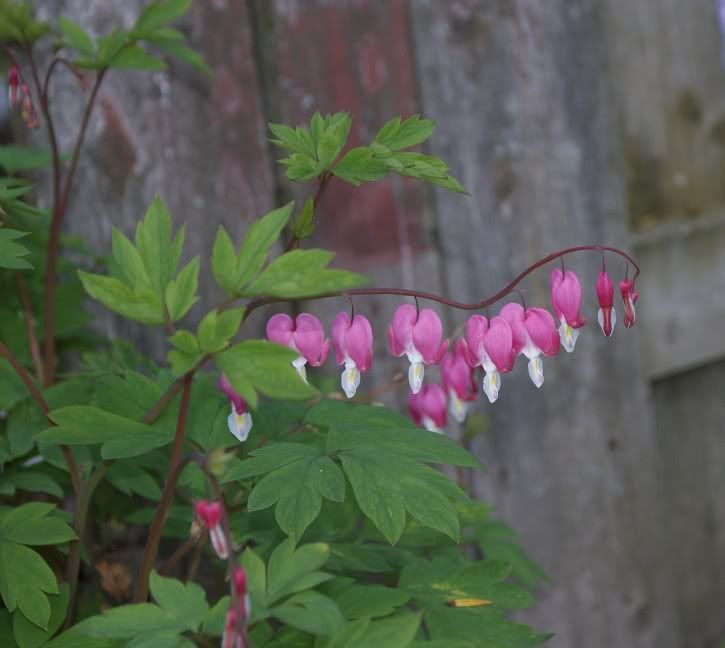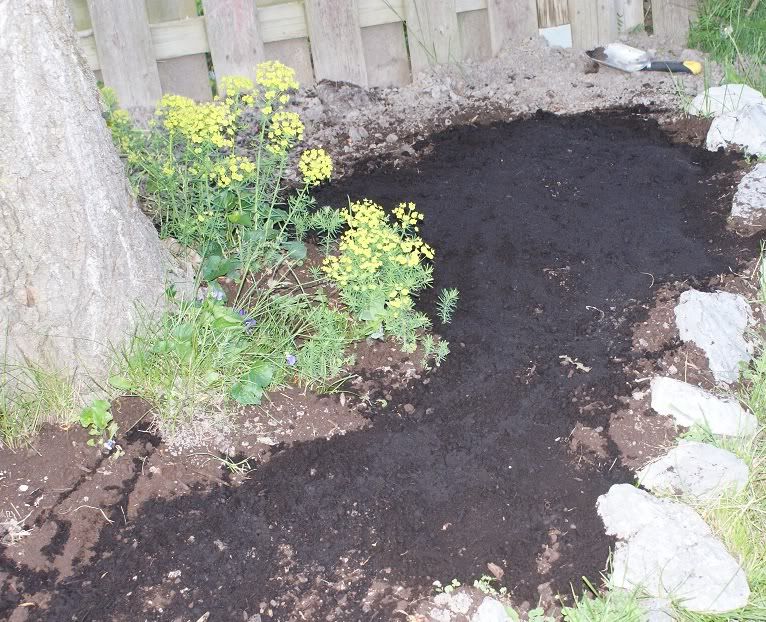 Fruits!
Strawberry: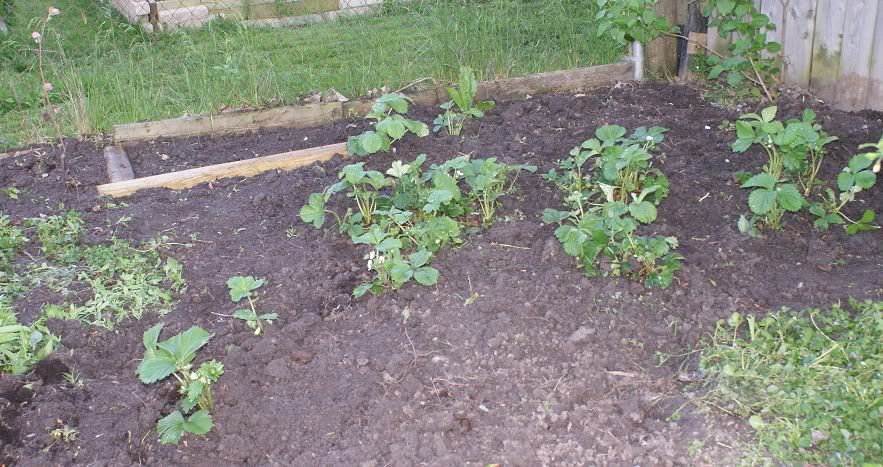 Gooseberry (MY FAVE!):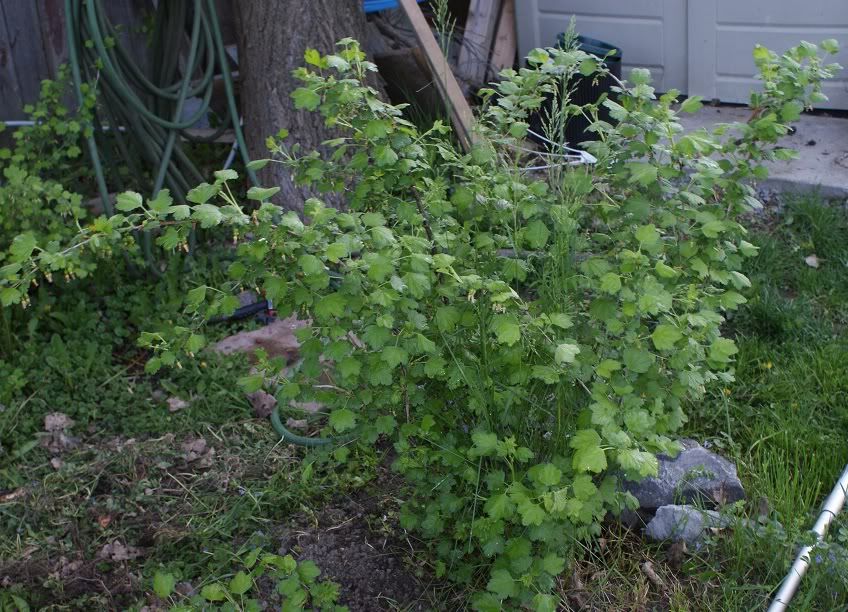 Dark gooseberry hybrid, really sour, yuck: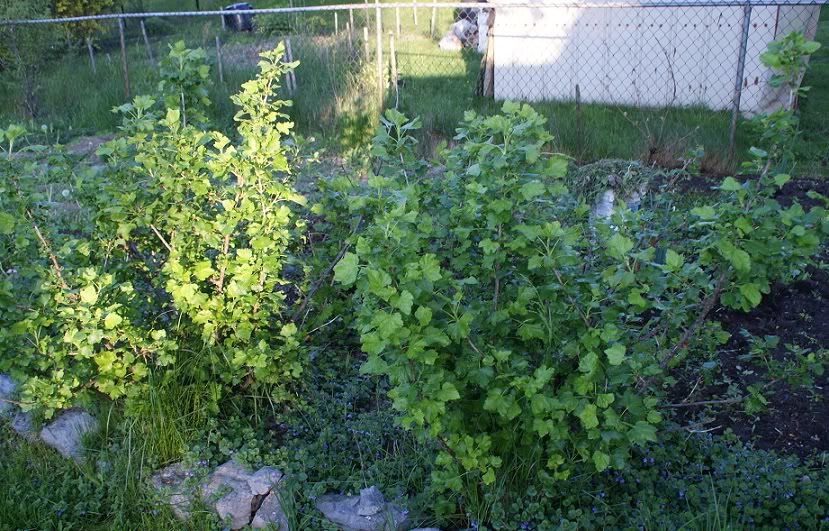 White Currant (my second fave!):
Black Currant, growing slower than the white, which is fine since it's not as good!: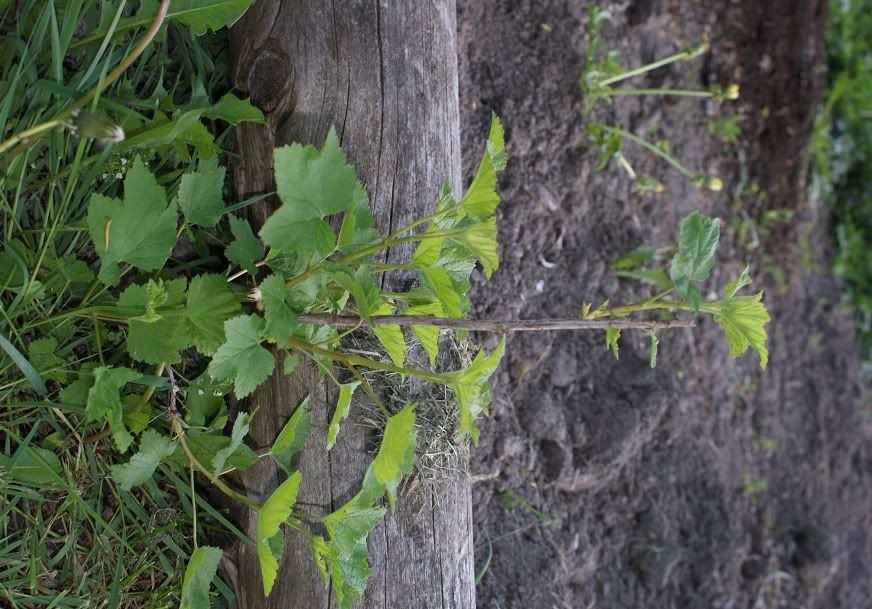 My White Grapes, may actually fruit this year. But animals will eat them. Next year, or in the fall, I'm transplanting them to their own garden patch that I can cage in. Yes I really want grapes.: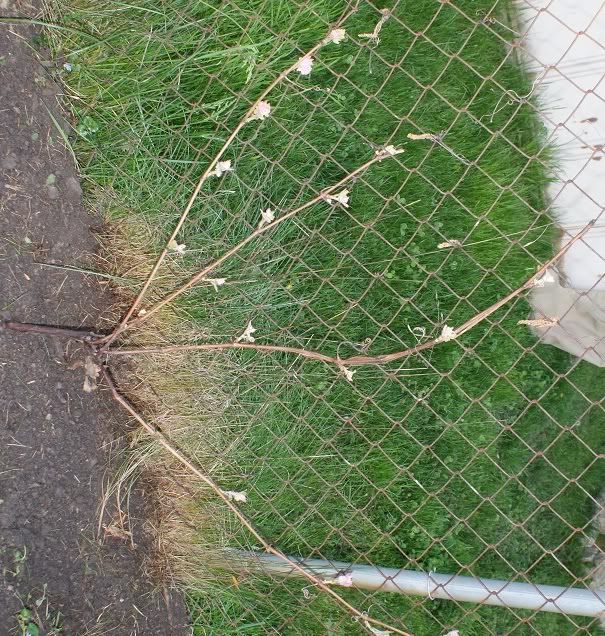 EDIT:
Almost forgot, we have a new neighbor! Meet our male Rose-breasted Grosbeak!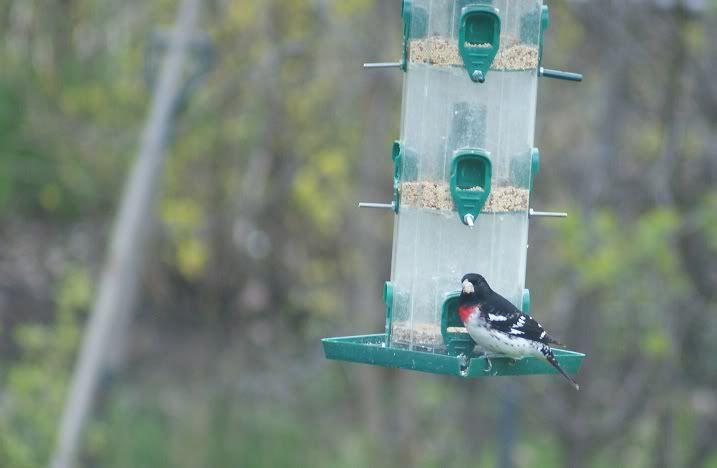 Hopefully I'll do a better job updating from now on.
---
taking a break from fish-keeping.
3 lovely male betta still keep me company.

---
Last edited by Olympia; 06-01-2012 at

10:39 PM

.
It's okay, as you said, gardens grow slow. Mine sure is *Stomps foot*
---
Keep yourself clean and bright, for you are the window through which you must see the world.
JEALOUS. That's such a nice preeety garden! I can't even keep tote box gardens in my place now- not enough sun.
Congrats!!! Gardens that equal food are excellent. I grew a vine on my fence in my old house which doesn't sprout beans until it's second year but we moved out. I hope the people there now are enjoying the only thing I managed not to kill!!
---
"Education is the most powerful weapon which you can use to change the world." -N. Mandela
To my journal!
http://www.tropicalfishkeeping.com/j...ourami-592858/
Banned
Join Date: Jul 2008
Location: Central Texas
Posts: 27,607
Your garden is so pretty!