"Good" multicolor vs "bad" multicolor
---
I'm fairly confident that I understand most IBC color/pattern standards, but this one puzzles me still: Multis. Personally, I like multis, but I'm not clear on what constitutes a good multi that would do well in its class at shows. Could someone clarify, and possibly post pictures comparing a nice show quality multicolor with a sub-par multi?
---
Solstice - cellophane HM female

THANK YOU for posting this! I've actually been wondering the same thing! I've been looking around with no luck this far.
---
If we are made of cells, then a scientist who studies cells is actually a group of cells studying themcells!
subscribed.
---
10 HM, 3 HMPK, 5 HMPK fry
8 German Blue Ram, 5 Green Dragon BNP, 4 Albino BNP, 4 Calico BNP, 6 Red BNP, 5 Kuhli Loaches, 2 ADF, 7 Peppered Cories, & 6 Tiger Endlers + Fry
12 full time tanks, 4 NPT, 6 QT/Breeders
Member IBC
subscribing as well, but i'll at least contribute to it: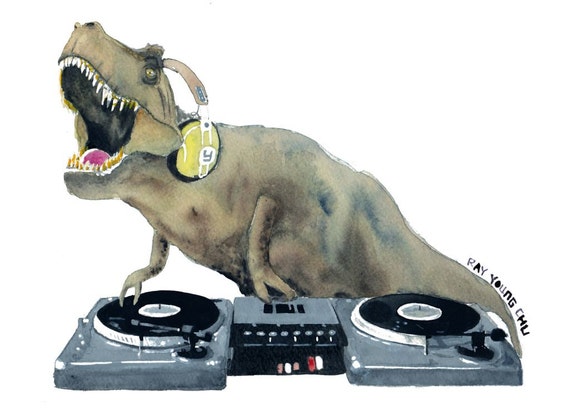 okay so it's not a RELEVANT contribution, but it's something, right?
---
So remember, when you're feeling very small and insecure,
How amazingly unlikely is your birth,
And pray that there's intelligent life somewhere up in space,
'Cause there's bugger-all down here on Earth.

Godric/Eric/Sookie/Frodo/Sam/Vlad/Rasputin/Genghis/Hannibal/TARDIS/
LaVey/Crowley/Dahmer/Ripper/Al/Thor/Skadhi/Freija/Sunna/Mead/Mani/
Loki/Grendel/Gail/Beowulf/Camilla/River/Bathory/Arwen/Lafayette/Deb/Jack Skellington (soon)
Banned
Join Date: Aug 2012
Location: Hogwarts
Posts: 2,082
I was interested in finding this out too :)
Nice rapping T-Rex btw
Okay, I've done some more snooping, and I think I've got it:
A good multi looks like a watercolor painting, with 3 or more colors blending into each other on the body and fins. A solid color with undesireable wash does not qualify.
Good multi:


Bad multis:

---
Solstice - cellophane HM female

Rawr, darn photobucket done messed up the pics again. Sorry for any page stretching, folks!
---
Solstice - cellophane HM female

Alright, pics fixed themselves.
Anyone else have any pics/info on what constitutes a "good" multi? Or any tips on how to start a good multi line? How hard would it be to create decent multicolors from solid colored stock?
---
Solstice - cellophane HM female

Which does Winter count as? is she even a multi??
She has magenta tips to her fins.