no picture yet lol but a little update. After lots of consideration and thinking I decided not to do a sorority, I would love to but the logisitics arent coming together and my bf would be very angry if I had to seperate girls out into their own tanks. So I am going to do a community tank and look for a betta boy who will do good with other fish. Im going to talk to some local breeders and see what I can find.

Yesterday I went out and got 6 kuhli loaches, the rummynose were pretty excited for tank mates lol but the kuhlis are a bit stressed atm so hopefully once they settle in I will see them a bit more.
YAY!
Loaches!
Pics once they all calm down! (no rush).
---
taking a break from fish-keeping.
3 lovely male betta still keep me company.

Lol definitely will! They are neat little guys, I ordered a small piece of Driftwood for them and need to add a few rocks to give them more hidey holes.
Posted via Mobile Device
I freakin love your tank lol. It looks amazing! Keeps getting better and better with every photo!

What does that little rock say? Temple of.. ?
A few pictures, laid up with stomach flu so haven't done much. Water is a bit yellow as I added an ial leaf.
Tank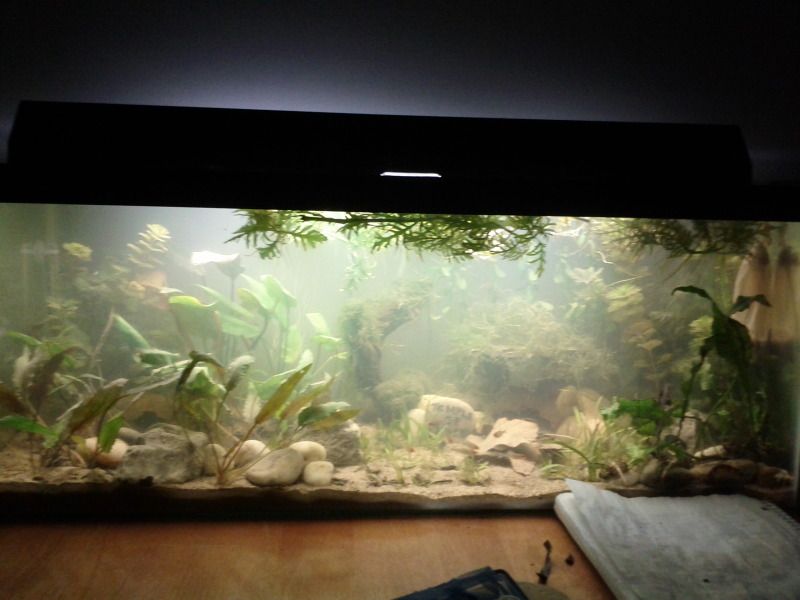 Rummys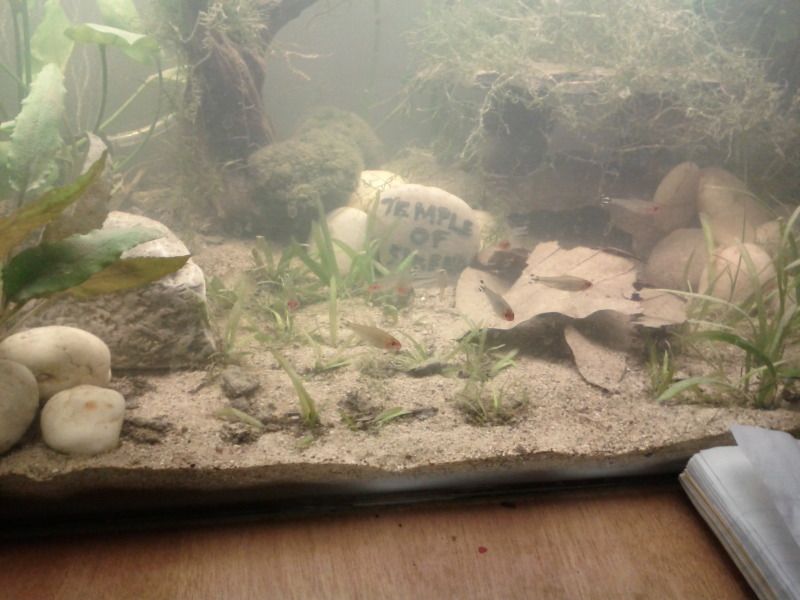 Loaches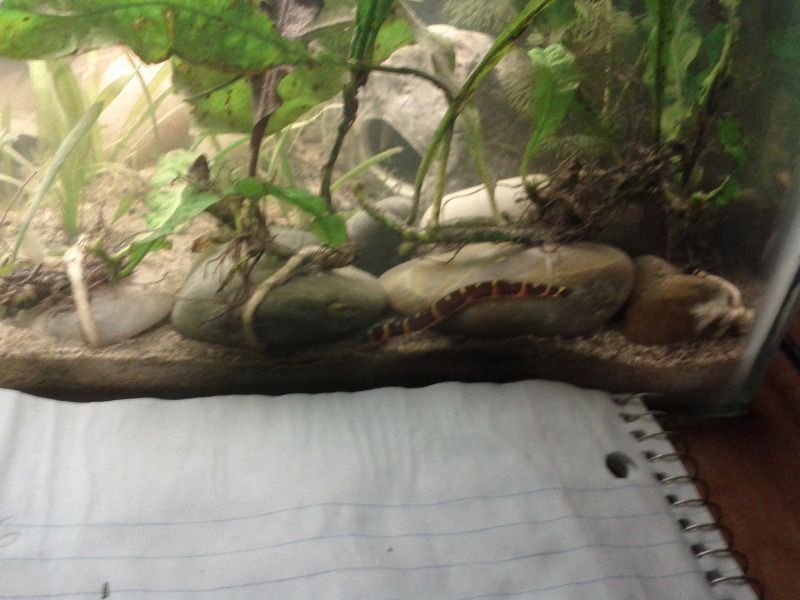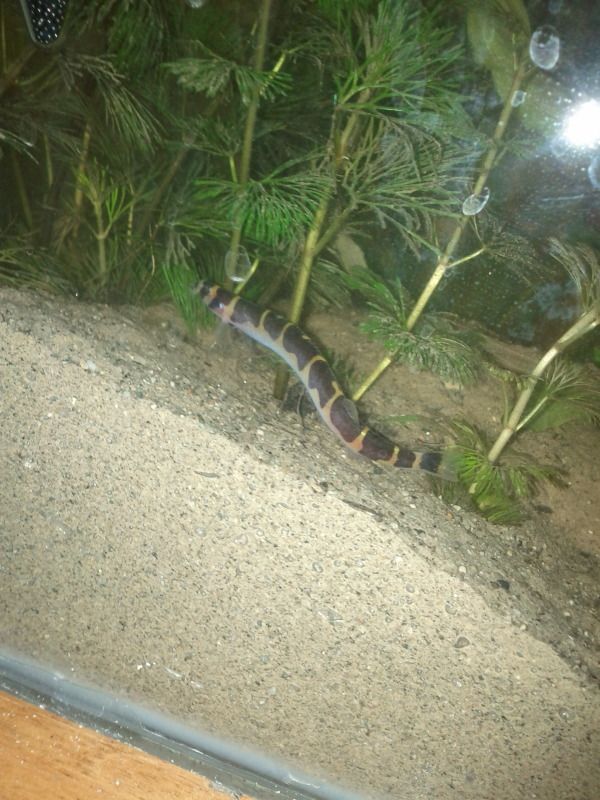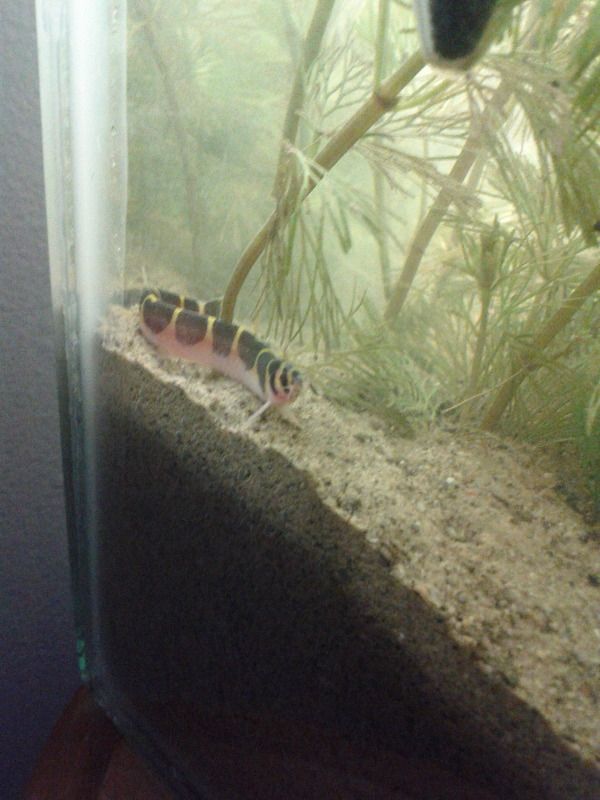 I'll get some better pictures when I'm feeling better. I also contacted a local breeder about finding a docile boy betta.
Is the water clear in person?
---
15 Gallon NPT
1g no tech bowl in the making
Yeah it's clear but tinted yellow, my phone takes terrible pictures.
So does mine lol. I was wondering why it was always cloudy.
---
15 Gallon NPT
1g no tech bowl in the making
Khuli loaches are so cute! Your tank is looking good.
---
Puck (Yellow koi HM king) / Scar (White HM) / Salt 'n Pepper (Silver HMPK) / 'That fish' (Copper butterfly HM) / No name (White DT) / No name 2 (Turquoise/white marble HM) / No name 3 (Lilac HM)

Bo Peep (Cambodian VT) / Goldilocks (Yellow VT) / Joie de Vivre (Multicolour VT) / Lil' Peep (Blue VT) / No name (Dalmatian VT) / No name 2
Similar Threads
Thread
Thread Starter
Forum
Replies
Last Post
Planted Tank Pics

Mo

Planted Betta Tanks

80

09-11-2012

11:13 PM