Thanks, kuhli are super cute and weird lol
Couple of pics taken with an slr, i was hurrying so not the best...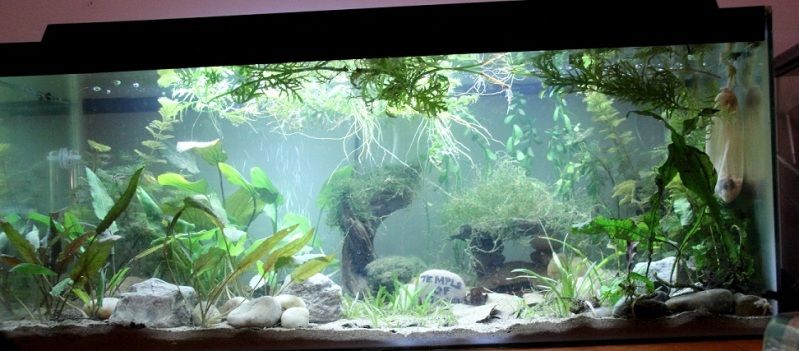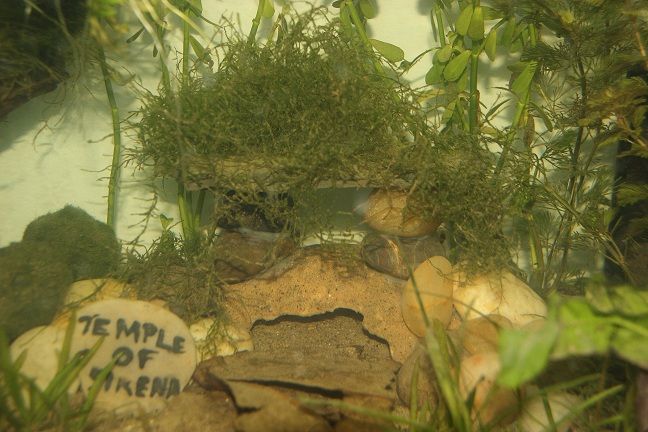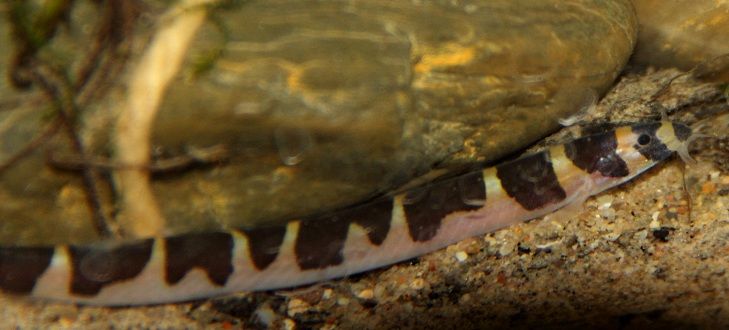 Oh my gosh, I'm so jealous! I hope my tank will look half as good as yours!!!
---
R.I.P. Akira aka Feisty Fins (August 10, 2012)
Oh it will mine is pretty willy nilly compared to a lot of planted tanks. Thank you though
I like how you decorate your tank, specially the upcoming "underwater" tree over at the back. Can't wait once your moss settles down.
update:
had a bit of a catastrophe last week, i noticed my tank leaking, so I had to tear it down. Bottom was cracked, no idea how that happened but I suspect it had to do with the tank not having a bottom rim and the surface it was on. In any case I had to buy a new tank, and I just reset it up last night.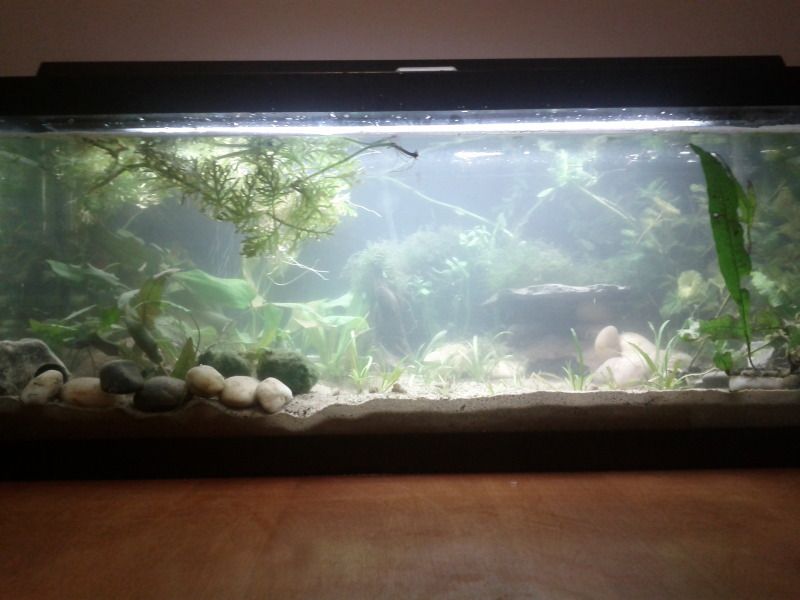 still a bit of tweaking to do but it came together pretty well.
Oh my gosh! So sorry to hear!
Did all the fish pull through okay?
---
taking a break from fish-keeping.
3 lovely male betta still keep me company.

Yeah thankfully the fish are all fine, a bit stressed but ok
Awe, that sucks. Bad luck, I never even noticed that the other tank didn't have a rim at the bottom until just now.

Were you able to siphon the water and keep it so you didn't have to start a new cycle with new water or did you have to start over?
Similar Threads
Thread
Thread Starter
Forum
Replies
Last Post
Planted Tank Pics

Mo

Planted Betta Tanks

80

09-11-2012

11:13 PM