thanks guys!

Kourtney- Malaysian trumpet snails :)
I LUUURVE your tank! It's so beautiful! I've read through the entire saga of your gorgeous tank. You've put so much work into this, I'm in awe of you.

I love the way you decorated the tank; it's so natural and mystical, practically untouched looking- except the writing on the rock of course. lol I love it. When I can start my own natural tank, I shall be coming back to this thread for inspiration. :D
What a great tank!!!! My boyfriend is planning for a NPT and he is so envious of the pics!! Great job!
---
Just because I'm in a cup, does not mean to pass me up, all day long I sit and stare wishing you would take me there. To your home to set me free, in a tank would mean worlds to me. I'll be your friend and loving pet, buying me wont bring regret. I'm just a Betta can't you see, all I ask is you could too love me - CandiceMM
A cold cup was not my destiny-Heart Breaker
Hey, what a stunning tank this has turned into! Love the rock formations, and everything looks so lush. I enjoyed your step by step pictures, too.

It's such a pleasure to read threads like this. :)

And awh, shrimpies. I somehow feel a tank isn't quite complete without a few.

Nice job, and the new betta is very handsome. :)
couple of pics
floating dwarf sag (came out when i moved it)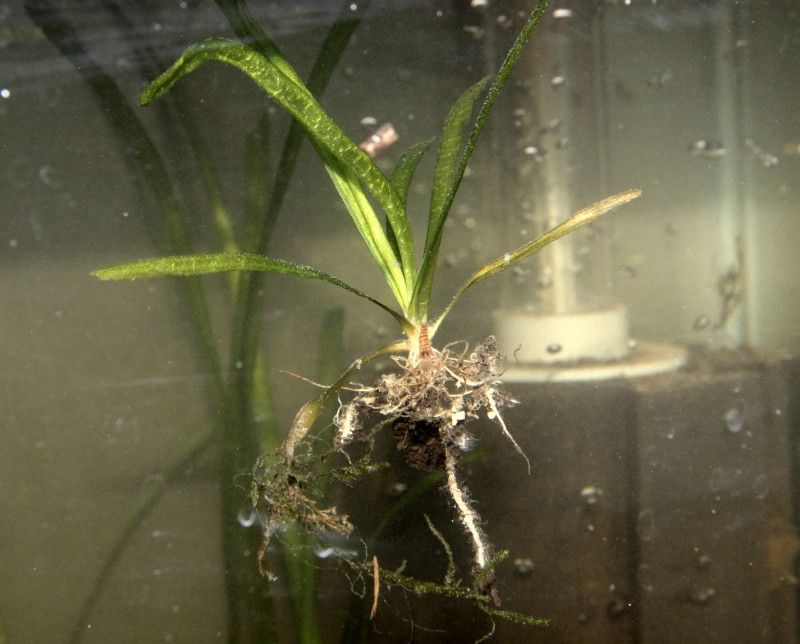 java fern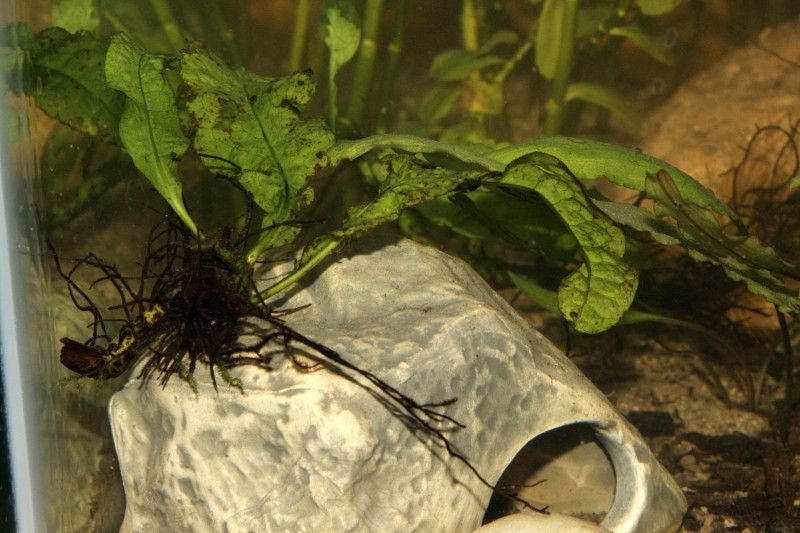 shrimpie!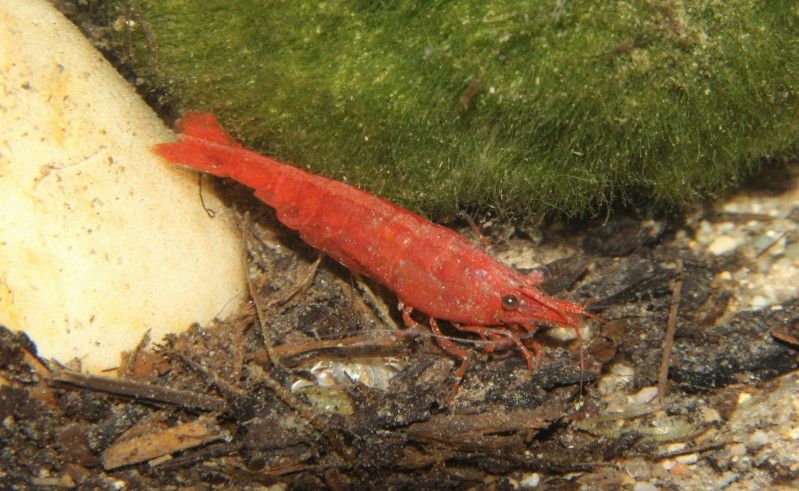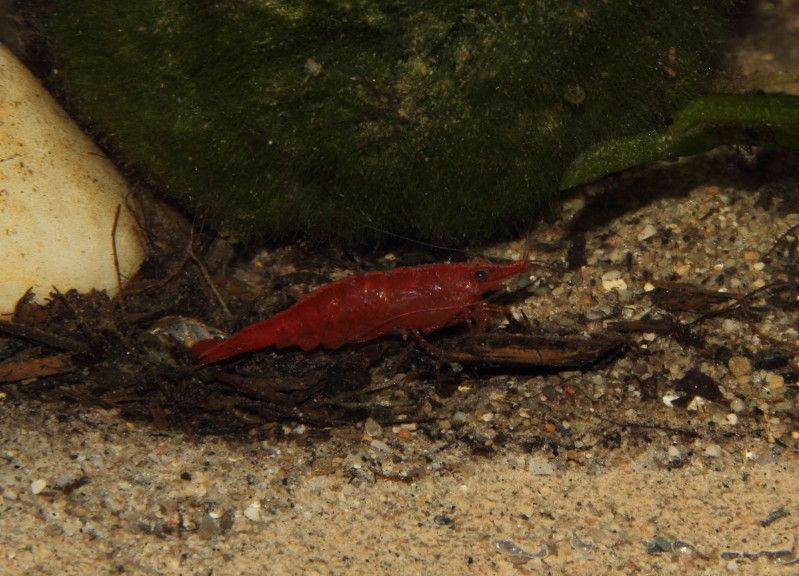 Member
Join Date: Sep 2012
Location: New Orleans
Posts: 350
Quote:
What do you guys think of something like this as a centrepiece?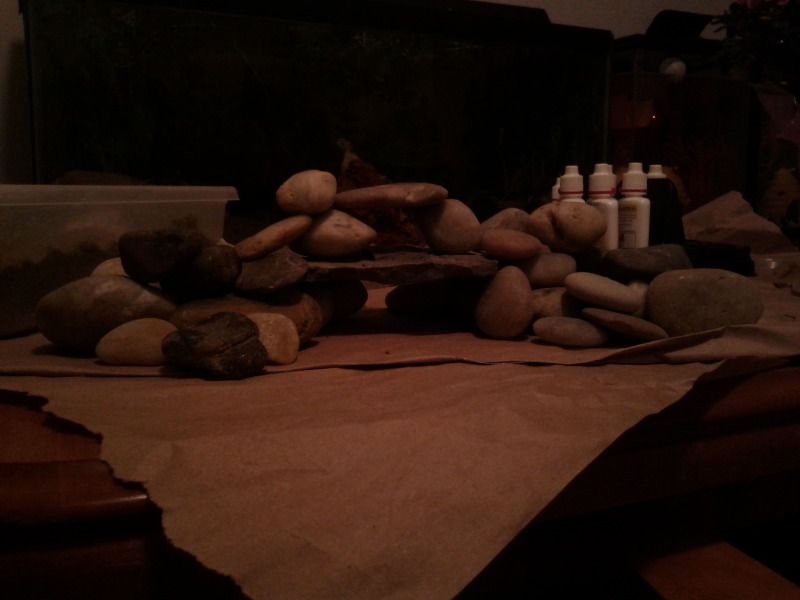 That is so awesome! This thread is so inspiring! I have a 5 gallon right now with some plants and I LOOOOOVE to start a NPT just wasn't sure where to start but now I have some ideas and the inspiration! Thank you so much!
Member
Join Date: Sep 2012
Location: New Orleans
Posts: 350
Quote:
I would also recommend more jagged or flat rocks rather than rounded ones. Dunno if you've ever seen the old rock walls people have built in Ireland, but they're simple stacked stones that are placed so they fit together like puzzle pieces and they stand that way for hundreds of years;
http://www.anntorrence.com/blog/at-i...7/_AT03452.jpg
Here's an article on how the walls are built, I figure the technique is probably adaptable to aquascaping :P
http://www.ehow.com/how_5569125_lay-...one-walls.html
It's definitely a more structured look than you are going for, but I wouldn't trust those round stones to not fall over and squish any creatures in the way. You could maybe glue them together with well placed globs of cement?
The rock wall idea is AWESOME!
I really like the idea of a rock wall in the back of an aquarium as a backdrop! That would be so cool!
Member
Join Date: Sep 2012
Location: New Orleans
Posts: 350
Quote:
havent redone the tank yet, most likely will do it thursday or saturday
Today I did pick up 7 rummynose tetras. I thought about going with rasboras but the only ones I really like are galaxy and my lfs didnt have any captive bred, plus they were twice as expensive!

i may pick up an assassin snail or two because I have a ton of snails and want to cut it back a bit. Im also considering some khulis or corys but im going to sit on that one for a while!
Do assassin snails assassinate others or something? [assuming from their name and your post!]
Similar Threads
Thread
Thread Starter
Forum
Replies
Last Post
Planted Tank Pics

Mo

Planted Betta Tanks

80

09-11-2012

11:13 PM