what's wrong with them?
---
I rearranged my plants about 2 weeks ago and now they are getting funny on me. The swords were all green, now the leaves are turning transparent and some other the other species the leaves are going yellow and brown.
Is this because I moved stuff around? They get flourish, root tabs and a weekly dose of co2. I dont remember exactly where i stuck the root tabs so maybe I need to add more, closer to these plants?

also, i removed the wool from the hairgrass when i replanted, how do i keep it from floating?
---
I am thinking maybe the plants just reacted to being uprooted and they're going through a period of sloughing off dead material because of it... you should see them rebound on their own with new growth starting in a week or so. Otherwise, I'm assuming they're no further away from the lights or anything?

I am not familiar with hairgrass, is it in a strip? If so you could use the ends of toothpicks to pin it down until it can stay there on its own.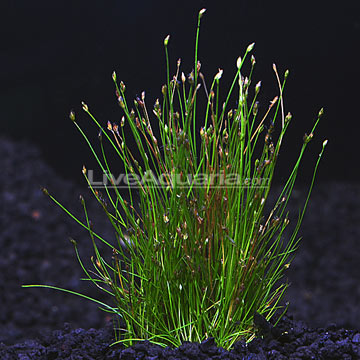 each blade seems to be an individual plant?
The light didn't change - aqueon t8
---
Sounds like your plants are "melting". Its just from being uprooted and switched around, just trim the dying or dead stuff and your plants will bounce back even better in a week or two.
---
Canadian Fish Owner
how long does this melt period last? its been 3 or so weeks
---
Try cutting all the dead or dying stuff off and see how its doing. It could also be its not getting enough nutrients or light.
---
Canadian Fish Owner
or try cuttig off some of the larger leaves anyway. the plant will sprig back faster without havig to try and offload the excess baggage first.
each strand of hair grass is not an individual plant. think of hair grass like really skinny crypts :)