Here's a photo of how I blocked the lower intake.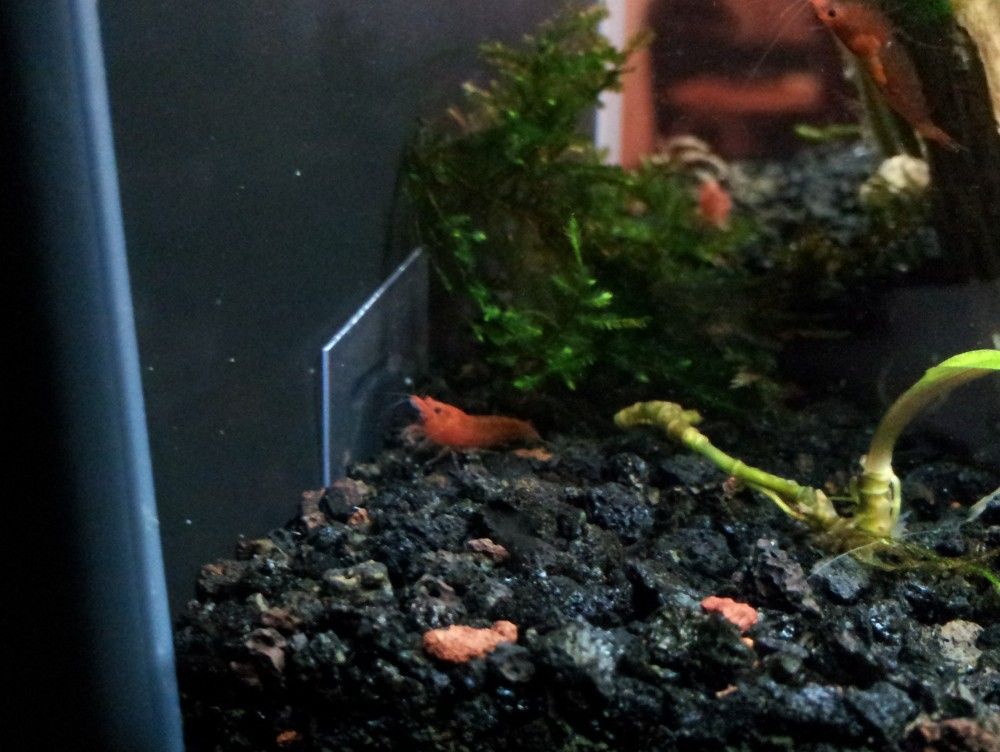 Member
Join Date: Nov 2012
Location: New Jersey
Posts: 451
Very good descriptive pic!!! It looks as tho it still gets a bit of intake flow around the edges, also. Nice!! I will have to devise something similar, as I would enjoy shrimp. Maybe some of the smallest Raspora or Tetra types as well.
Quote:
It was a piece of the packaging to one of my kids toys...lol
cool, i ordered some RCS that will be coming next week = D
i tihnk my tank is almost done cycling :
has been 0-0-25 Ammonia and Nitrite for a week and 5-10 Nitrate
---
Thanks