Just remember that with ADA Amazonia, the substrate usually has a massive ammonia spike. I think some people have recorded it up to 8ppm, which makes it unsafe for a betta to live in right away. Did the guy at the aquarium explain that?

I found duckweed and hydrilla are excellent at utilising ammonia. My giant duckweed thrived when I added some handfuls of aquasoil to the tank it was in.
---
Yeup, checked with the shopkeeper, was told that it will spike. Said that the substrate adjusts the water so that the pH levels at below 7, at roughly 6.5 or so, ammonia level is spike but it is non-toxic at low pH. Something like that, but in the, she still advised that i best keep the betta out of there till i've got my plants, shrimps etc in there and let the tank cycle.
Ammonium is still toxic, just less toxic. I agree that it's best to keep your betta out of there until the parameters settle down.
What kind of rock/hardscape are you going for? I like seiryu stone when it's done with a more delicate wood. But it may be too rough for a betta's fins.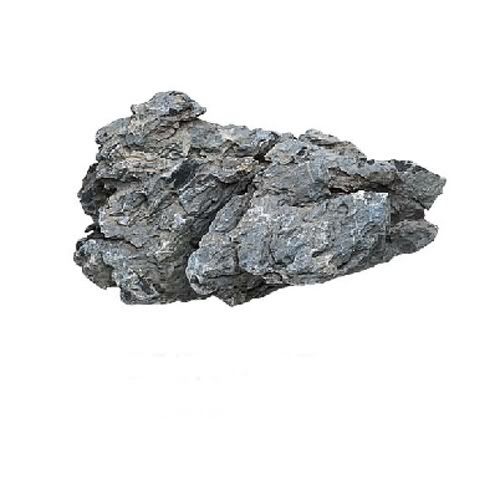 ---
That does look nice indeed, if i did find that in the right size, definitely going in the foreground. With the terrain that i formed, would like to follow that, so maybe a partially buried rock in the middle peak. I guess it really depends on what i can find in the aquarium shop. Hopefully theres a wide enough range for me to choose from.
Still no rock and driftwood... :'( Will keep updates in a journal, seems a bit more proper than this.
I am jealous. D: Only aquascaping I can think of is making one of my 2.5 gallons into a Hawaiian theme. Not that interesting. :(
---
Open your eyes
Now is the time
To rise up
With darkness we'll still shine

Heres the link:
Nibblez's Journal
Should be getting the driftwood and rocks today but i got back late and the shop is closed so i should be getting all the stuff tomorrow