once upon a time it fit in a sandwich bag
---
I torn my tank down today because I wanted to move the decor to a different spot. I was a little surprised by the amount of plants I had to pull out! All this use to be plant trims I got in a sandwich bag!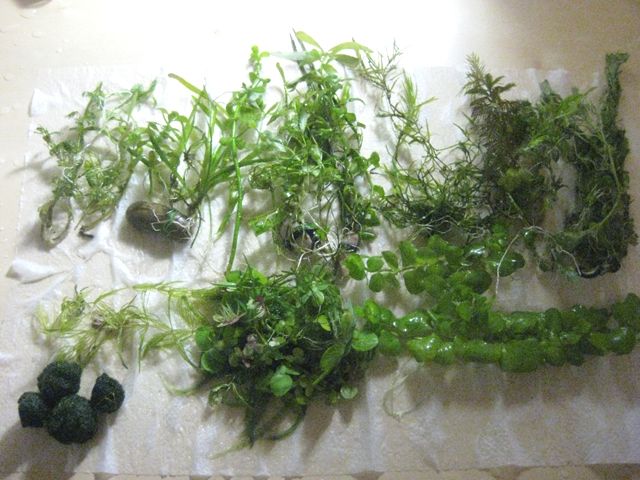 Moss ball is new though.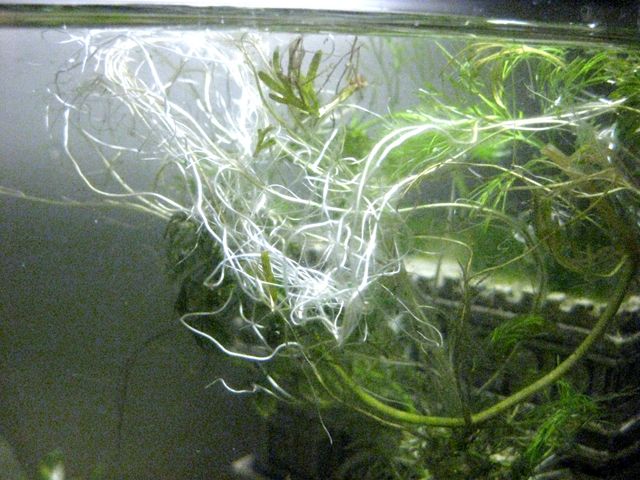 The amount of roots in my tank was ridiculous, the entire bottom of my tank was covered in roots. I had to cut the roots that was wrapped around my decor. My cabomba was not pleased! Its roots were longer than the actual stems.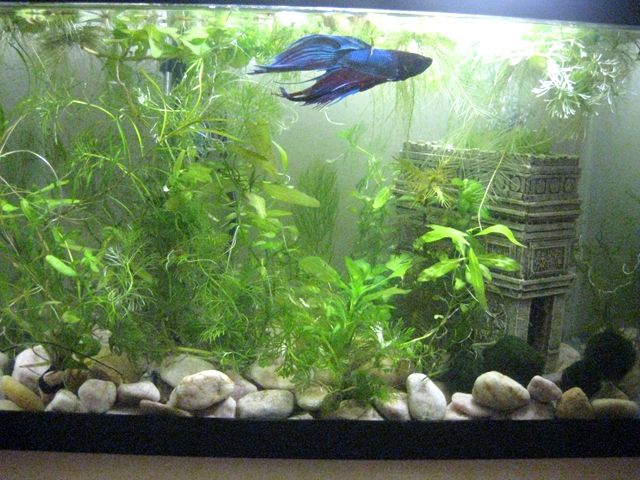 Finally finished replanting!
Crazy how fast plants grow!
Member
Join Date: Feb 2013
Location: texas
Posts: 899
Haha... I'm hoping my plants will grow fast!
---
GIVING AWAY PLANTS? REAL OR FAKE, I'LL TAKE THEM

3 males: Mardi (OHM) - Mason (HMPKCTEE) - Maddux (HMPK)
1 female: Mercedes (Undecided again) Maybe VT or Delta