Just beautiful!
I'm so kicking myself for not getting a multi from Karen... but if it was up to me, I would get ten :)
I got one of her red bfs too... they are stunning!
Thanks for sharing
I too thought my latest was all super deltas until I started to jar them. Then much to my joy, most of my males were HM's!
I love looking at Karen's fish. Your's are beautiful all of them.
---
Member of IBC
Wow, I'm loving the little spots on your female's tales. All of your babies look great!

You should definitely take more photos of the white girl you bred, she looks so cute. For sure put me down for a female; it would be great to have a fish from the forums in my sorority, and you've done such a great job. :)
---
29 - Goldfish
10 - Veiltail Betta Community
6.6 - Doubletail Betta Community
2 - Crowntail
1 - Female Veiltail
Almost Eleven Weeks
---
So I have been very busy the past week, I haven't really have had the chance to sit down and make a good post on my computer. So now I will.
So the babies are almost Eleven Weeks Old and so now I have begun sorting out who I will be keeping and who will be put up for sale. I wish the girls in the sorority would stay still, its impossible to take good photos of them
I need to get more pictures of some of my jarred fry but for some reason many of them were not in the mood for pictures.
I will try to take some more pictures of the rest of the jarred fry later this week if I can.
(This girl is a keeper right here)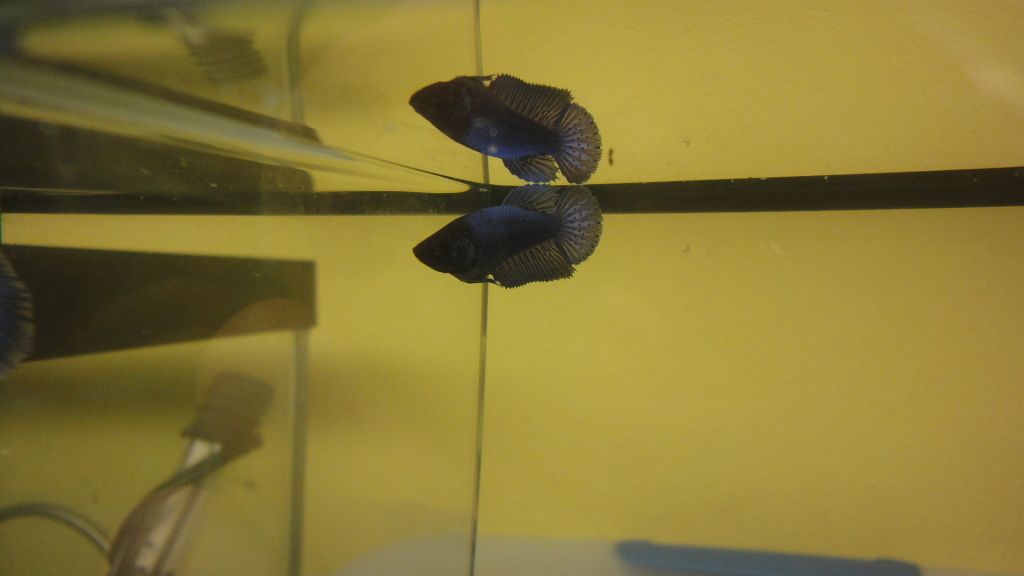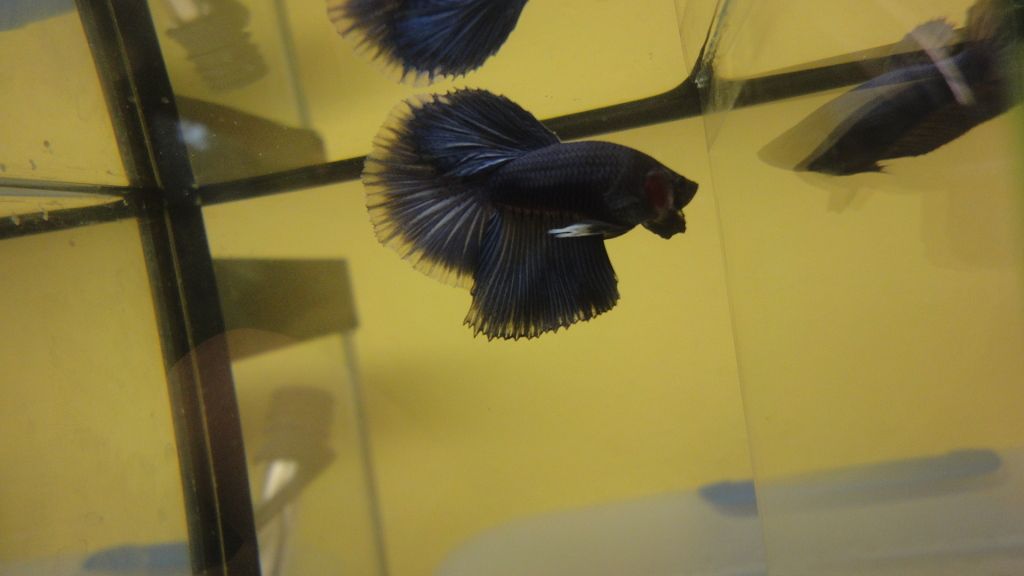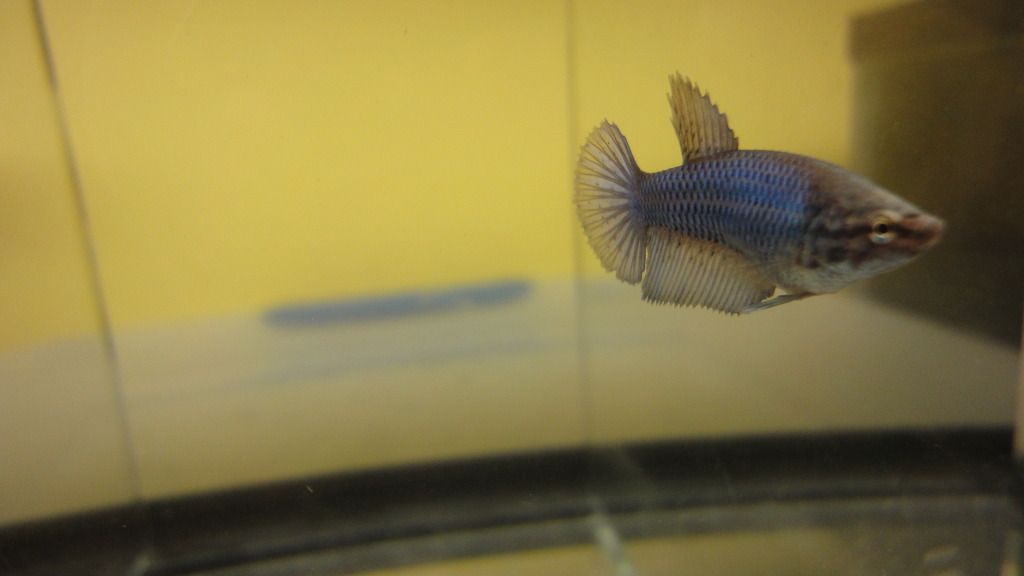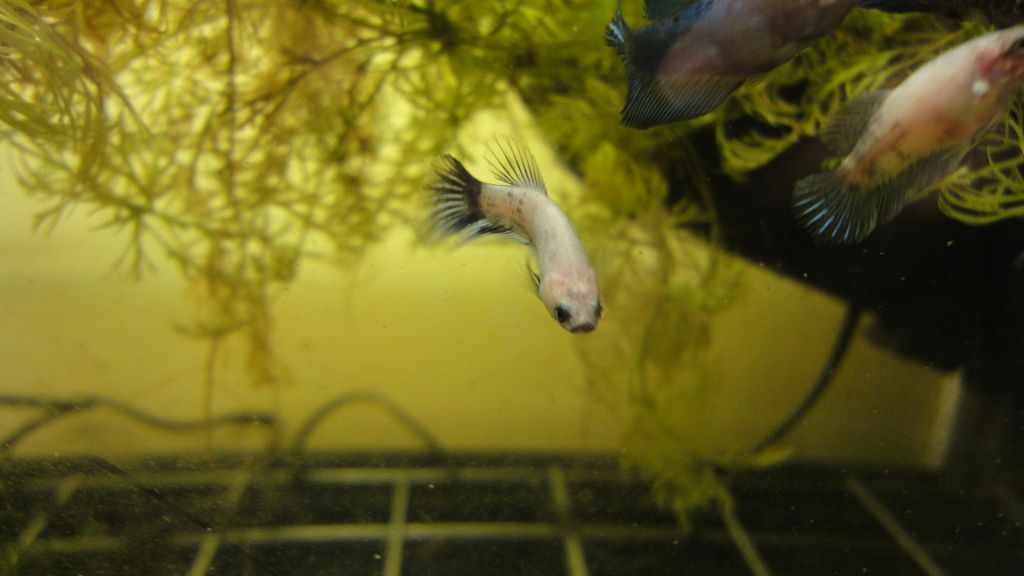 (My little Cambodian girl has marbled out and is still beautiful as ever. I think I am going to keep her.)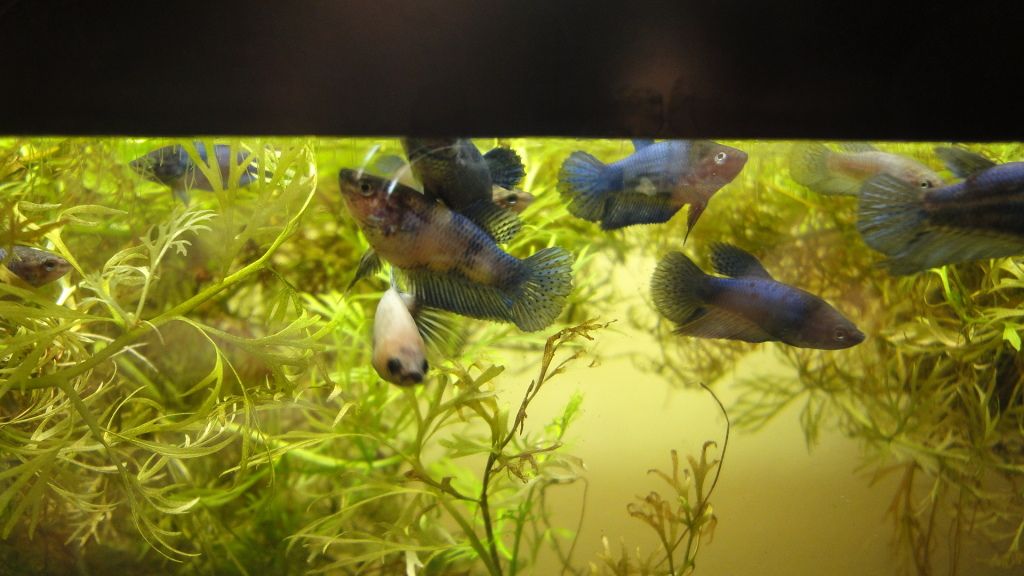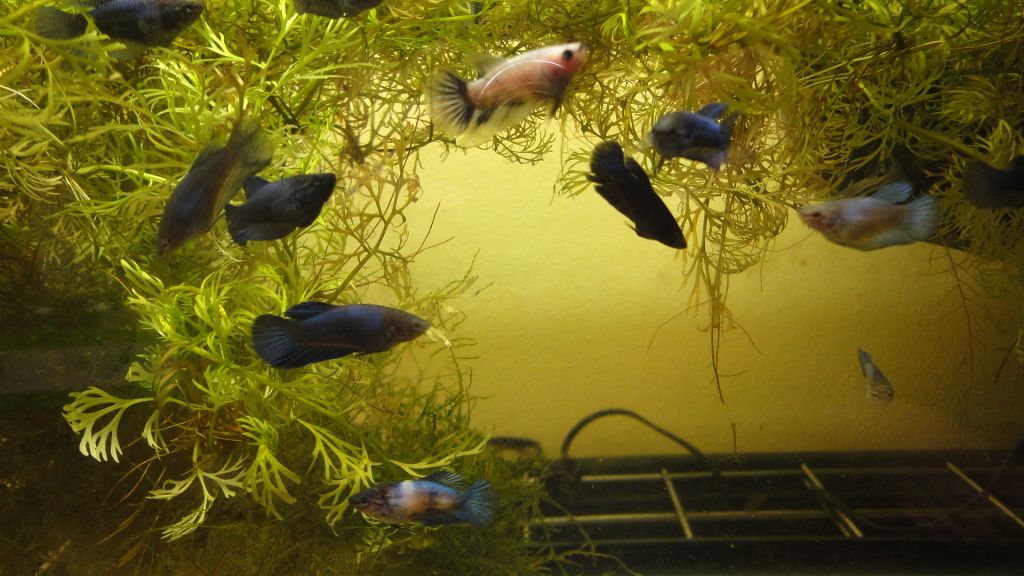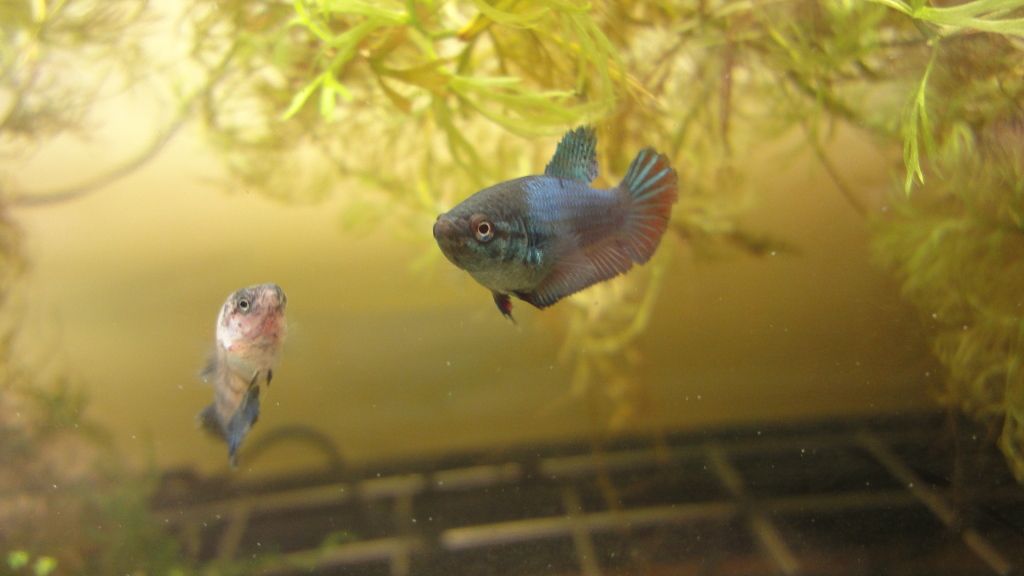 (I love their looks in this picture)
My HMPK pair are coming in this week so I am getting excited for the two to come in, cleaning and sorting everything out. I just went to Walmart and bought 15 more 1/2 gallon jars and three more cases of Ball Wide-Mouth Jars. So plenty of jars to go around!
---
IBC Member
I can tell you for sure I would like a 4 pack of females and I would also like your first male in the pics, the one with the butterfly pattern on him
My favorites of the ones you posted is the first second and third. The first one I really like because of his really nice wide dorsal. His form can use work, but his color and dorsal is very ideal. Sadly the anal fin is too long for my liking.

The second one I really like because of the symmetrical finnage he has at a sort of young age. The forum is really nice compared to your others!

The third one (female) is one of my favorites also because she has the perfect caudal! It has a perfect D shape to it.

I
I've always had trouble getting good pictures from my sorority without them becoming blurry. Then when I separate a few to get a good picture, I notice that they get stress stripes so I then have to wait a while for them to color up again....Fry are so picky!

I'm sure I'm not the only one wanting to see the new HMPK pair you're going to be getting! I'm also getting those jars from wal-mart.
---
The results are in!
http://www.bettafish.com/showthread....74#post1194774
EVERYONE GO COMMENT AND POST YOUR RESPONSES TO IT!!
Marki's Adventure:] (STORY)
http://www.bettafish.com/showthread....245#post858245
VIEW MY AUCTIONS- MY AUCTIONS
So pretty!
You got some really pretty girls there!
That cambodian girl is breath taking. I'd keep her too if I were you. If not I'd be first to snatch her up! lol
---
He is richest who is content with the least, for content is the wealth of nature
- Socrates
Twelve Weeks Old
---
So they have now turned three months old! I cannot believe they are already this old, it does not feel like it. I have so many girls I want to keep but I am limiting myself to the best two or three (I have two boys I will be keeping as well), the rest will be up for sale after I jar them so they can heal any tears or nips they have in their fins. It usually only takes a day or so and its gone.
I think I will be sending four of them to the NB's class this fall!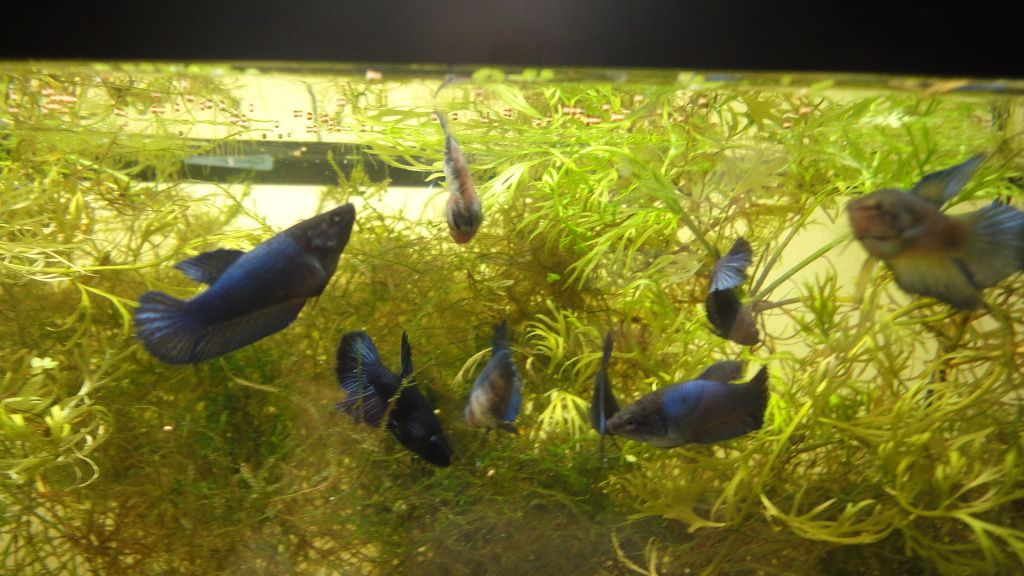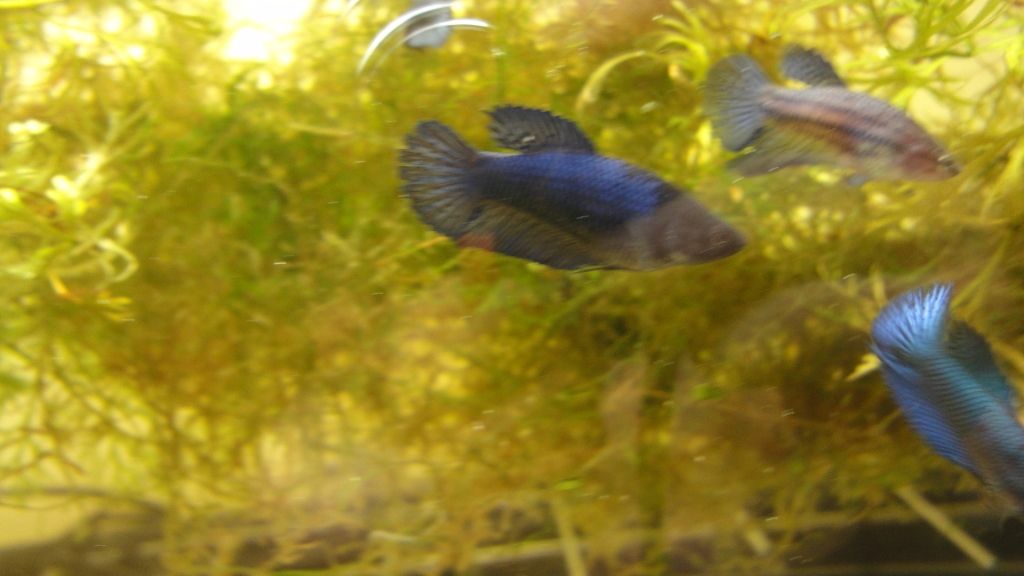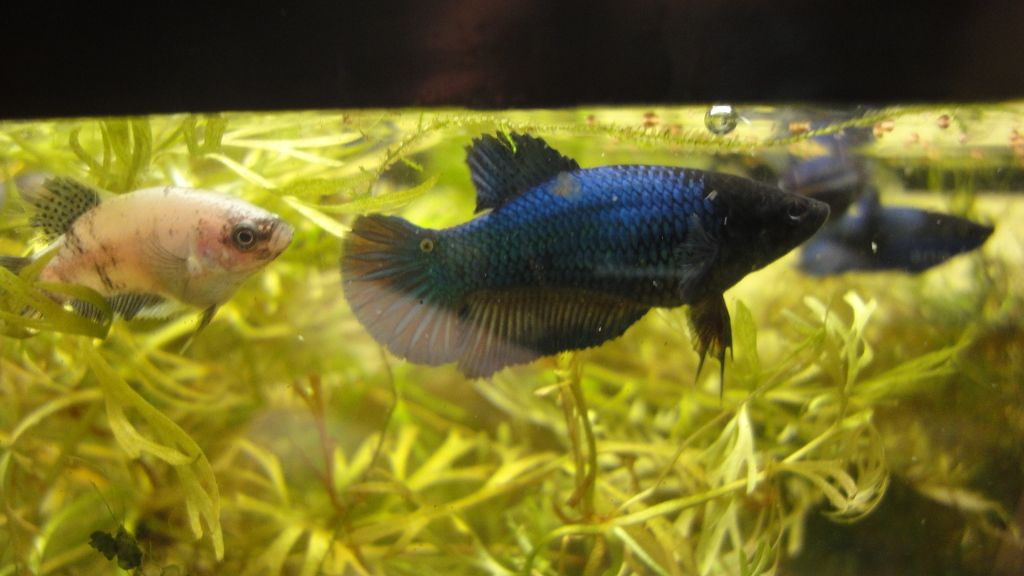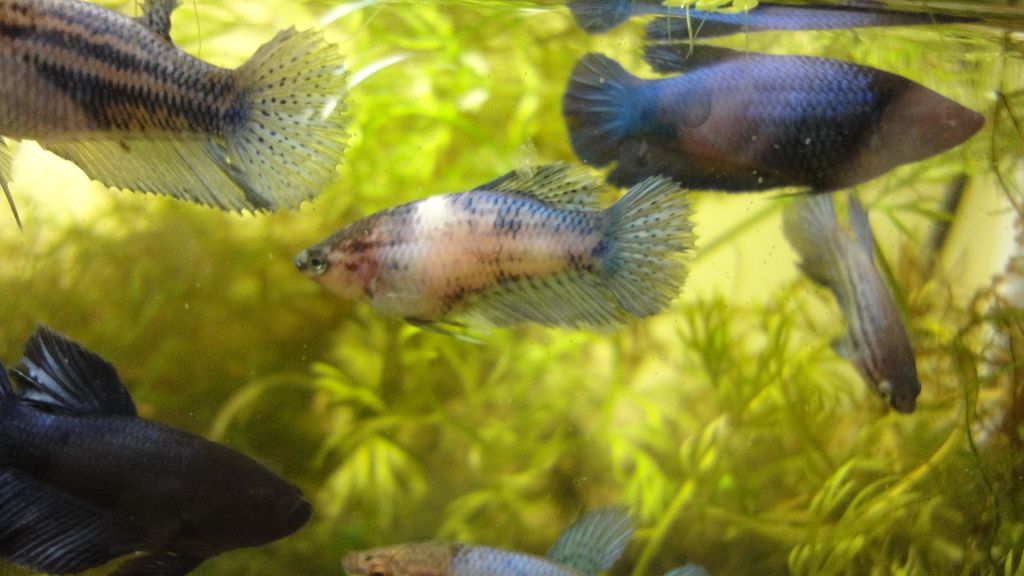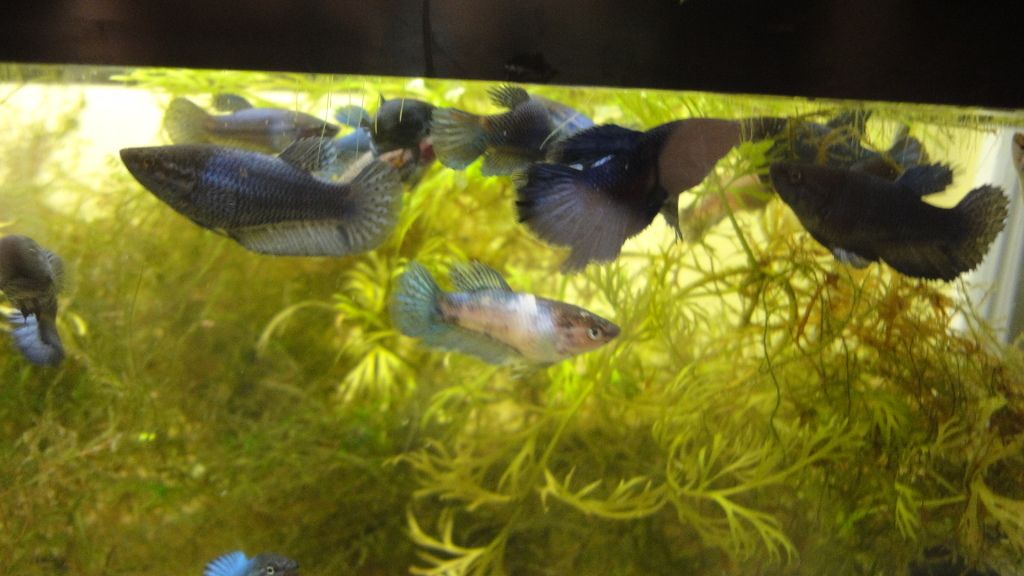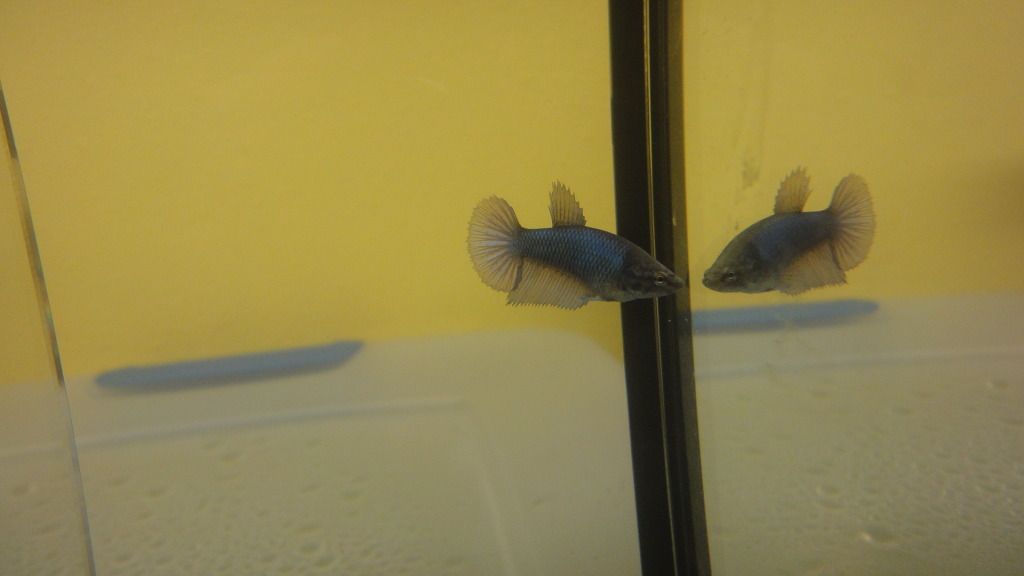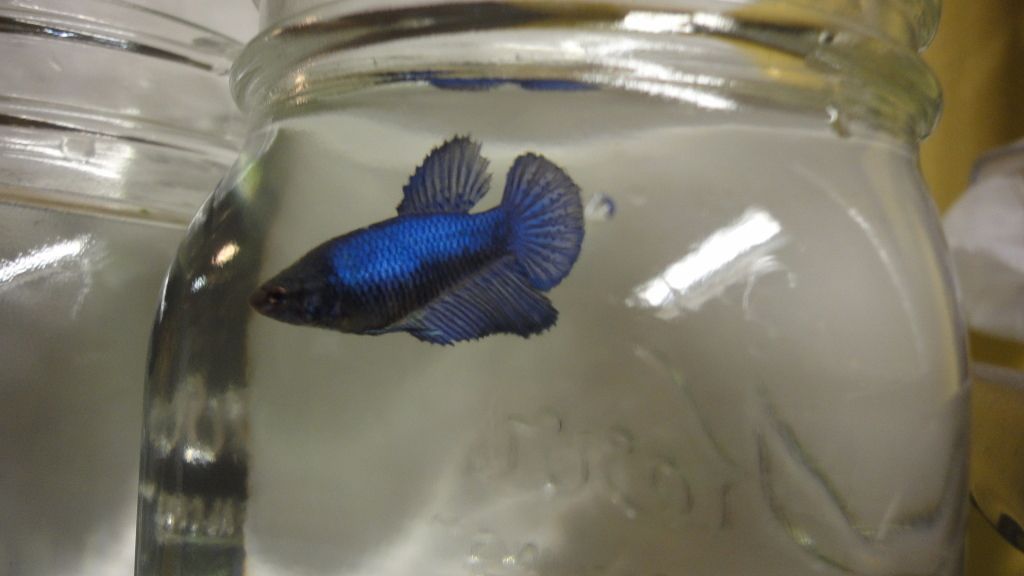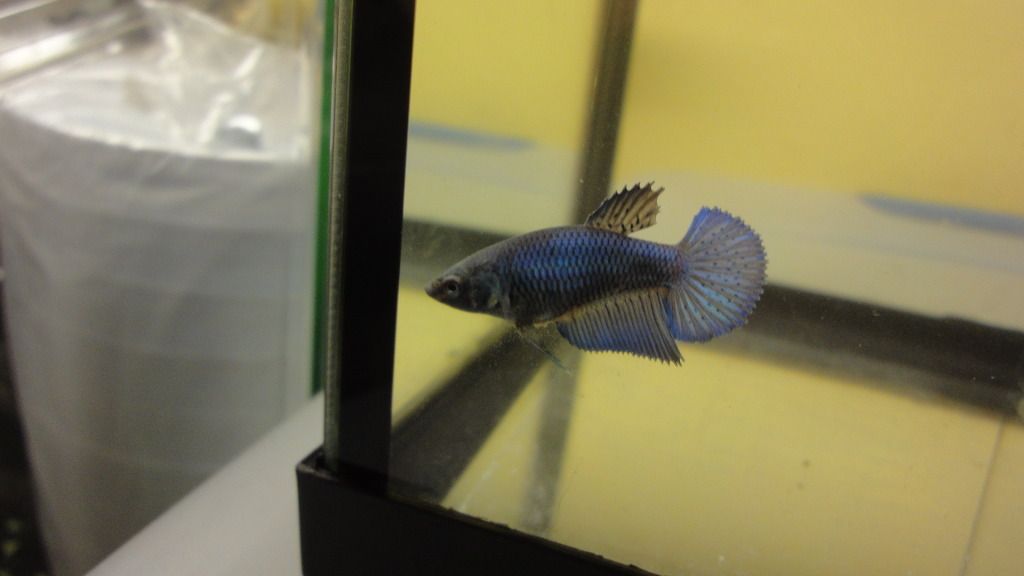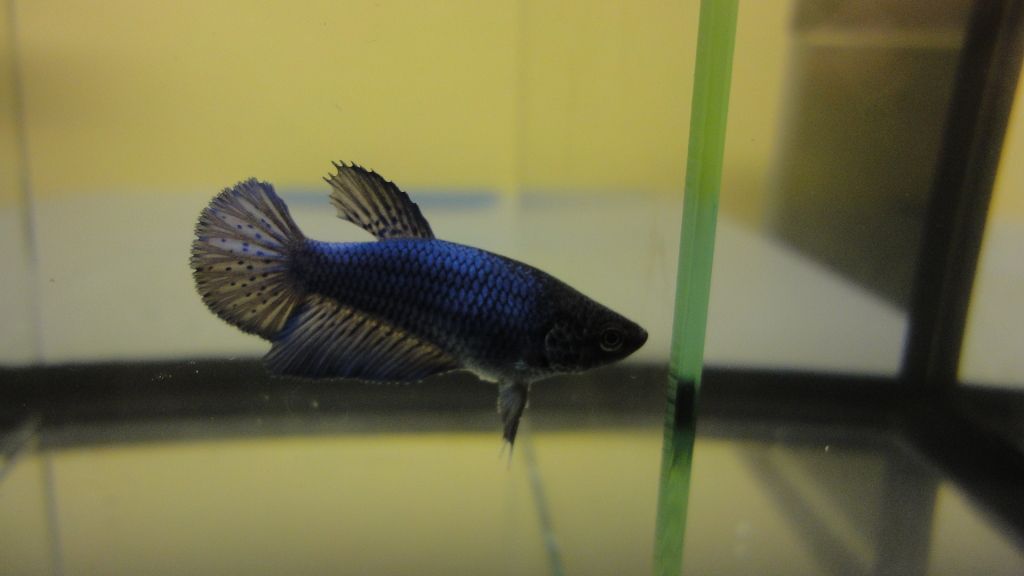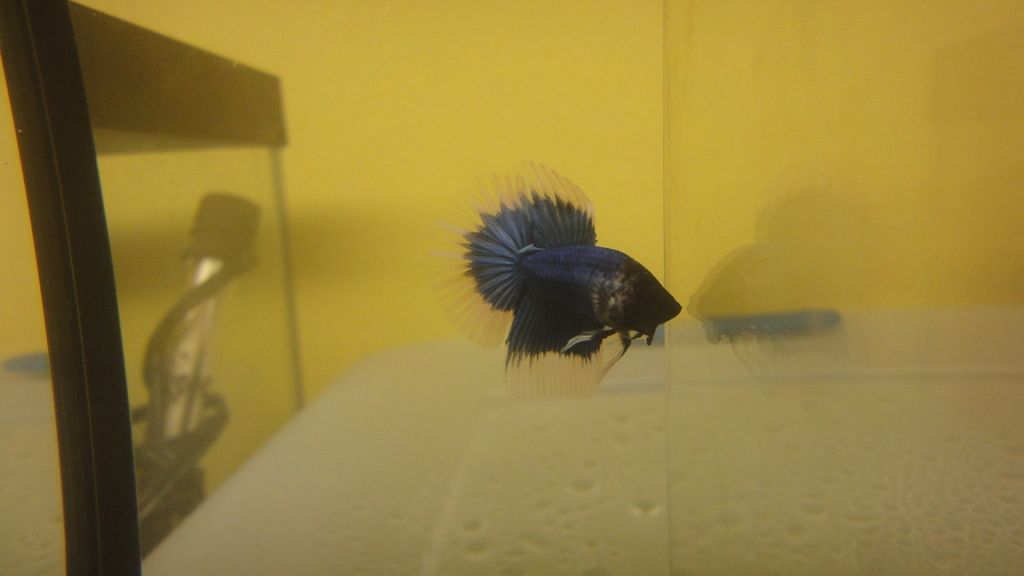 (This is Charles the RT, he will be going to a friends house of mine to live out the rest of his life in style.)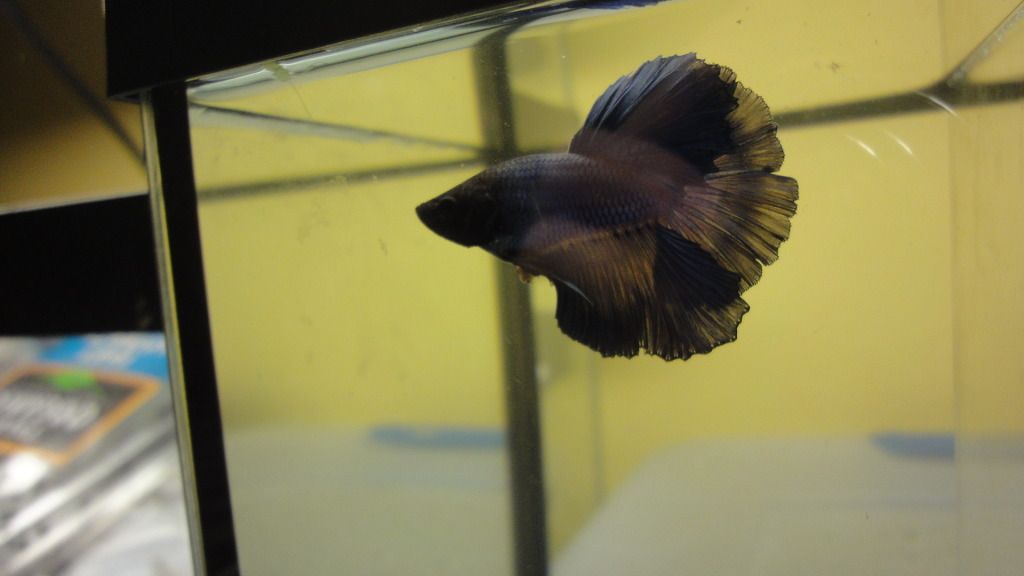 (Here are Karen's two boys, they are monsters!)
-Sincerely
---
IBC Member
Similar Threads
Thread
Thread Starter
Forum
Replies
Last Post
Kotori and Pandora

fleetfish

Betta Memorials

3

03-24-2012

08:31 PM