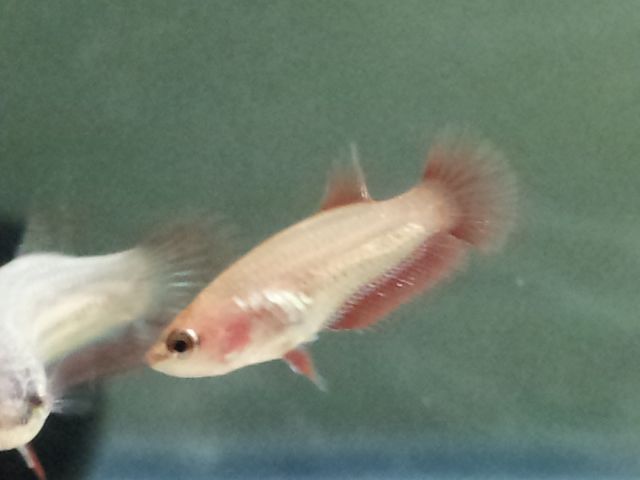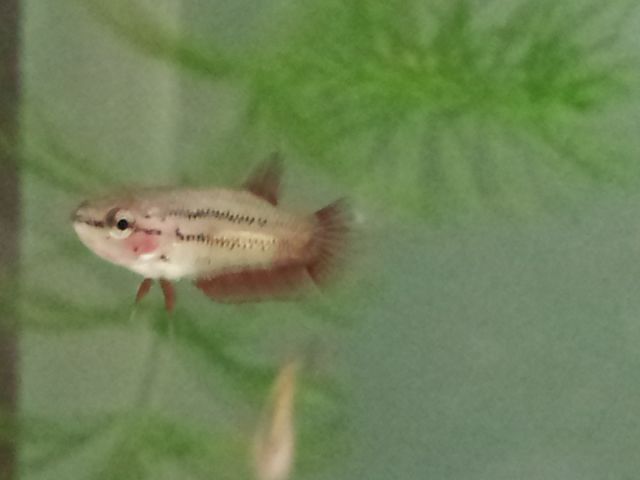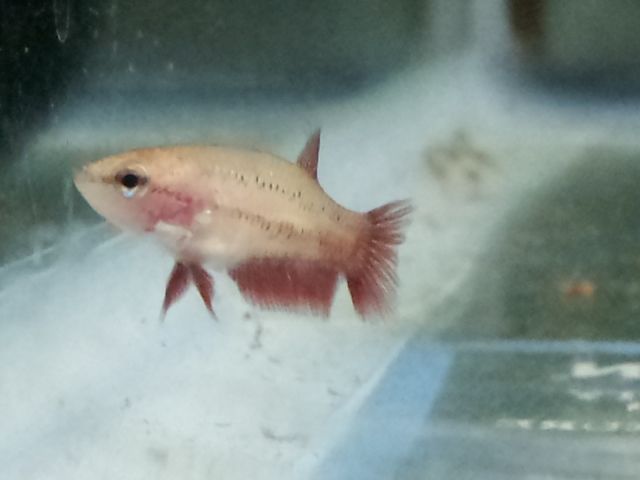 Banned
Join Date: Aug 2012
Location: Hogwarts
Posts: 2,082
Thanks Shae and Mah. Ive noticed a couple things that are different from the parents f1 spawn. The f2 has a lot more color early. The fry are way more aggressive for some reason. I think the growth rate is faster as well but that may be because I have more experience this time and made fewer mistakes but Im not sure. Way more fin development as well when I looked at pics from the parents spawn from the same age. I find fry really cute at this stage of development.
Oh Im so happy the little guys with swb seem to have outgrown the condition and are swimming normal now.

I caused the problem by overfeeding bbs too early in the 1st week.
Should I start another batch of bbs. The first bath he's are
Too big now and I just have mw. Are they fin on that or is
Varied diet better?
Many breeders go bbs only and do very well. I still feed some mw for a week or so then I start adding frozen daphnia, bbs, ect. along with the nhbbs. In about 2 weeks I will start them on a small amount of nls grow. A varied diet is a very good thing.
Banned
Join Date: Jul 2008
Location: Central Texas
Posts: 27,607
I'm glad your babies are doing better.
Any noticeable scaling defects in this batch?