So my boyfriend has a really great nikon D5100 and he lent it to me and this is what came of it!
First we have my spunky hmpk Hermie who has one dumbo ear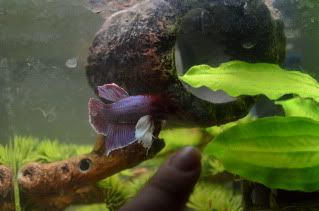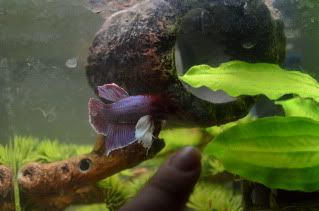 He photographs so well
Next we have My 10 gal community tank who houses 4 corydoras, 1 adf and 1 HM male Darth vader with live green and purple cabomba (growing in nicely), anacharis and java fern. (15 gal fluval nano filter)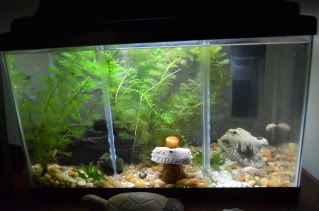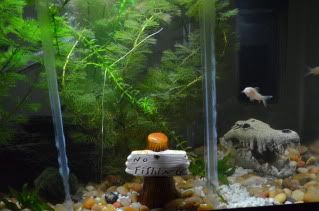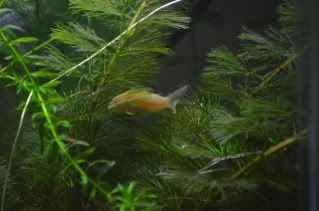 Here is vader and the frog!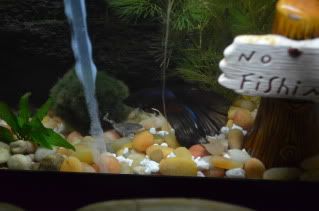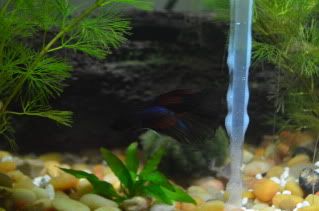 He flared at me when I opened the top
Now we have my hm Tang who after biting his tail is showing fin growth !!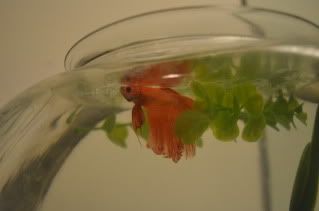 Now is Xcalibur my hmpk dragon who has also finally stopped fin biting
My two girls Gemma and Cruella DeVille (respectively)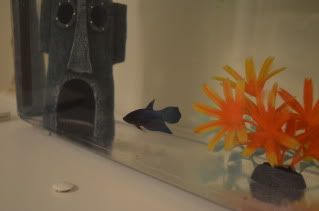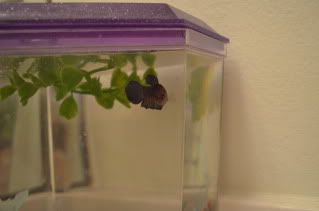 Finally my new boy who seems to be pk not sure about hmpk , dragon named Sheldon <3 He's so shy he rarely ever flares (working on it!)
DUCKY!