Thanks Kelly0727! It took awhile to get any pictures of them because they were swimming around like crazy. It was more luck then anything.
Storm was warming up to the camera so I took a few more: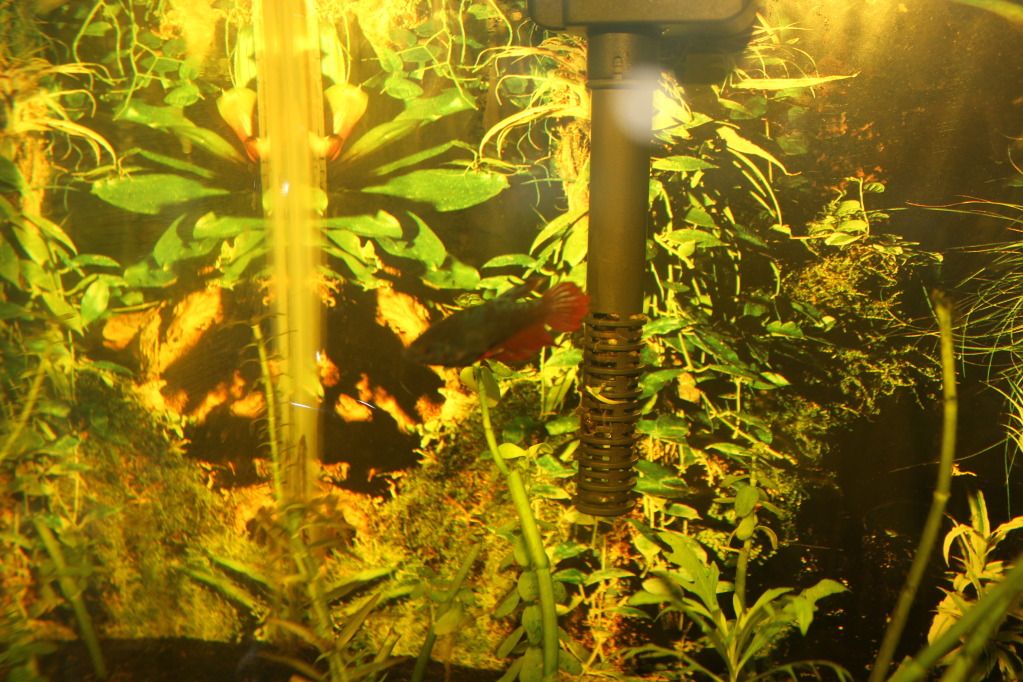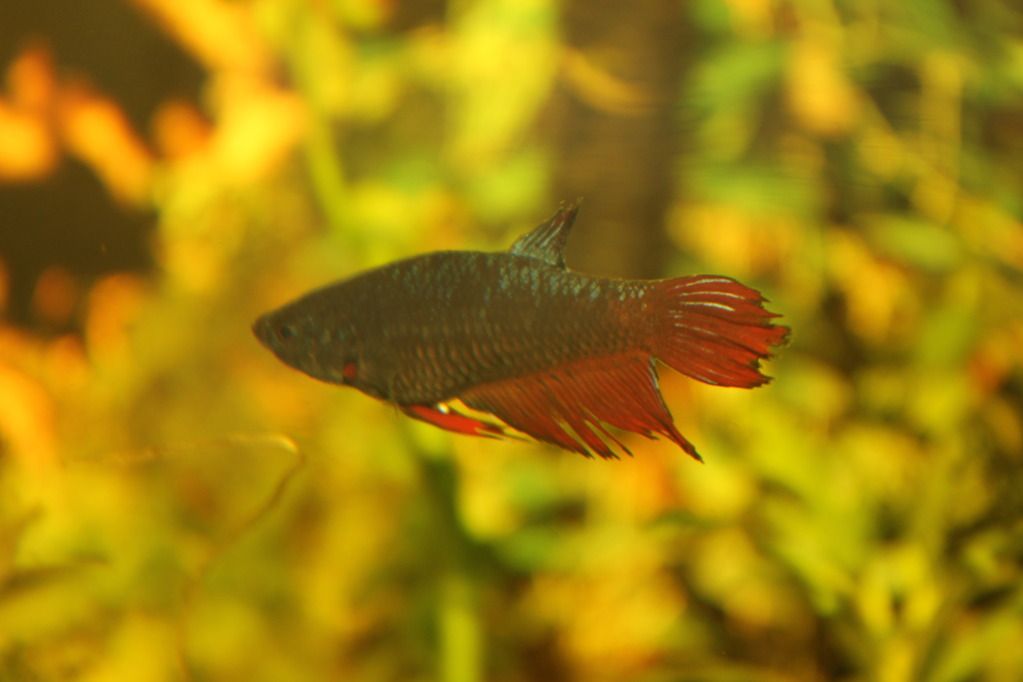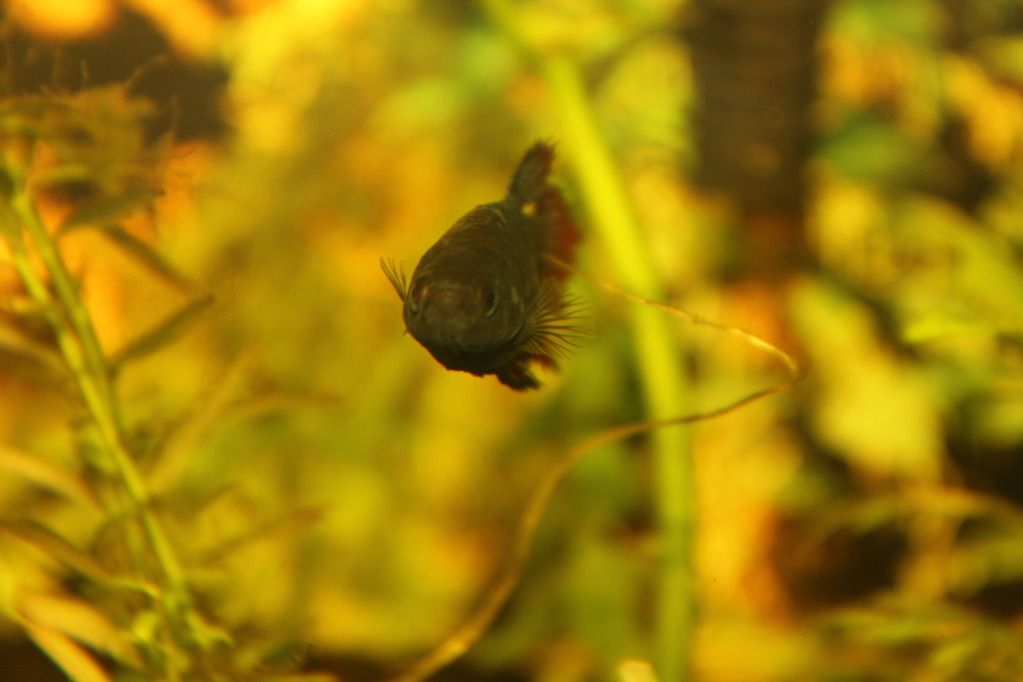 And the tank she's in: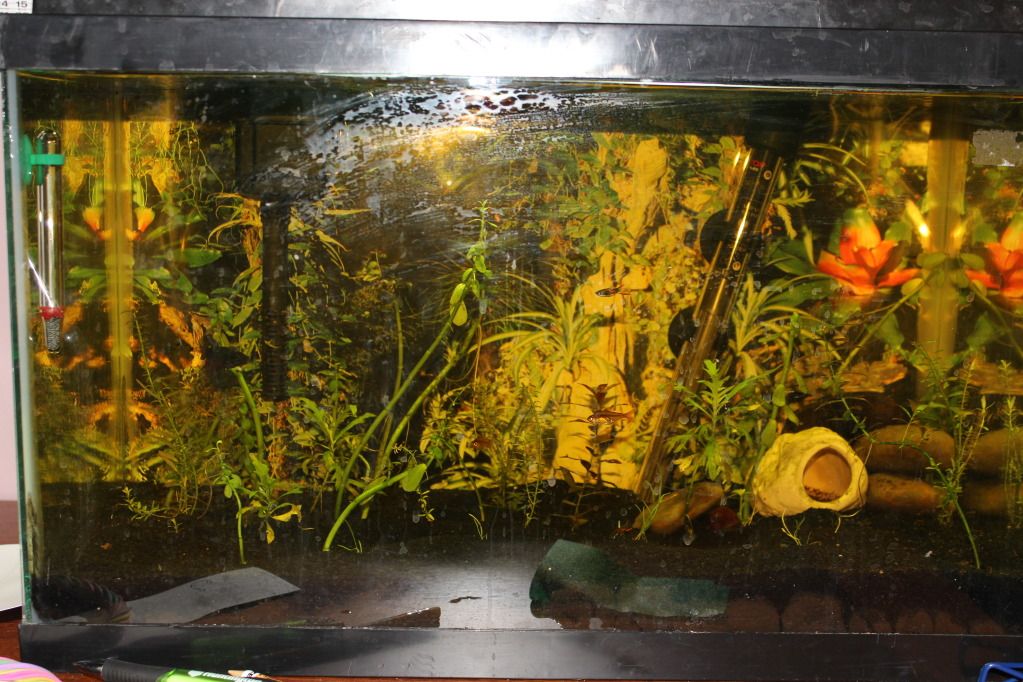 I am going to re-do the tank in the next month or two. It really depends on the other tanks that I'm doing first.